Santa Noack brought a special gift to all staff members! We appreciate the support of our School Board and Superintendent!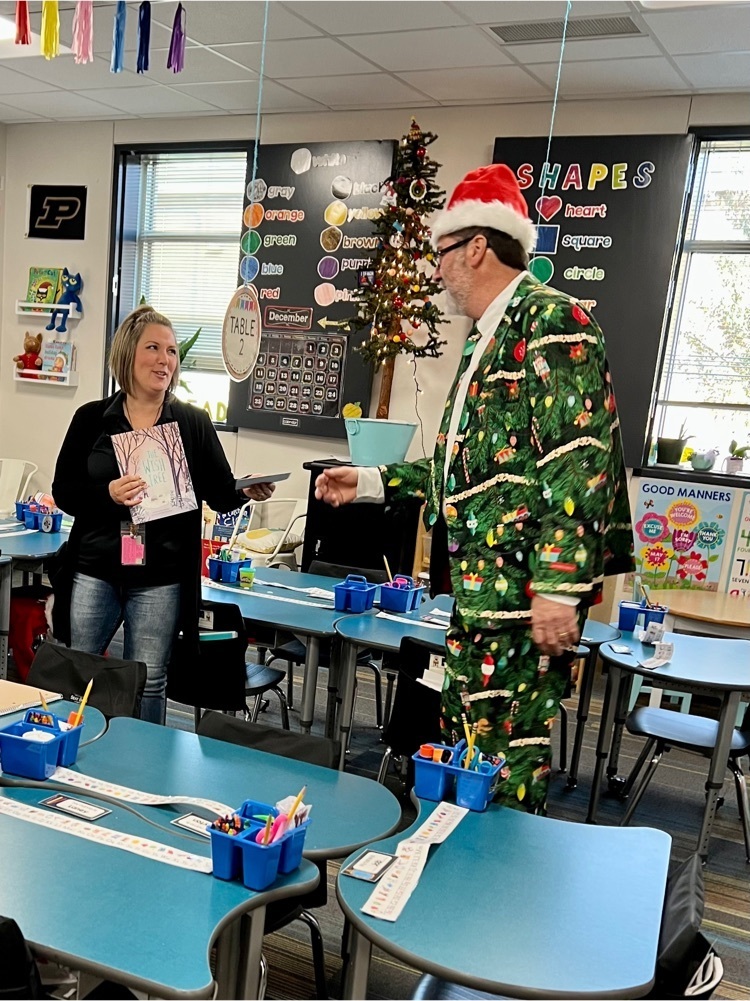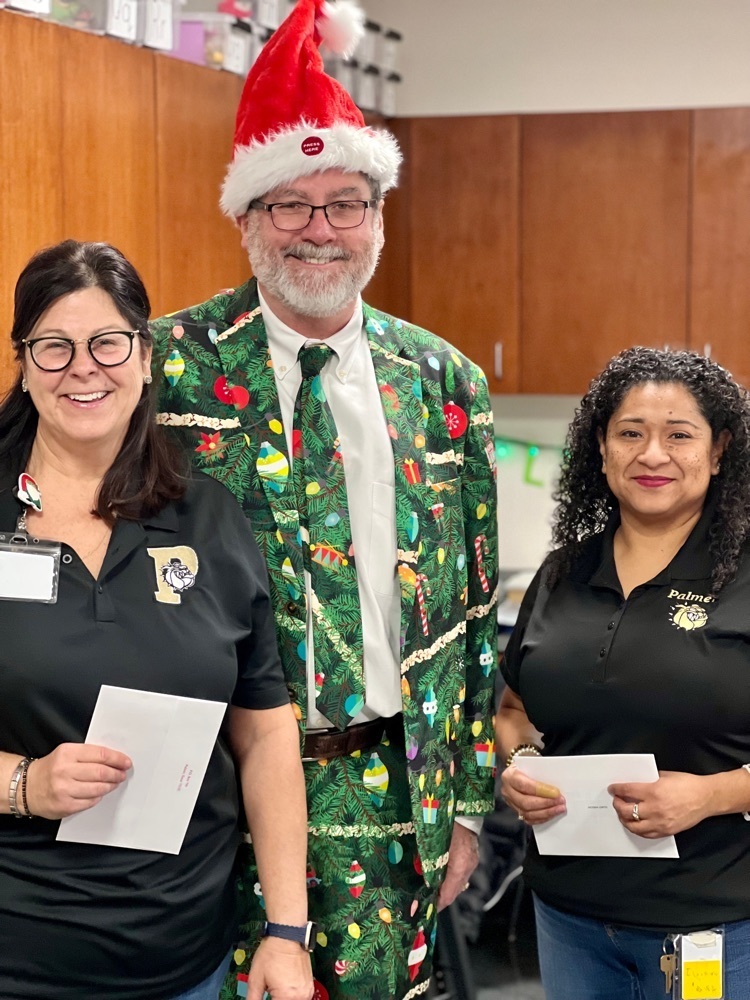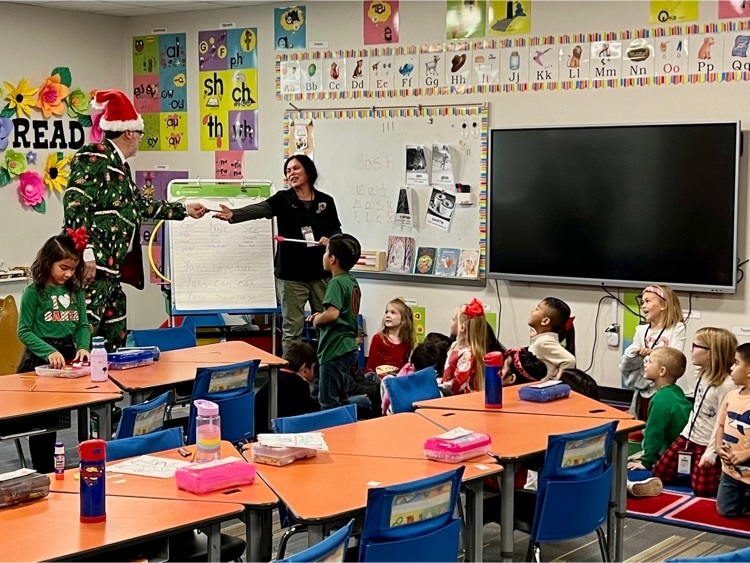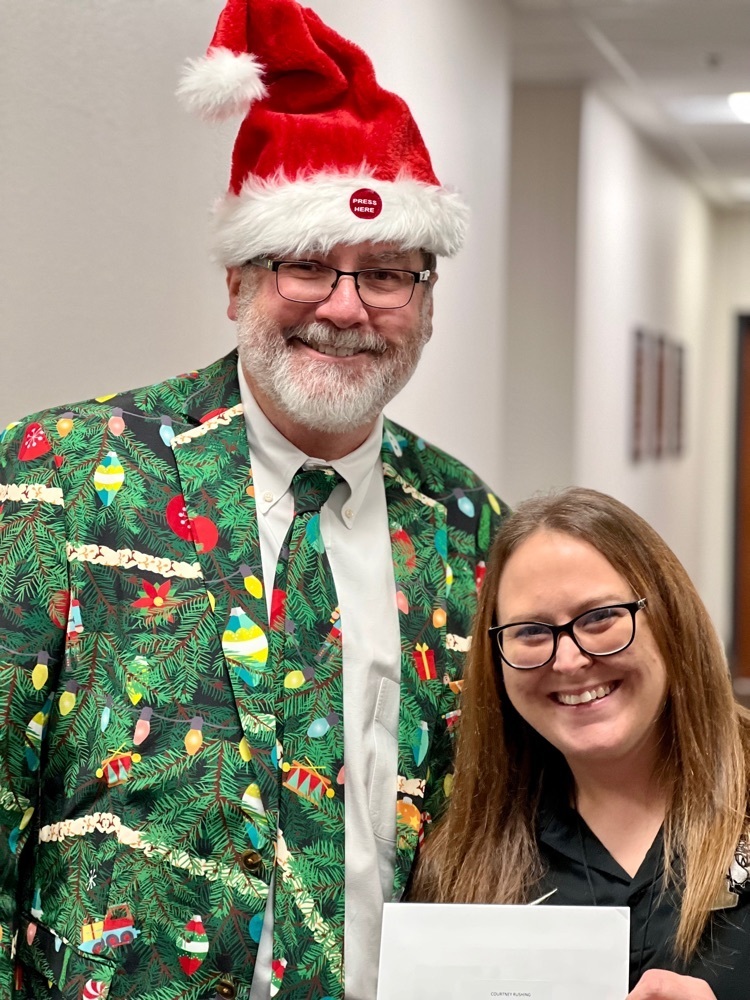 Congratulations to our second six weeks perfect attendance winner, Josue. He got a new set of wheels and a $50 Walmart gift card! All other students with perfect attendance celebrated with popcorn and a movie this morning.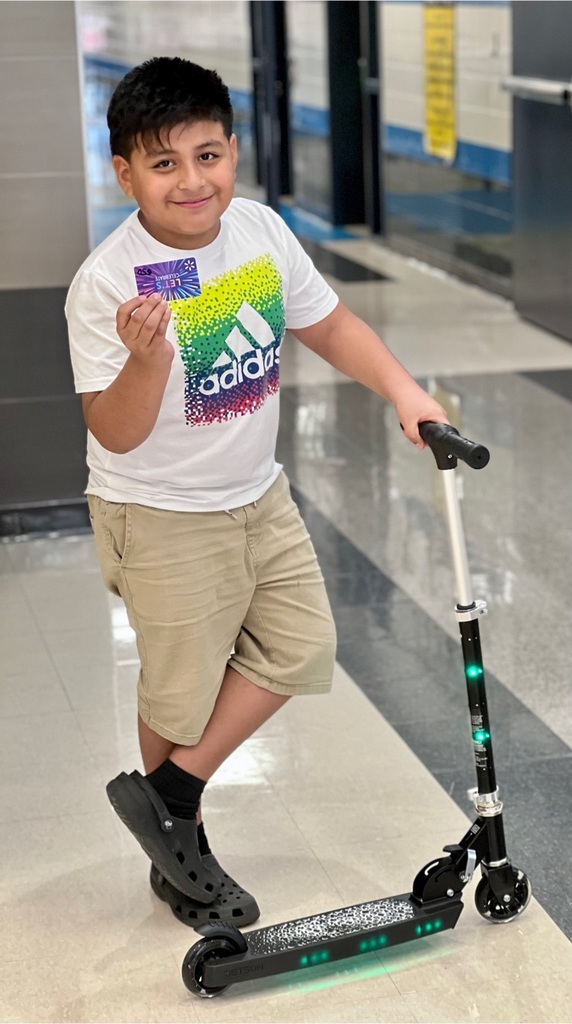 Please remember that we have early release tomorrow at 12:00 noon. Students are out of school 11/21-11/25. Our Palmer Elementary family wishes you a Happy Thanksgiving!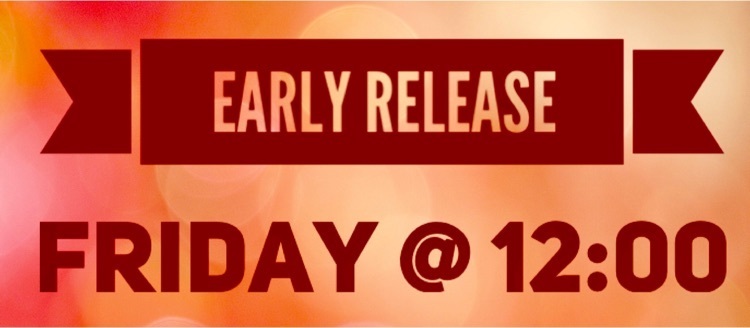 Miss Williamson was our principal for the day, helping across all areas of the elementary campus. She completed walkthroughs, lunch duty, helped prepare a treat for staff, checked campus doors and more. Miss Williamson stated, "My day was fun but I am tired. You have to walk a lot!"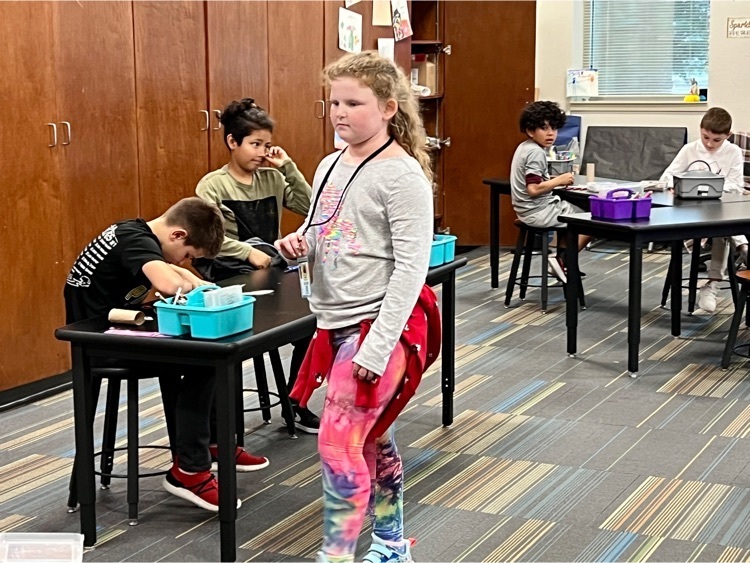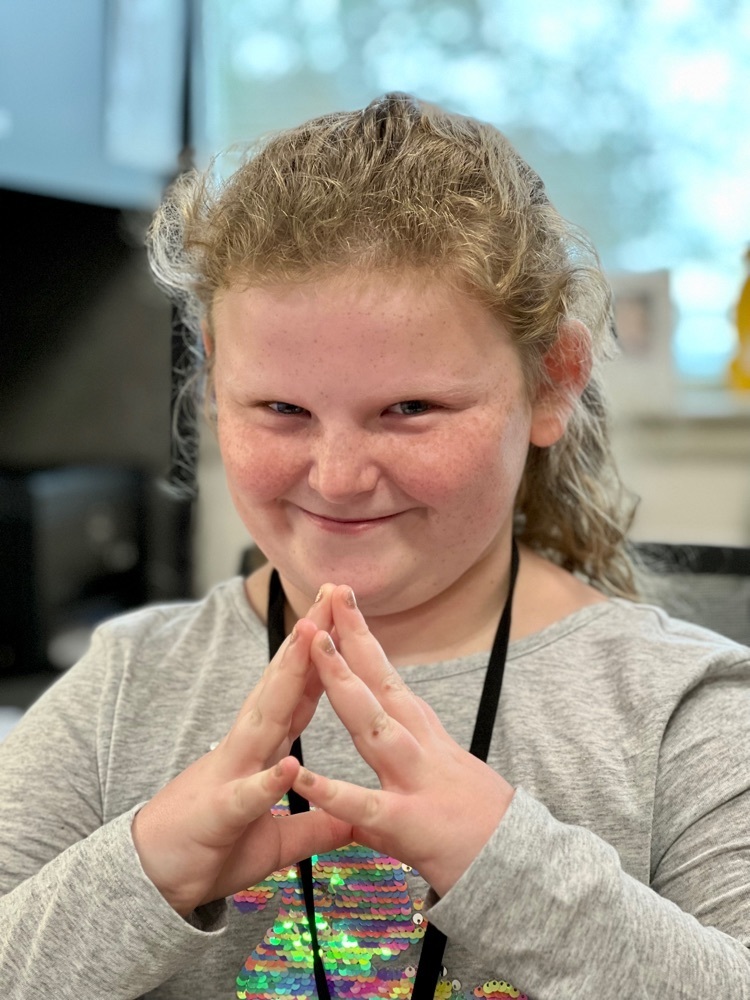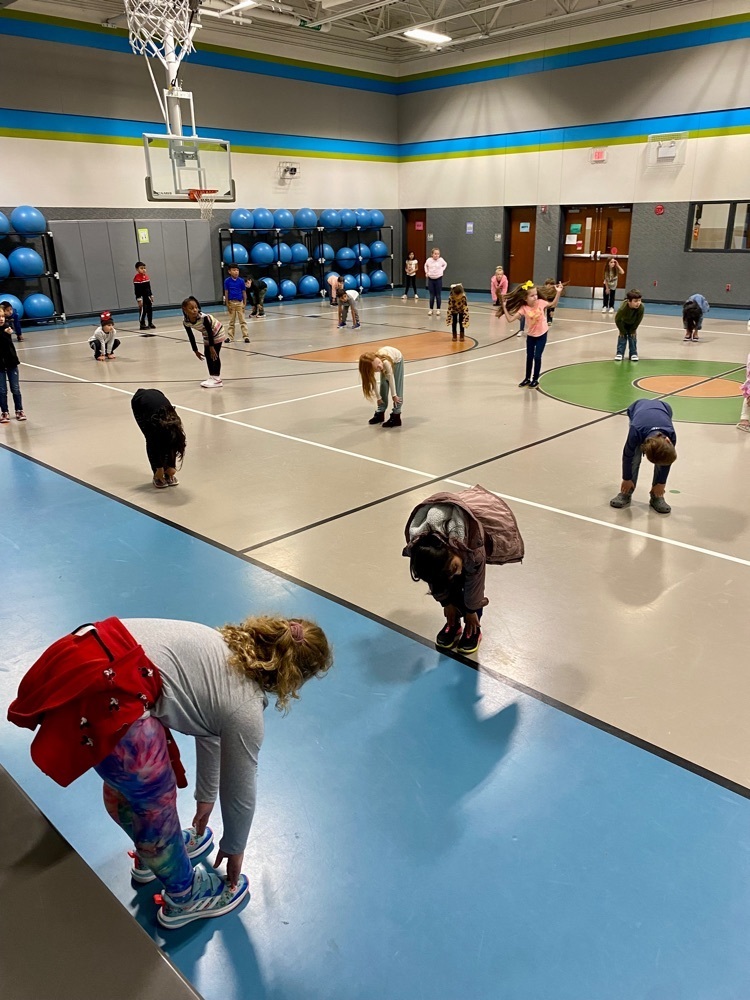 Thank you to all veterans that joined us for lunch today. We appreciate your service to our country! 🇺🇸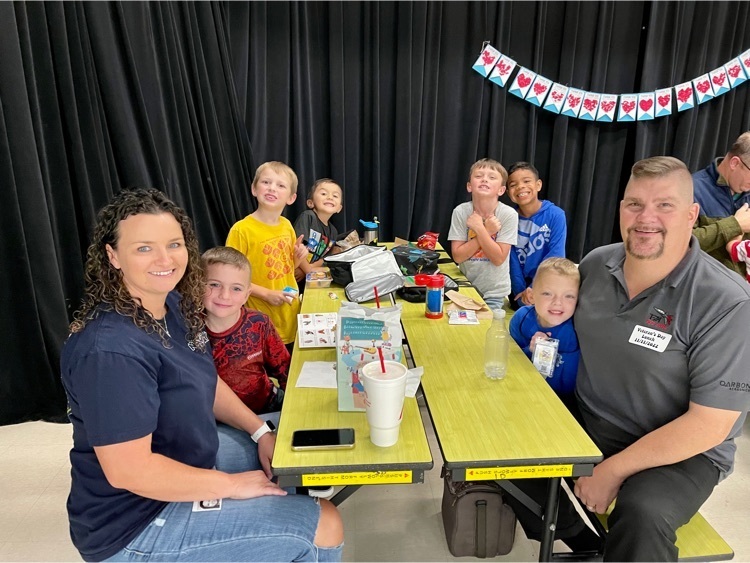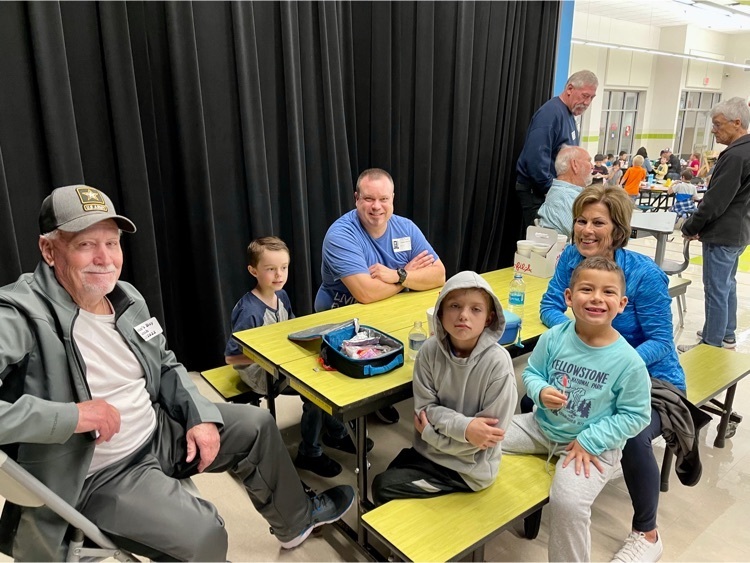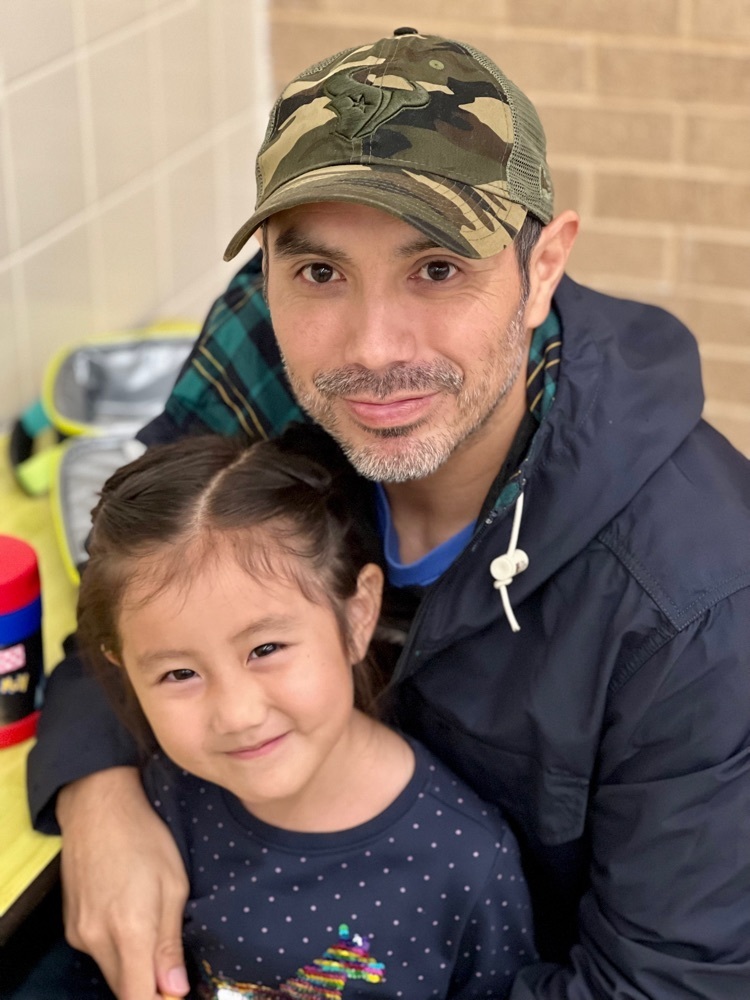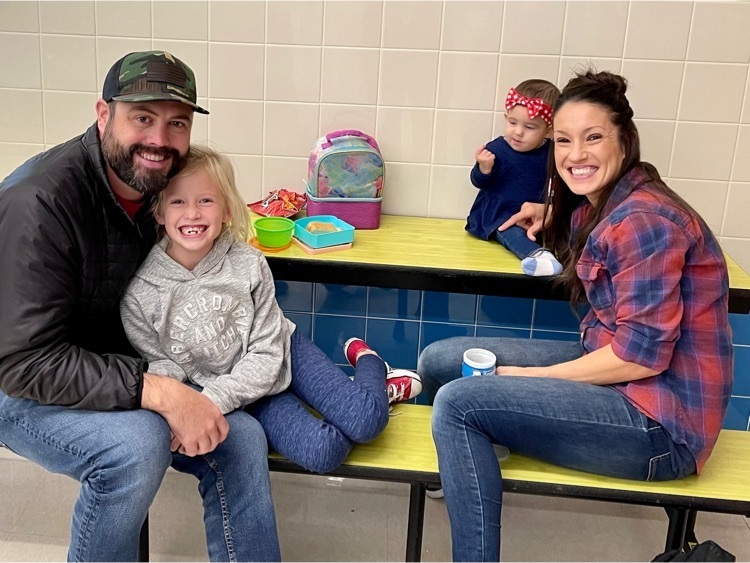 Our youngest Bulldogs cheered during the pep rally this morning! We are pulling for a Bulldog win tonight!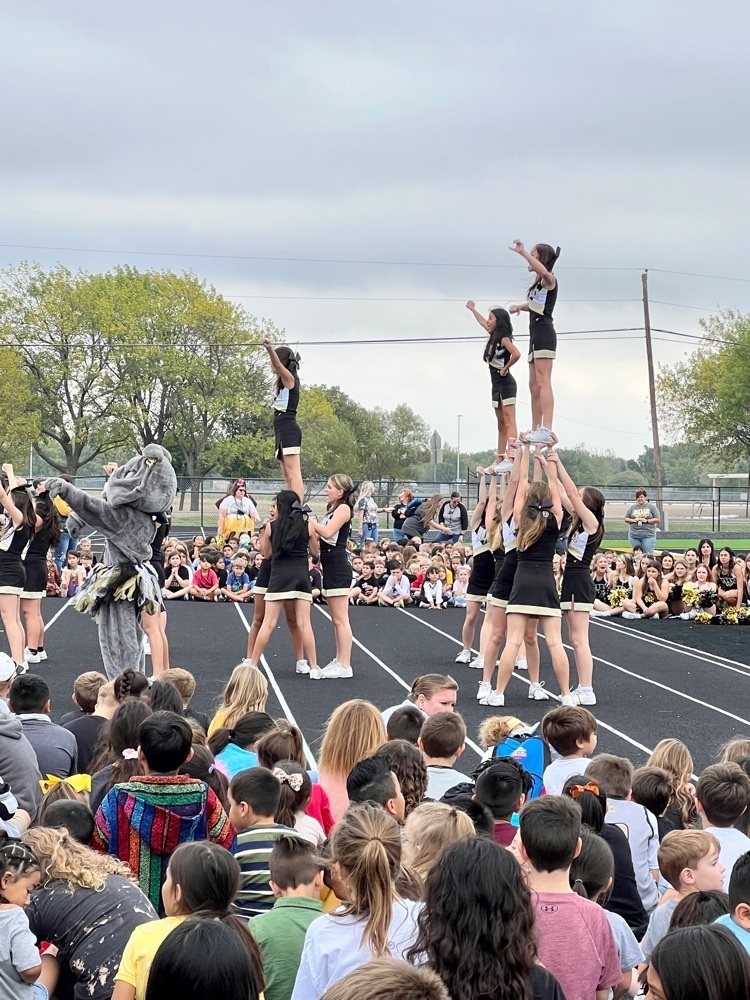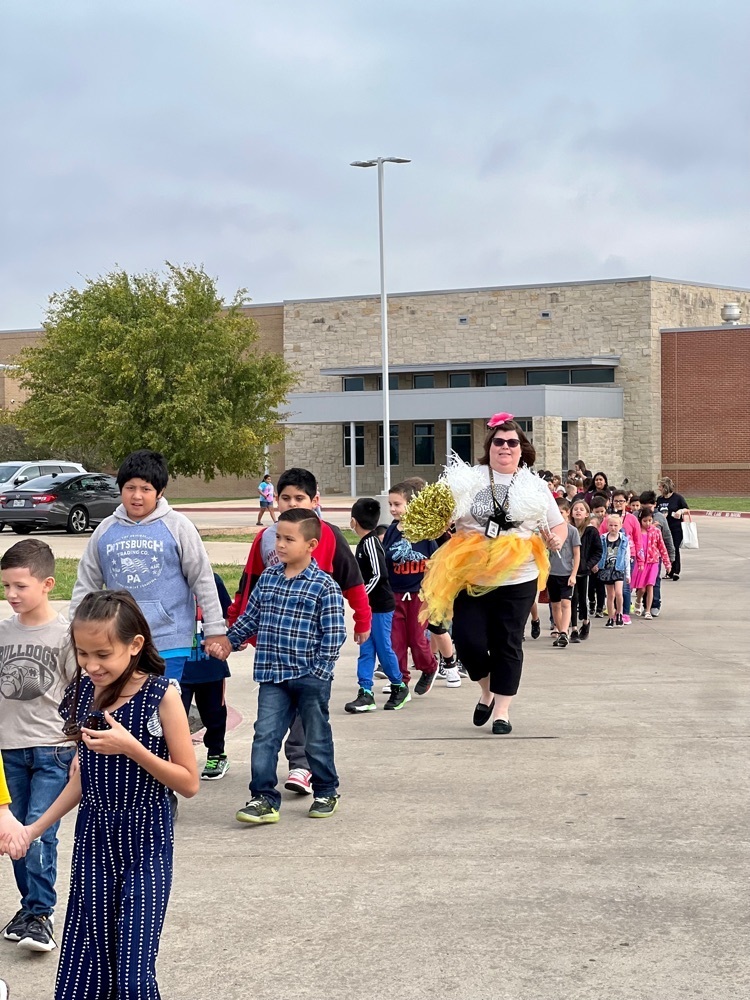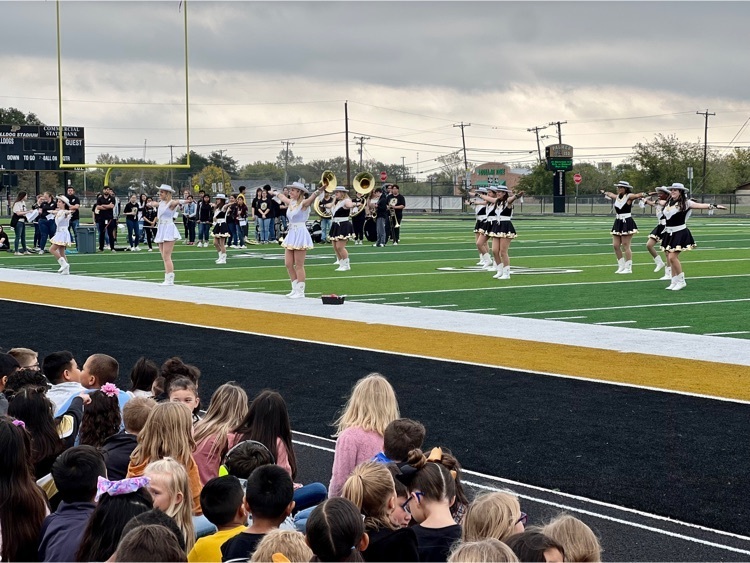 Elementary teachers will not "crumbl" before Thanksgiving break with this sweet treat!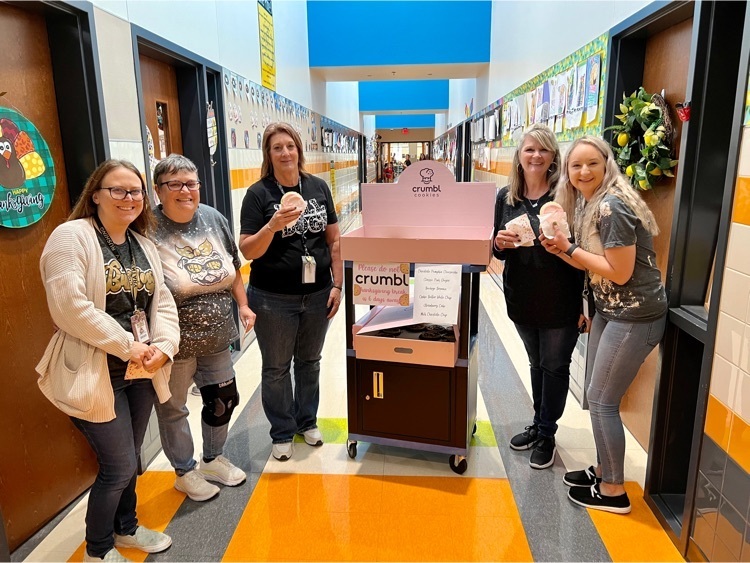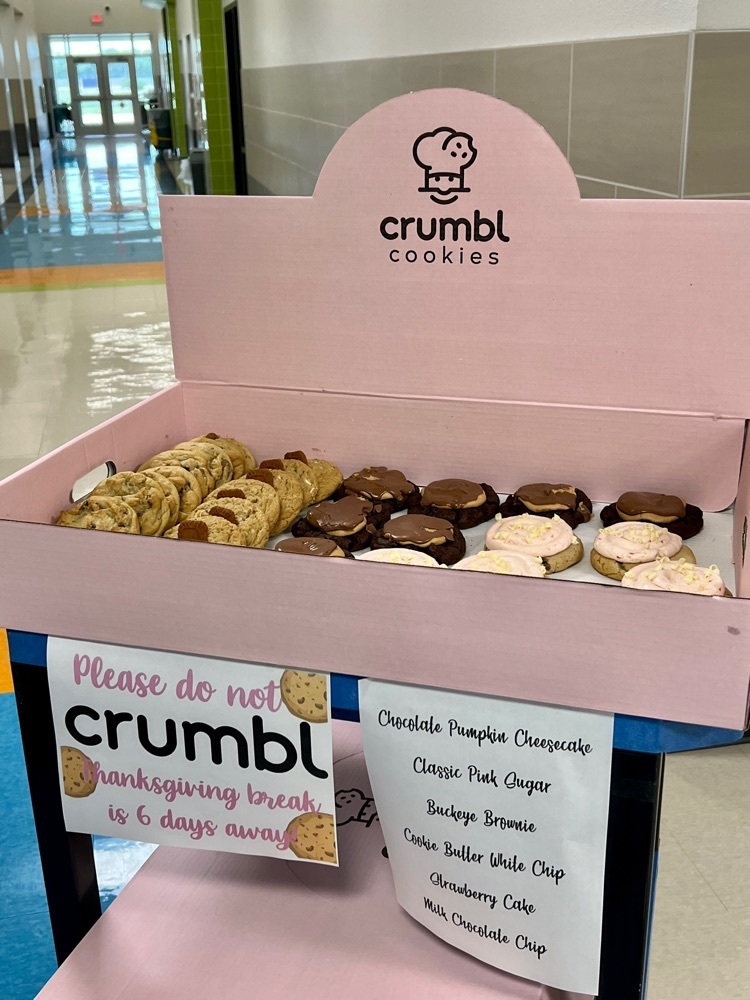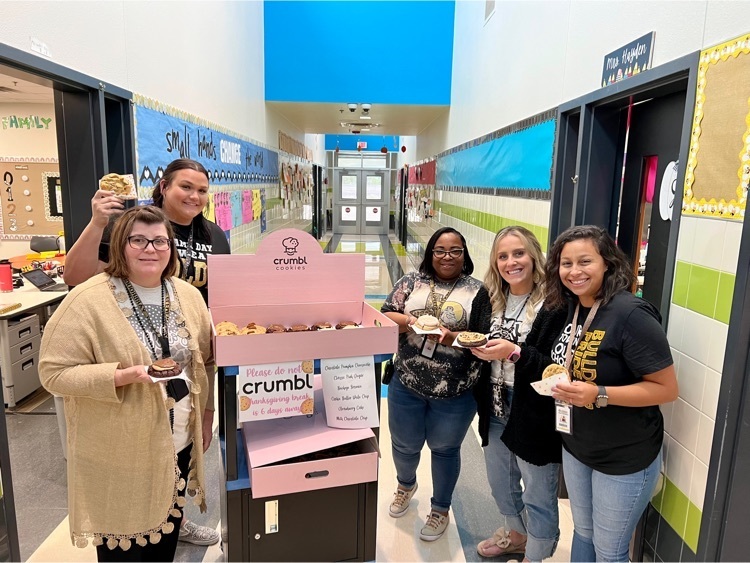 We invite Veterans to join us during our scheduled lunches on Friday. Pre-K/ECSE/Kindergarten: 10:30-11:00 First Grade: 11:00-11:30 Second Grade: 11:30-12:00 Third Grade: 12:00-12:30 Fourth Grade: 12:30-1:00 Families are encouraged to send photos for our Wall of Honor.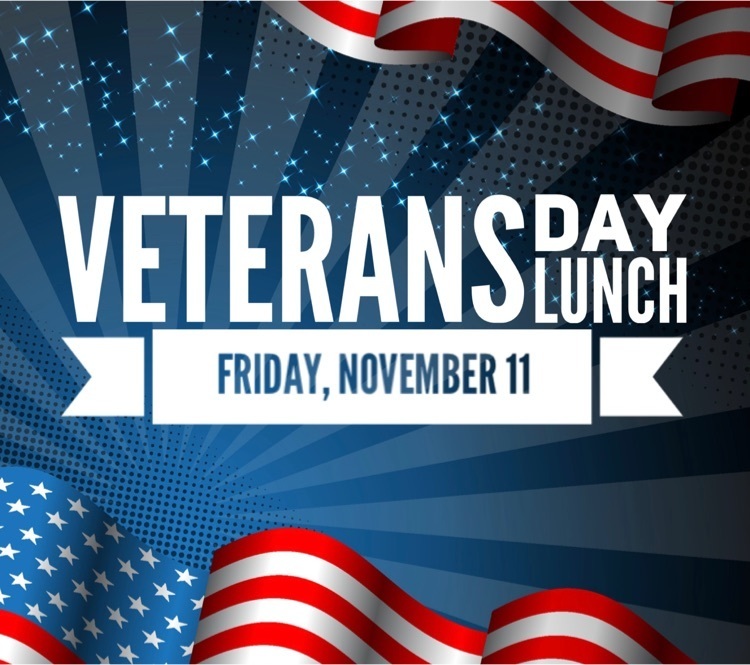 PTO Meeting tomorrow night!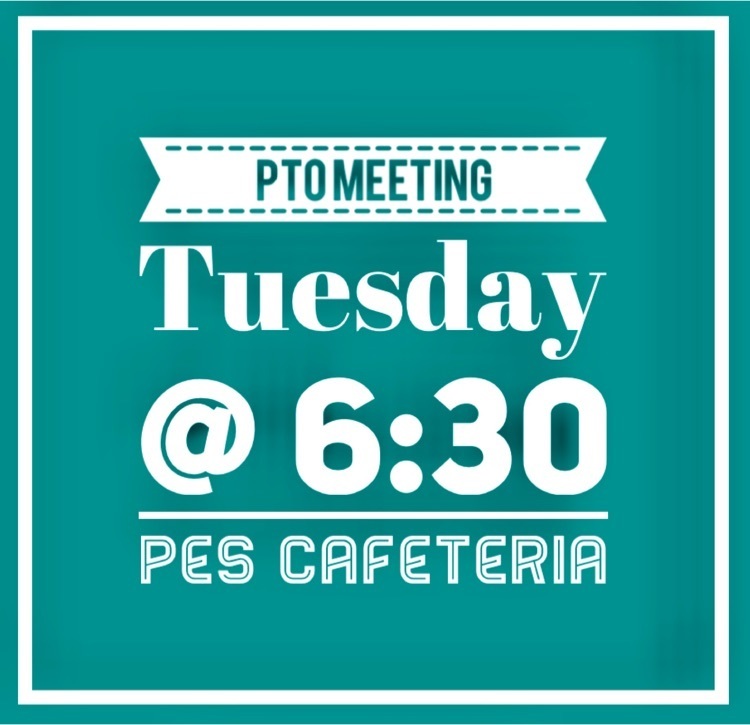 Fall Carnival was a HUGE success! We had tons of fun! Thank you for all of the support!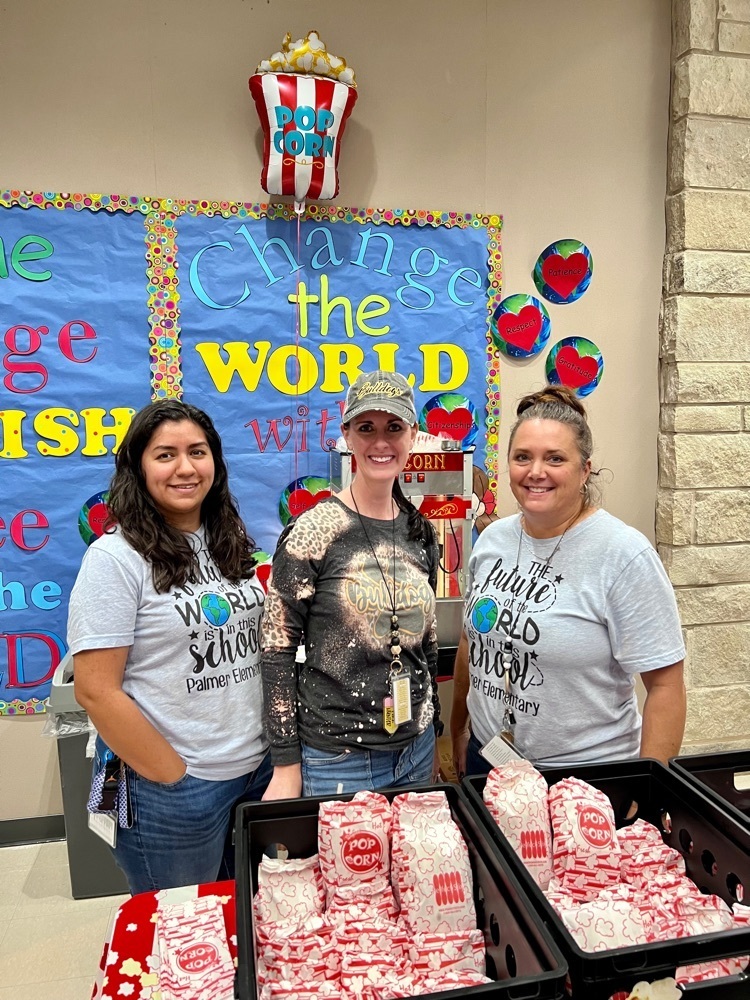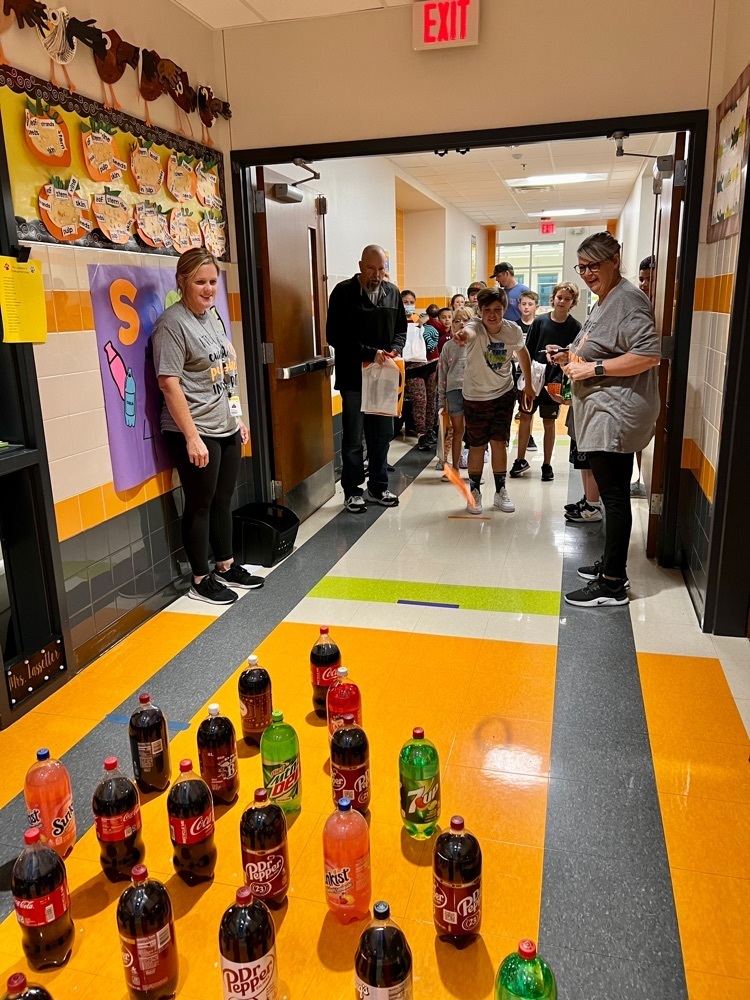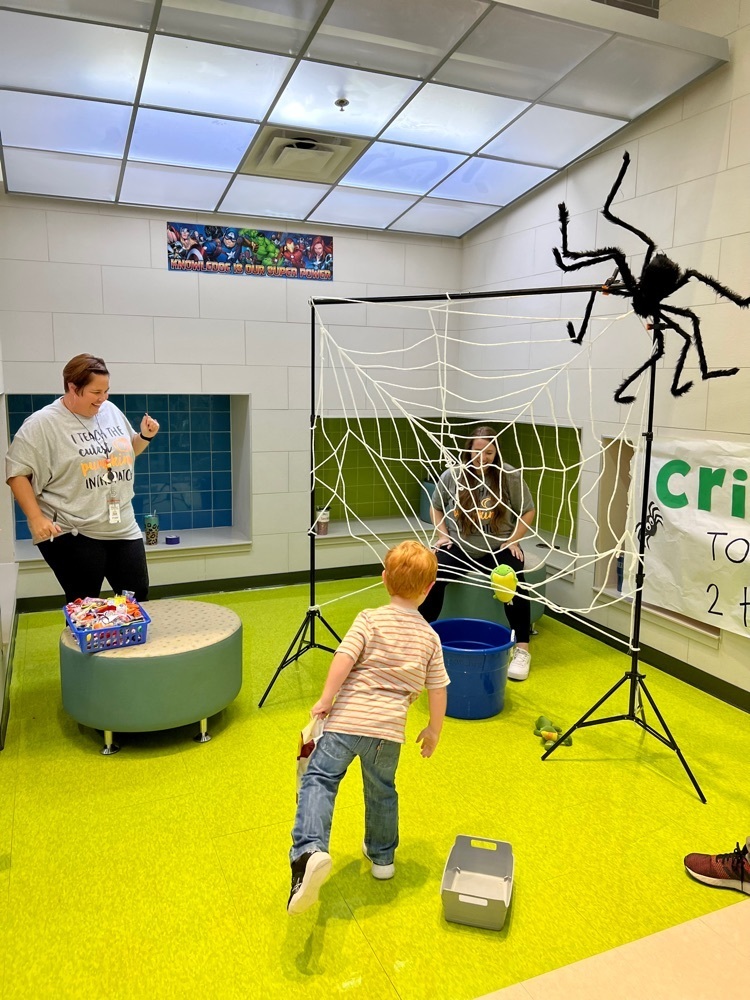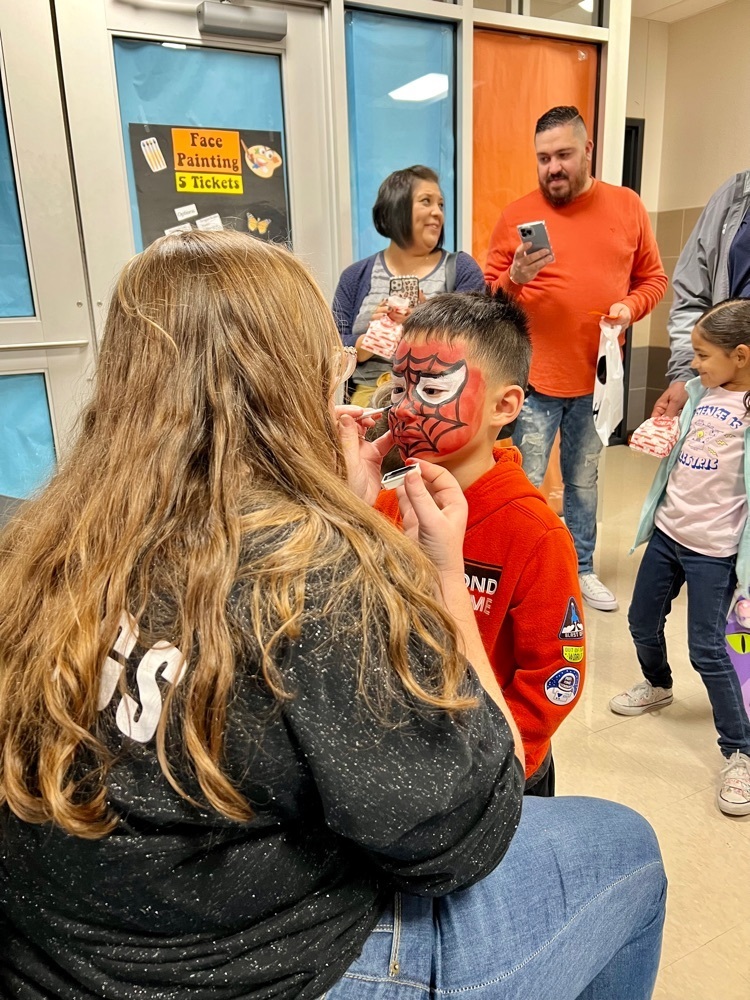 Thank you parents for working with us as we moved to keep kids safe at dismissal. When we were notified of possible tornado warning, we moved kids inside to safe areas. Thank you for working with us!

All buses are driving their routes at this time. Thank you for your patience and understanding!

All bus riders are being held at a building due to weather. An updated alert will be sent when buses are en route.

Tomorrow is the final day of the canned food drive! Please help us "stuff the bus" with the hope of earning early release on 11/18.

Please join us at the carnival tomorrow night! Due to weather we cancelled the bounce houses but there will be plenty of games and fun inside!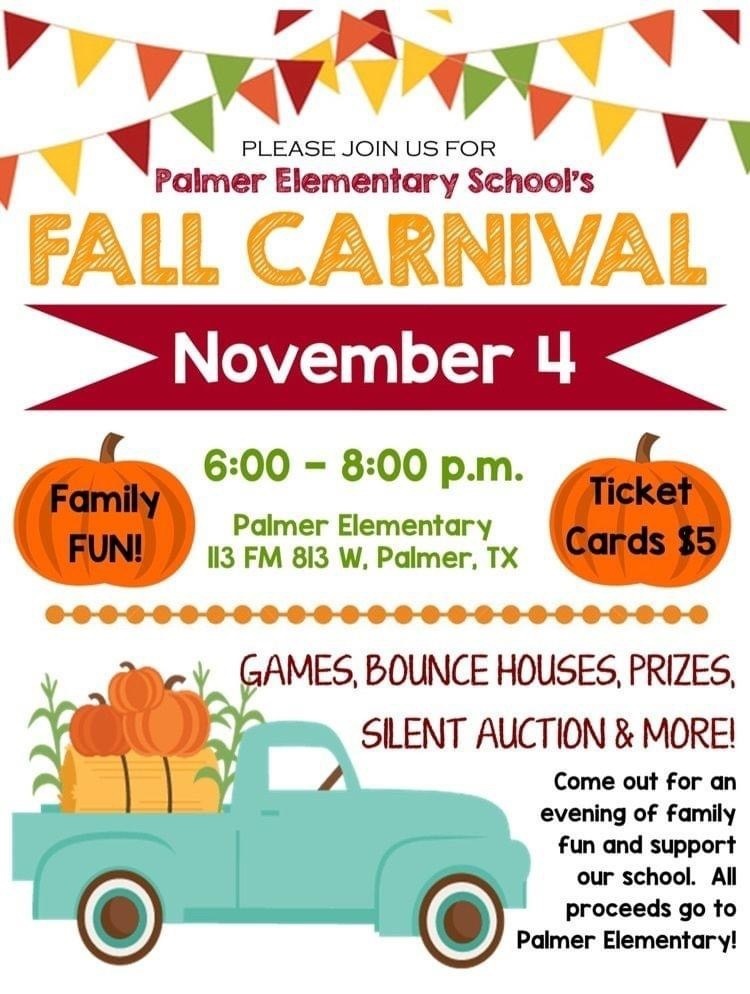 Save the date for our next PTO meeting on Tuesday!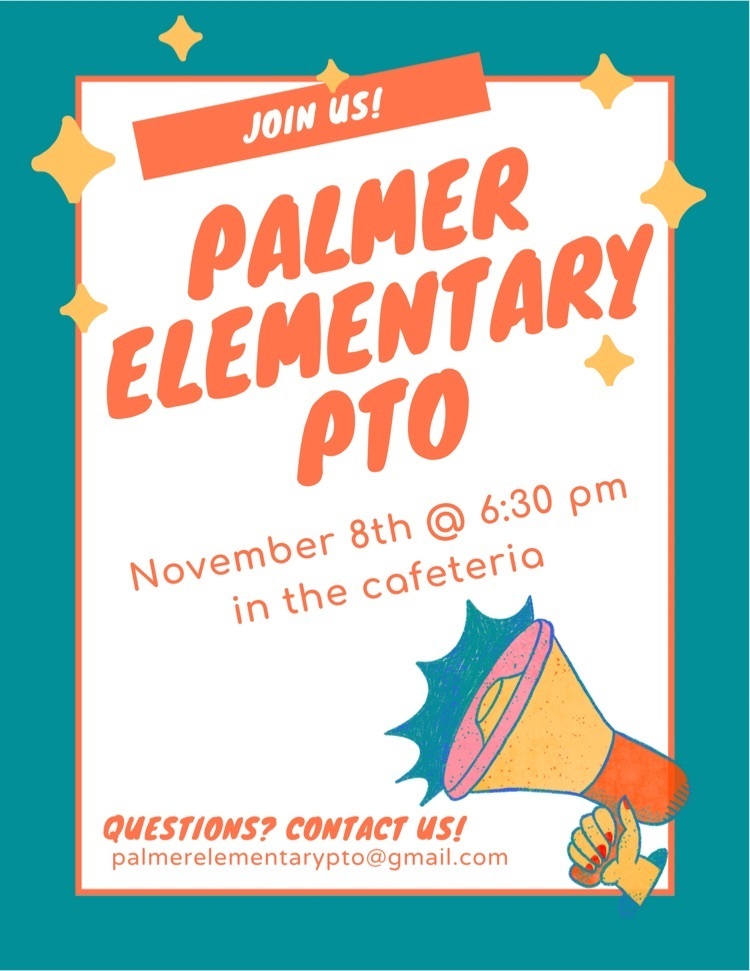 Halloween highlights! Relays in gym, costume fun with staff and students!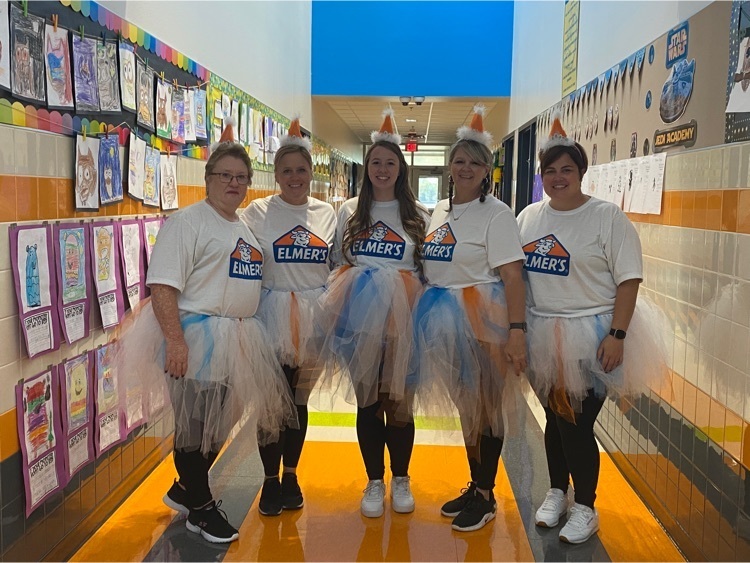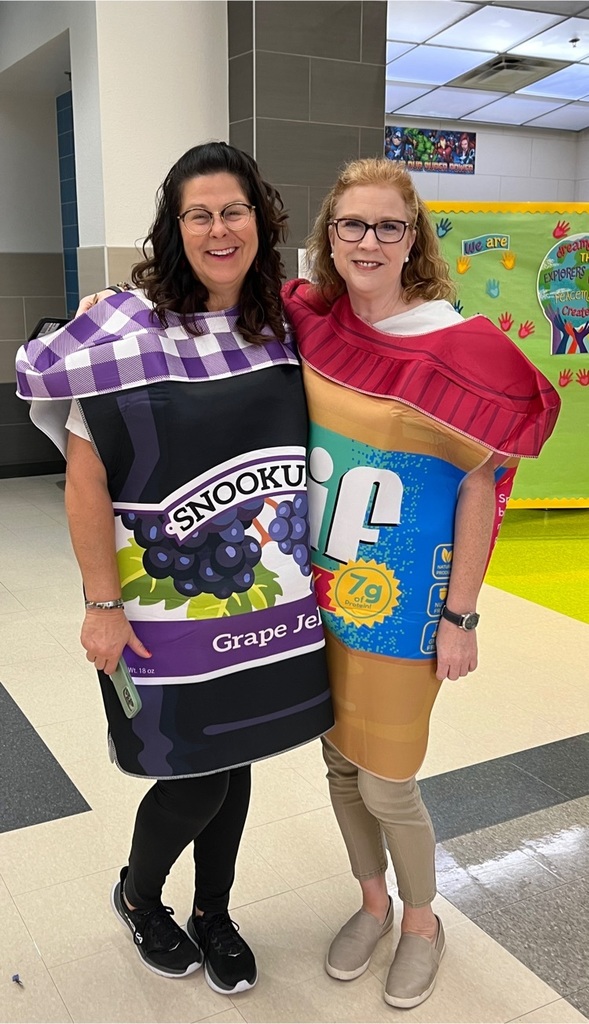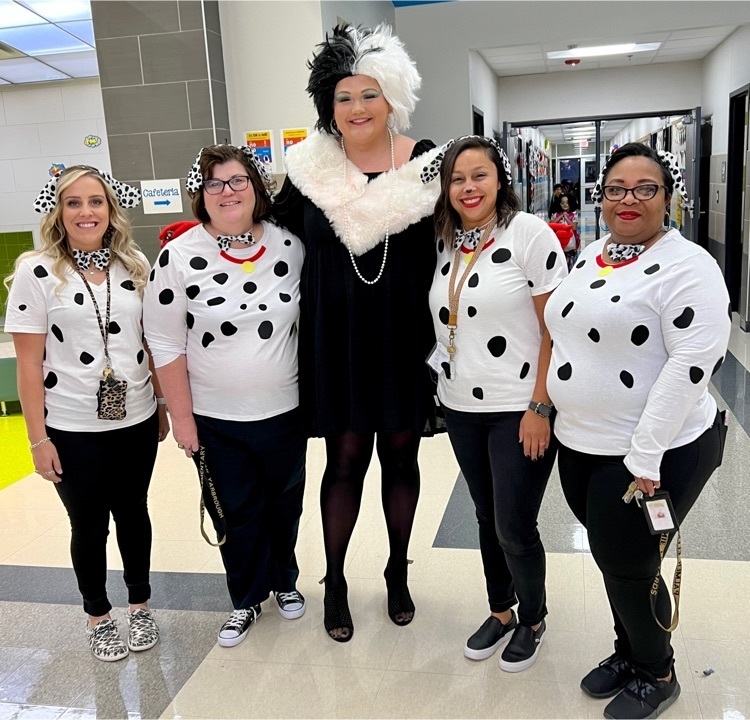 Highlights from the Party Bus!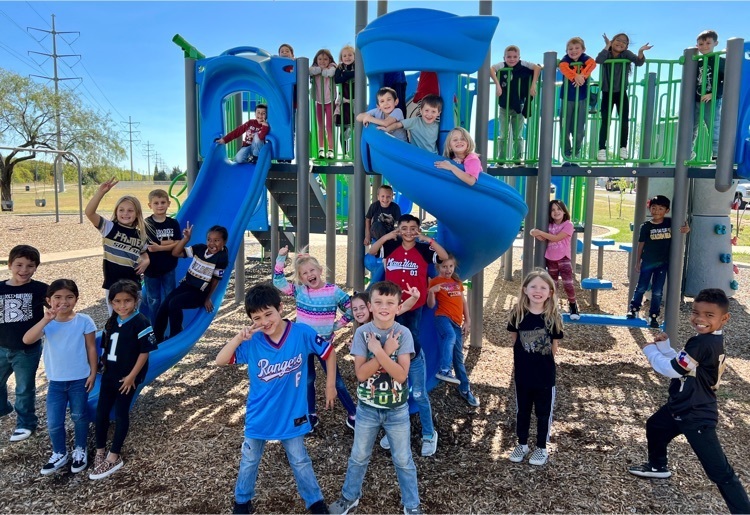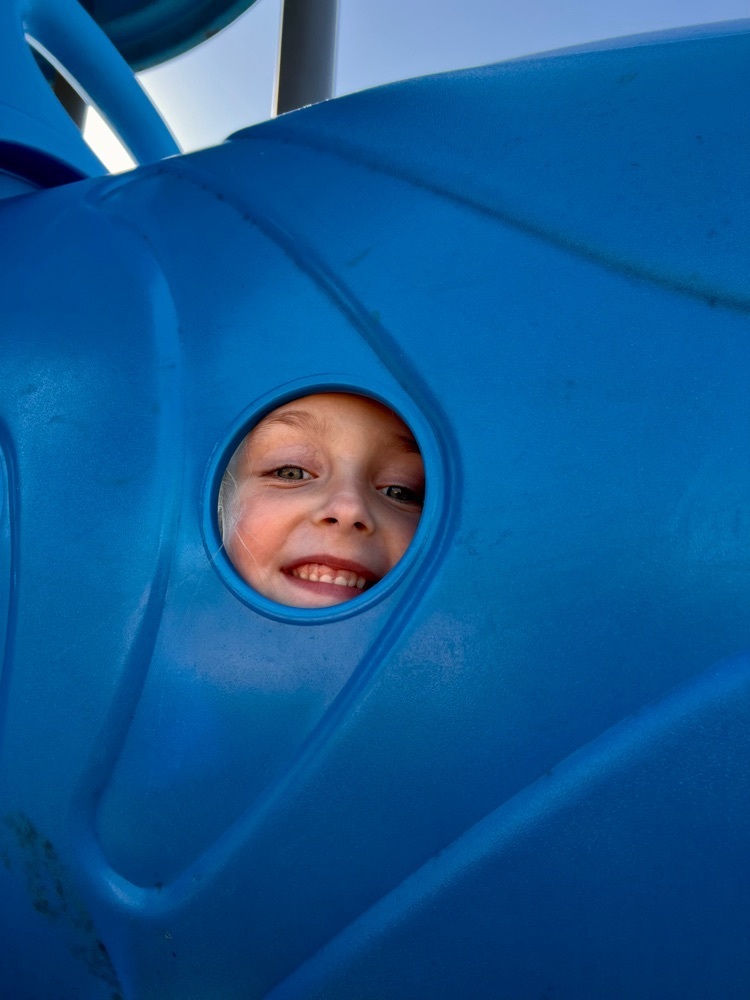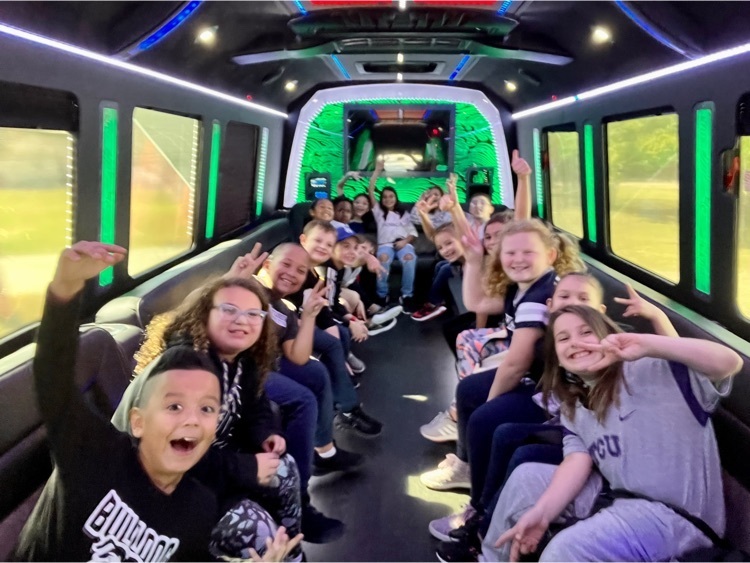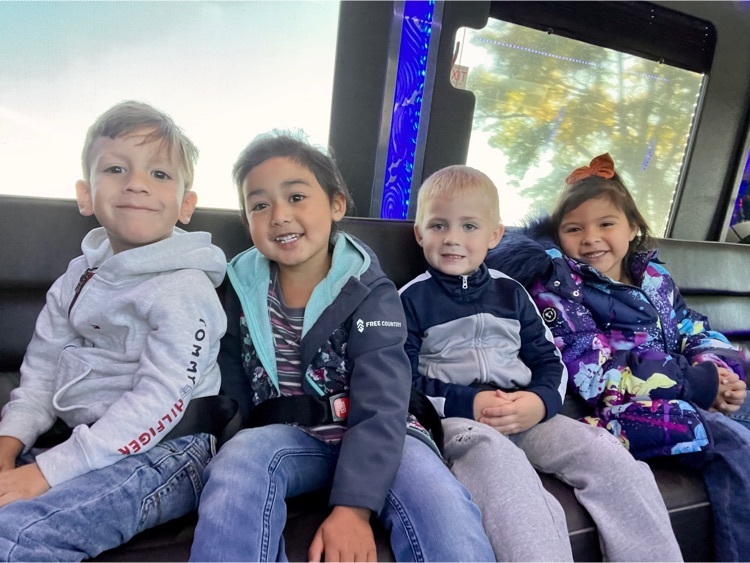 Red Ribbon Activities Continued: McGruff the Crime Dog and Palmer Police Officers visited our school and passed out Safety/Anti-Bullying books and bags and helped to promote our Anti-Bullying and Anti-Drug program. Thank you to our real life superheroes for their service, time and dedication.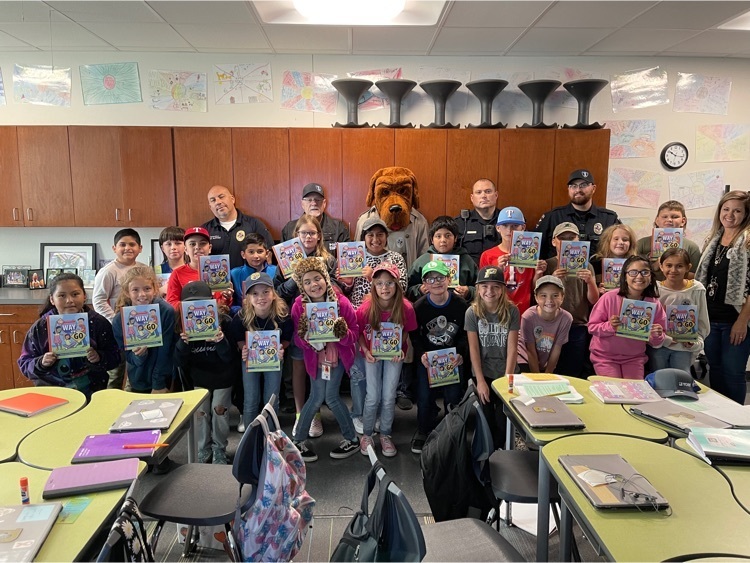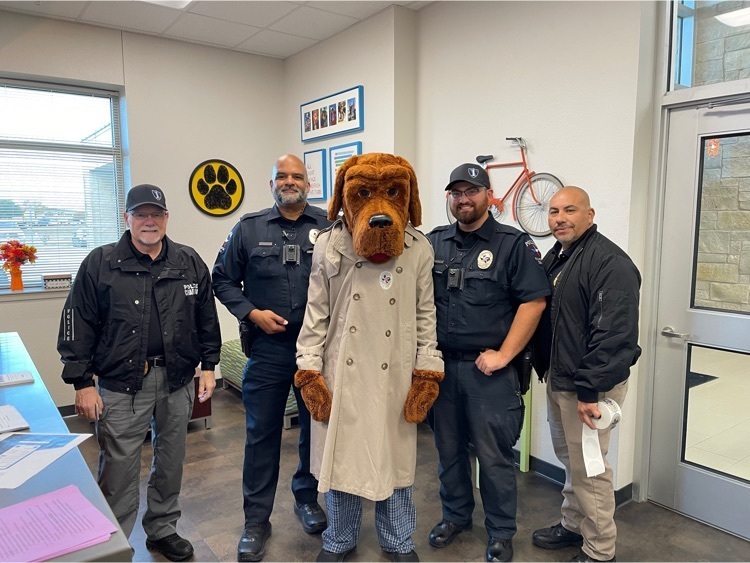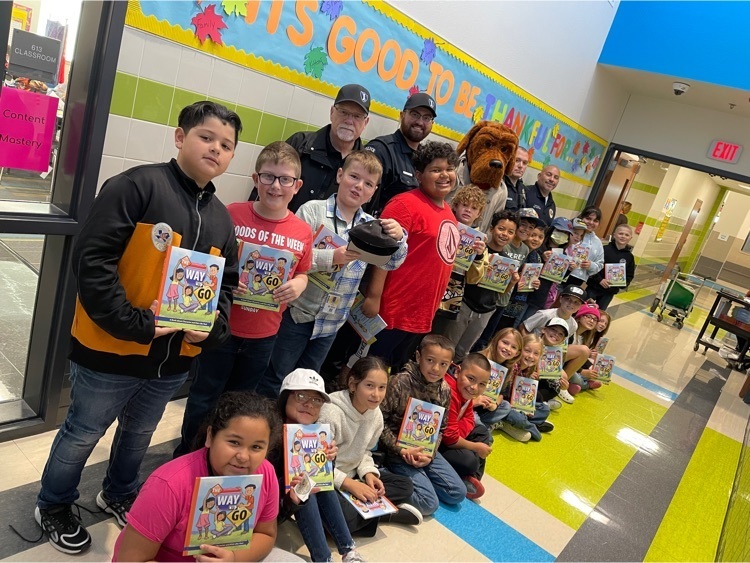 PES Red Ribbon Activities: Day Two We Celebrated Hats Off to Being Drug Free and Bully Free!