Please join our campus in congratulating the Palmer Elementary teacher and paraprofessional of the year, Mrs. McDonald and Miss Beasley! We are honored to have them in Palmer ISD! 🖤💛🖤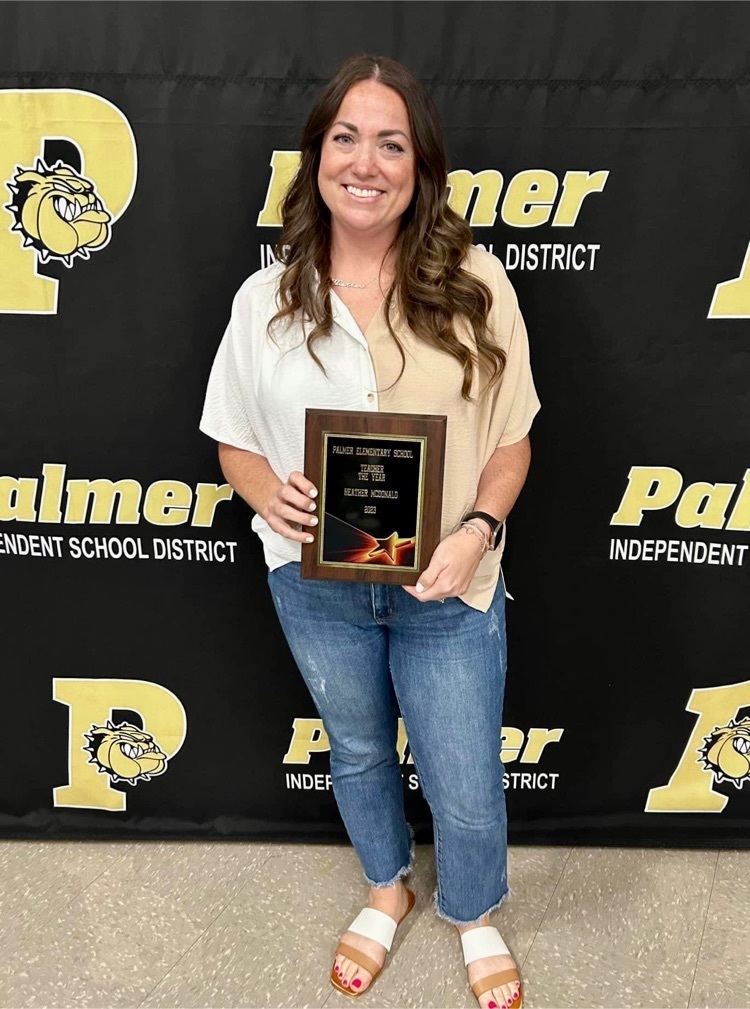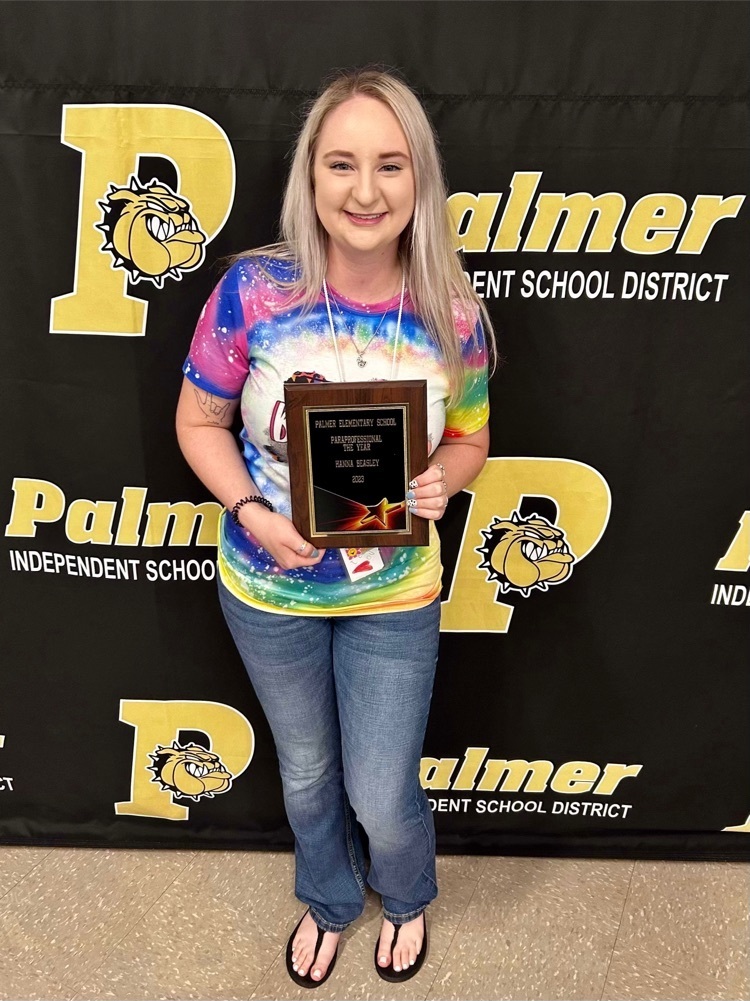 Tomorrow is the last day of school and elementary students will dismiss at 3:15 p.m. Guests for 1-4 awards may line up outside of the gym. Pre-K families may check in through the office. Doors will open 15 minutes before the ceremony begins. ALL VISITORS MUST HAVE AN ID! 9:00 1st/2nd Grade 10:30 3rd/4th Grade 11:30 Pre-K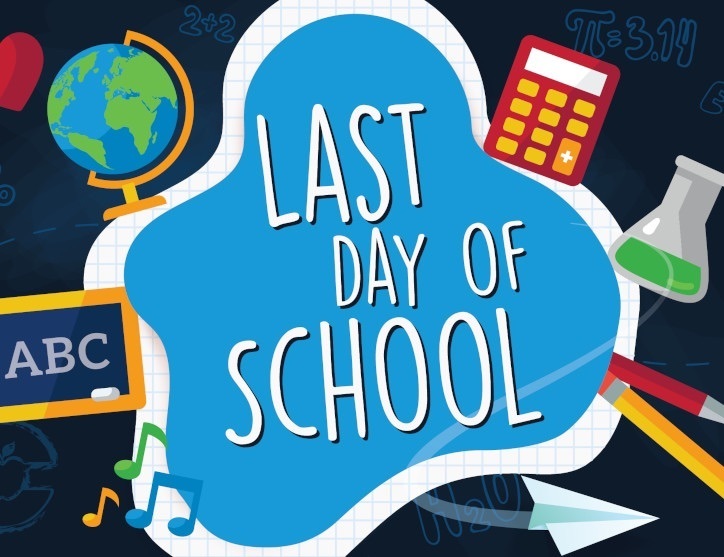 Students that raised at least $75 for the American Heart Association slimed Coach Chambers, Coach Russo, Mr. Bodie and Mrs. Cunningham!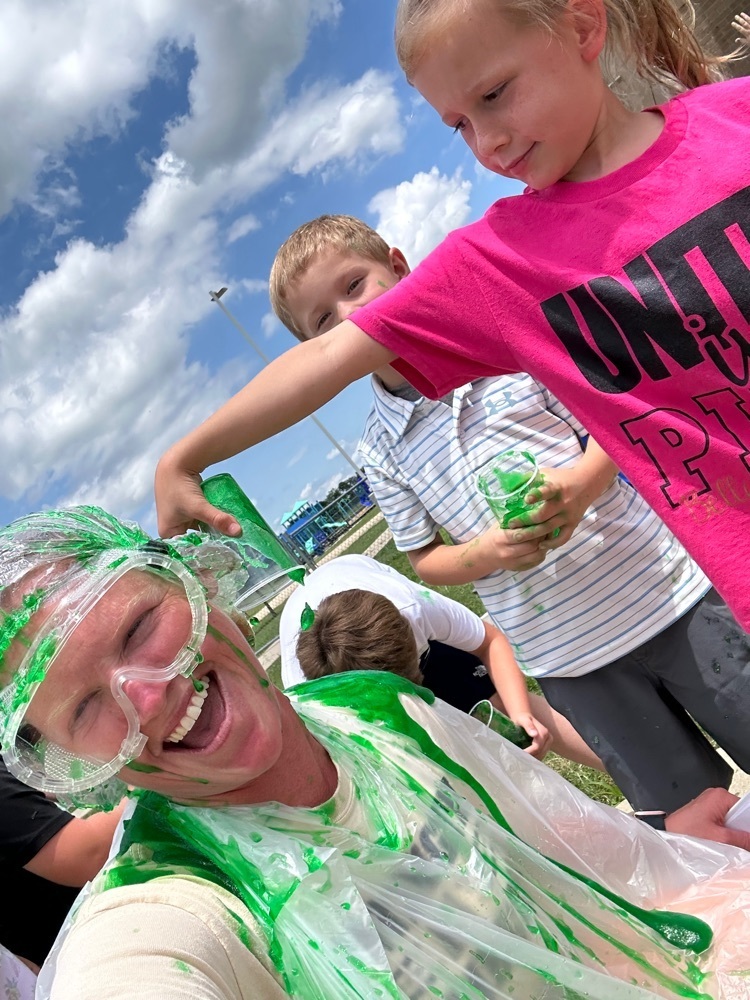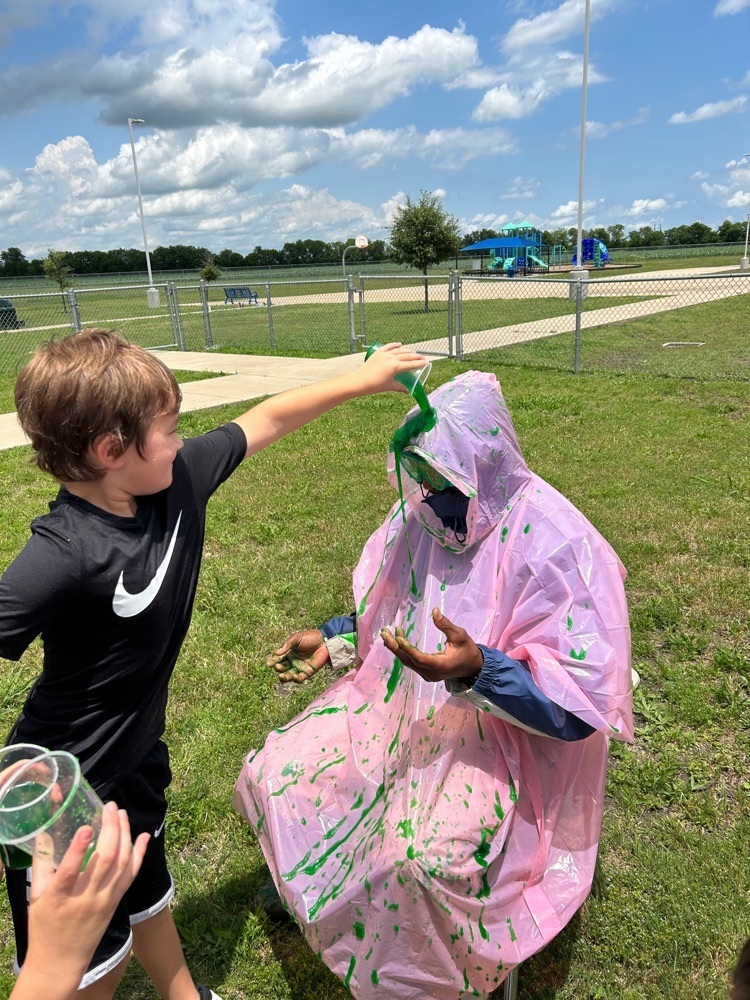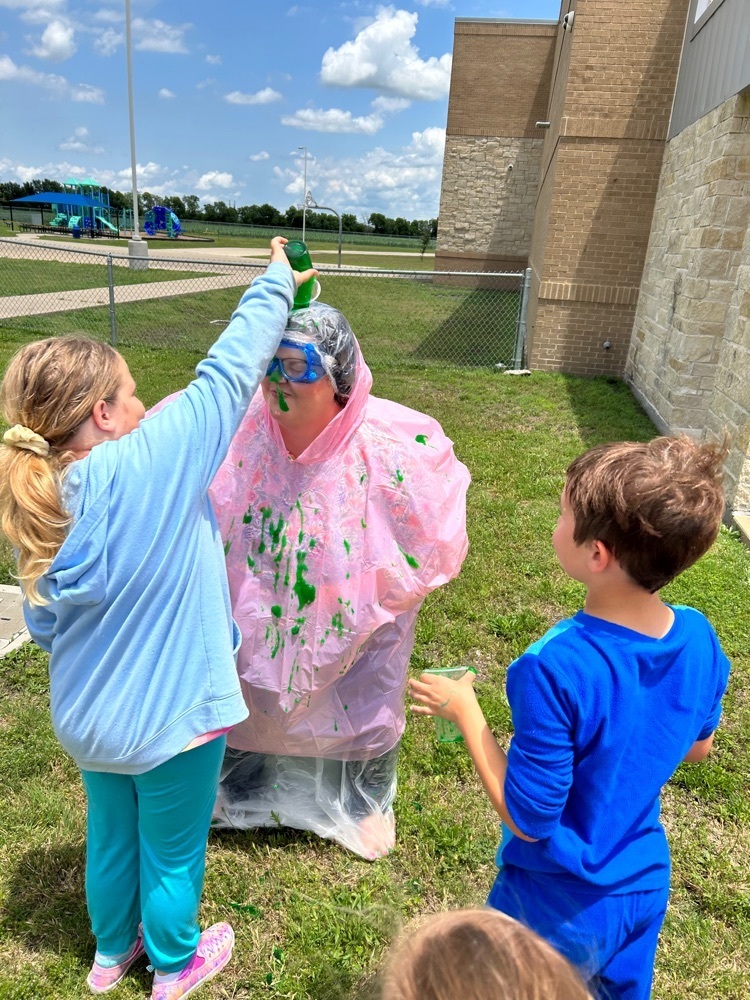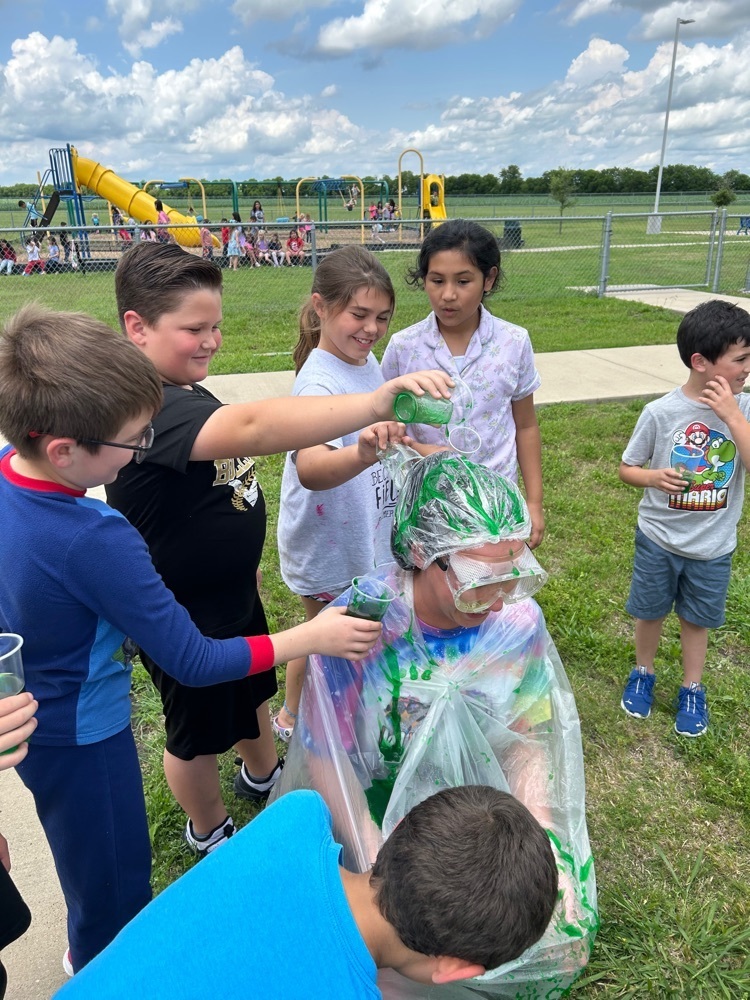 We kicked off the week with senior walk at Palmer Elementary! Congratulations to all PHS graduates--we wish them all the best in this next chapter! 🎓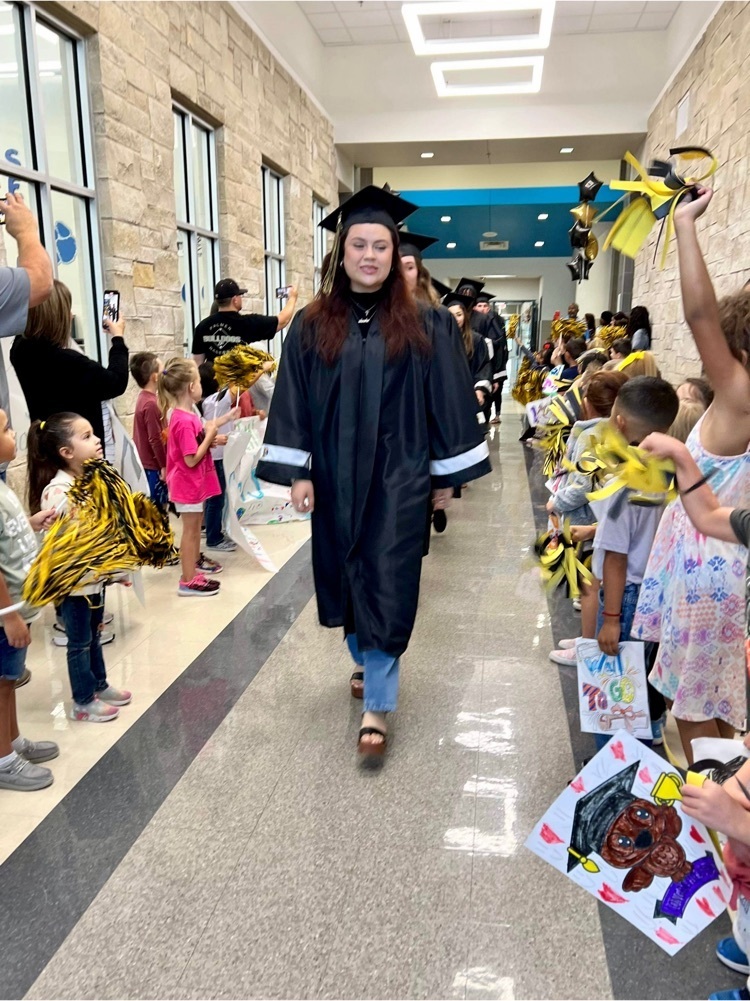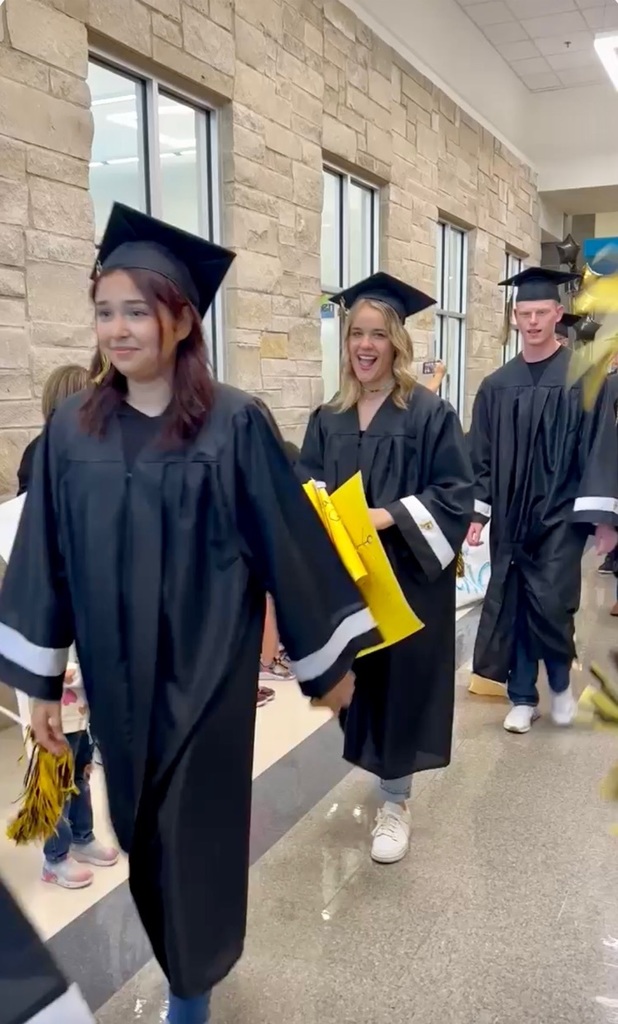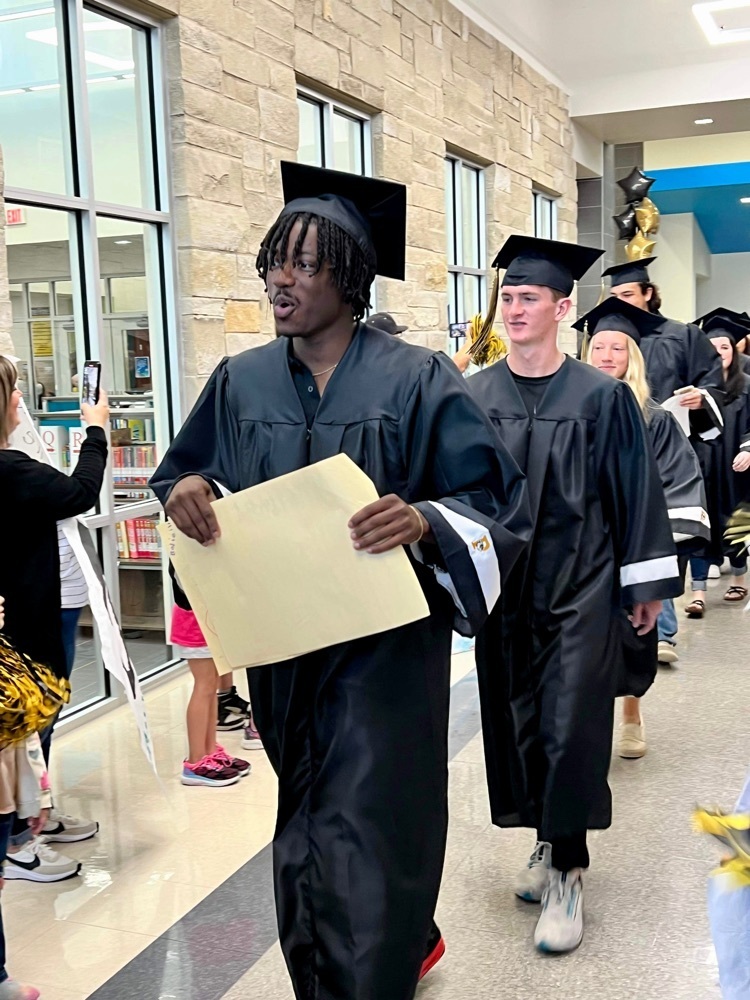 Happy Mother's Day to the moms, grandmothers, aunts and close friends that help care for our students.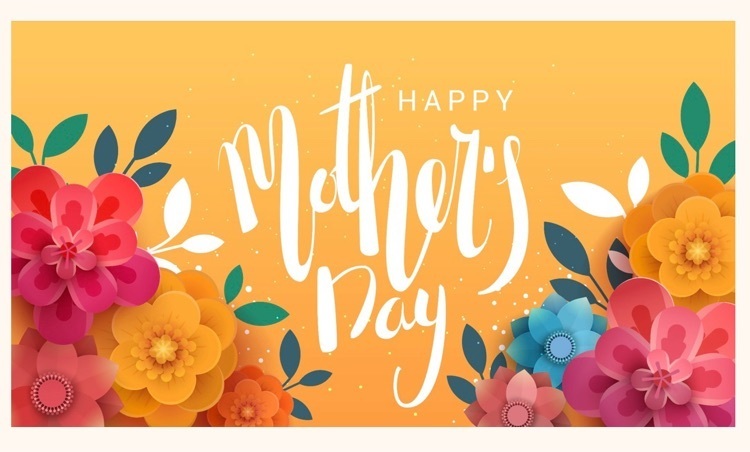 Jacob was Principal of the Day, helping Mrs. Cunningham and Mr. Bodie with today's tasks. He delivered treats for teacher appreciation, assisted in lunch duty, checked doors, watched camera footage, made an announcement and encouraged students and staff throughout the day. Several times Jacob commented, "This is a lot of work! I am tired!" He did try out both administrator's chairs and enjoyed Mrs. Cunningham's favorite treat...a Sonic drink! 😉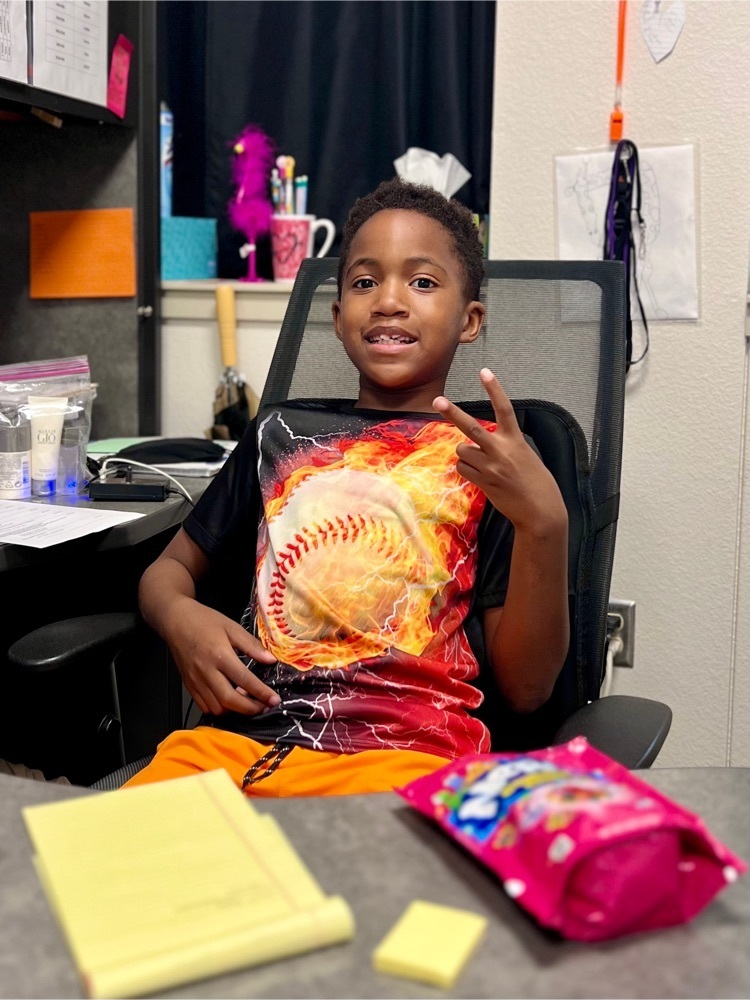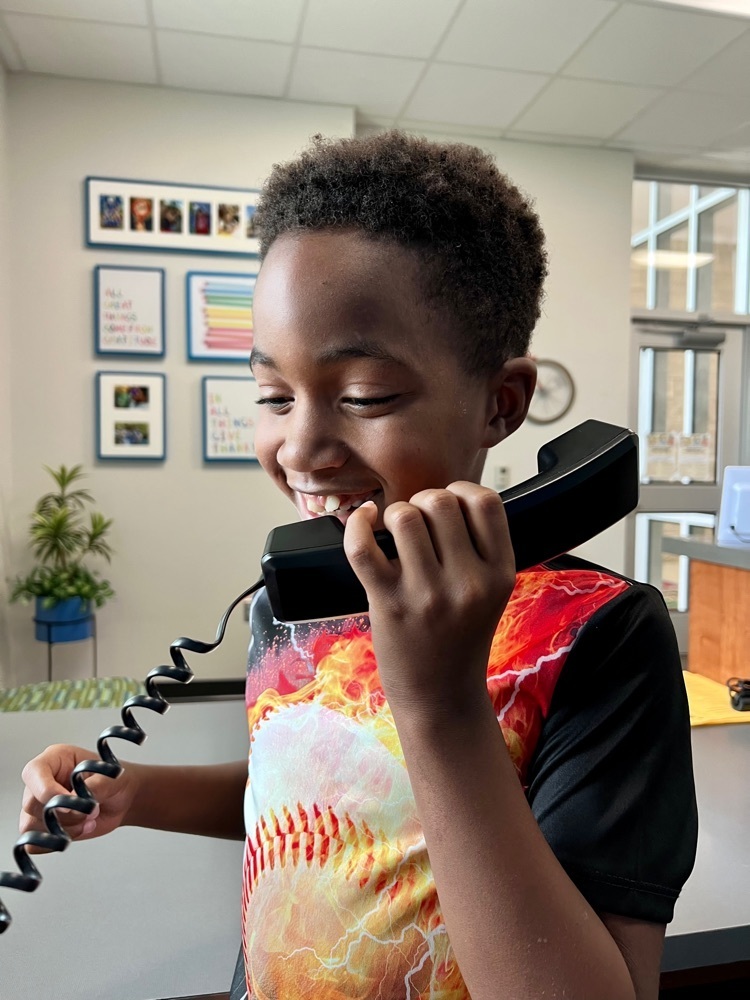 Third and fourth grade parents, please review the document for STAAR reporting dates.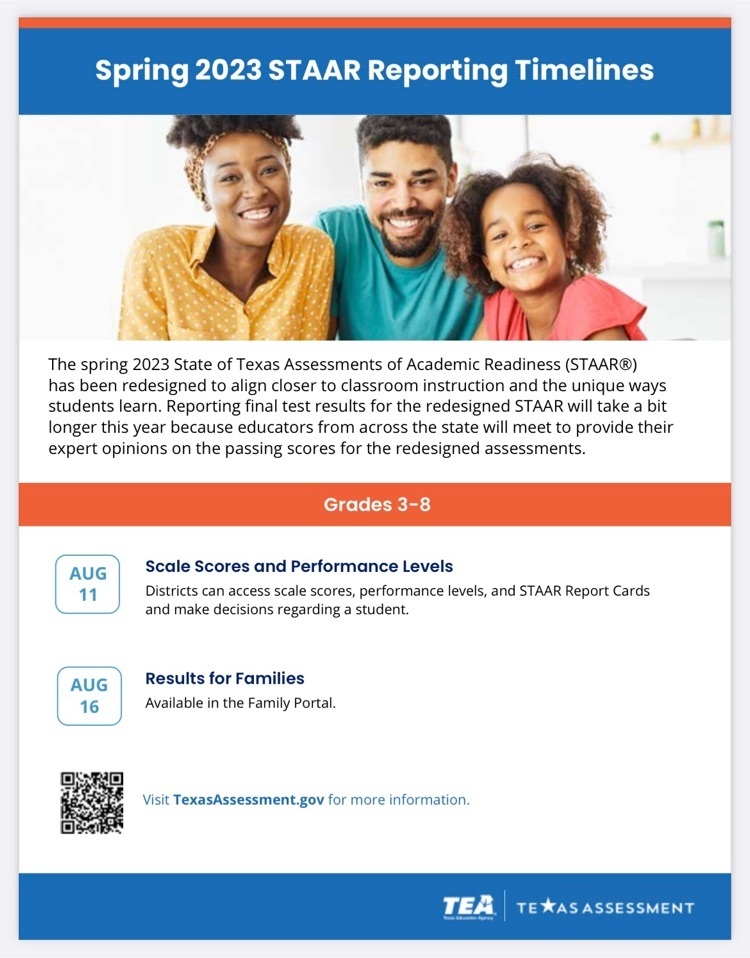 Tonight is the last PTO meeting of the year!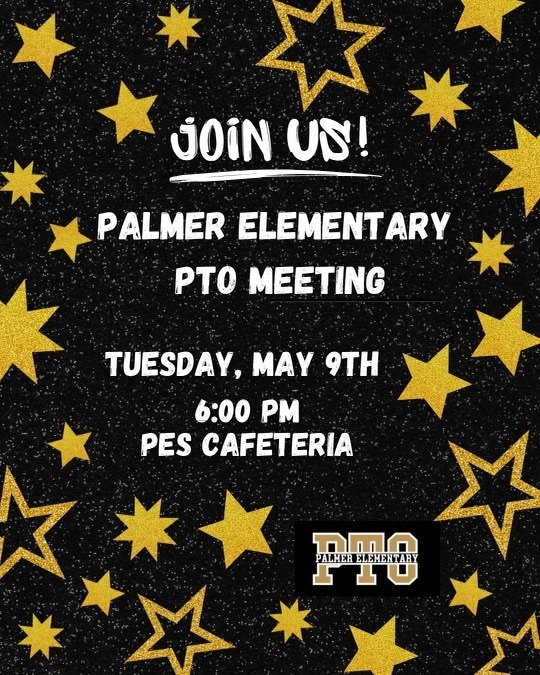 Show your Bulldog spirit at pee-wee cheer camp this summer! 📣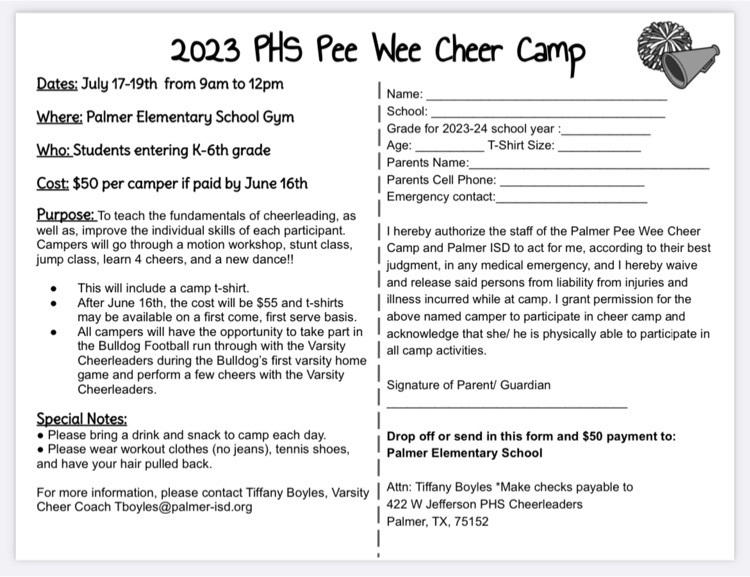 Teacher Appreciation is next week! Here are some fun ideas of how you can celebrate our staff!

Per-Wee Cheer Registration opens May 7! 📣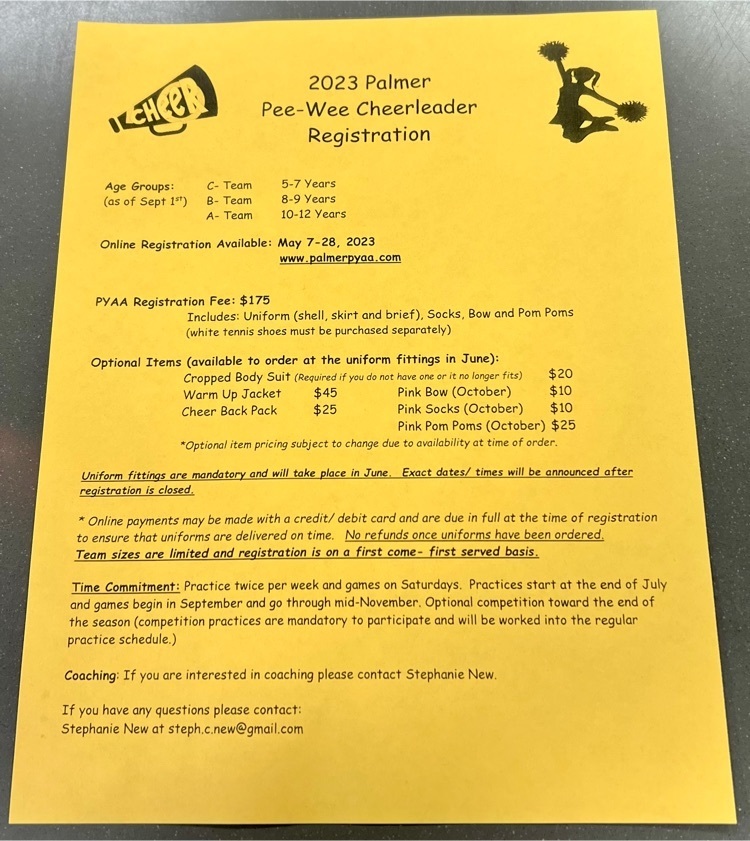 Girls Basketball Summer Camp Information 🏀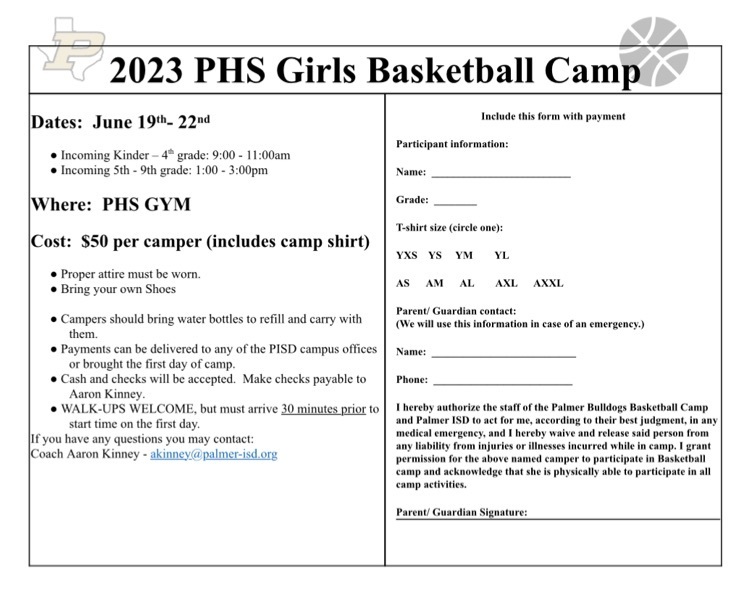 Boys Basketball Summer Camp Information 🏀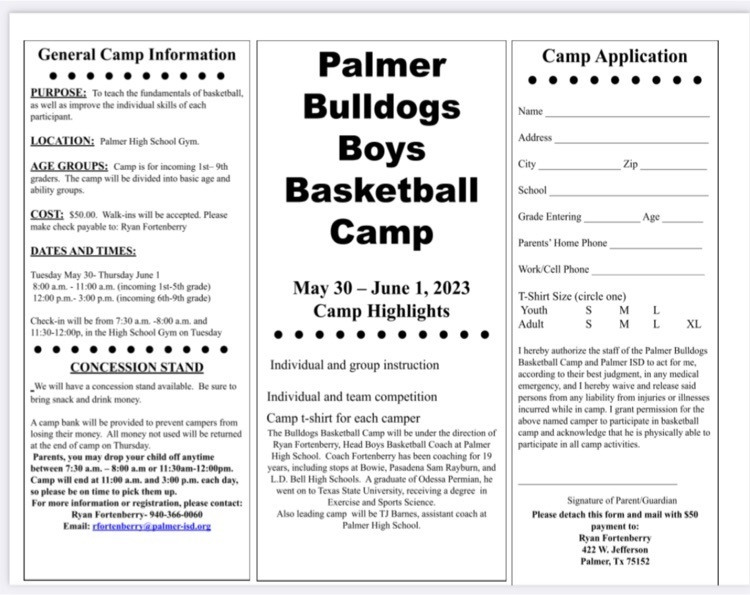 Palmer Elementary families: We have decided to have one more week of yearbook sales! This is the last chance to order your 2022-2023 yearbook. Orders are due by Friday (5/5/2023). You can order through the link provided or through the order form that is coming home tomorrow. If you are not sure if you ordered a yearbook or not please email Mrs. Ramsey at
eramsey@palmer-isd.org
¡Hemos decidido tener una semana más de ventas del anuario! Esta es la última oportunidad para pedir su anuario 2022-2023. Los pedidos vencen el viernes (5/5/2023). Puede realizar su pedido a través del enlace proporcionado o mediante el formulario de pedido que llegará a casa mañana. Si no está seguro de si ordenó un anuario o no, envíe un correo electrónico a la Sra. Ramsey a
eramsey@palmer-isd.org
https://www.balfour.com/texas/palmer/palmer-elementary-school

Message from the Child Nutrition Department - Hello Bulldog Family! In an effort to collect all money owed to the Child Nutrition program for this school year, all charging will be cut off after Monday, May 8, 2023. Students with a negative balance at this time will be give a turkey & cheese sandwich instead of the daily entree, along with all the fruits and vegetables offered on the line that day. Thank you for your support of our department. Palmer ISD Child Nutrition

Kindergarten Roundup was a success! Our teachers welcomed the class of 2036 and our newest Bulldogs had their own signing day. 🖤💛🖤 Pre-K and Kindergarten registration is still open online. Please bring all registration documents to the school office between 8:00-3:00, daily. More information can be found at
www.palmer-isd.org
.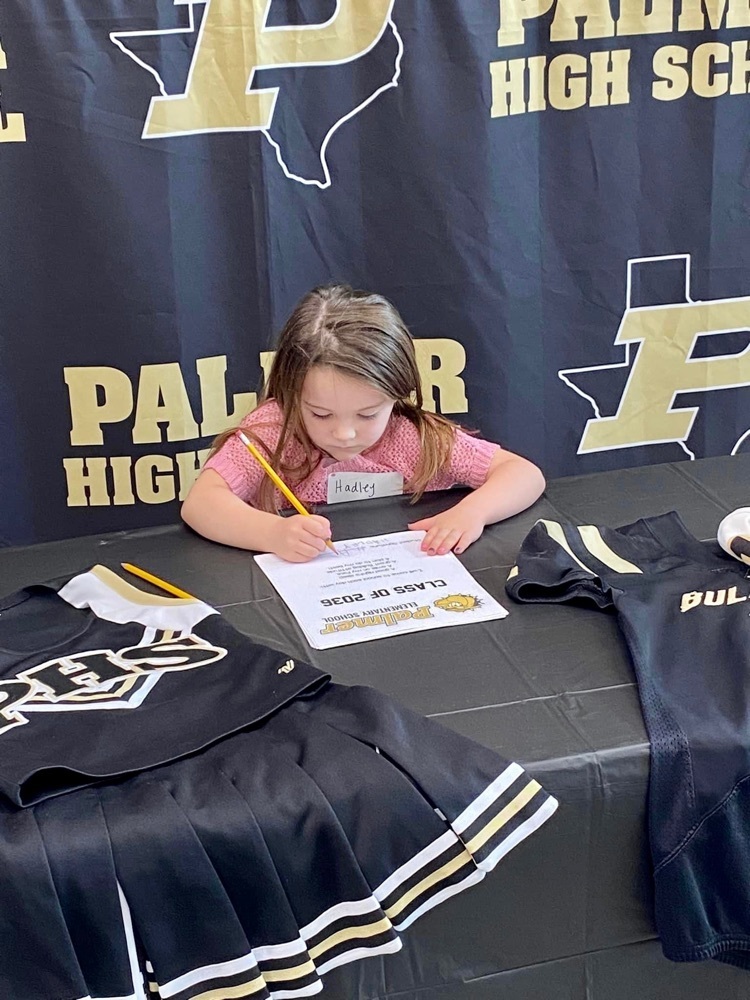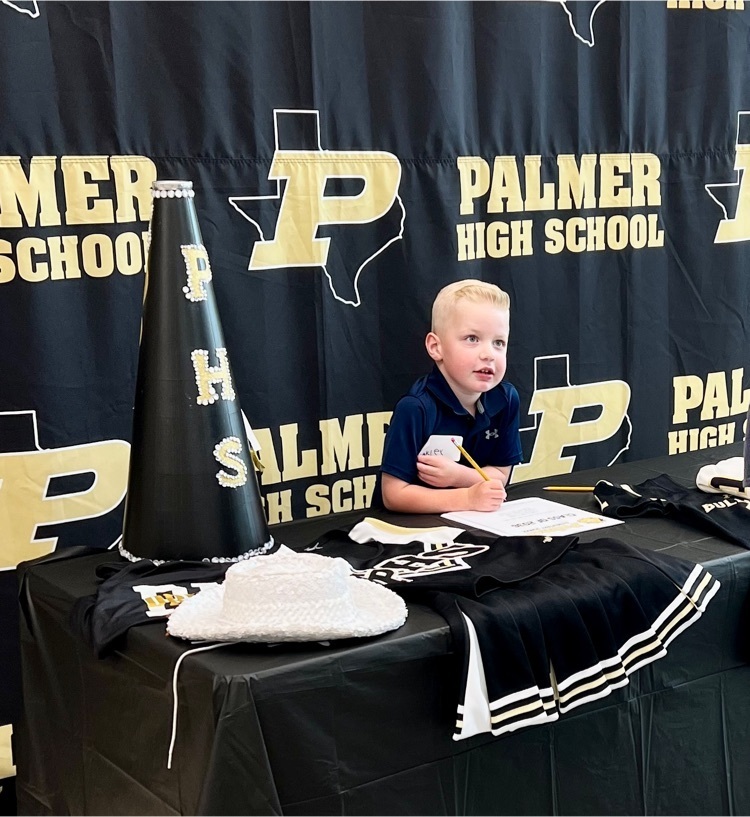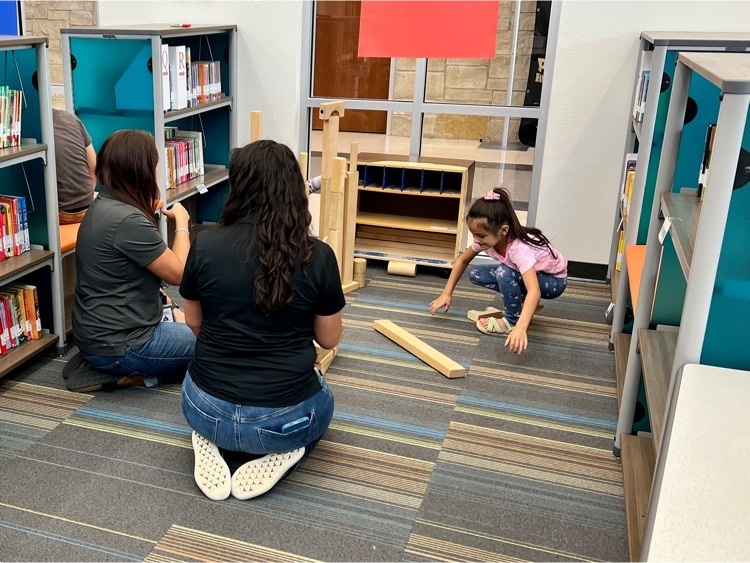 1st and 2nd grade students were challenged to create a poem about their favorite color for National Poetry Month. The winners included: 1st grade 1st place: Matthew Rodriguez 2nd place: Adleigh Pieratt 3rd place: James Nelson 4th place: Landon Rosser 2nd grade 1st place: Ryland Kemp 2nd place: Kevin Villa-Aviles 3rd place: Scarlett Jagielski 4th place: Juan Robledo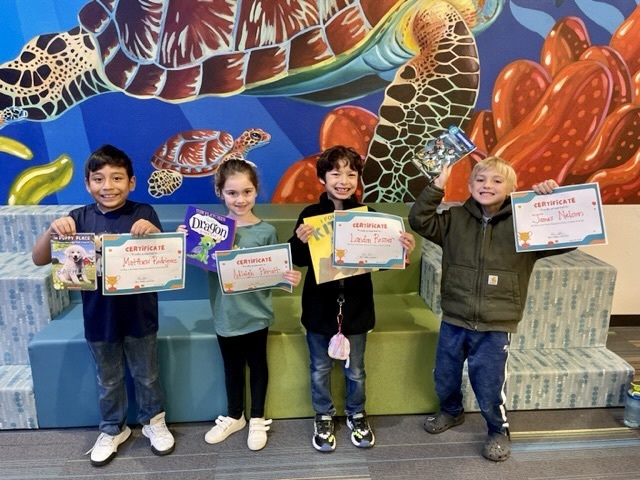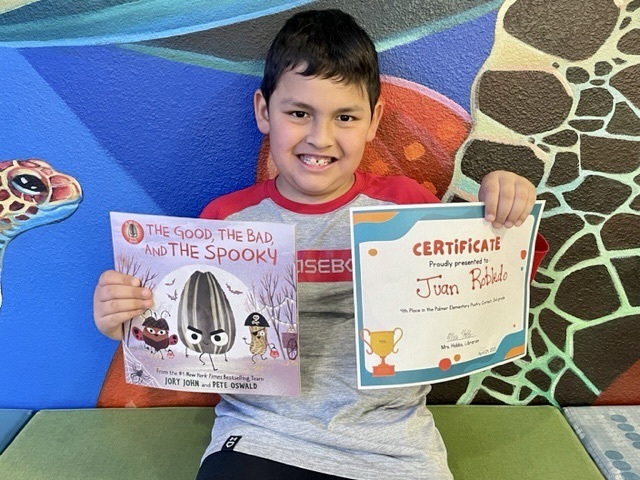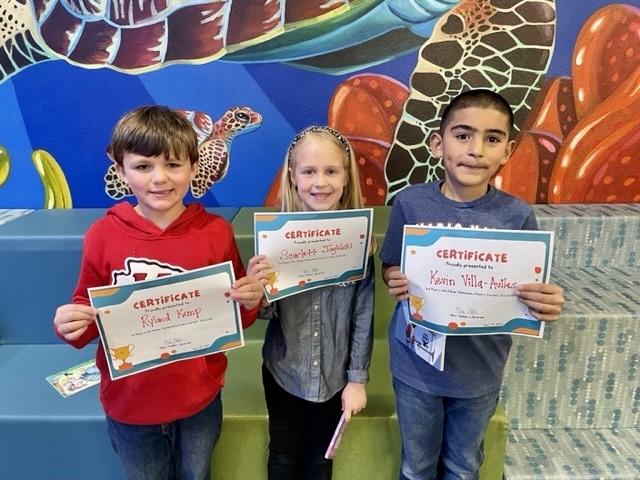 We hope our incoming kindergarten families join us tomorrow!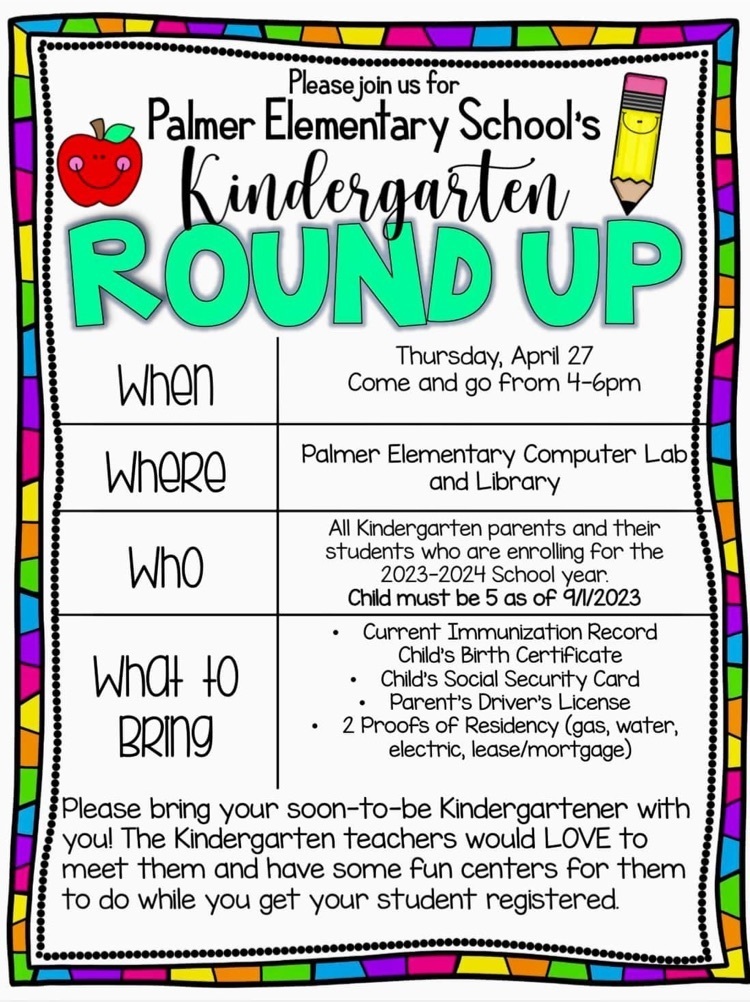 Friendly reminder that all third and fourth graders are taking their Reading Language Arts STAAR test tomorrow. The campus will be closed to all visitors. Please be sure that your student brings their lunch/supplies in the morning.