Congratulations to our PHS honor roll students for the 1st six weeks!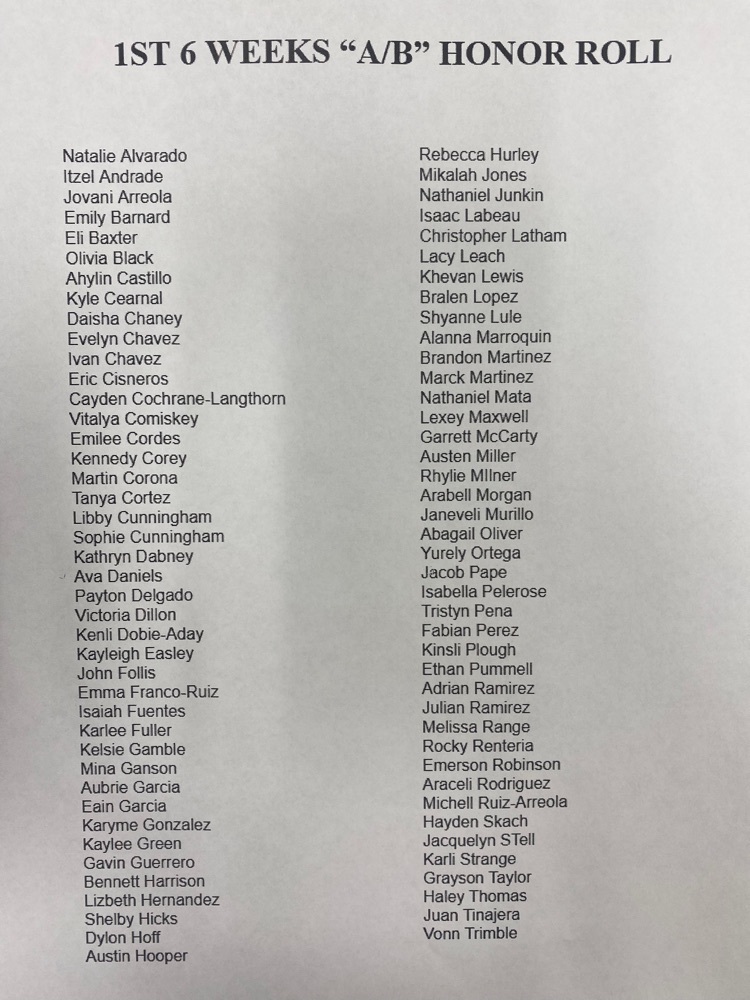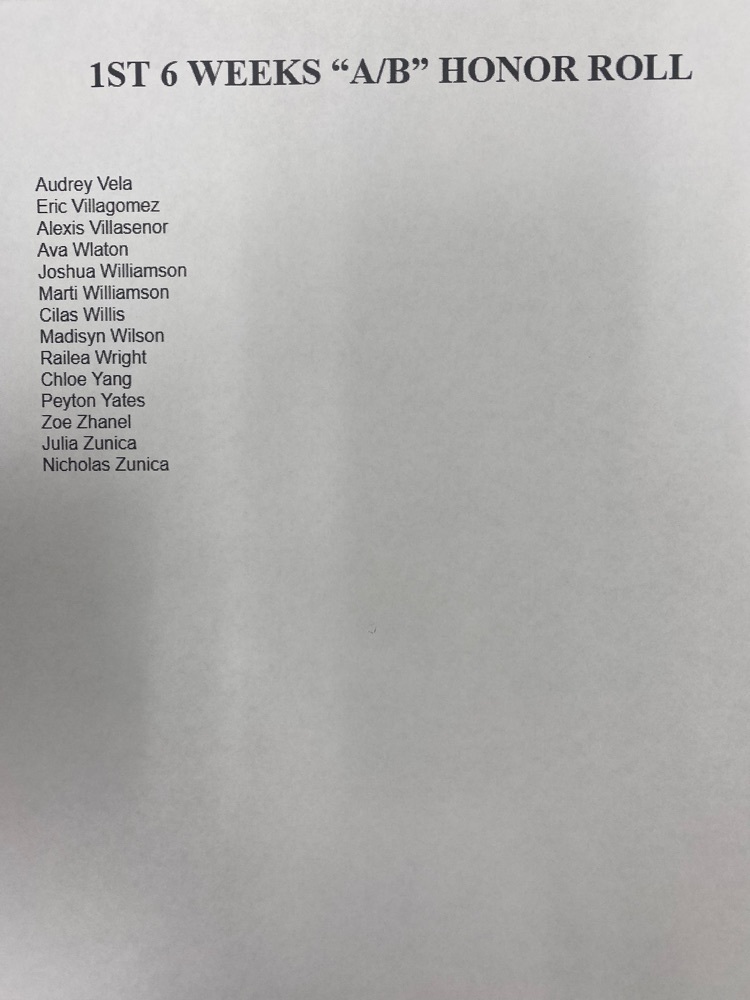 Join the Belles Drill Team this Saturday for an afternoon of dancing and fun! Need more information? Contact Belles Coach, Krista Havener
Khavener@palmer-isd.org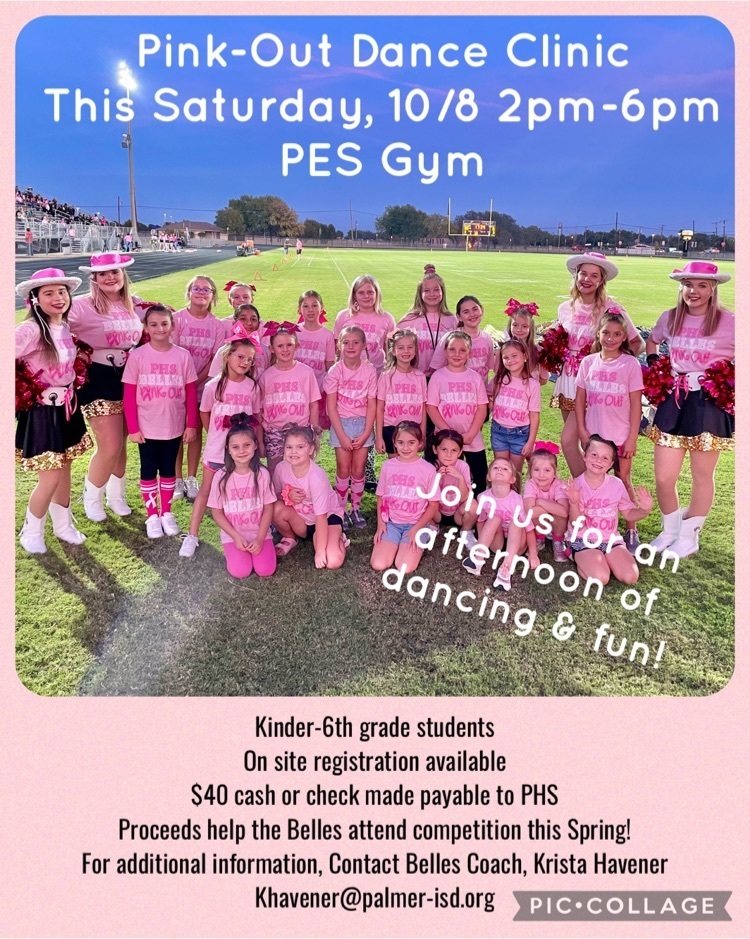 The Lady Bulldogs are on the road at Kemp tonight. Freshmen begin at 4:30 PM followed by the JV and Varsity. Good luck ladies!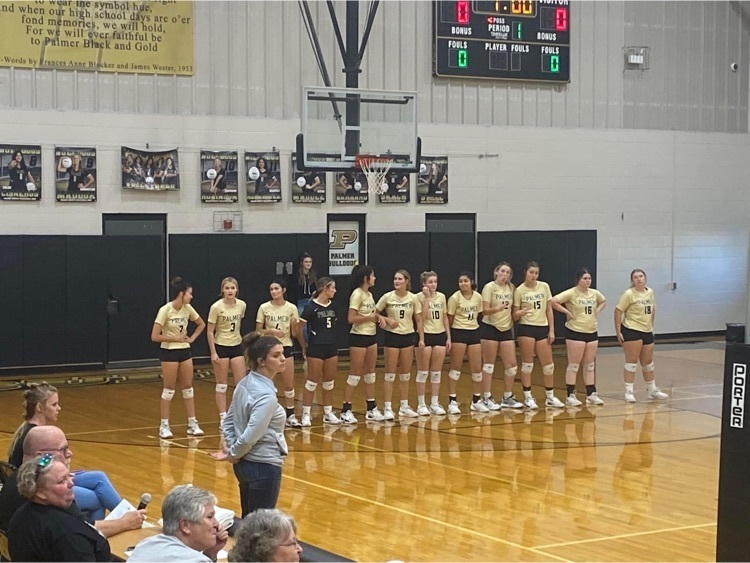 Student Council is hosting a dance this Friday! Admission is $5 and can be paid at the door. Please make sure you are following dress code.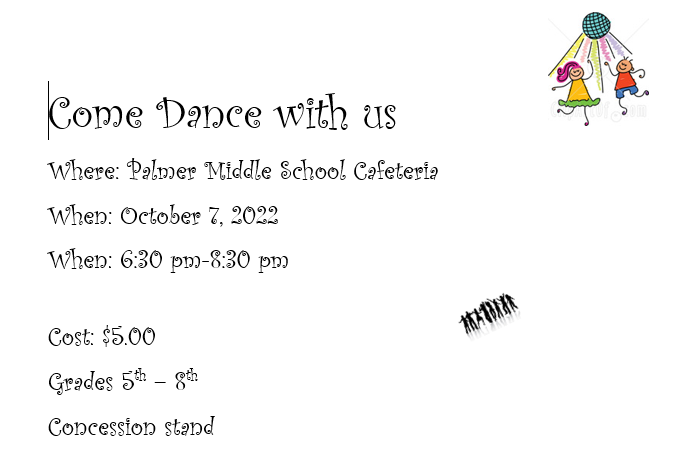 District CC meet information Date: Oct 10, 2022 Location: 12569 County Rd 2803, Eustace, TX 75124 Schedule: Varsity Girls 1:30 PM Varsity Boys 2:00 PM JV Girls 2:30 PM JV Boys 3:00 PM Middle School Girls 3:30 PM Middle School Boys 4:00 PM

Belle of the Week Jariela Leyva 💛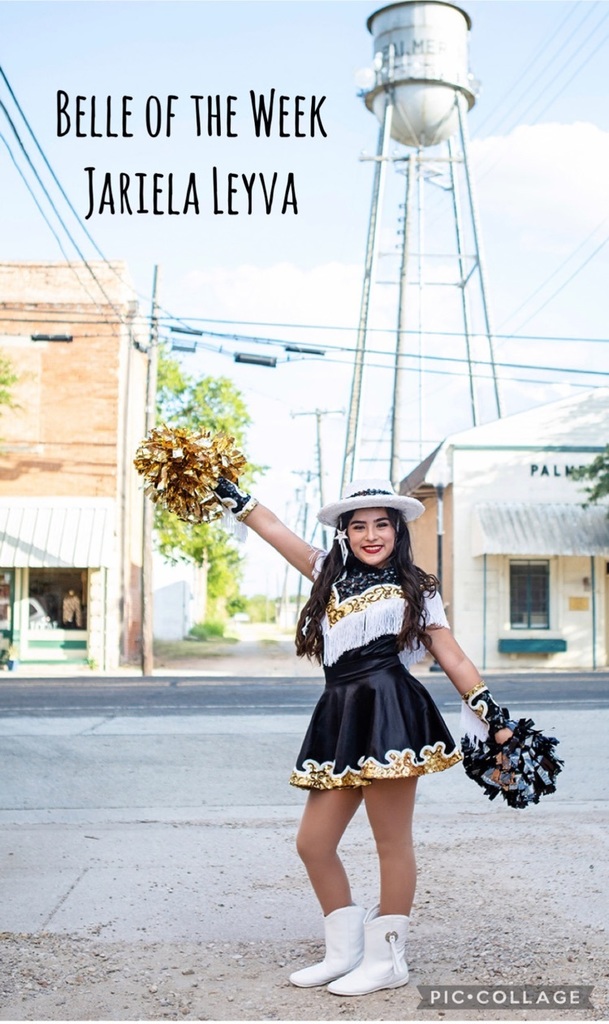 Bulldogs get the win on the road at Blooming Grove 28-14 to improve to (5-0)!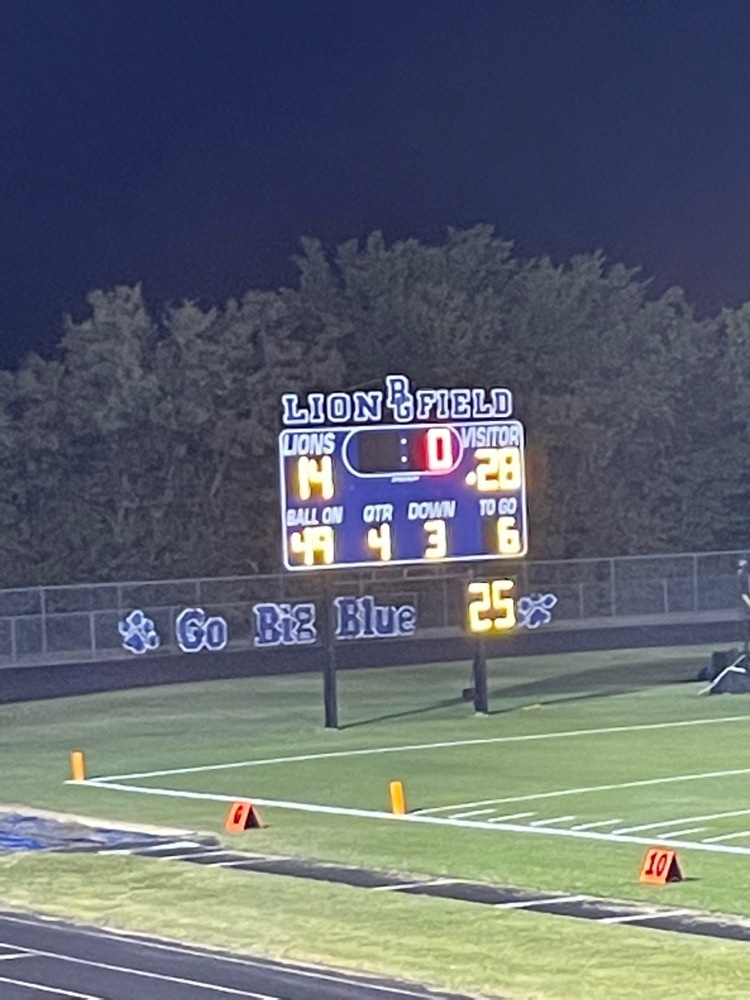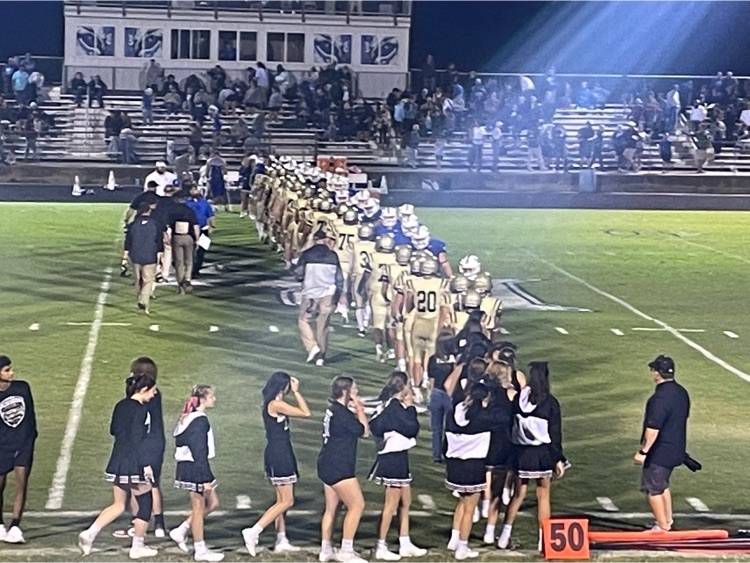 BG gets a late TD and PAT to make it 28-14 with 1:29 left in the game.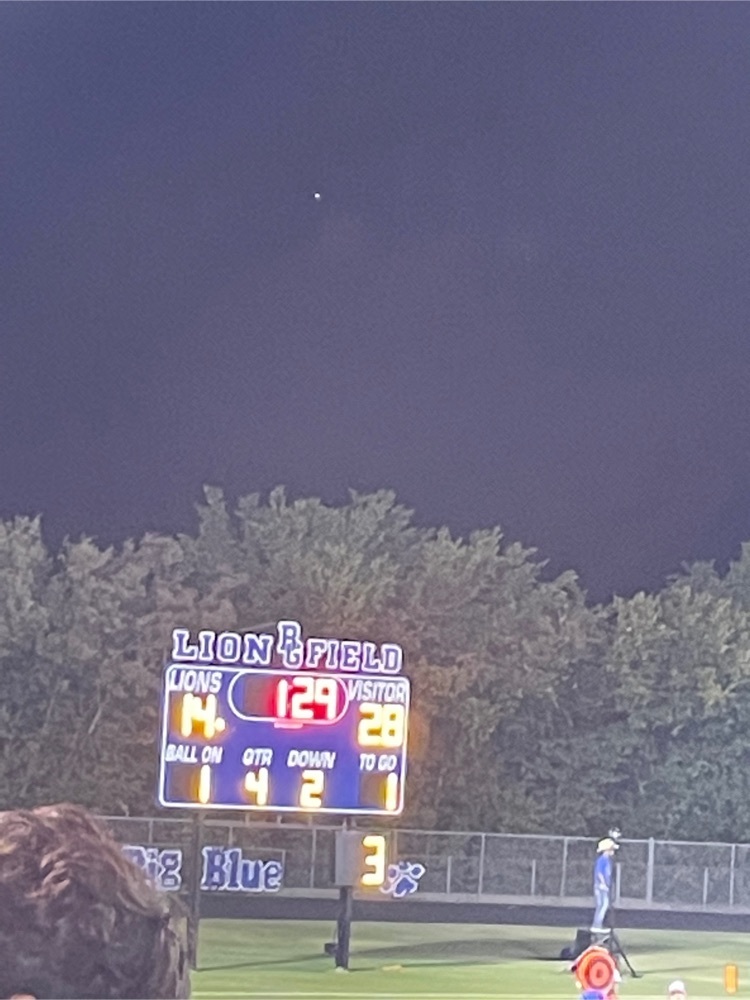 End of the 4th quarter Bulldogs lead 28-7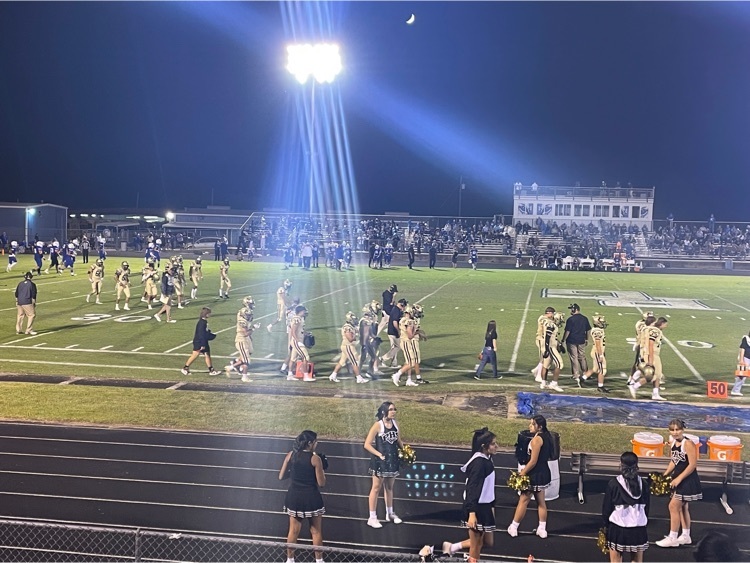 Great opening drive to open the half! Bulldogs now lead 28-7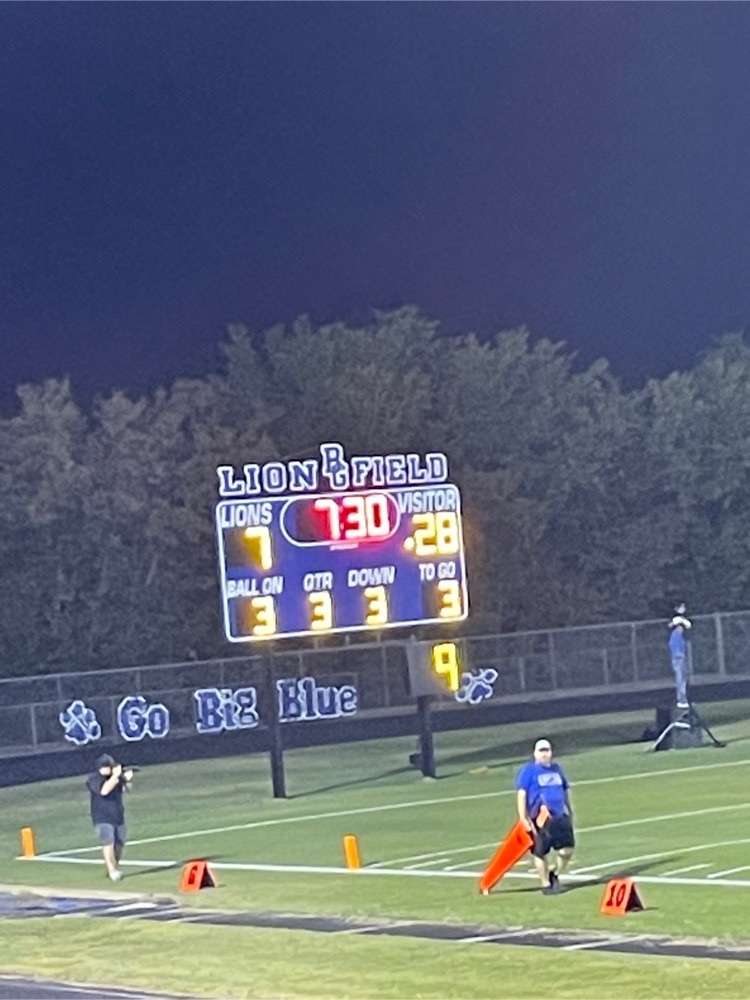 2nd half coming up! Bulldogs get the ball.

At the half Bulldogs lead 21-7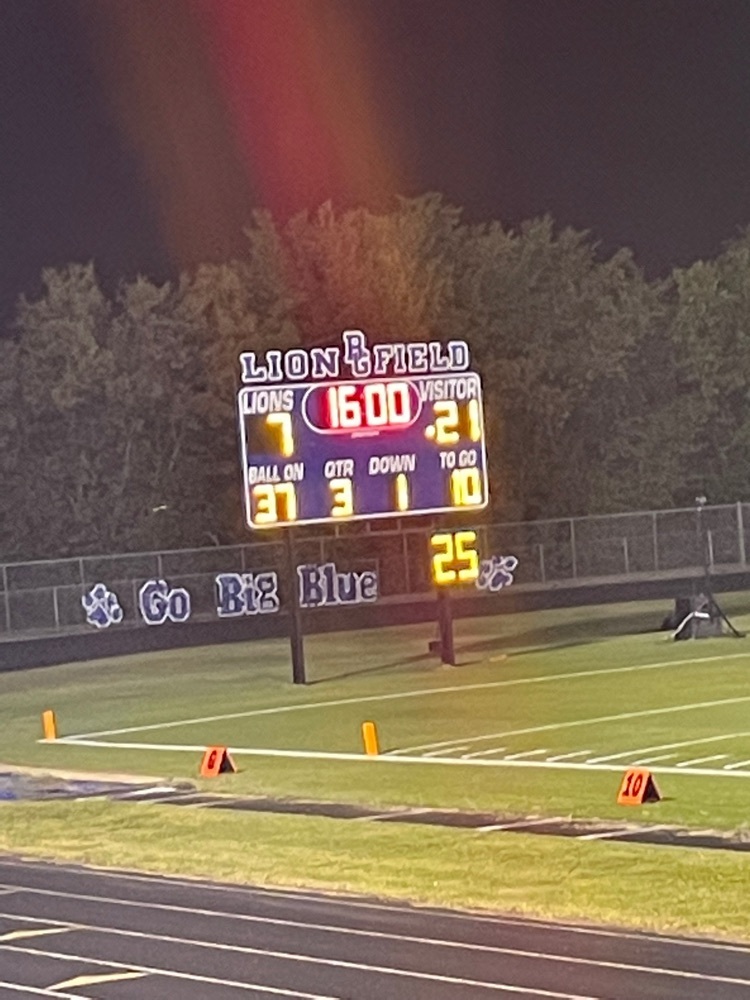 Bulldog Band with their competition performance tonight.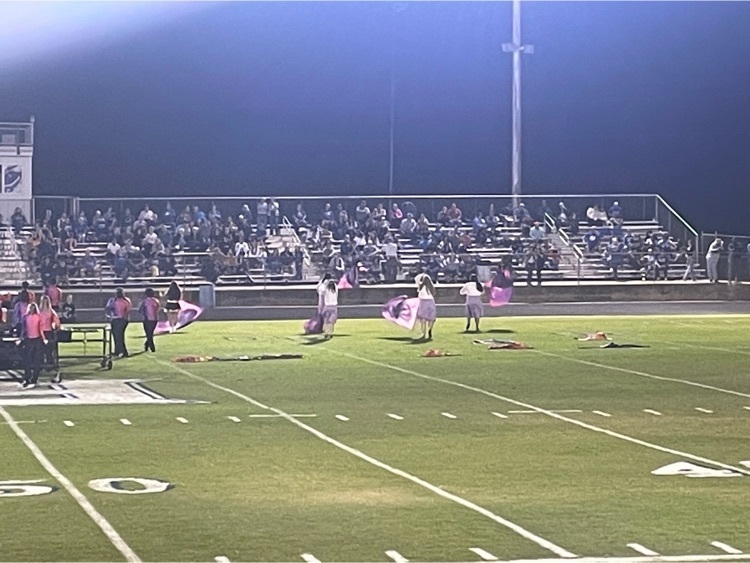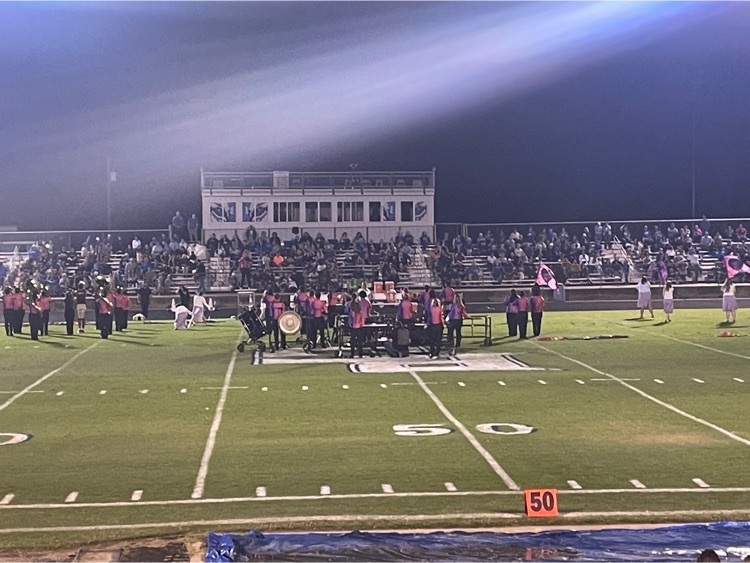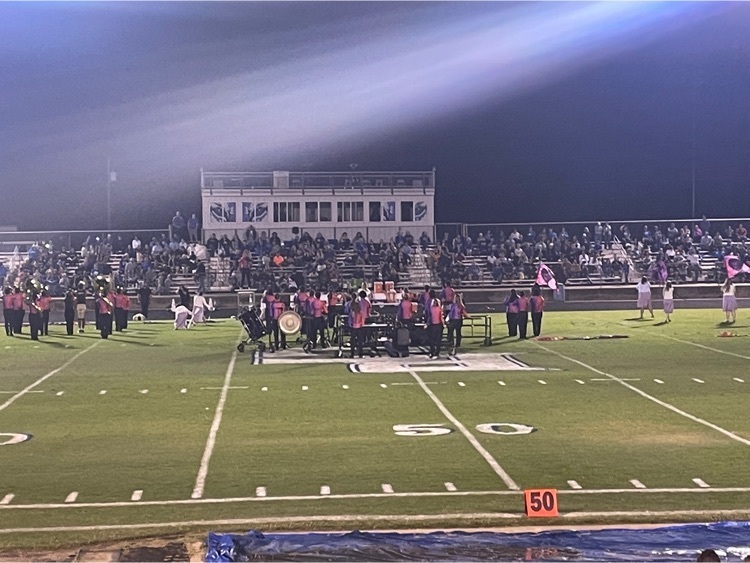 PHS Cheerleaders!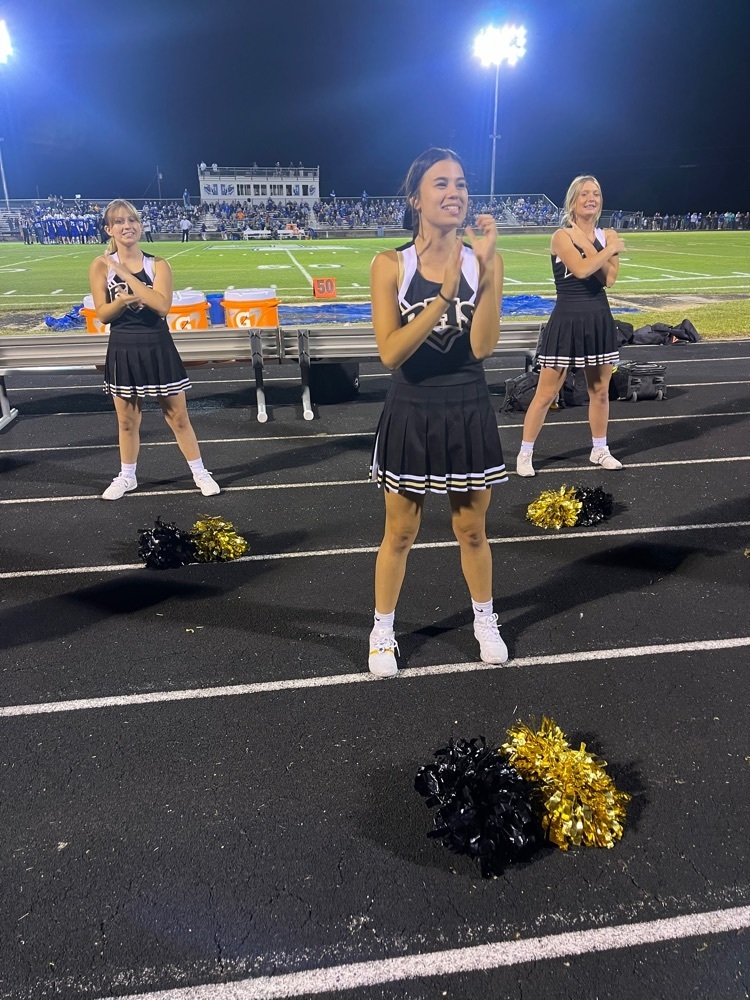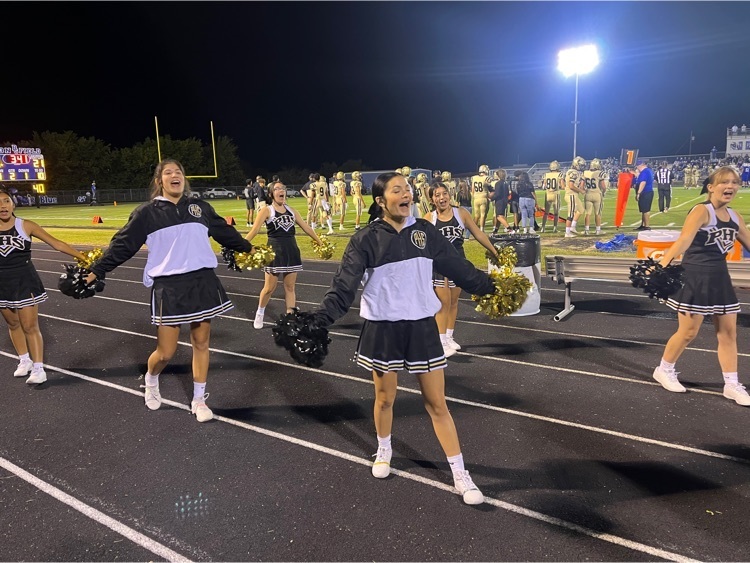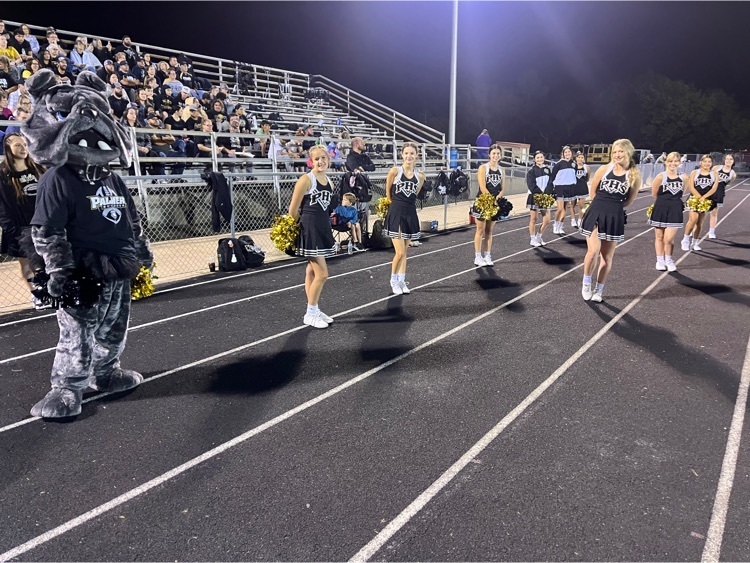 The Belles are on the field!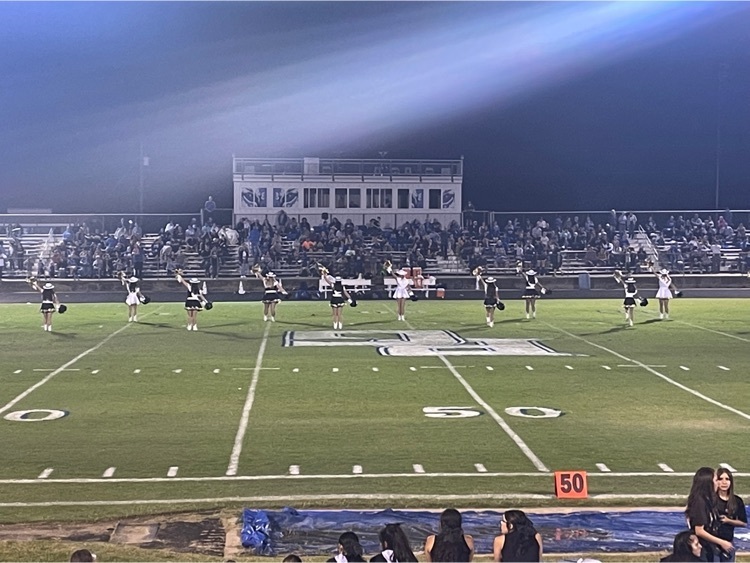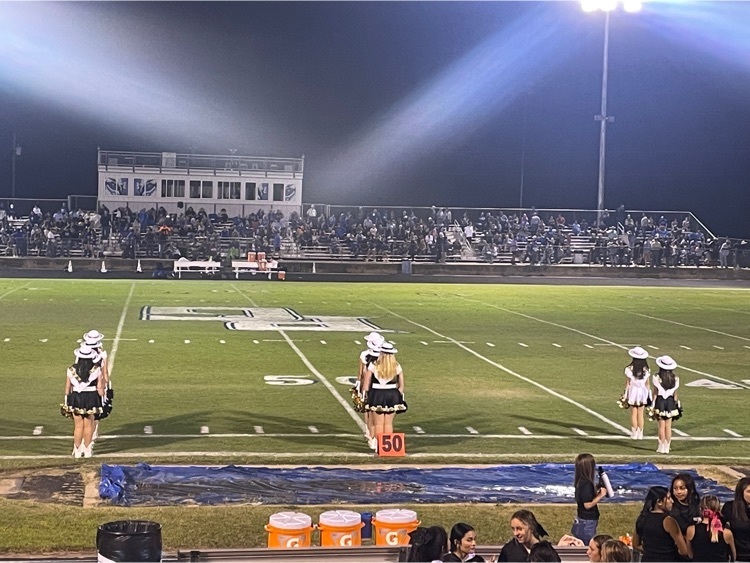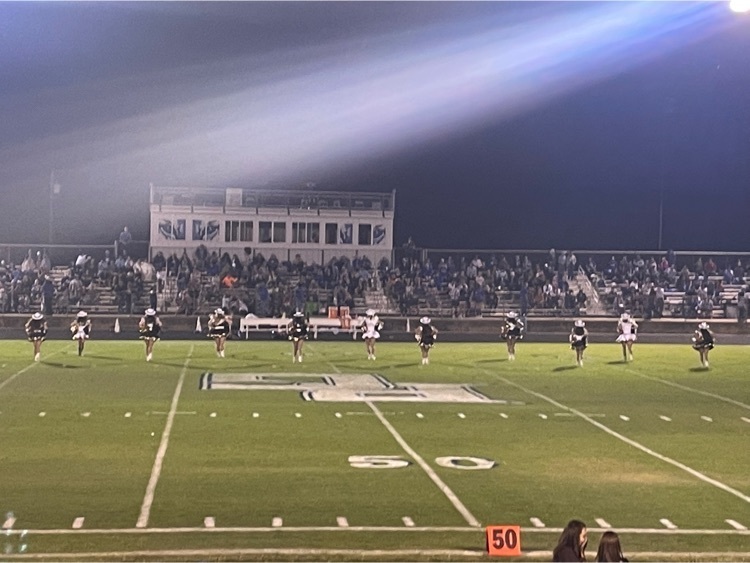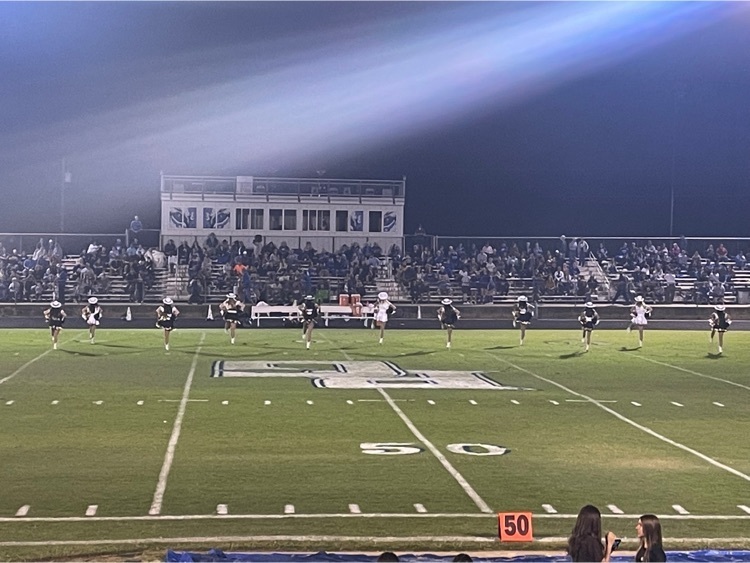 Bulldogs back in the endzone this time on a 70 yard TD pass! 2 point conversion good. Bulldogs extend the lead 21-7 with 7:16 left in half.

Bulldogs score on a 25 yard TD pass. 2 point conversion no good. Bulldogs lead 13-7 with 8:42 left in first half.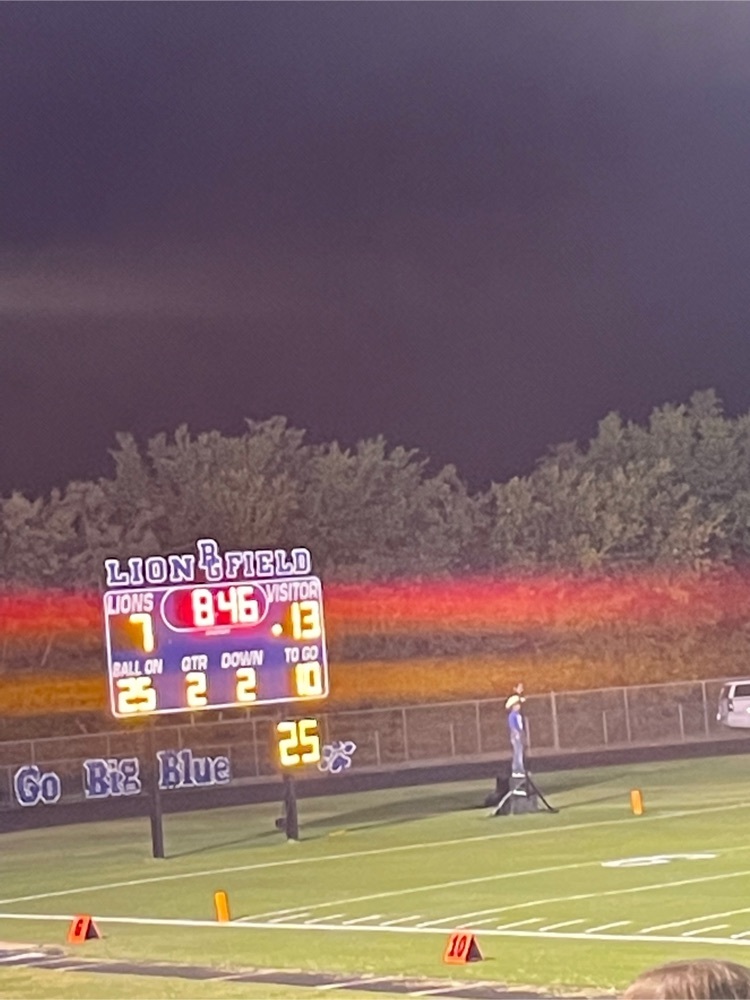 Blooming Grove gets in the endzone to make it 7-7 with 10:42 left in the first half.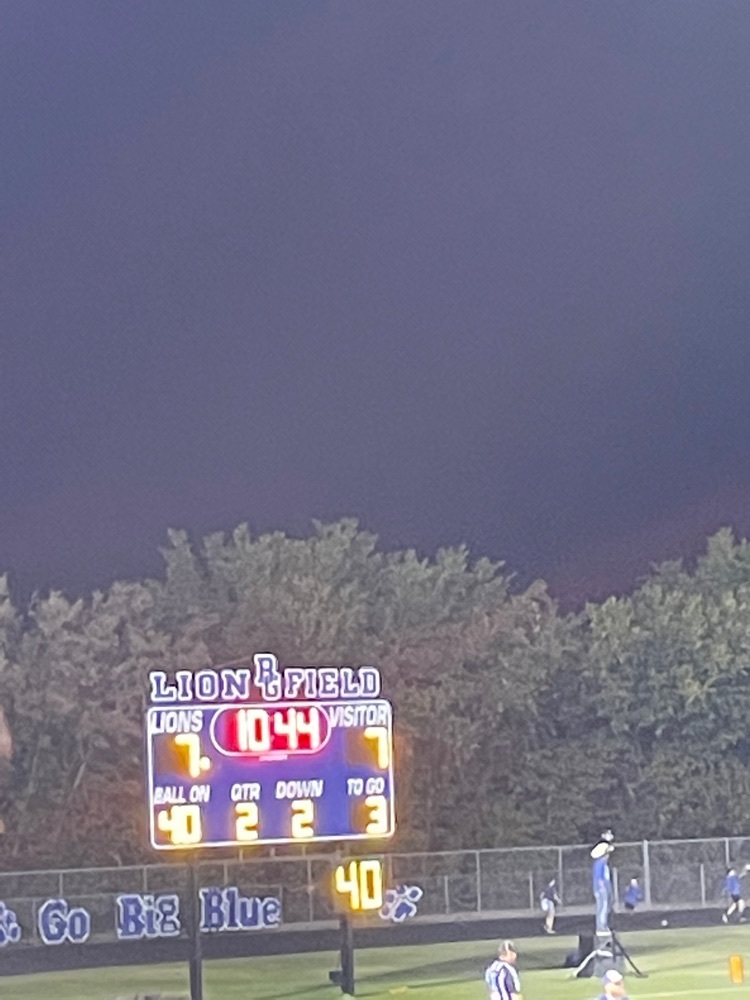 End of the first quarter Bulldogs lead 7-0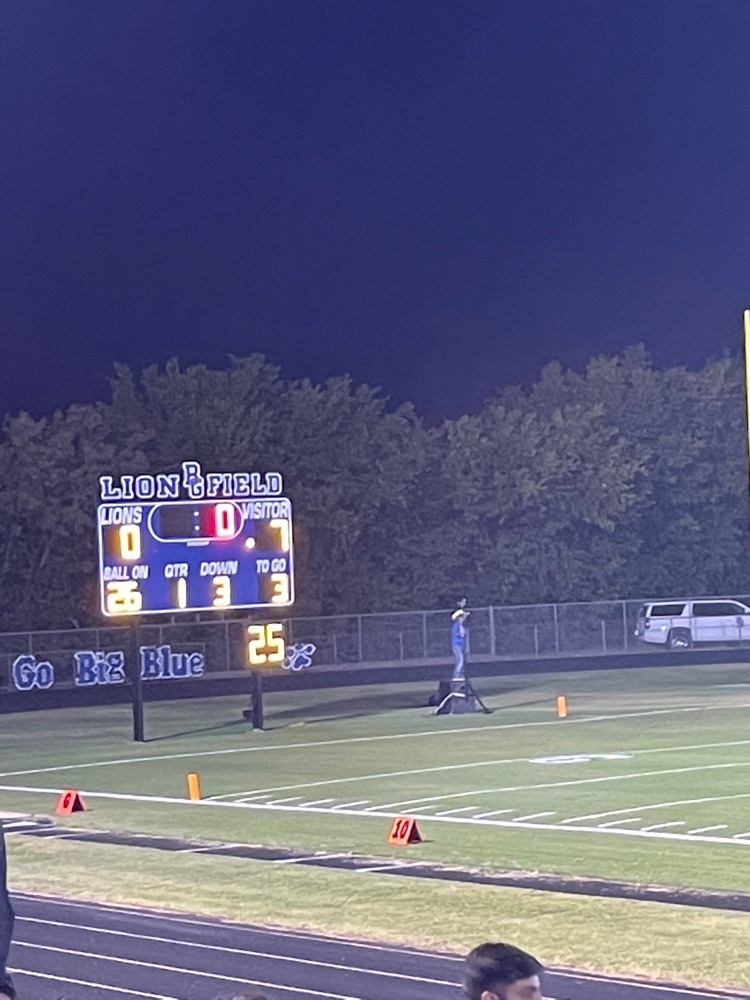 Congratulations to our Varsity Cheerleader of the Week, Libby Cunningham! Libby is always willing to lend a hand to help her teammates and always has a positive attitude.📣