Fellowship of Christian Students wants to say thank you to our counselors in Palmer ISD. We appreciate how much time and energy you invest in our students. The MS is so appreciative of Mr. Anderson and Mrs. Burns!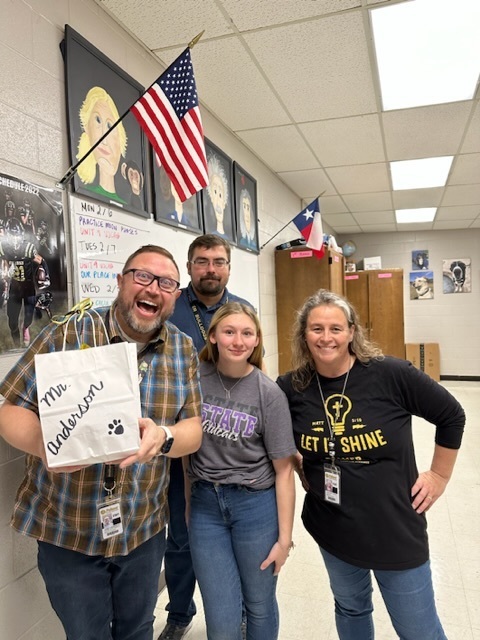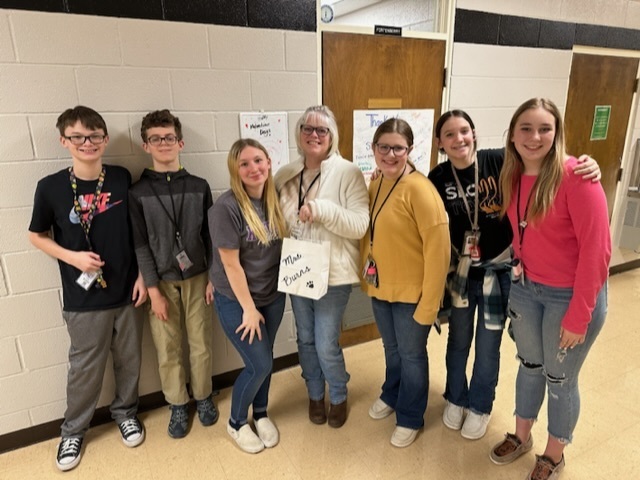 Due to a roof leak at the Blooming Grove Middle School Gym the JV Boy's game is being moved to the high school gym. All four games will now be played at the high school gym.

Hope Squad sophomores with a chain of HOPE for HOPE Week. Students were encouraged to write positive messages and ways to uplift their peers and strengthen our school community.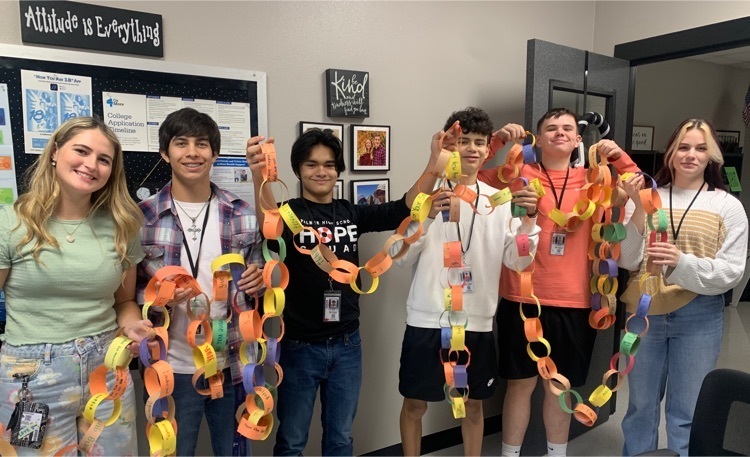 We hope you join us in the PES Cafeteria!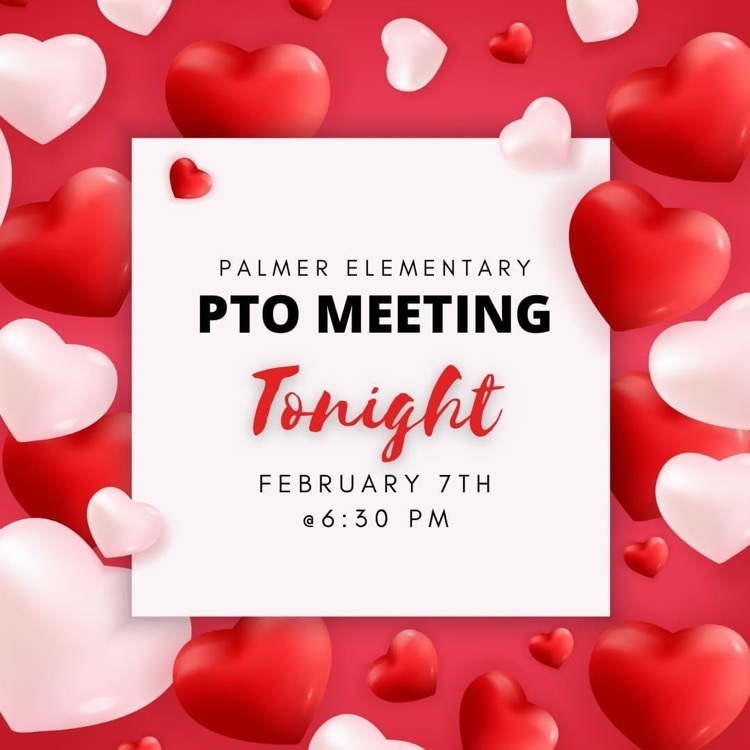 The SAT School Day is March 1, 2023. Sign up today!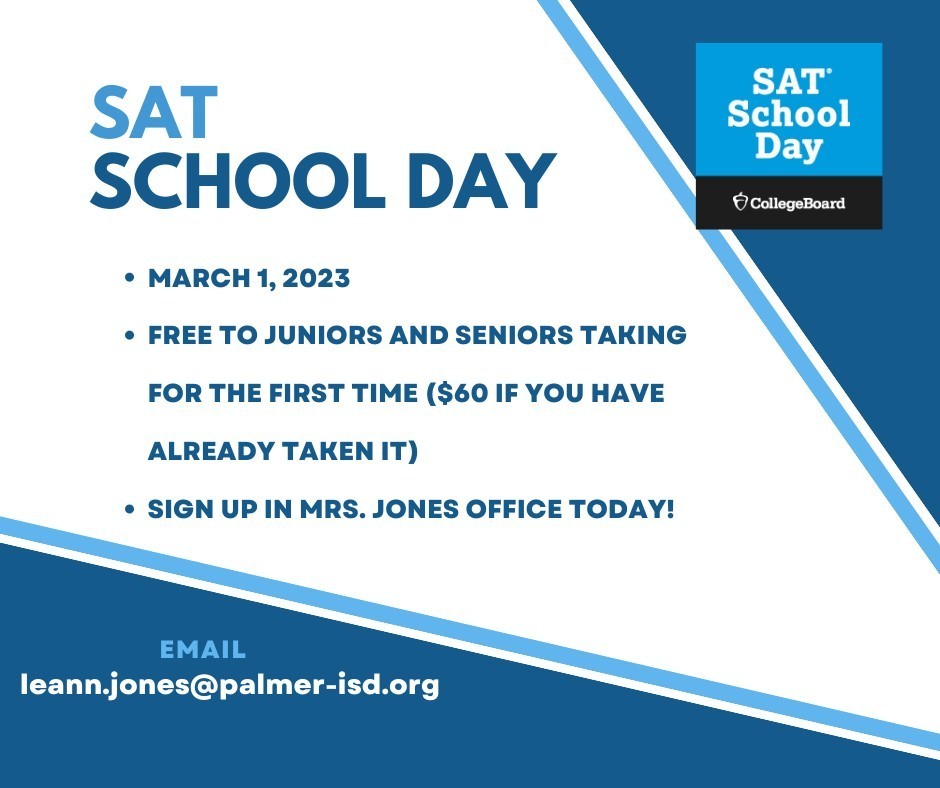 Palmer MS Valentine's Dance is THIS FRIDAY, February 10, from 6:30-8:30pm, at Palmer Middle School (sponsored by National Junior Honor Society). Tickets are just $5, and they will be on sale during lunches on Wednesday, Thursday, and Friday. We will have face painting provided by our Art Club...$1 for a small image, $2 for a medium image, and $4 for large/full face painting. Food/Drink will be $1 each, and Pizza will be $2. NOTE: Only CURRENT Palmer Middle Schools are allowed at the dance...no outside guests.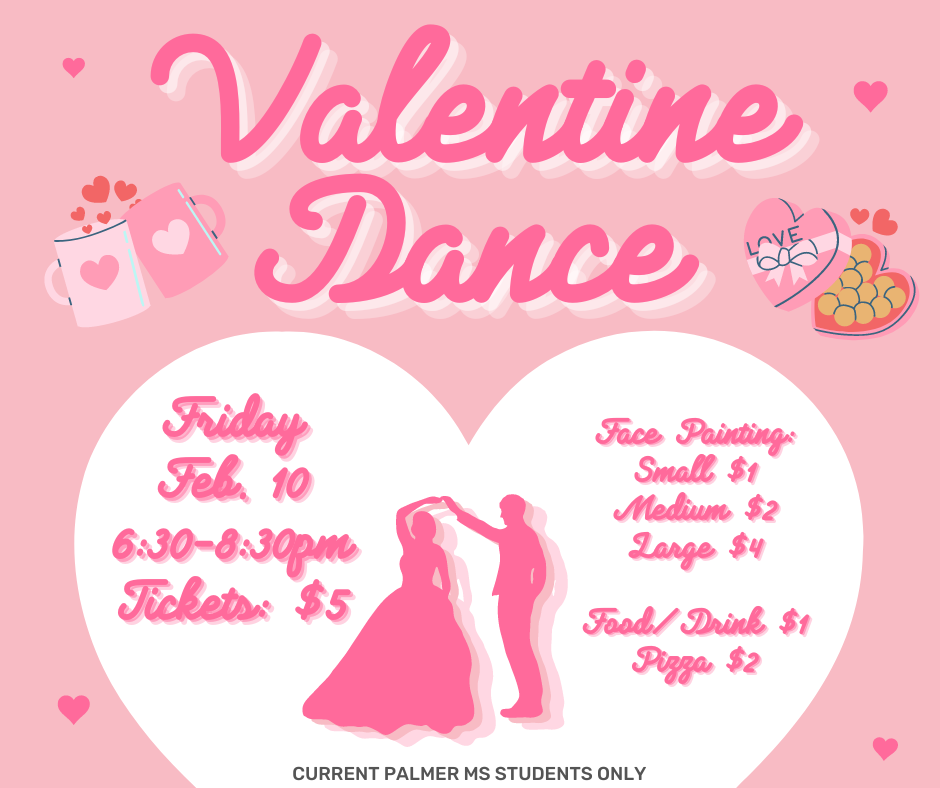 Basketball Game Day! 🏀 @ Blooming Grove JV Boys- 5 PM (Auxillary Gym) JV Girls- 5 PM Varsity Girls- 6:15 PM Varsity Boys- 7:30 PM

Palmer ISD is excited to open the new science wing. Our board members cut the ribbon at 6 PM this evening!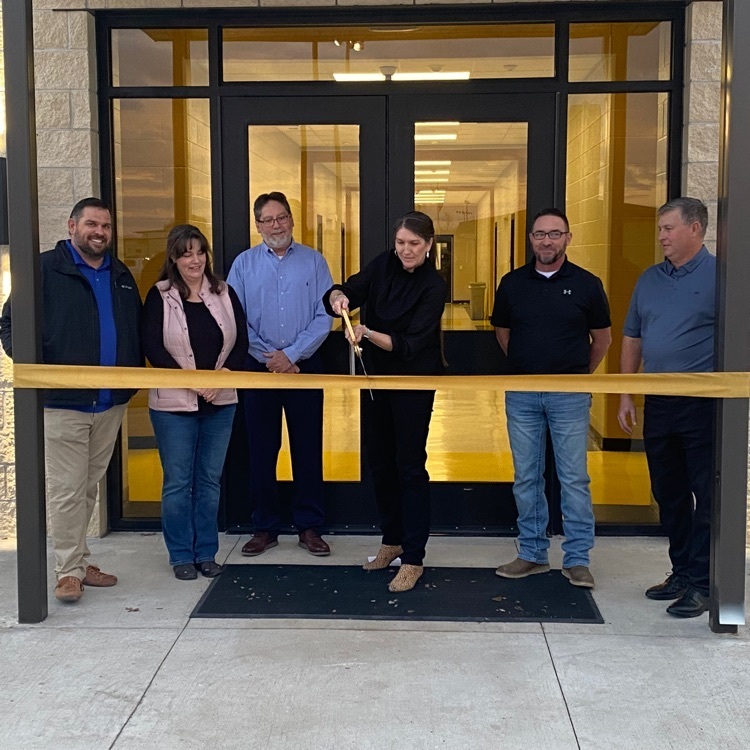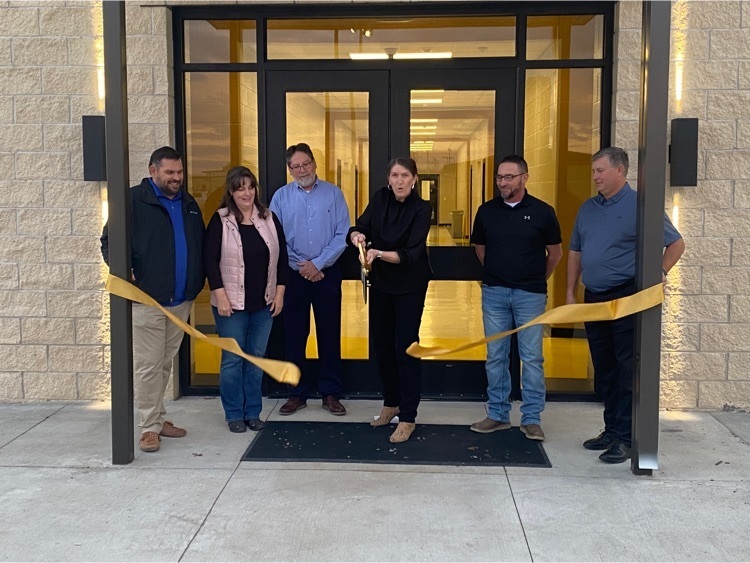 The 7th annual grilled cheese competition in Mrs. Kemp's culinary class. They were all delicious and so creative. Congratulations to this years winners, Ashley, Kelsie and Jose with the "Dream Cheese" 🥪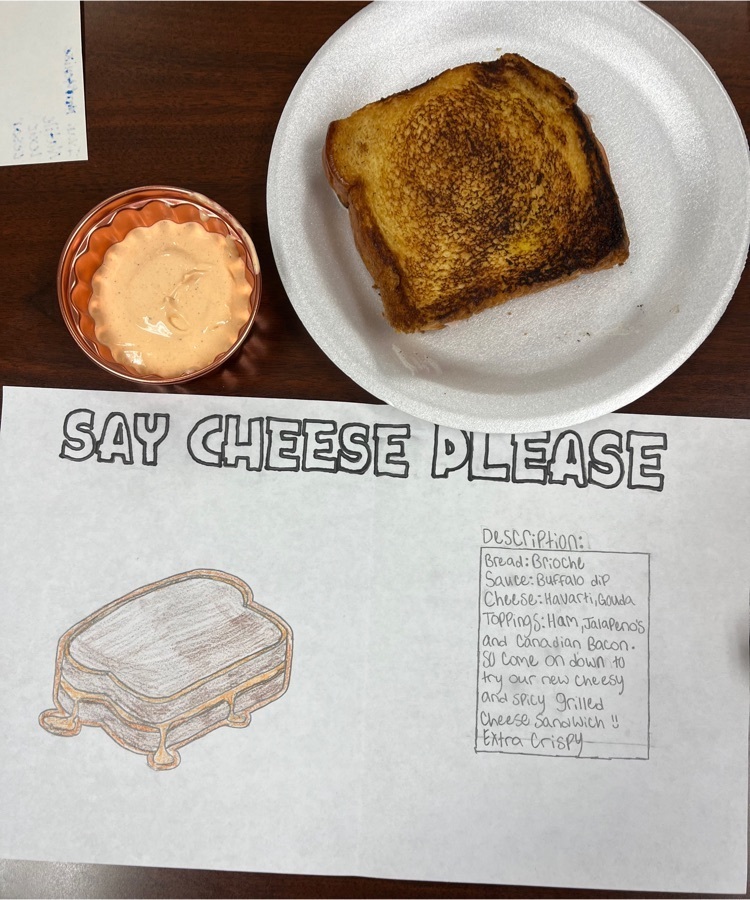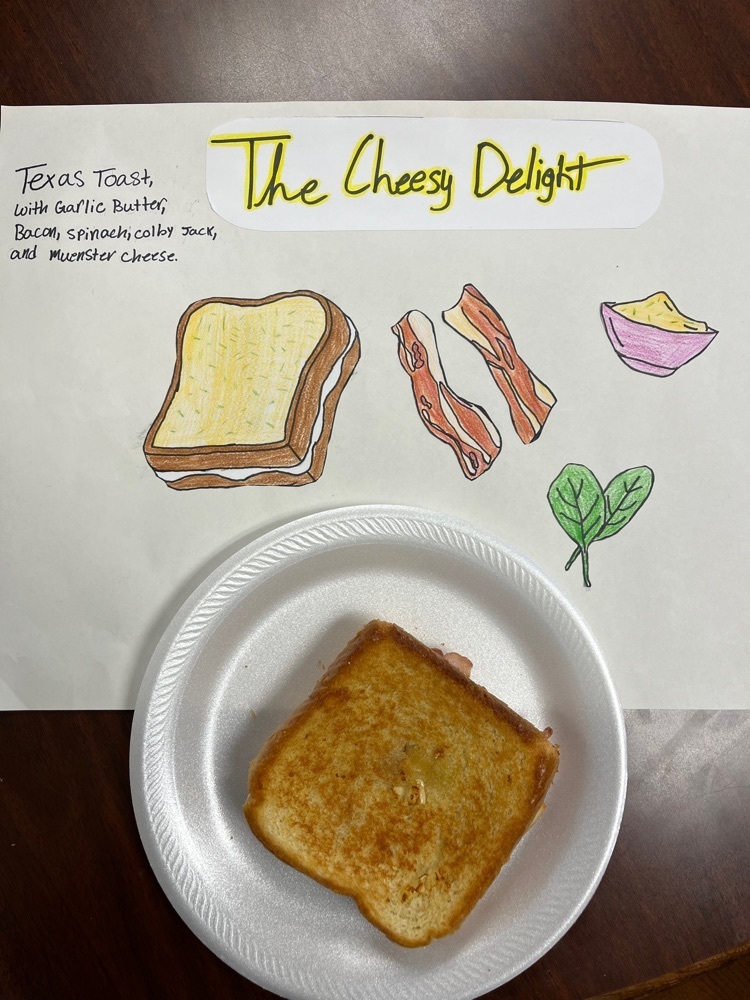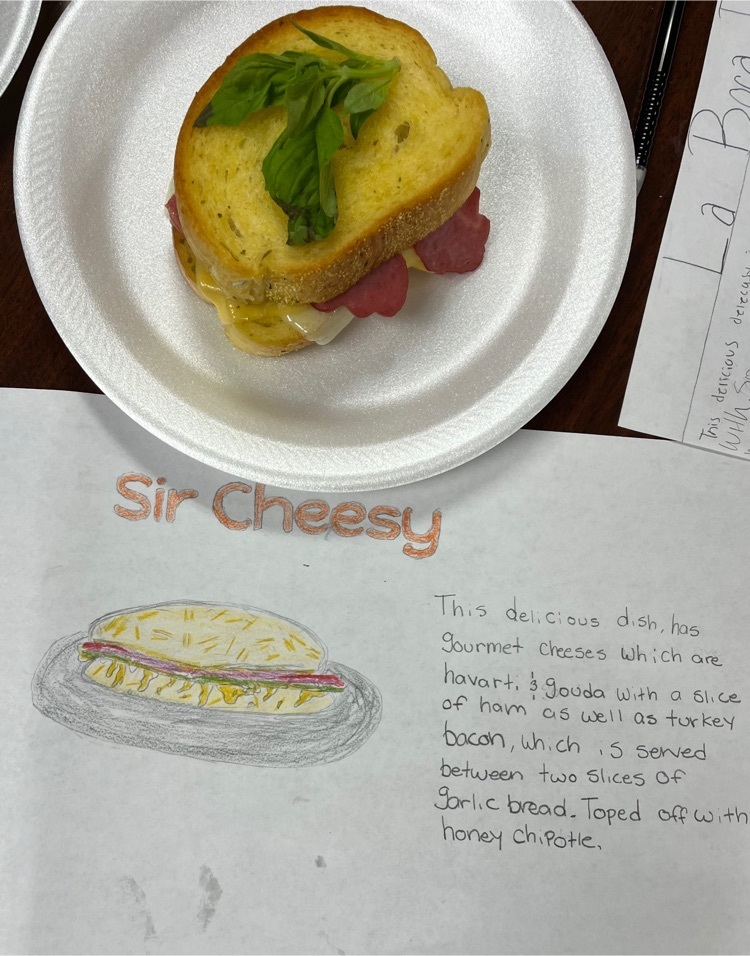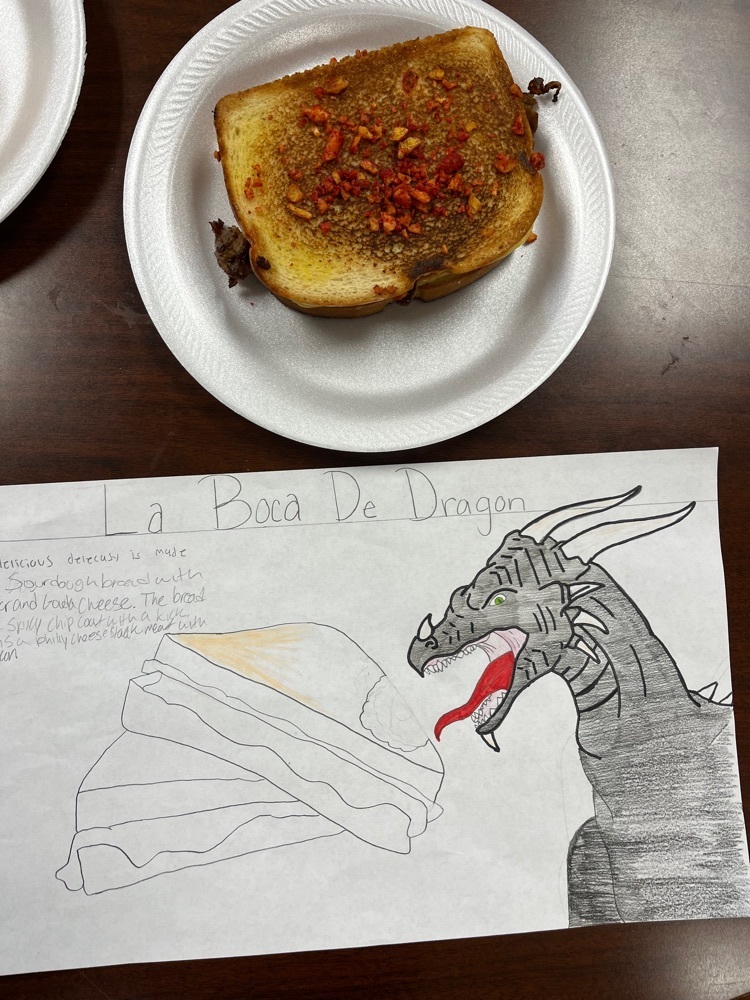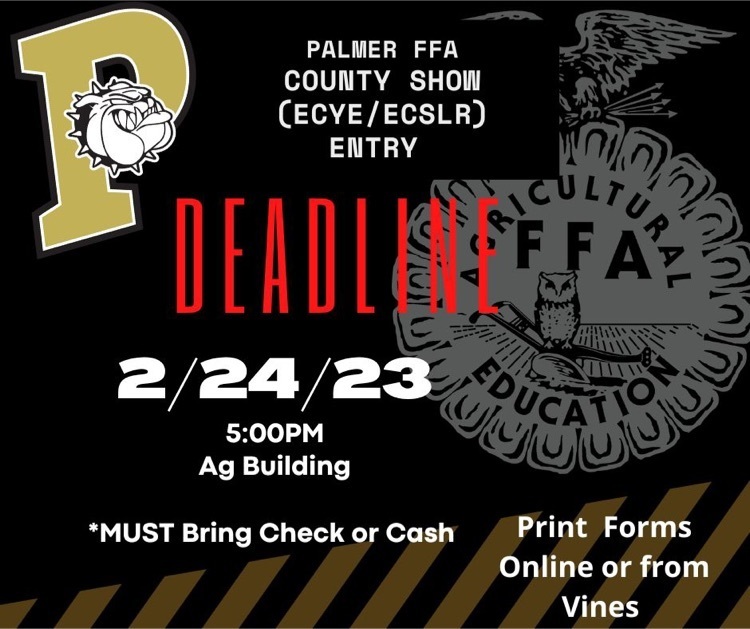 ⚾️ 🥎 Baseball and Softball begin their seasons today with scrimmages at home. Baseball 5 PM Softball 5:30 PM

Join the PHS Belles Drill Team for their first Spring Show! Monday, 2/27 6:30pm in Palmer HS Gym 💜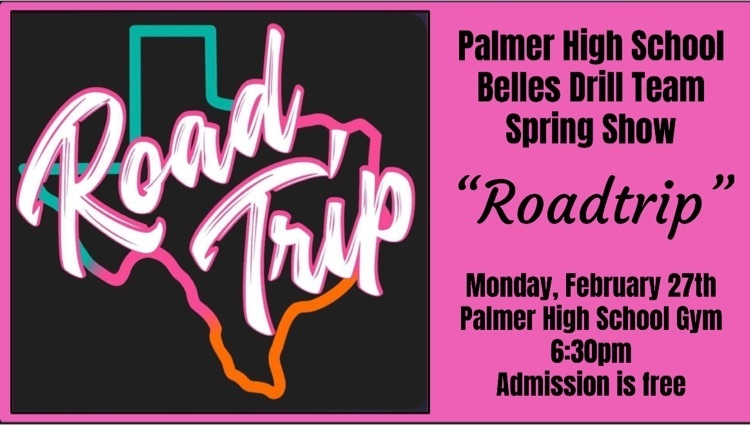 Just a reminder, there is a mandatory meeting for anyone interested in trying out for high school or junior high cheer or mascot this Thursday, February 9th at 6:30 PM in the high school cafeteria! Please contact
Allison.kemp@palmer-isd.org
or
pkinney@palmer-isd.org
if you have any questions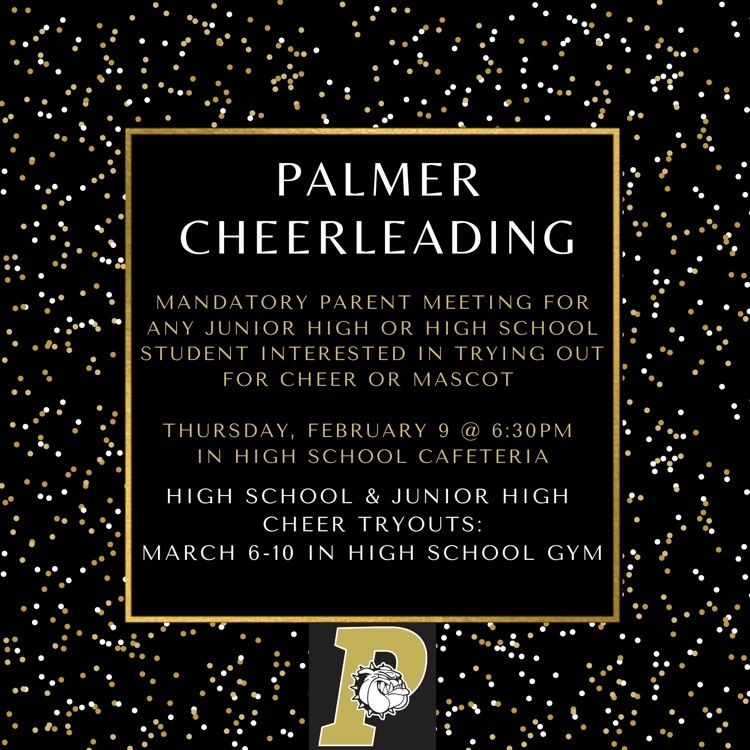 Mandatory Parent Meeting for Palmer HS Belles Drill Team Try-outs is Monday, 2/13 at 6:30pm in HS Cafe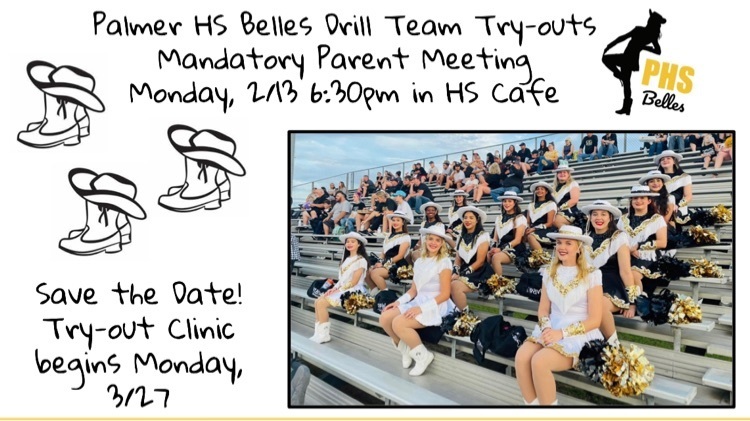 PHS Hope Squad kicked off HOPE Week with a photo booth and messages of HOPE.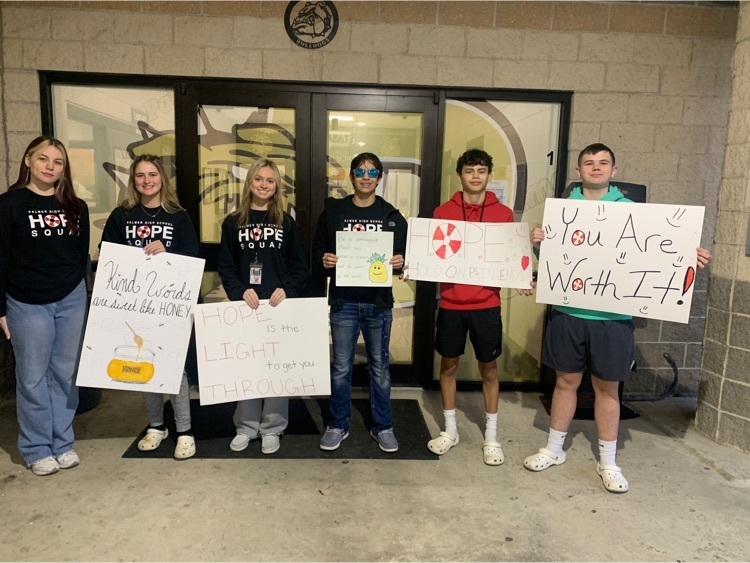 Bulldog Academy Parent Meeting is TONIGHT: If your student is interesting in applying to the Bulldog Academy for next school year, it is REQUIRED to attend tonight's Parent Meeting, February 6, 6:30pm, Palmer Middle School Cafeteria. Please bring $5 to pay for placement testing! If you have any questions, please contact Mr. Anderson, Middle School Counselor (
canderson@palmer-isd.org
) FYI...this is only for current 8th grade students and families, who are going to Palmer HS next year. #bulldogacademy #palmermiddle #palmerhs #palmerbulldogs #dualcredit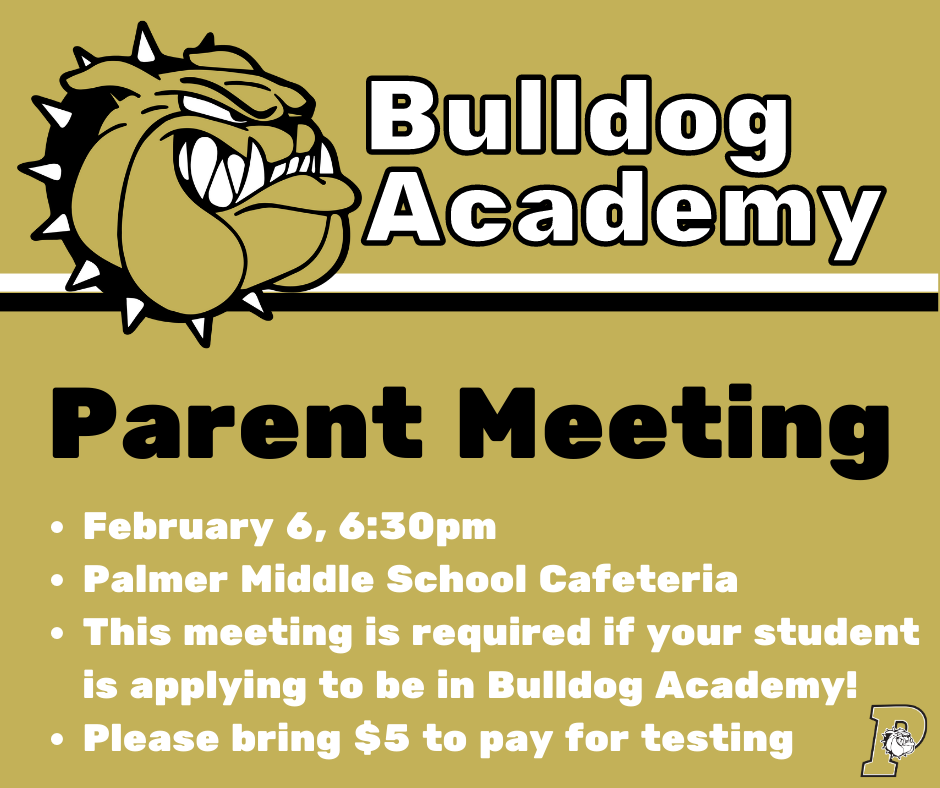 Junior Class Fundraiser Orders are due February 14th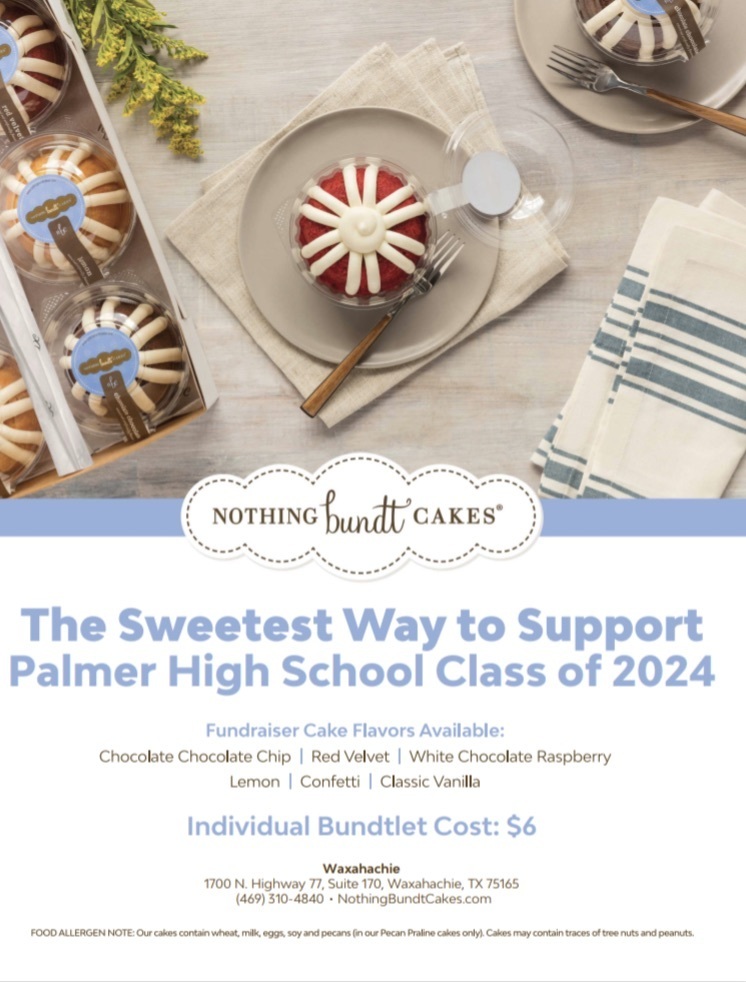 Congratulations to Palmer High School's 2023 DAR Good Citizen, Cambry Cortez!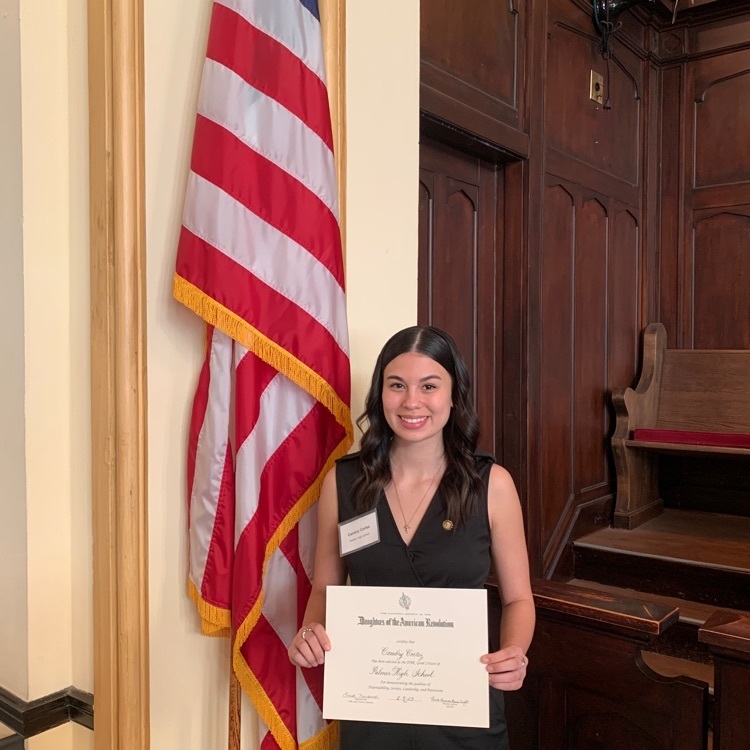 District 18-3A District Champions! Varsity Boys get the win at Rice today 64-30, and clinch the District Championship! They improve to (23-4)(11-0) on the year. They will be back in action Tuesday night at Blooming Grove.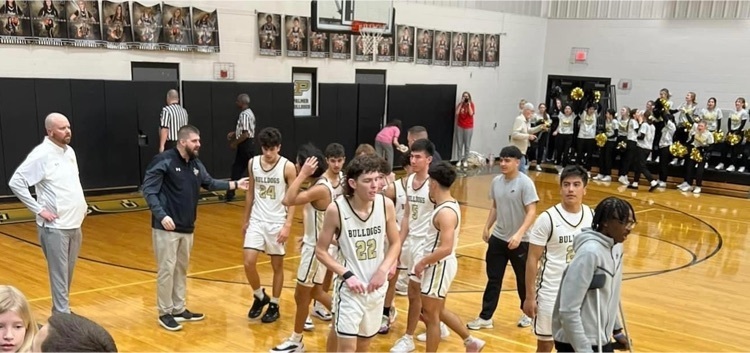 Varsity Girls came up short to Rice today. They will wrap up the regular season with playoff implications still on the line Tuesday on the road at Blooming Grove.