Group leader Ms. Lisa Garcia, Chaperone Mrs. Allison Kemp and our AMAZING group of Palmer parents and students had an unforgettable trip to Paris, France with EF this past week! What a great experience! Up next: Australia/ New Zealand summer 2024 and Greece summer 2025!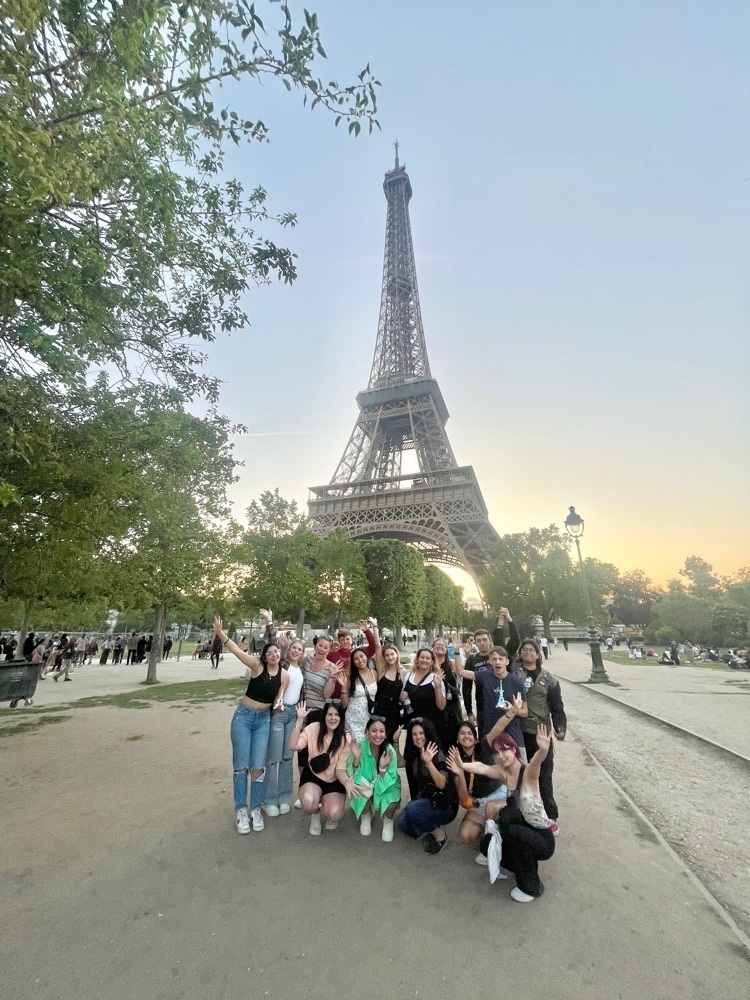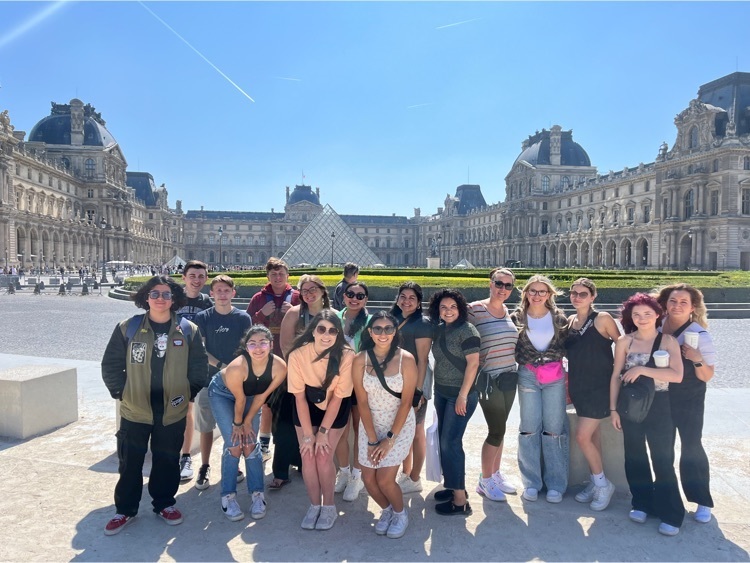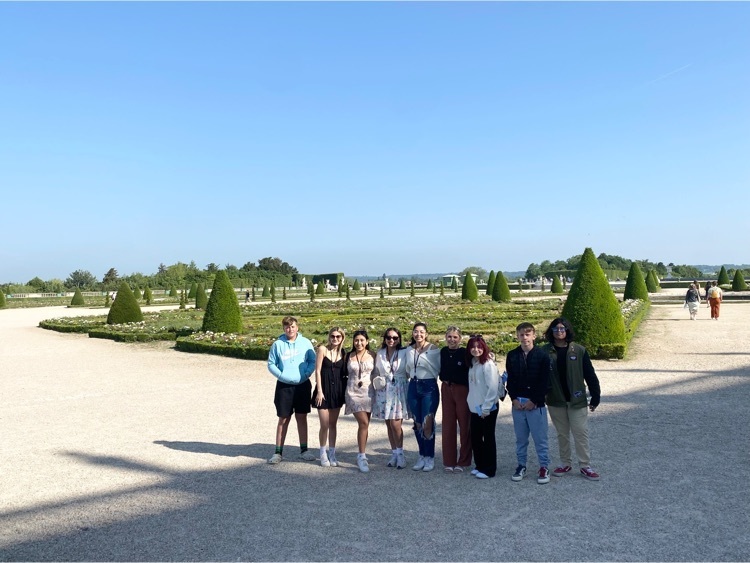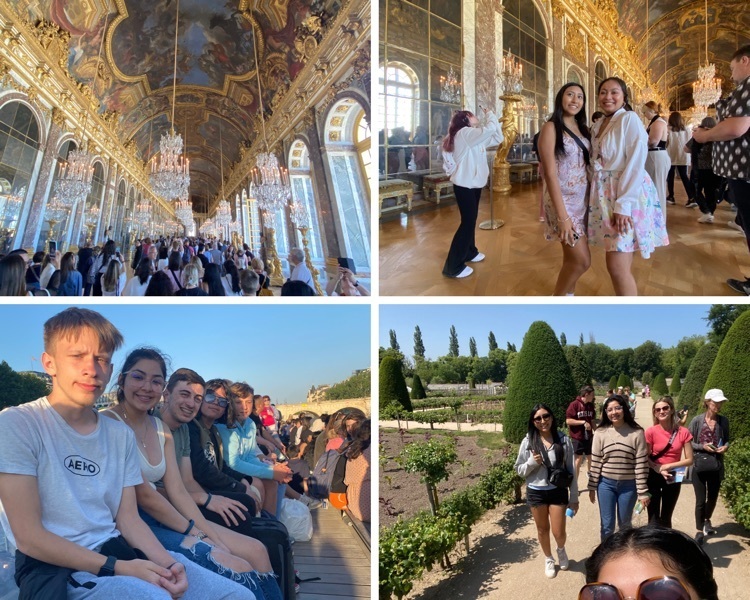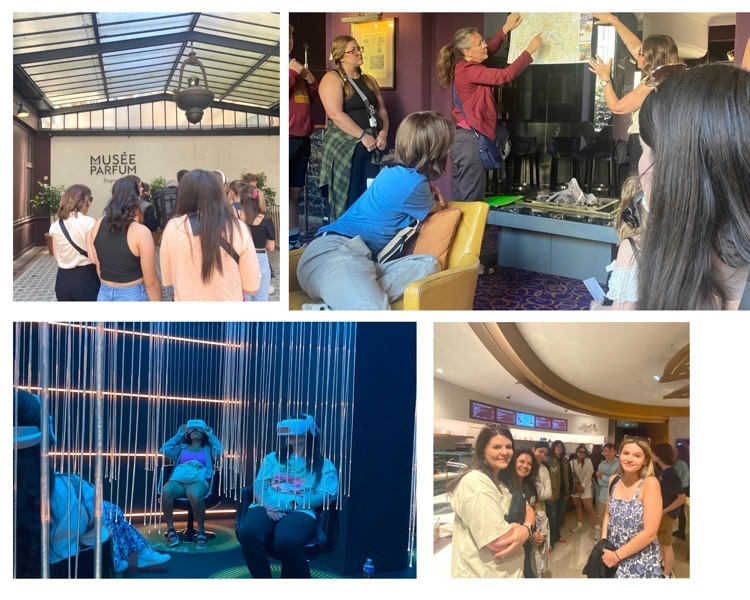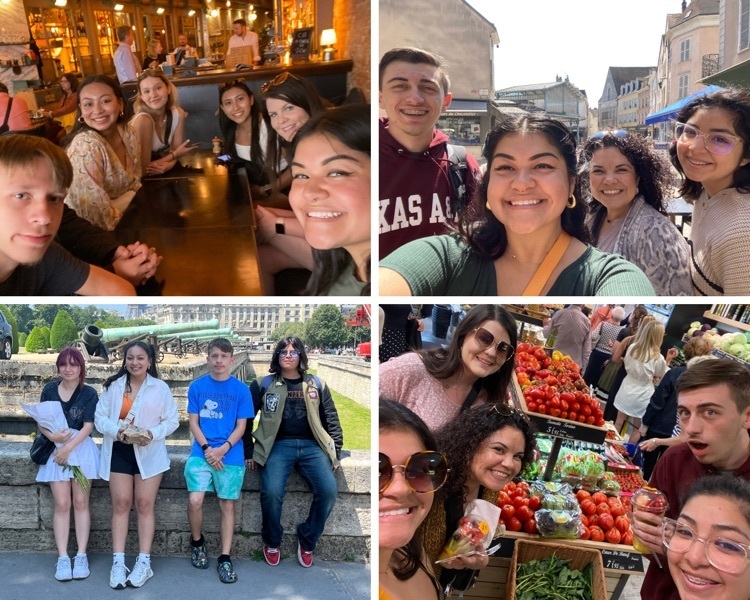 Great week of basketball camp. Thanks to all those that attended.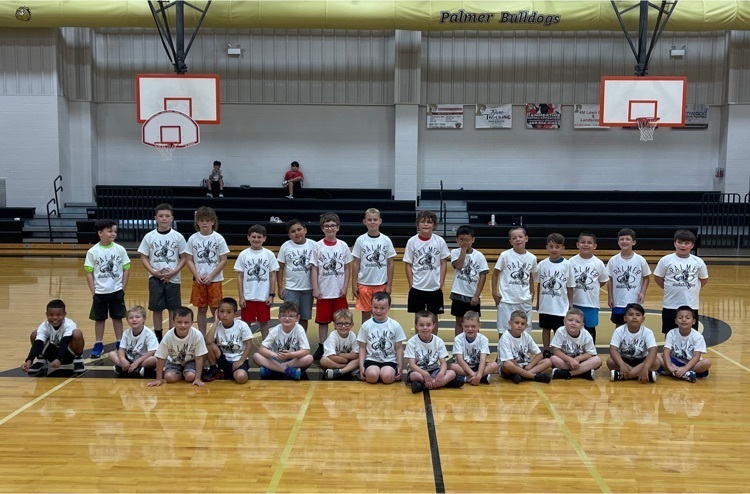 Day 2 of softball camp 🥎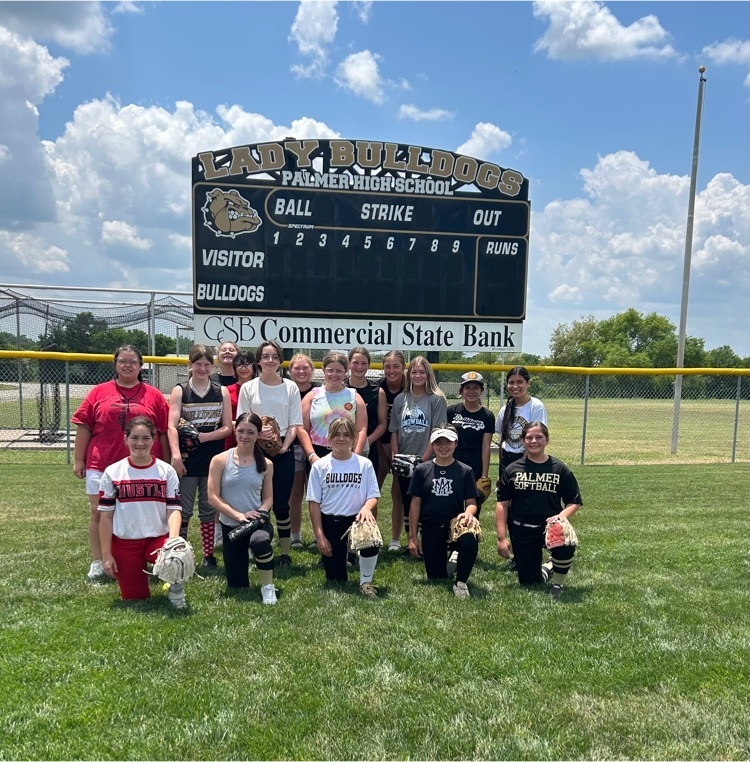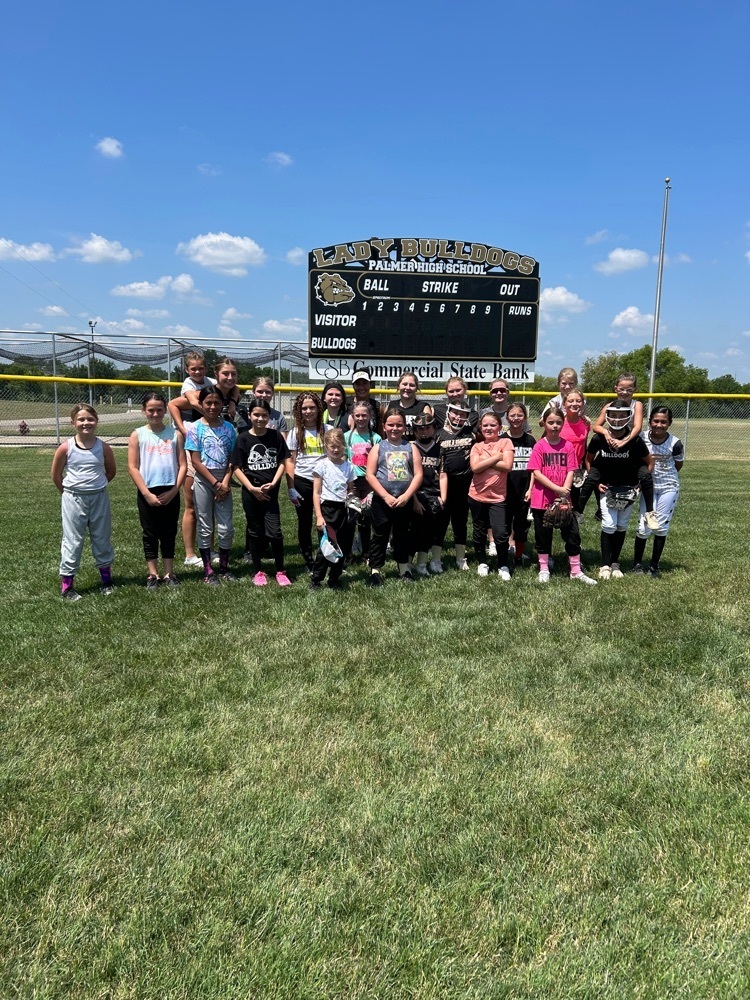 First day of Summer strength and conditioning is in the books!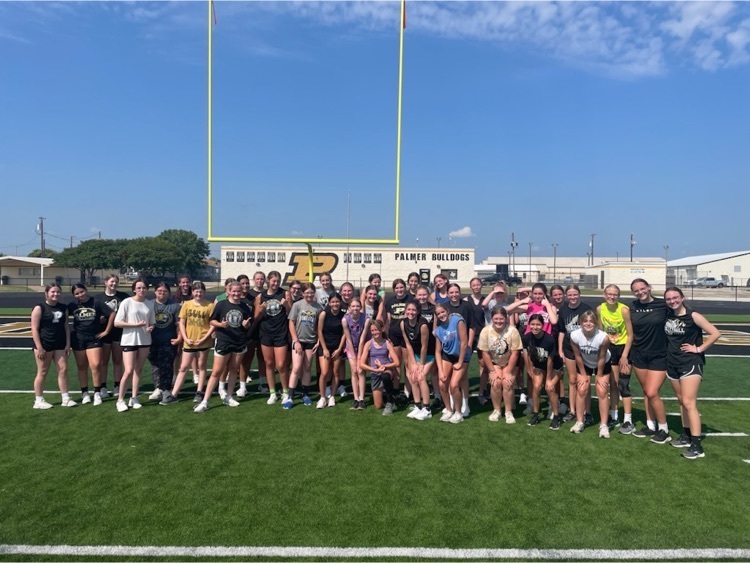 PHS students have landed in Paris! Bonjour!

The Belles had an awesome week team building and preparing for football season 2023! 💛🖤💛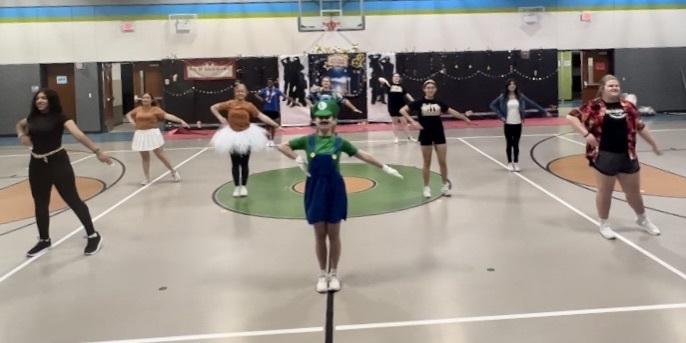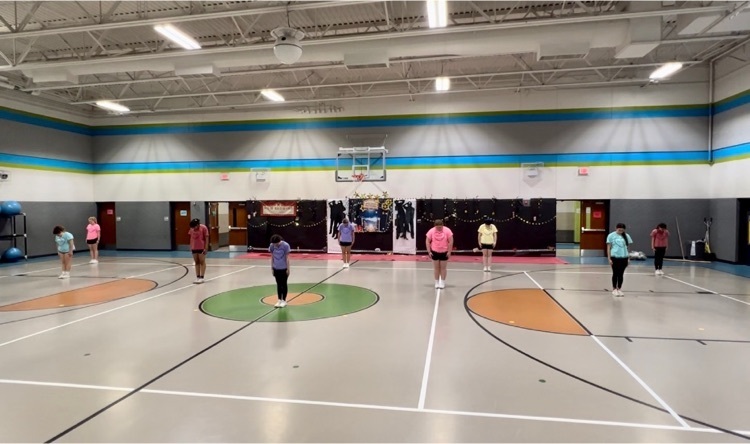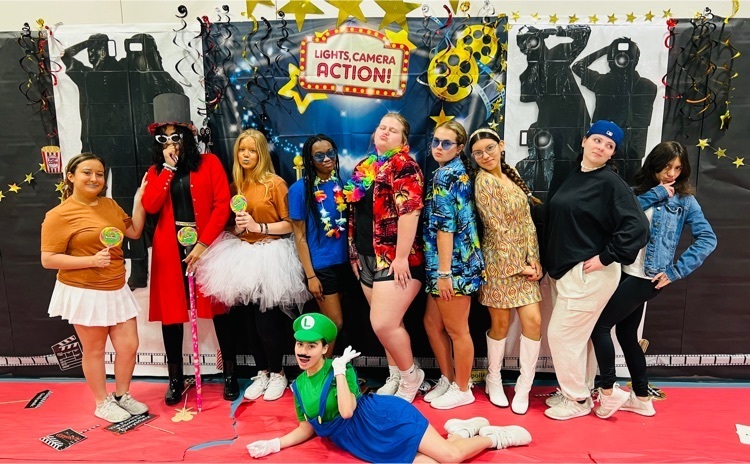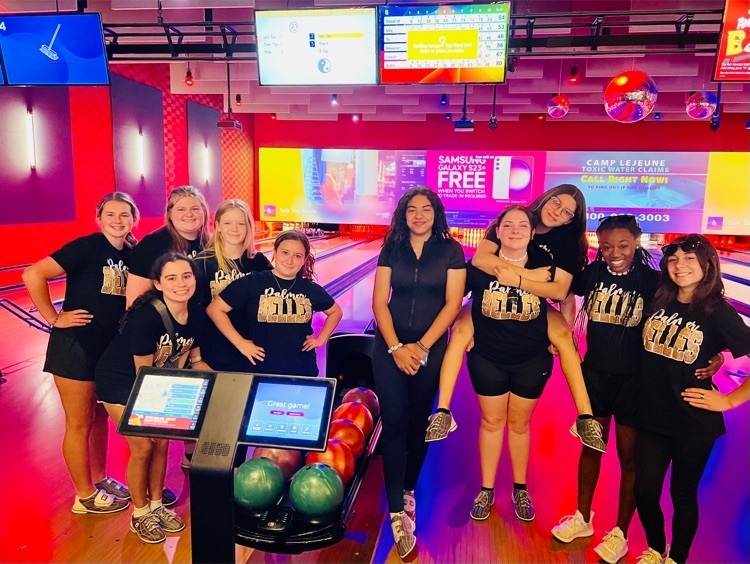 Fun on the field today for the Belles 💕We can't wait for Friday nights 🏈🏈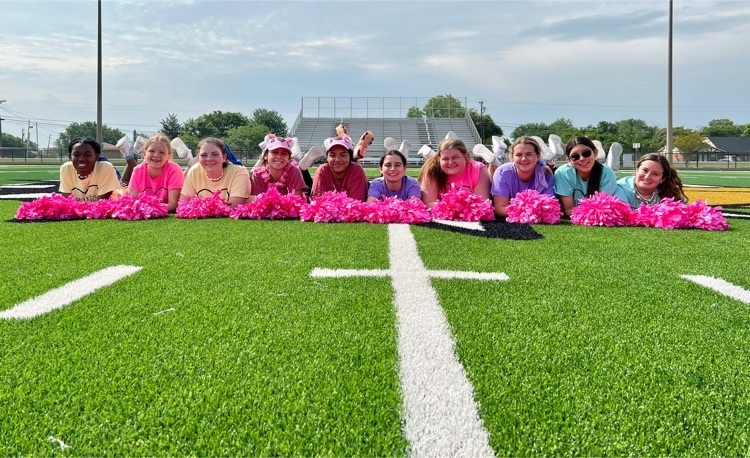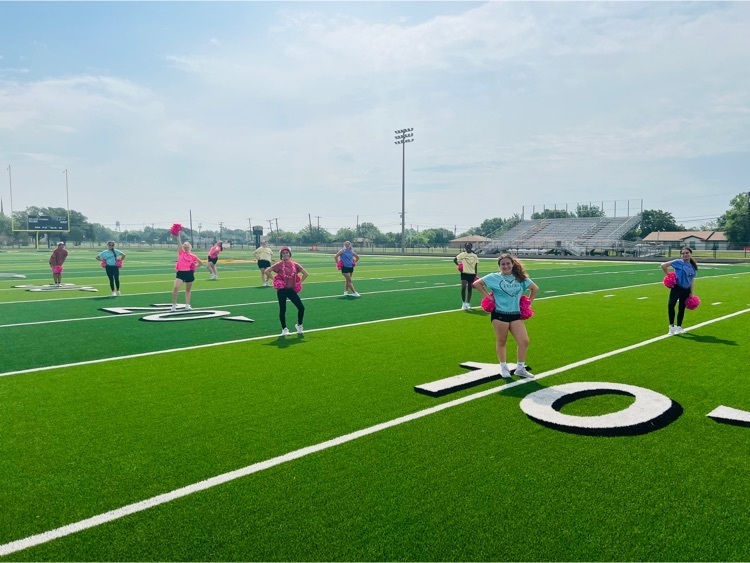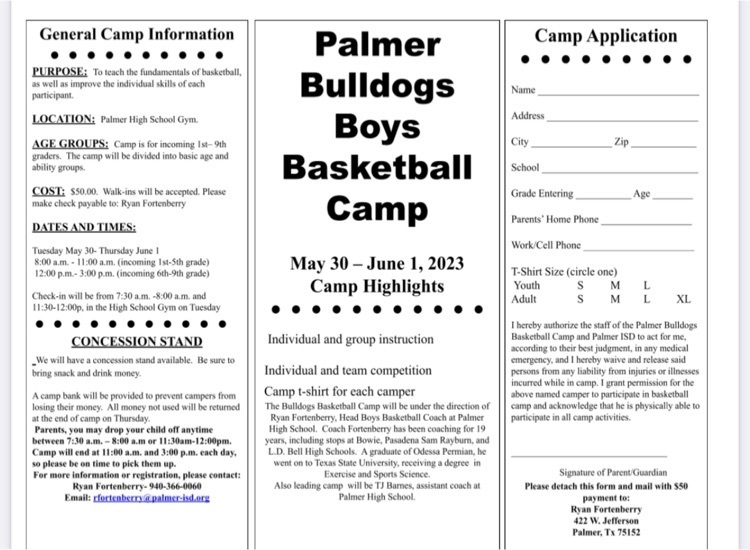 Day 1 of Belles Camp! These ladies are working hard to bring you some "star quality" halftime performances this fall! ⭐️⭐️⭐️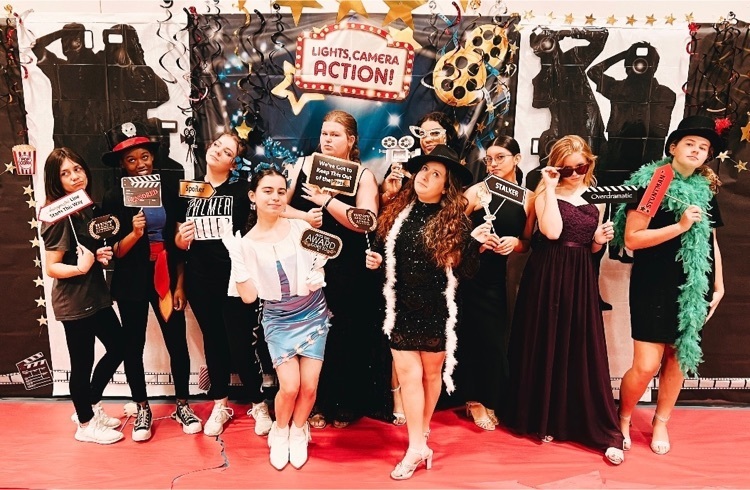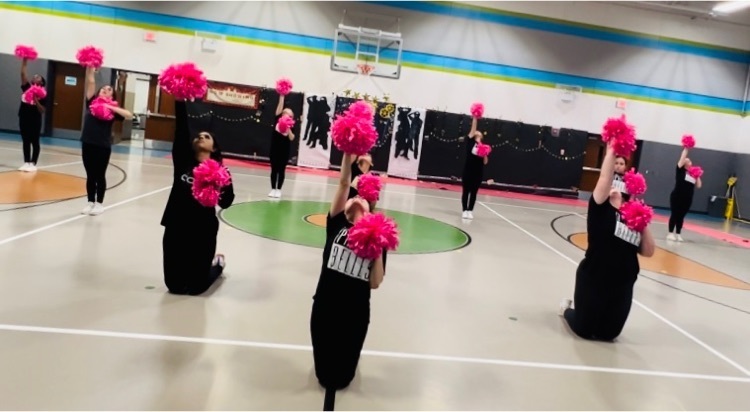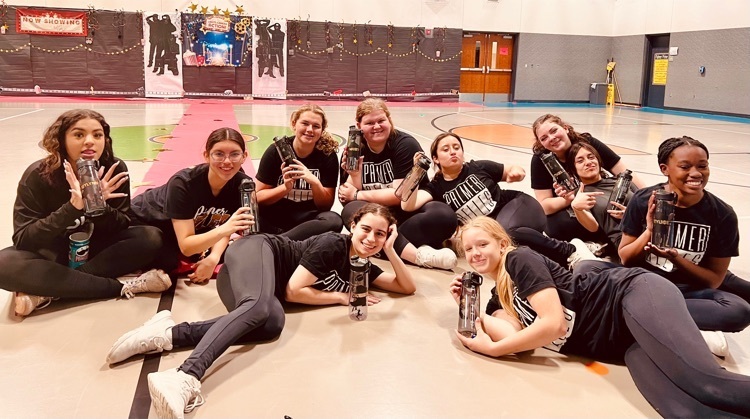 PHS graduates with their senior ceiling tiles!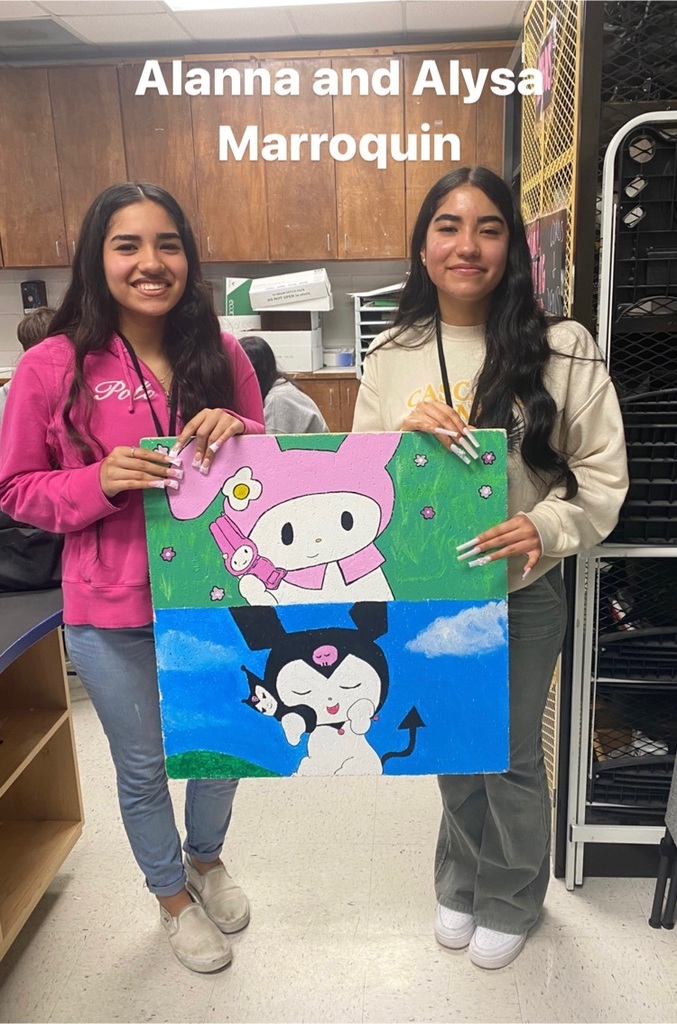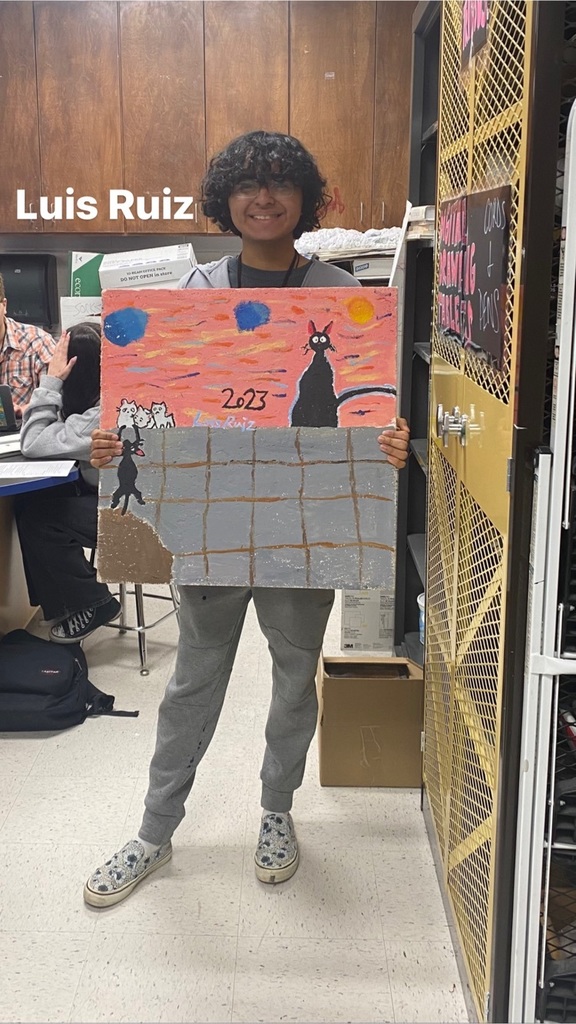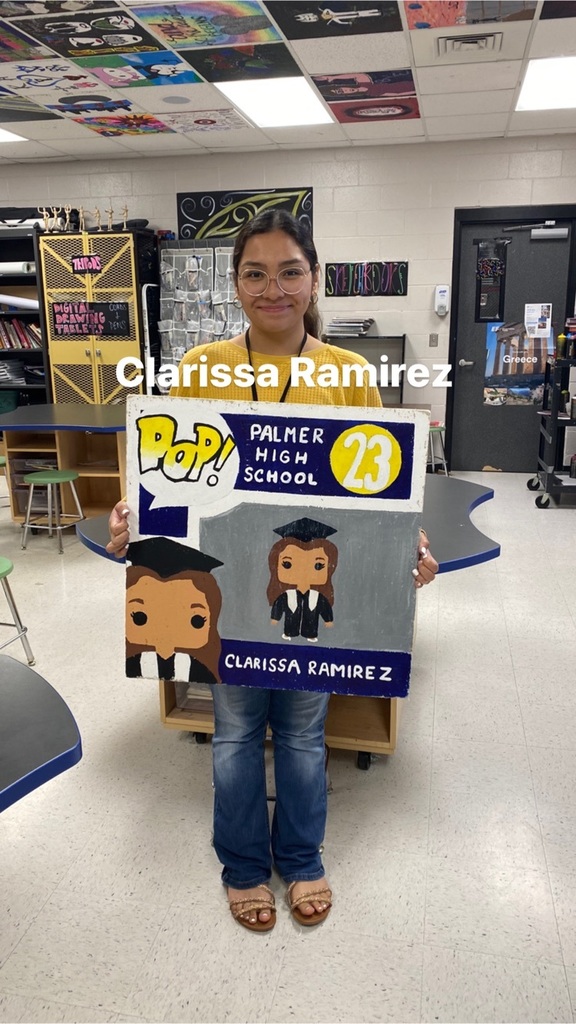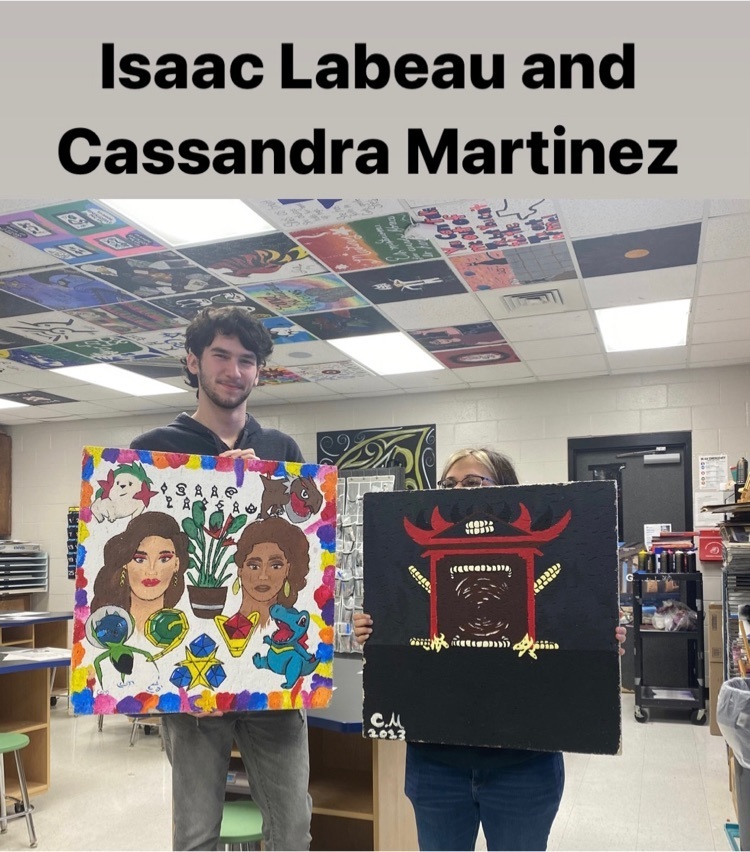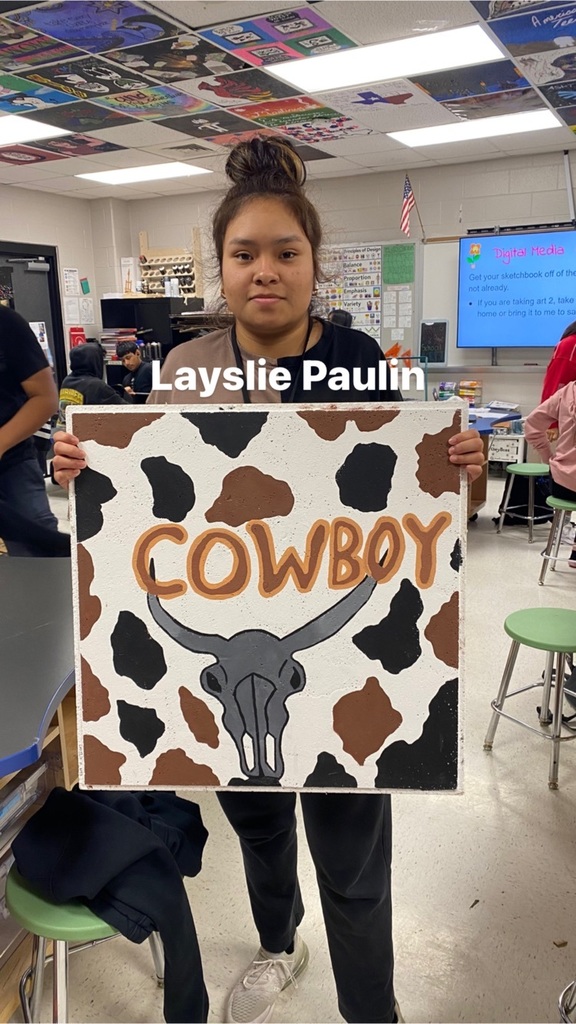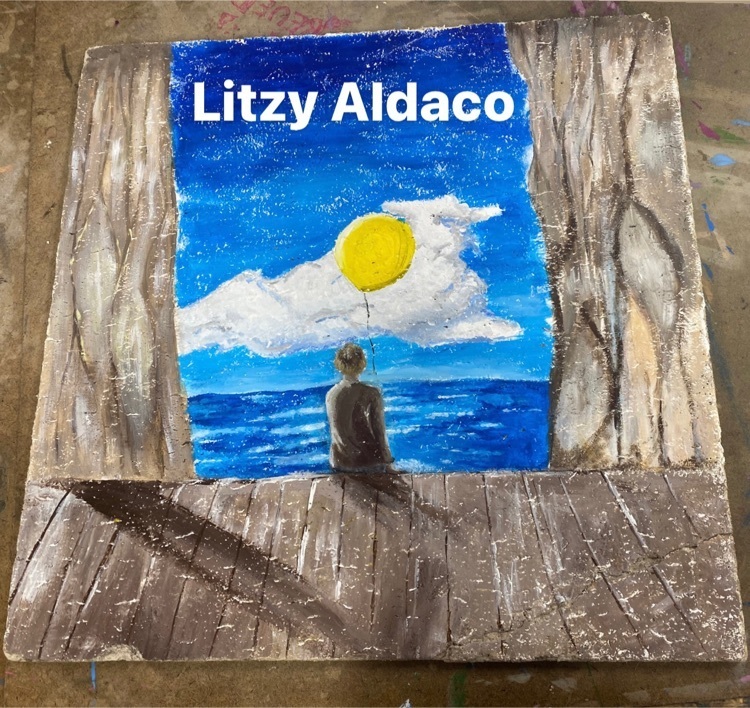 Please join our campus in congratulating the Palmer Elementary teacher and paraprofessional of the year, Mrs. McDonald and Miss Beasley! We are honored to have them in Palmer ISD! 🖤💛🖤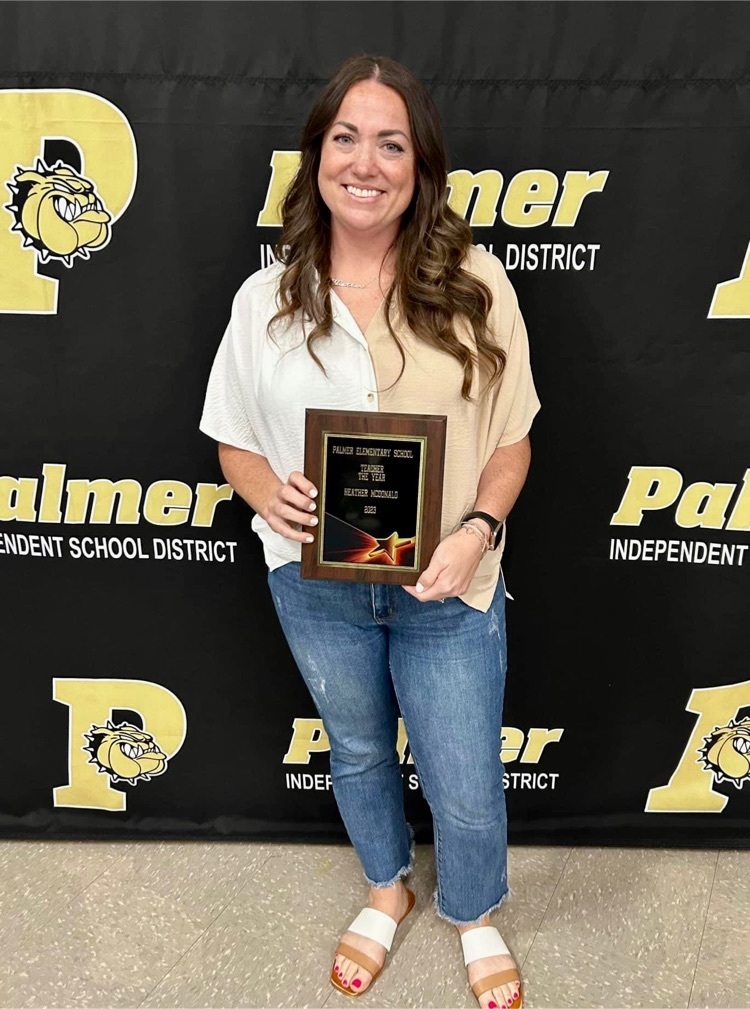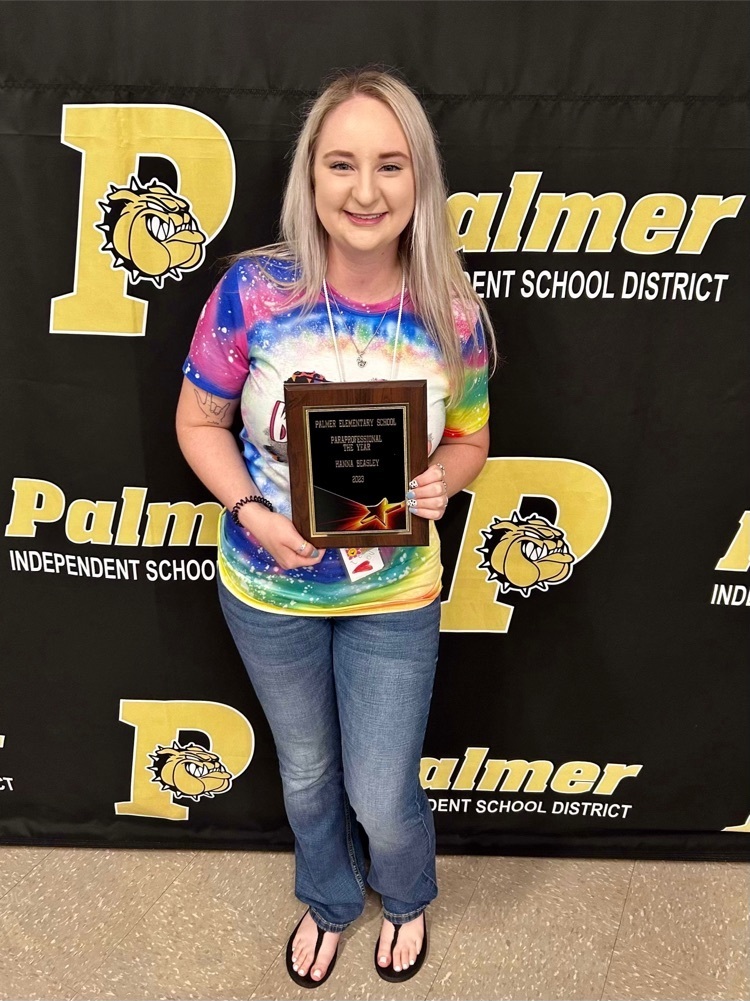 Congratulations to our Palmer HS Teacher of the year Elizabeth Aduddell and our Paraprofessional of the year, Joanette Roybal!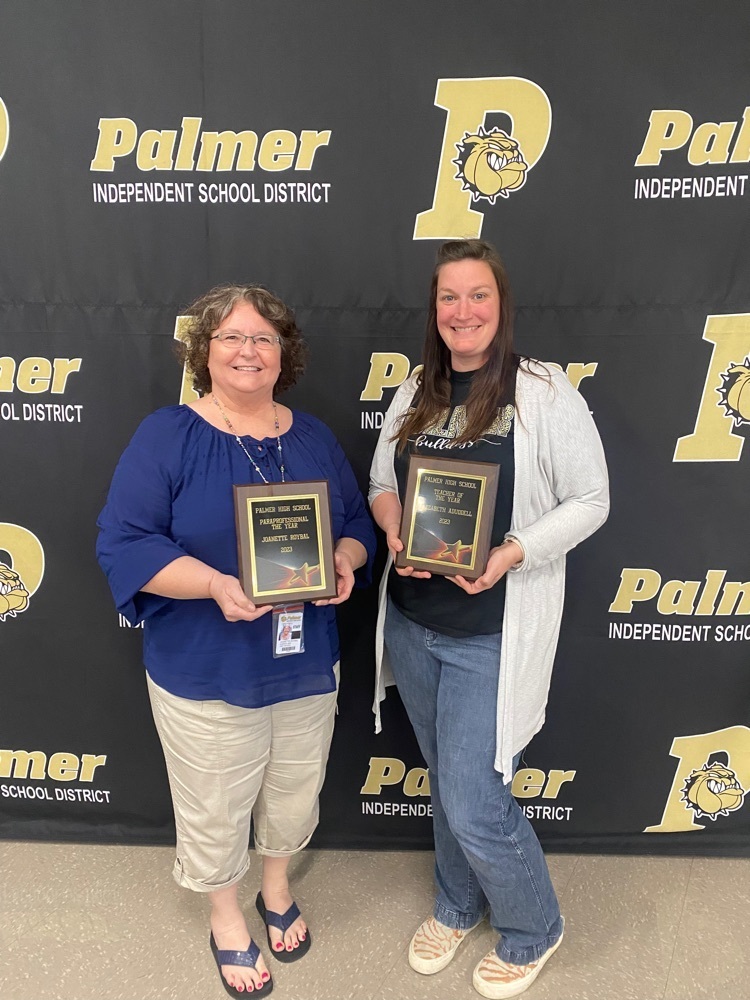 Only a few short hours and the Class of 2023 will be finishing up their HS careers here!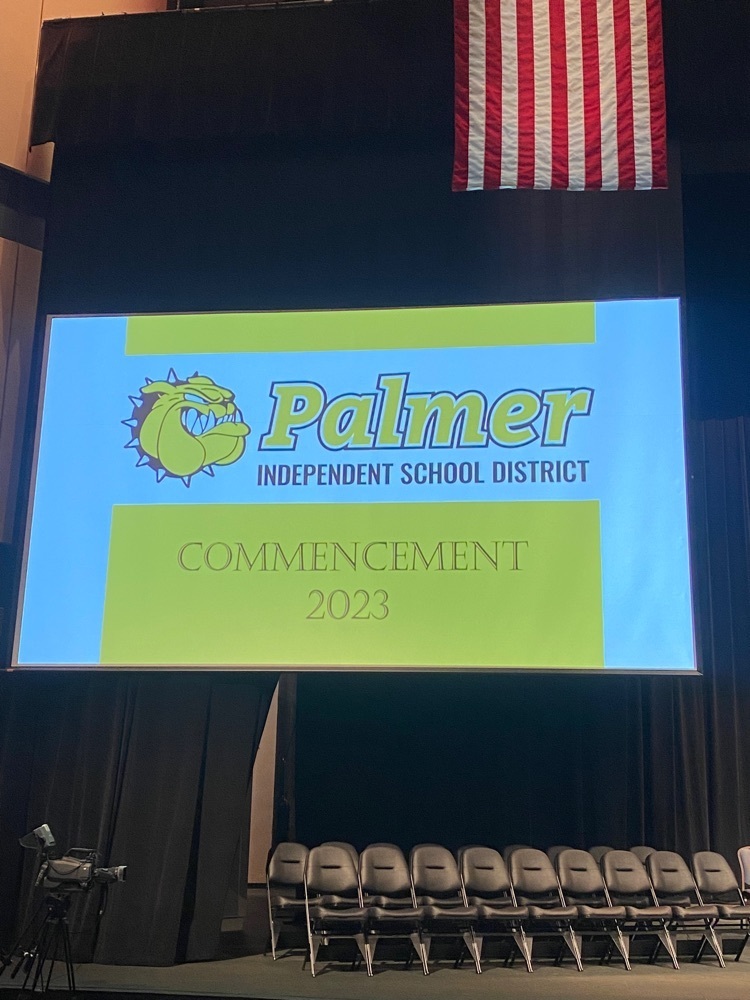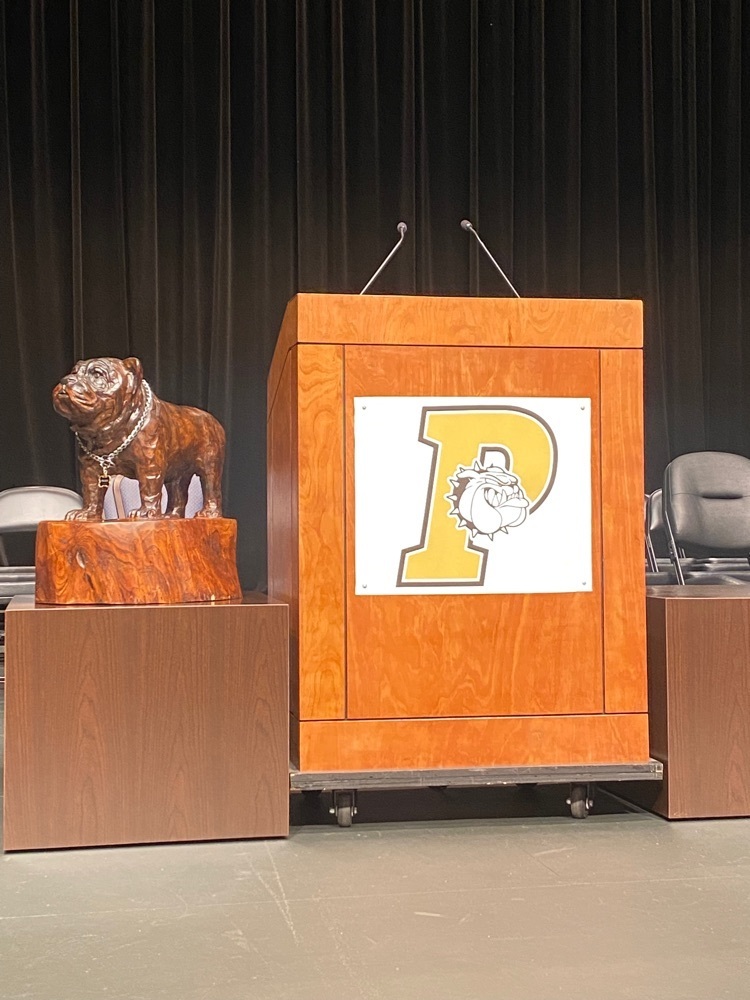 The Varsity and JV cheerleaders are getting ready for their favorite season, football season! 🐾📣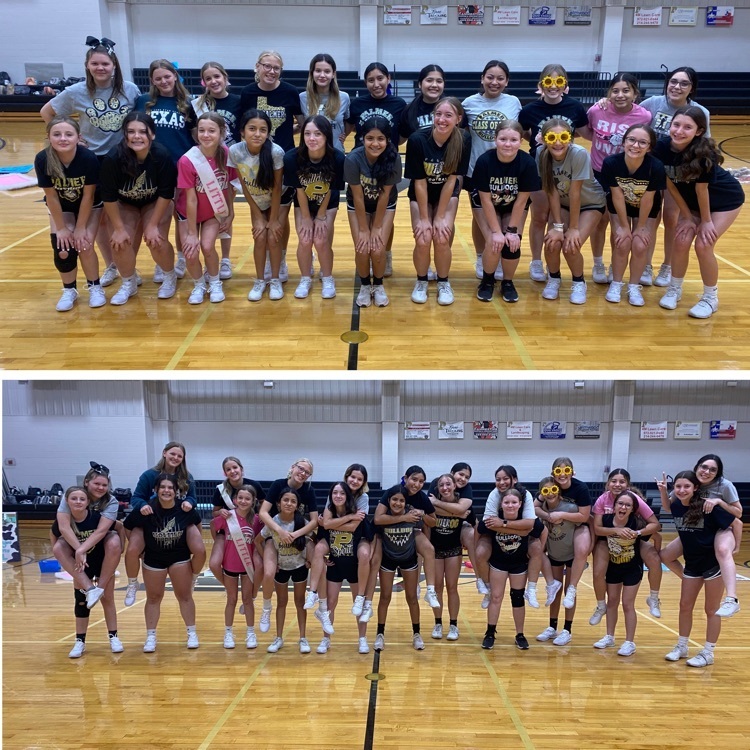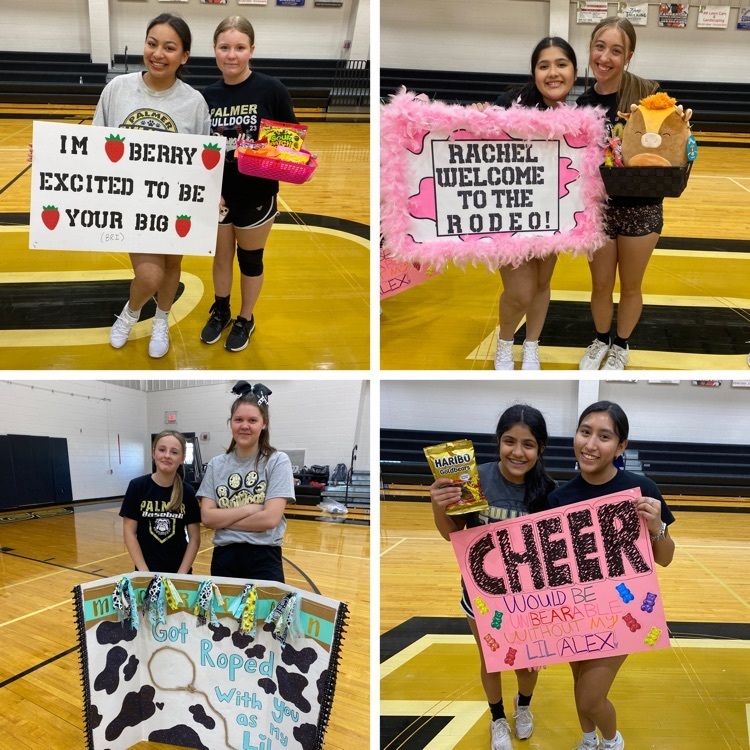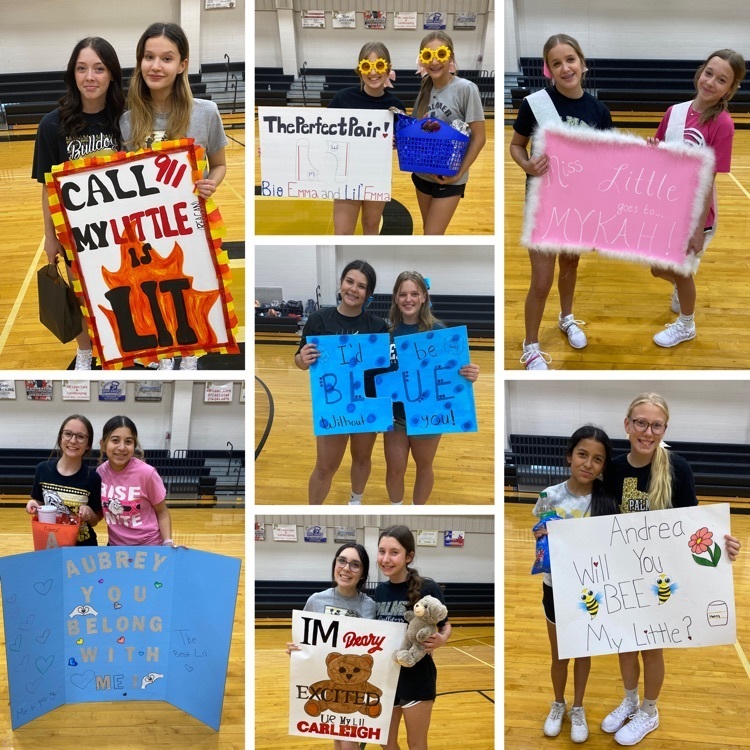 Tomorrow is the last day of school and elementary students will dismiss at 3:15 p.m. Guests for 1-4 awards may line up outside of the gym. Pre-K families may check in through the office. Doors will open 15 minutes before the ceremony begins. ALL VISITORS MUST HAVE AN ID! 9:00 1st/2nd Grade 10:30 3rd/4th Grade 11:30 Pre-K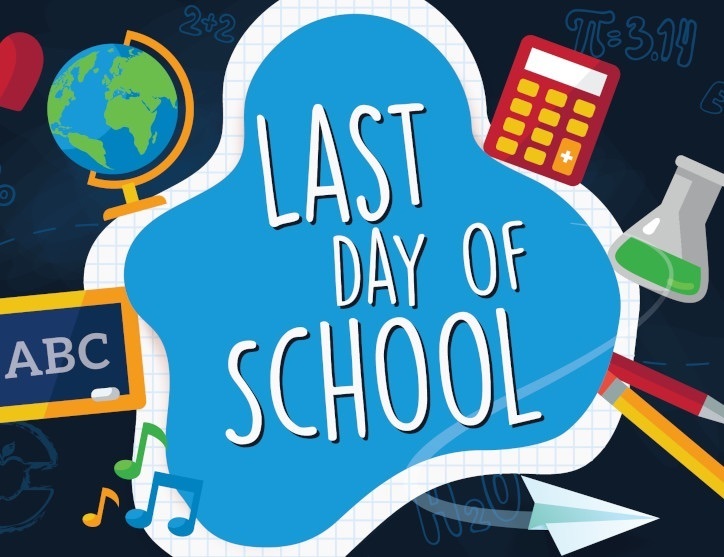 Congratulations to our 7th and 8th Grade Student-Athletes of the Year! #palmermiddle #amazingstudents #endoftheyear #lastweekofschool #palmerbulldogs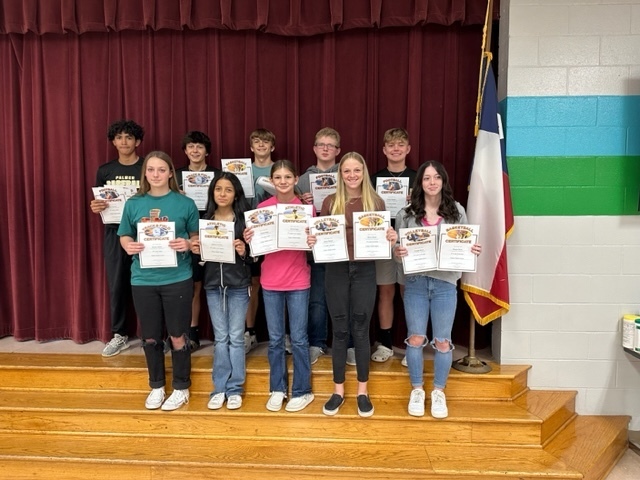 Congratulations to our amazing 8th Grade students who earned A-Honor Roll, A/B-Honor Roll, Perfect Attendence, or Subject Awards. #palmermiddle #amazingstudents #endoftheyear #lastweekofschool #palmerbulldogs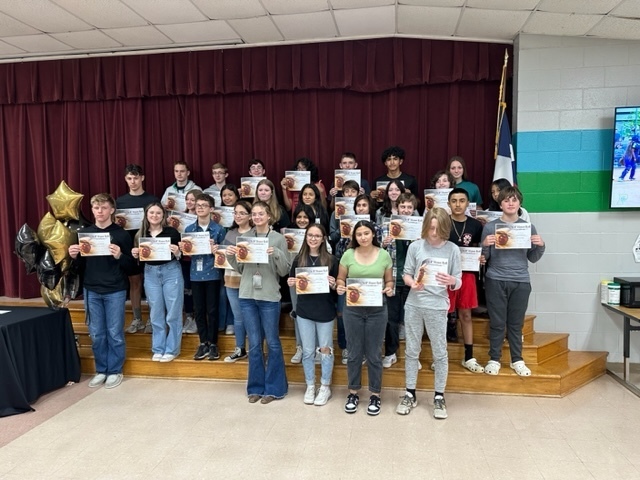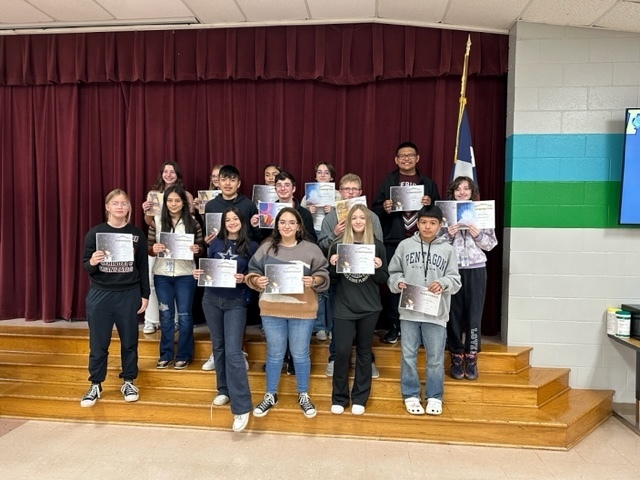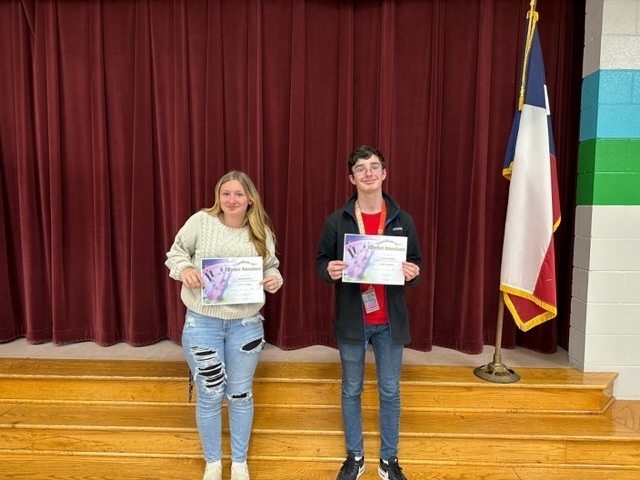 Congratulations to our amazing 7th Grade students who earned A-Honor Roll, A/B-Honor Roll, Perfect Attendence, or Subject Awards. #palmermiddle #amazingstudents #endoftheyear #lastweekofschool #palmerbulldogs