Belles at the Palmer Christmas Parade ❤️🎄💚🎄❤️🎄💚🎄❤️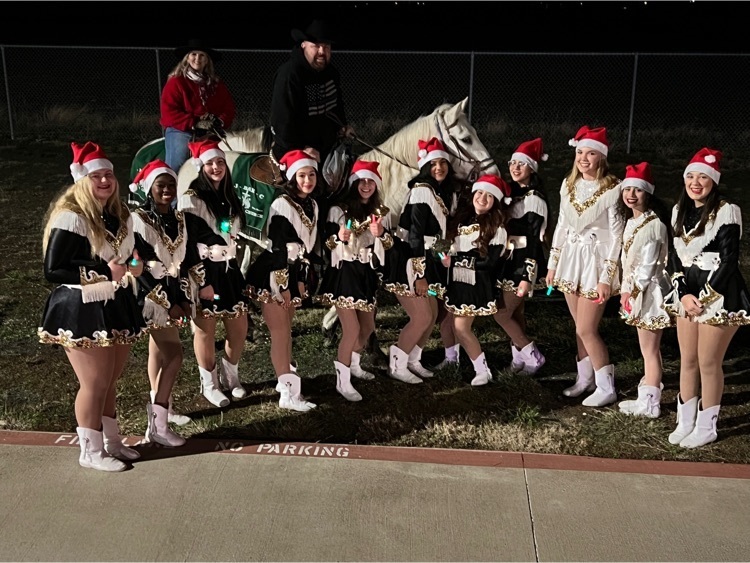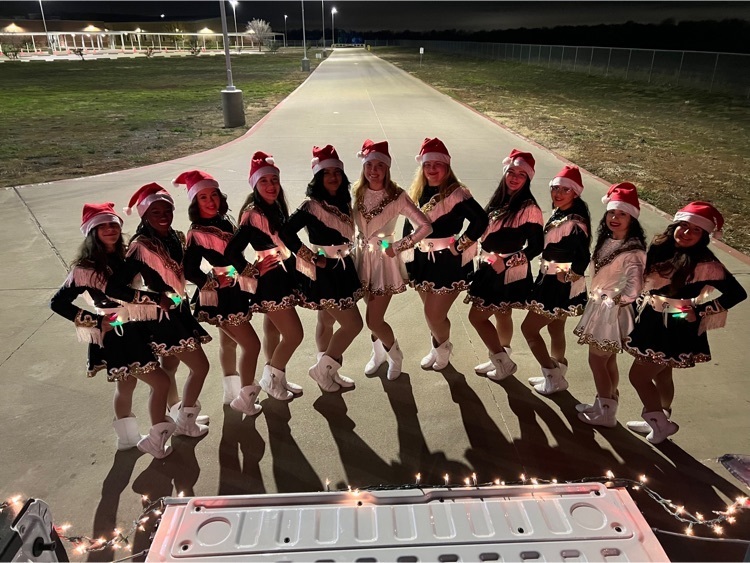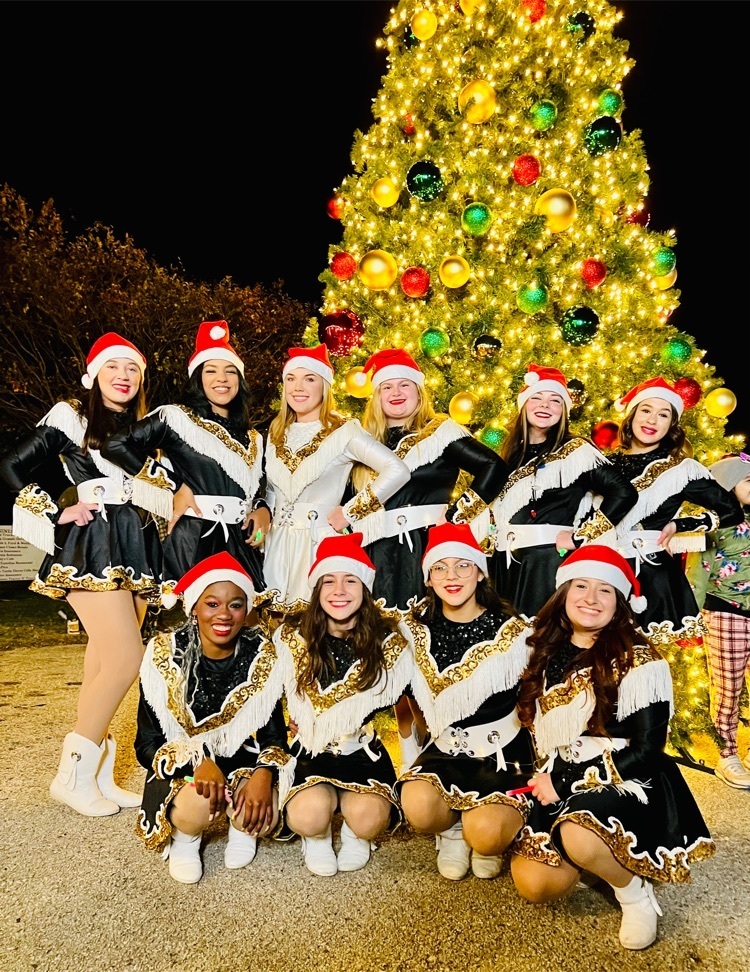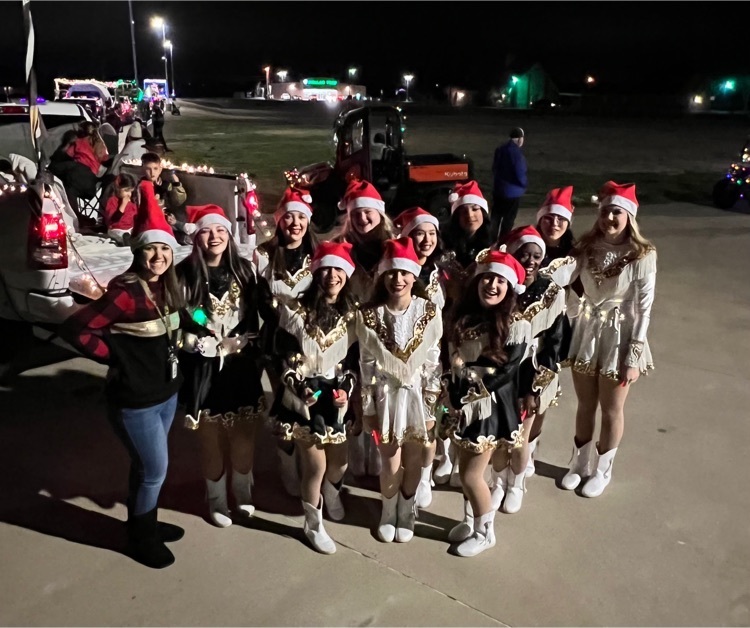 Way to go One Act Play! They won 3rd place today. Jazmine DeLaCruz was best performer. Kiersten Dabney - all star cast Jonathan Downing and Sadie Zunica- honorable mention all star cast Taylor Shelly - all star crew Congrats!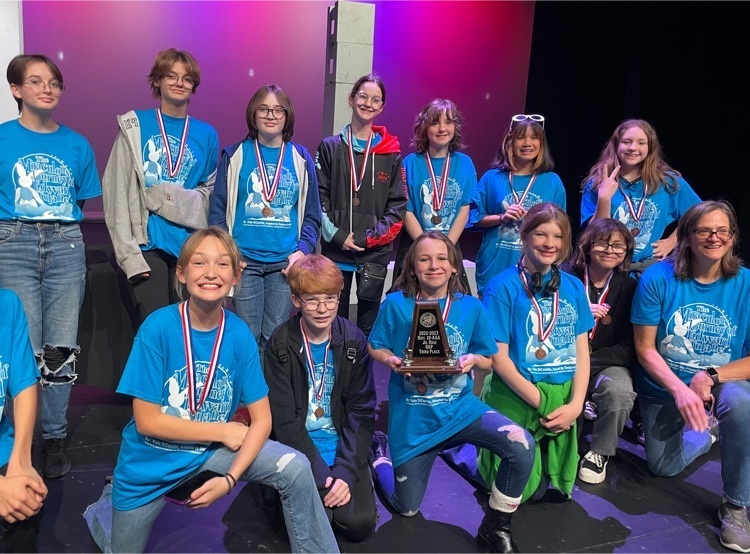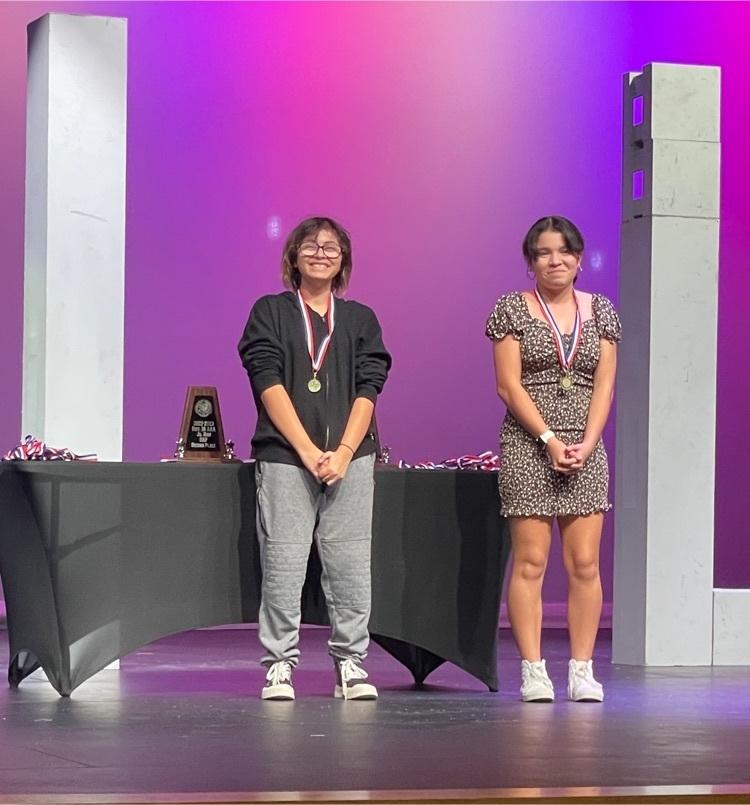 Congratulations to Gregory Lawson-Sosa! He has been accepted to Navarro College!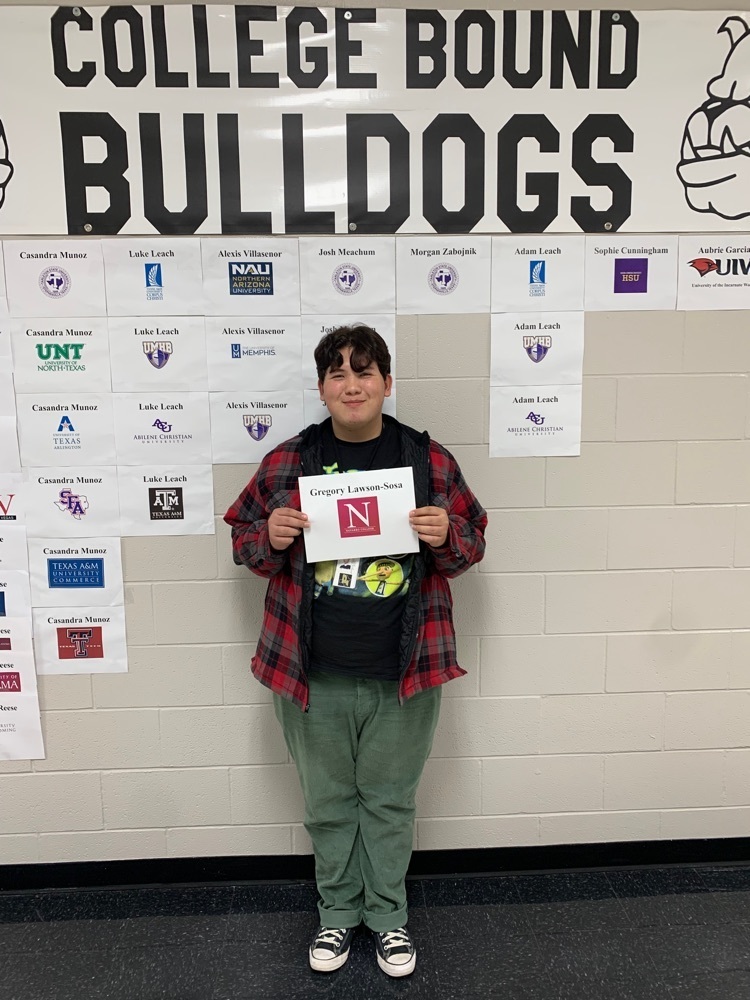 🏀 Varsity Girl's and Varsity Boy's Basketball Results from Venus Tournament Basketball 🏀 Varsity Girls: Palmer 72 Fort Worth Northside 23 They girls will play again tomorrow morning at 9 AM. Varsity Boys: Palmer 45 Mineral Wells 34 Palmer 44 Venus 38 The boys will play Fort Worth Country Day tomorrow at 10:30 AM

Santa Noack brought a special gift to all staff members! We appreciate the support of our School Board and Superintendent!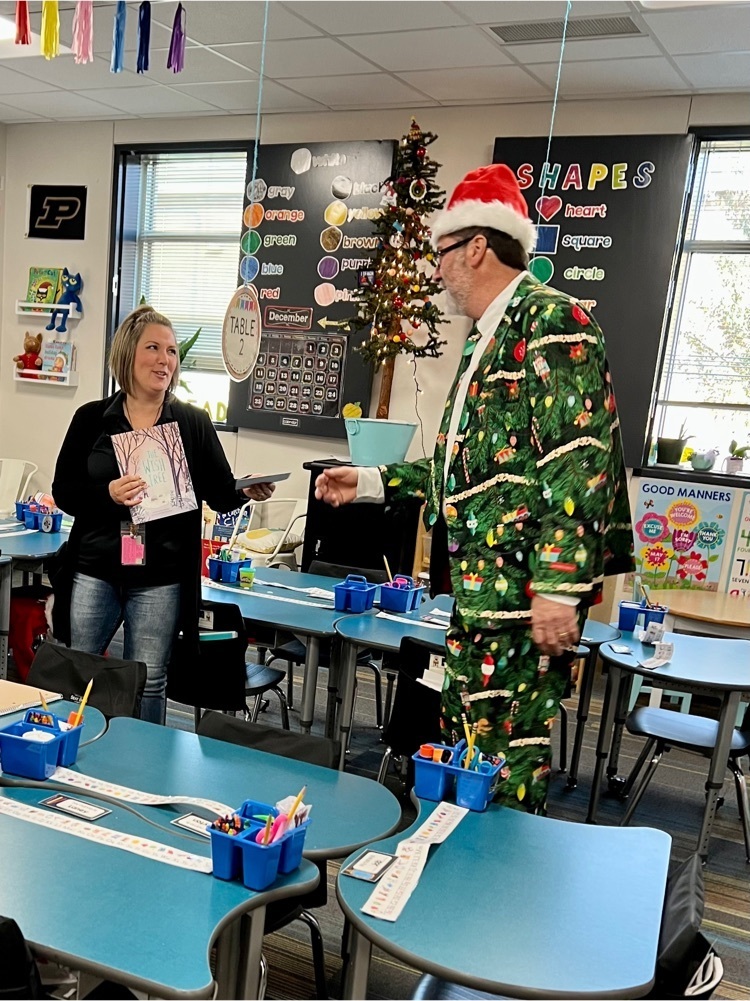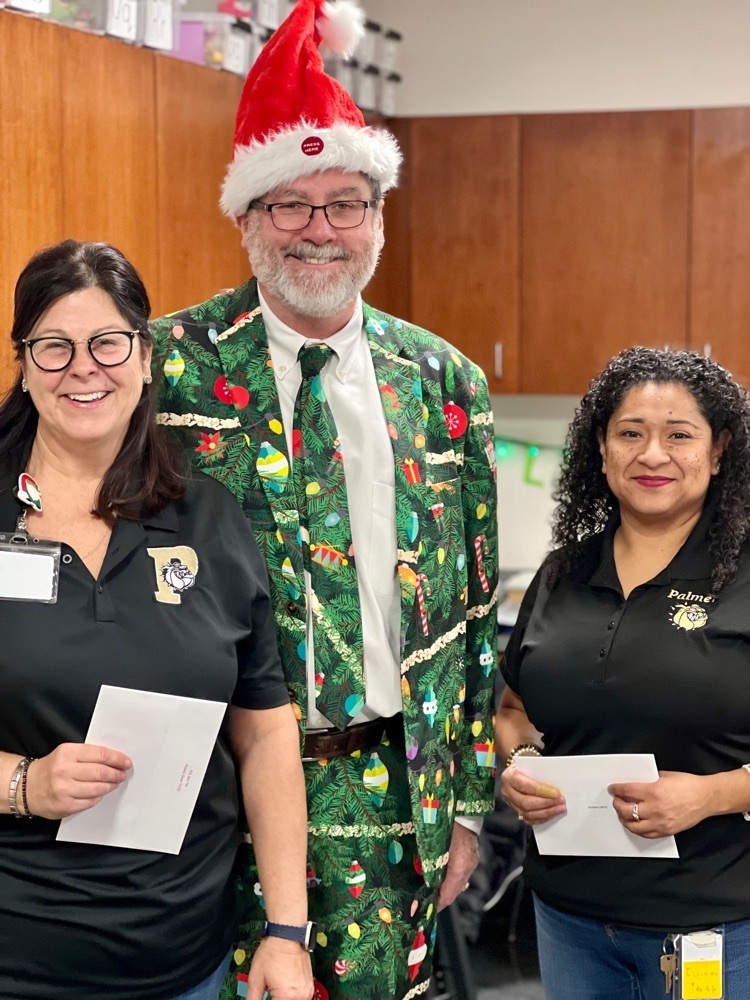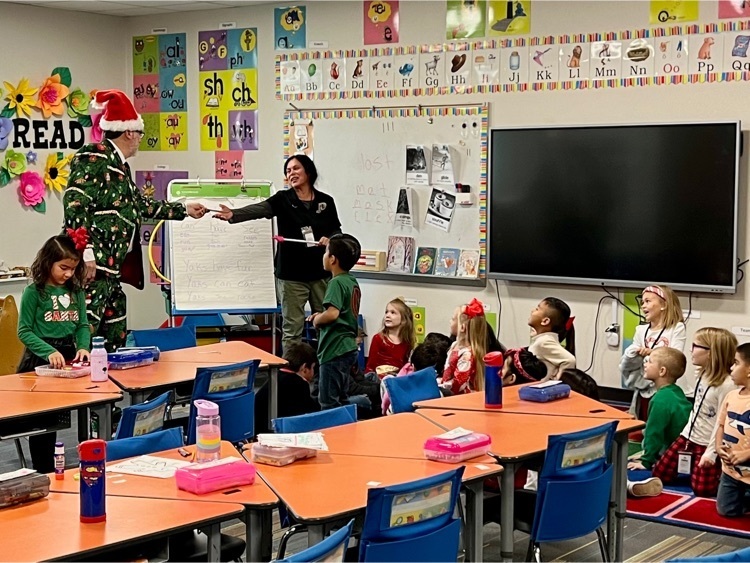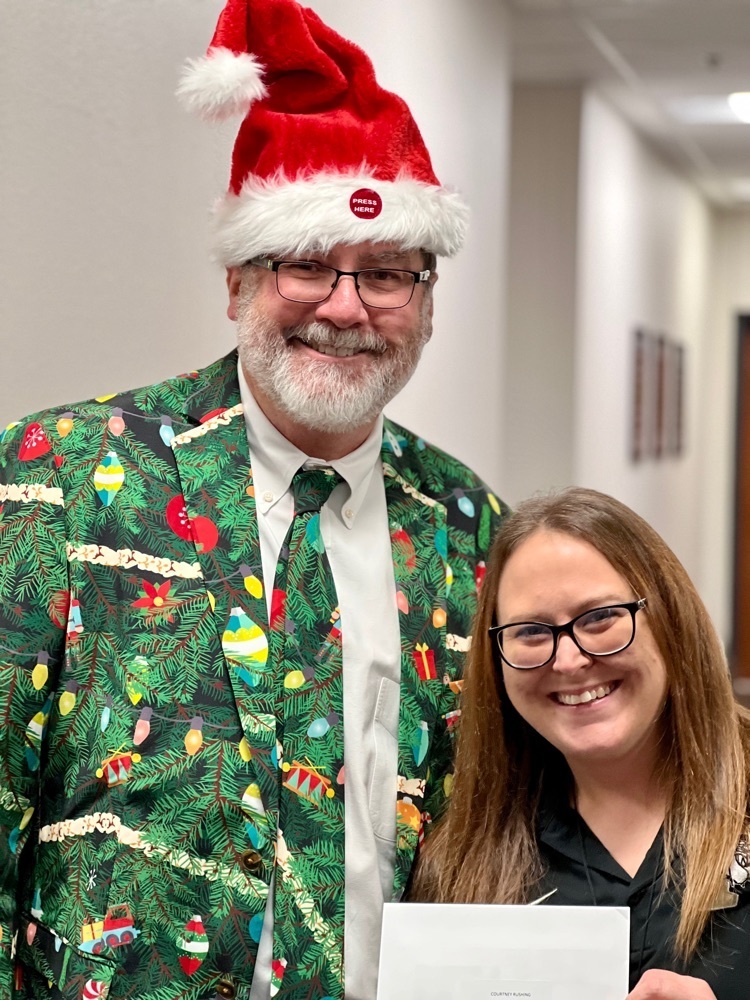 Spread a little holiday cheer with PHS Hope Squad's sponsored holiday dress up days December 12th-16th!


Congratulations to Landon Ledbetter! He has been accepted to Stephen F. Austin State University!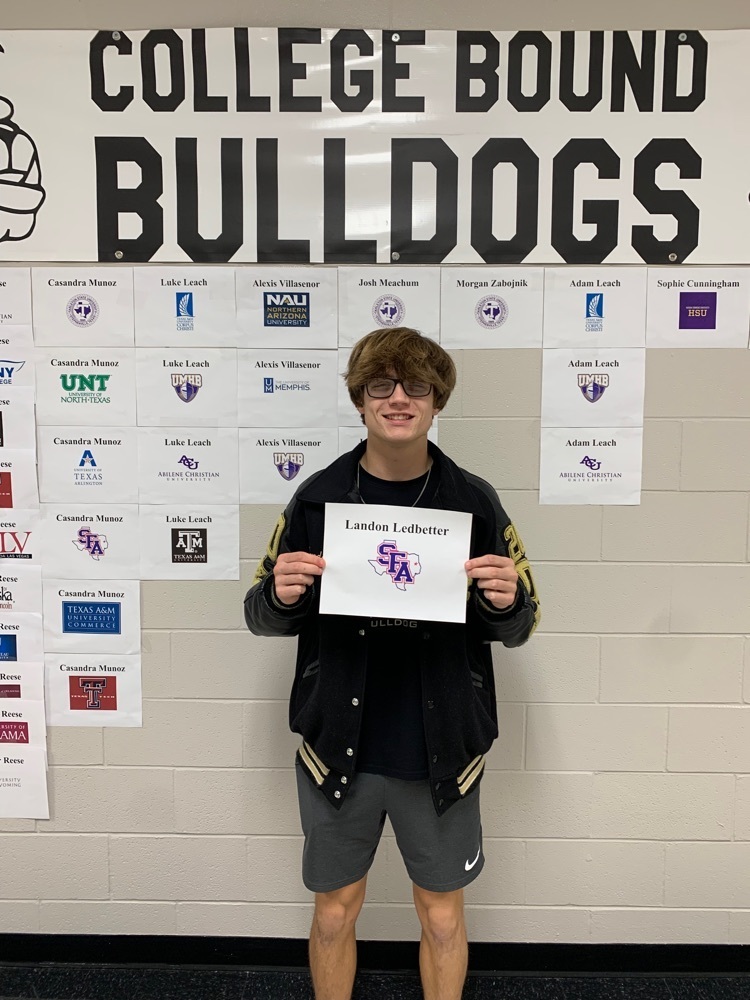 PHS Art Club 2022-2023! (Missing a few members) These very talented students work so hard in and out of the classroom to compete in Art contests throughout the year

Congratulations to MaKaden Bodie! He has been accepted to the University of Portland!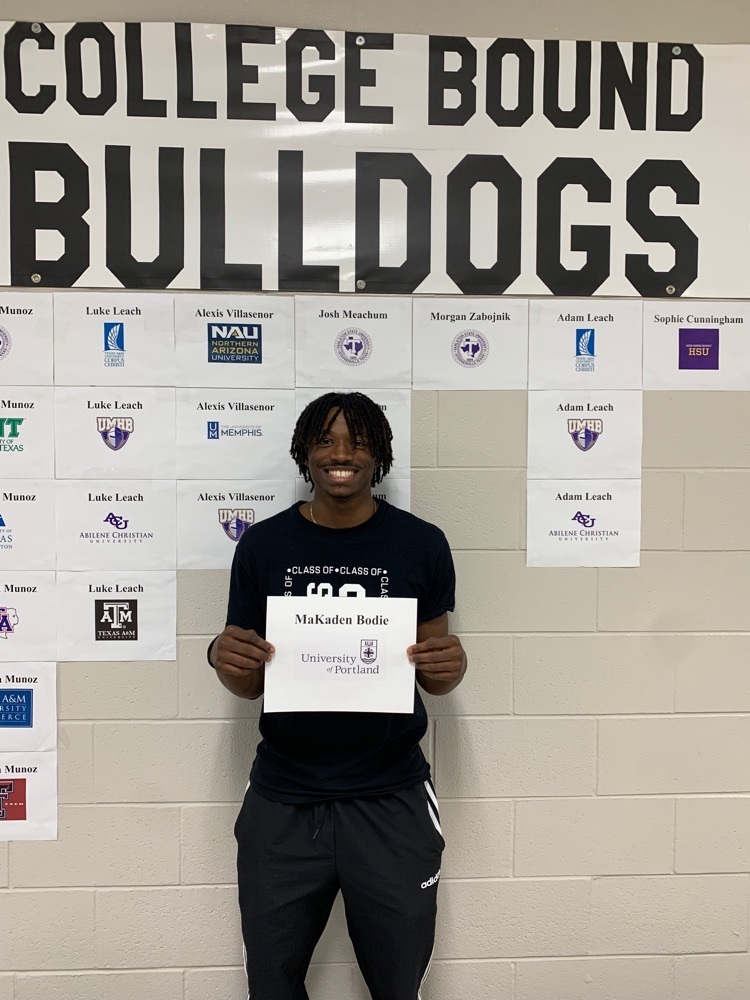 Don't forget that FFA Fruit Fundraisers MUST be picked up by 6pm, at the Ag Building, tomorrow 11/29 if you sold fruit! 🍎 🍐 🍊

The varsity Lady Bulldogs get a big win tonight over Itasca 58-37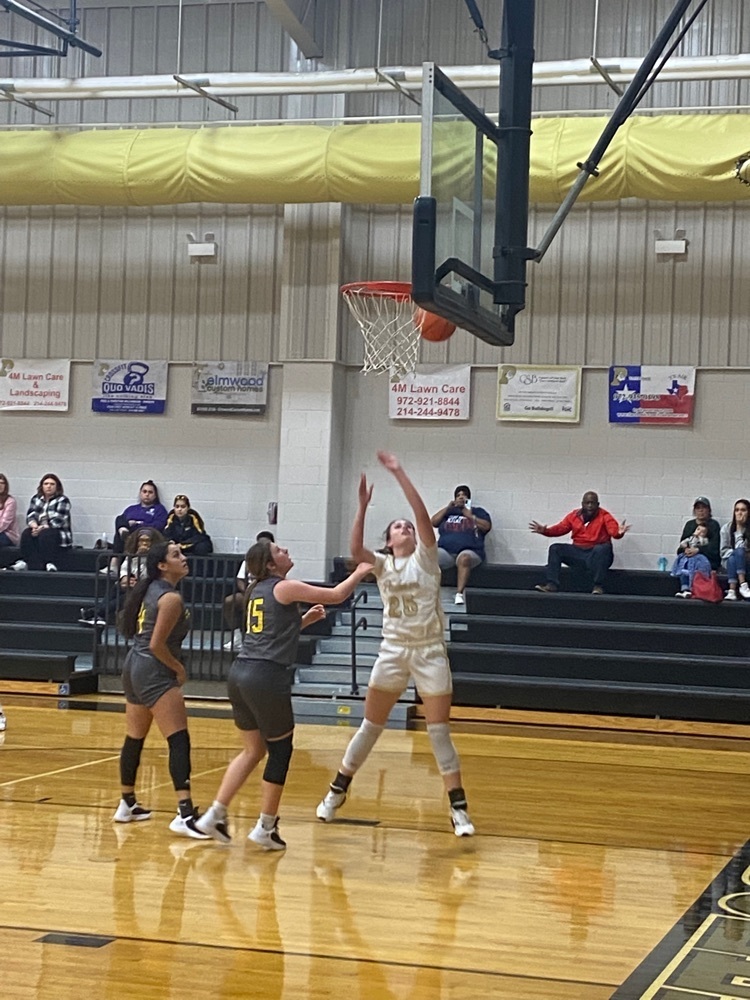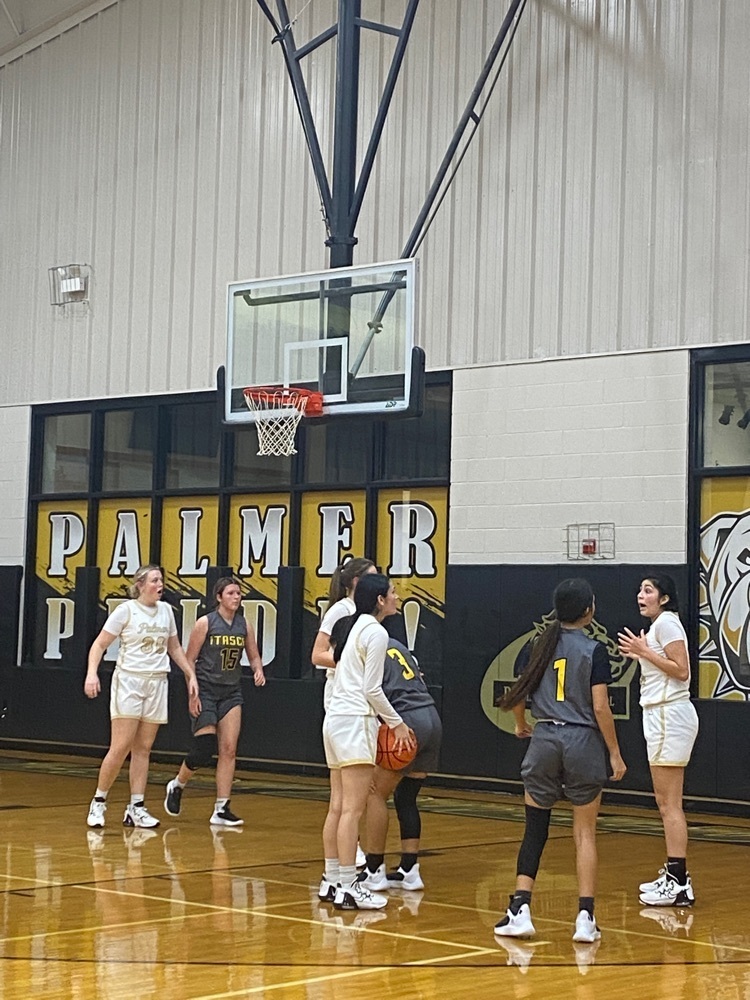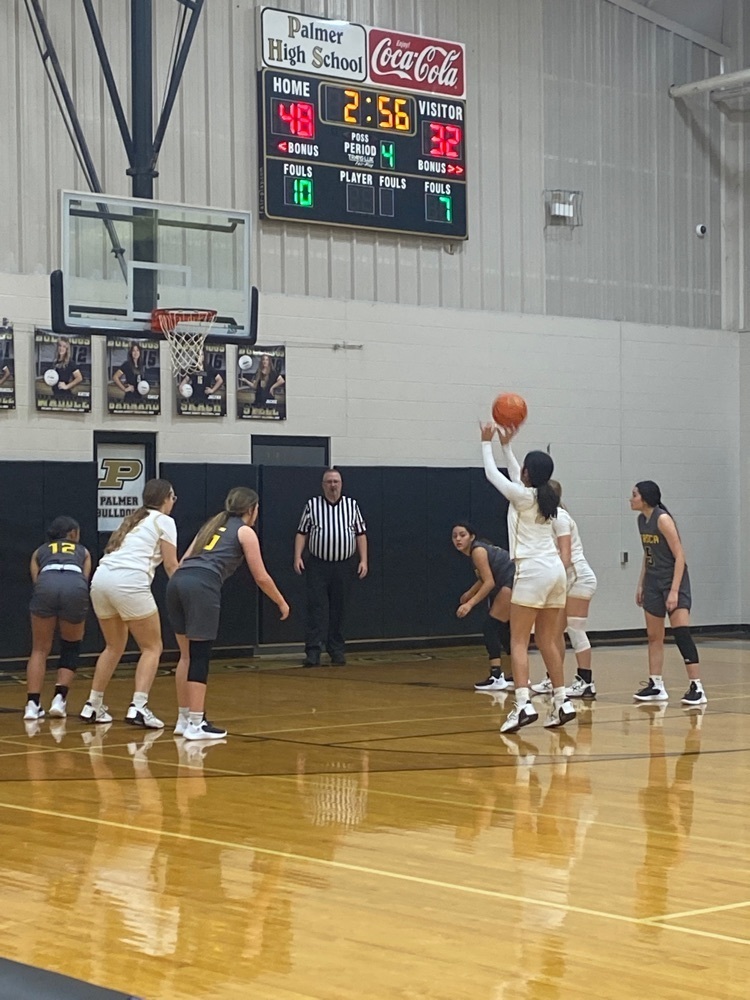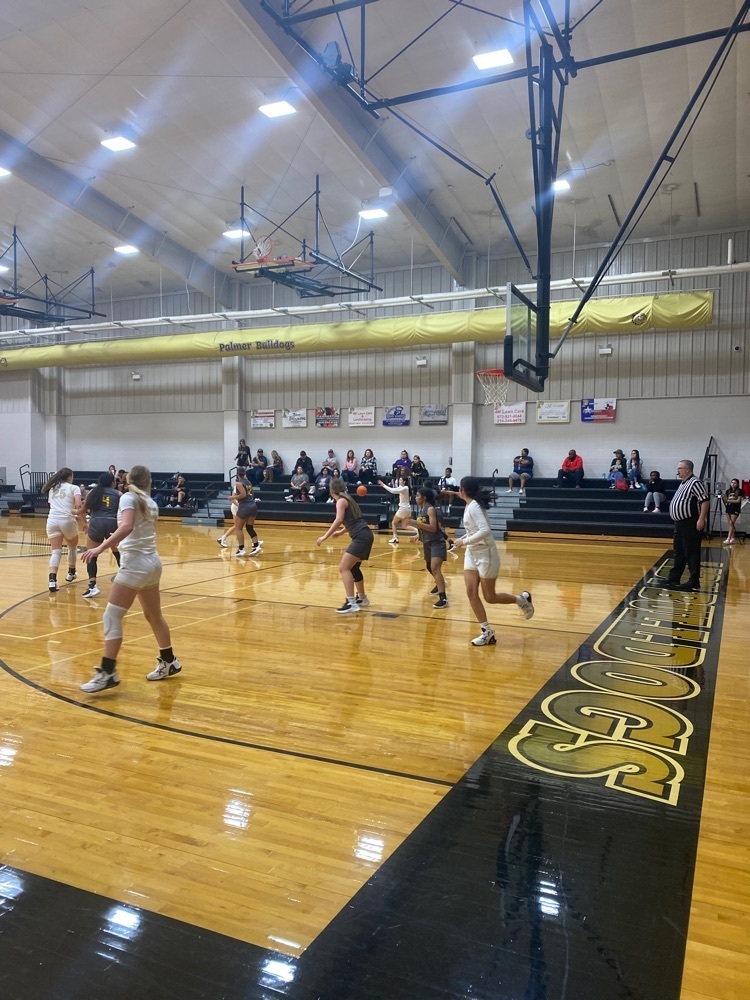 Congratulations to Cayden Langthorn for signing to play baseball at NCTC! Great accomplishment for a great young man!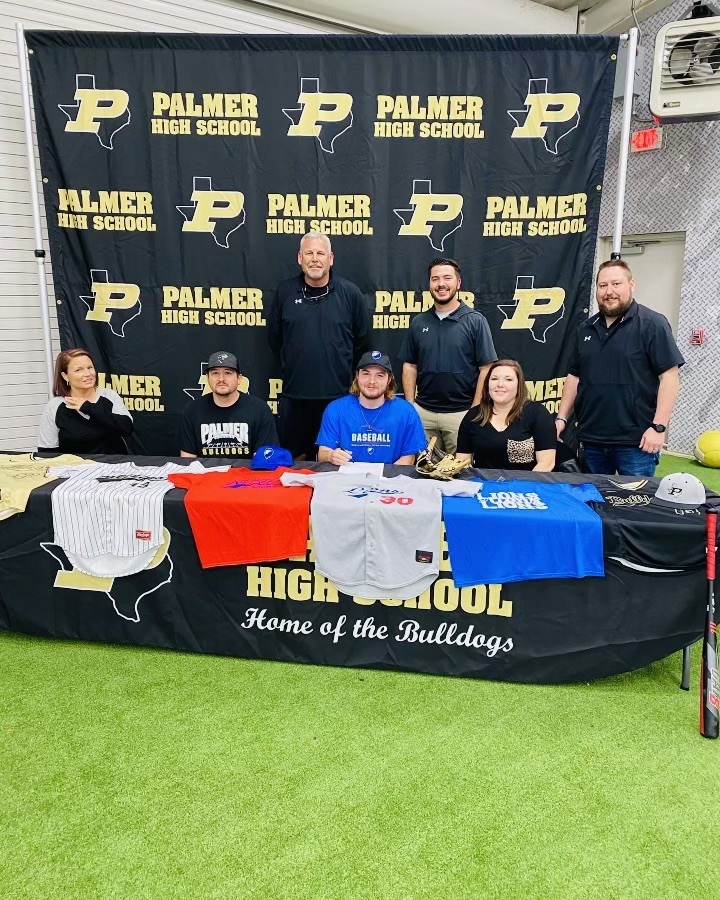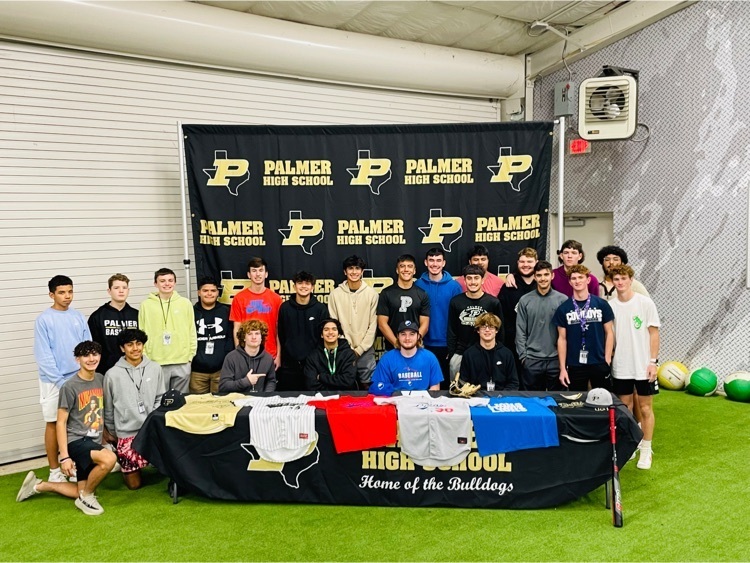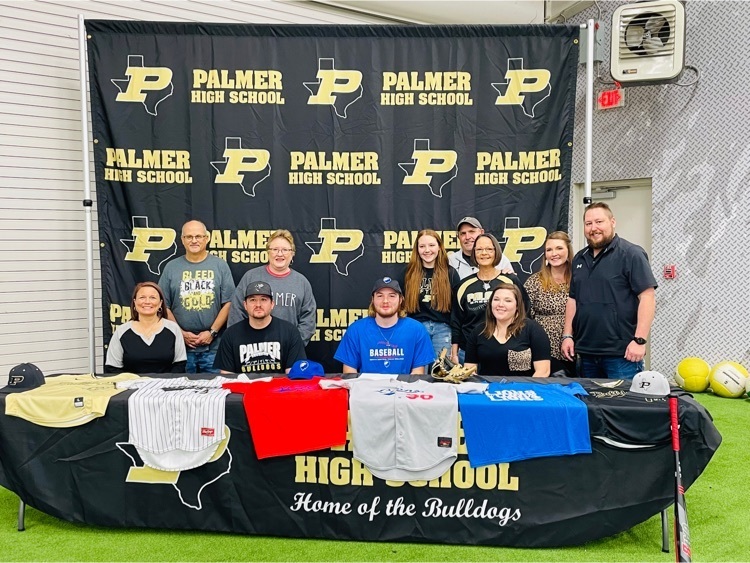 Big Kahuna fundraising money is due Tuesday, December 6th. Please start bringing in your money to the office.

JV girls get the win over Itasca tonight 30-21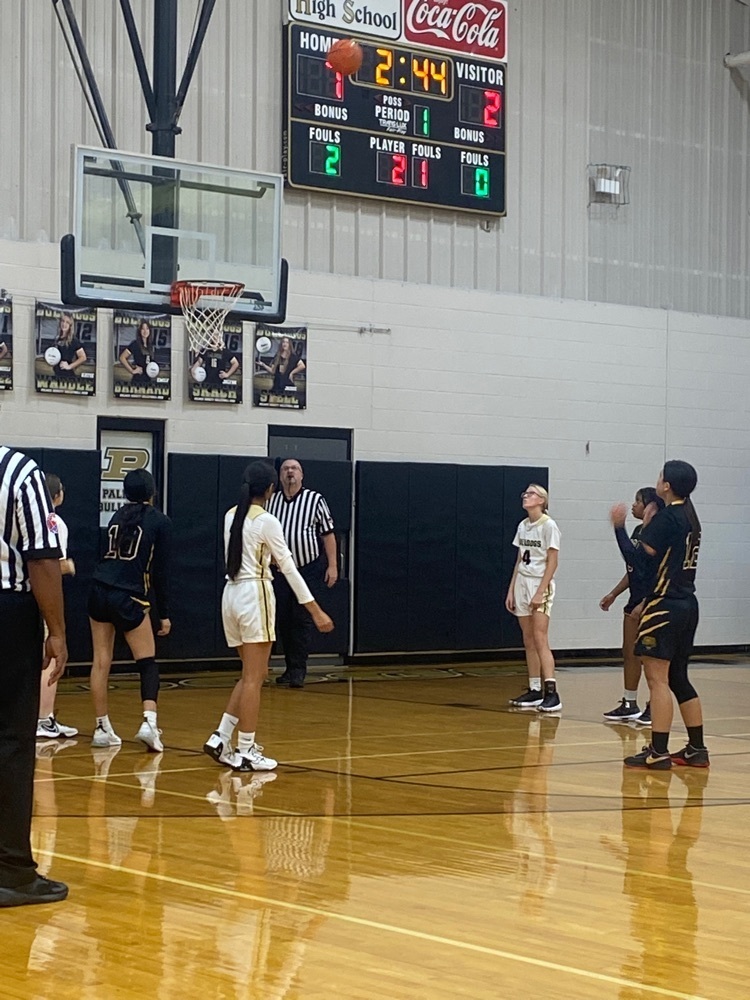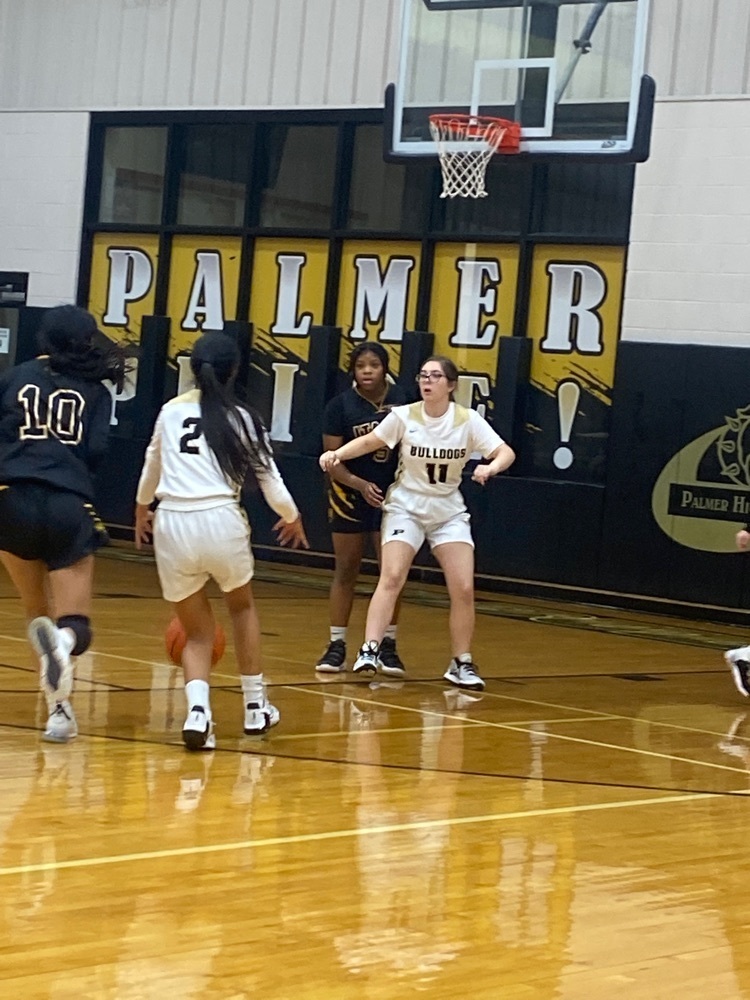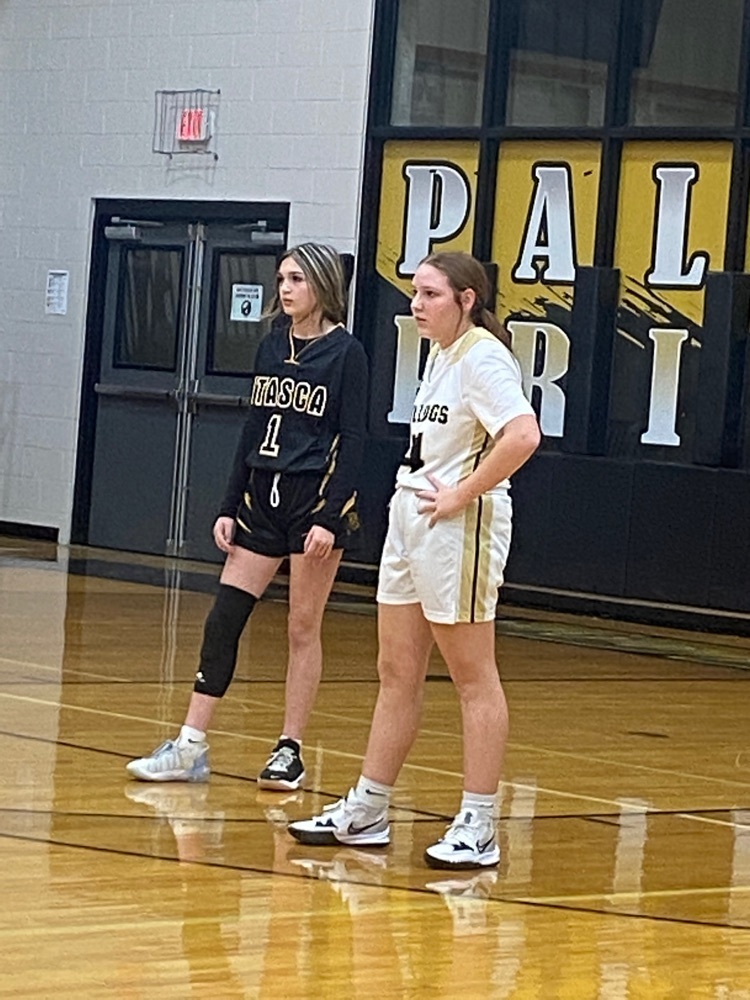 Printing day in Art 1!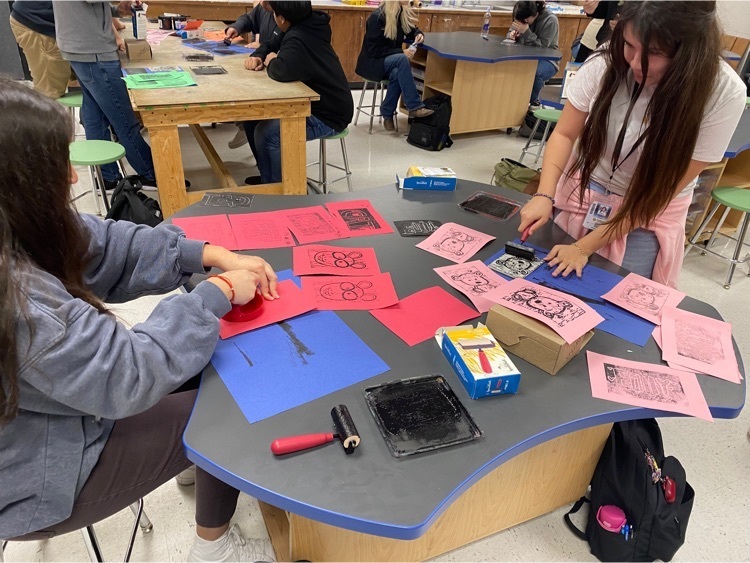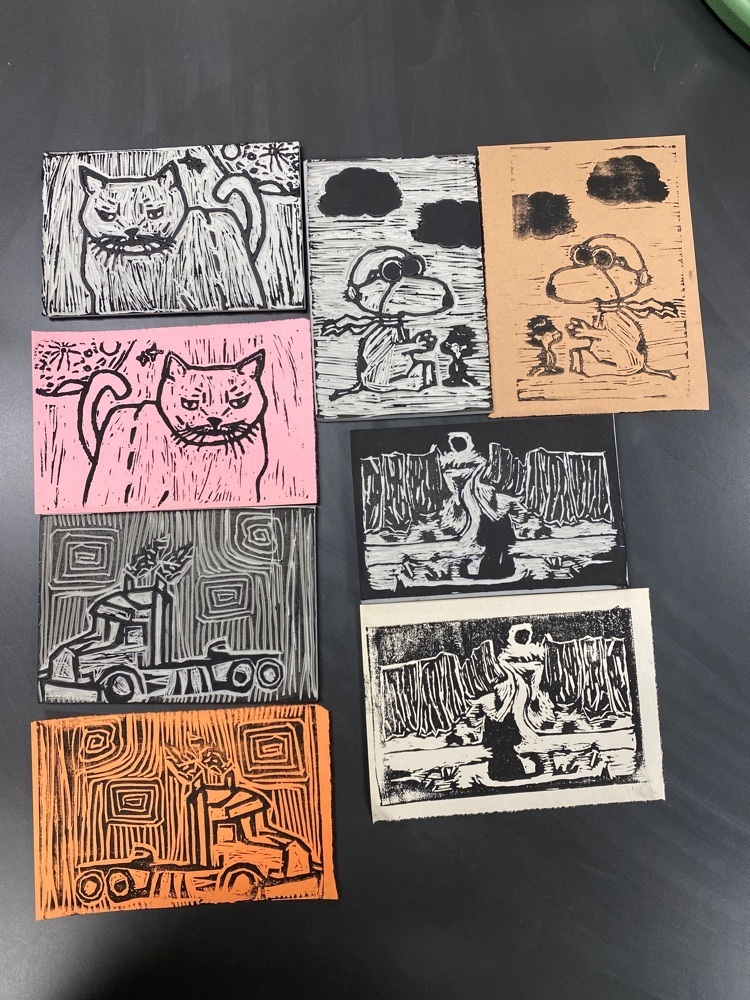 Congratulations to Parker Reese! She has been accepted to the University of Wyoming!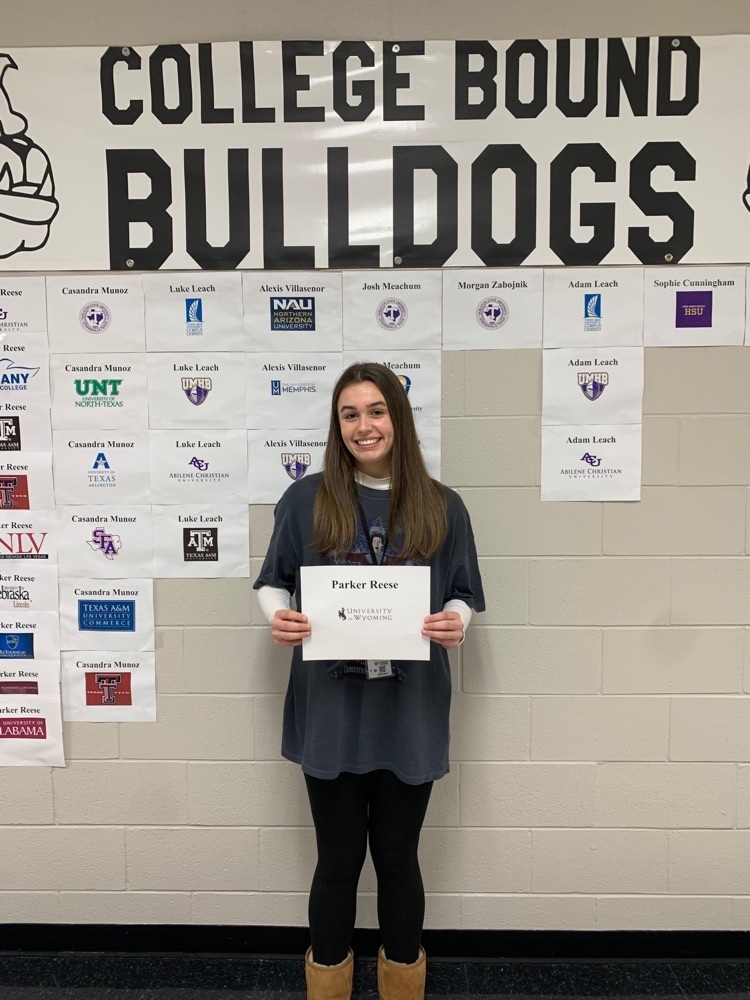 Congratulations to Cody Taylor! He has been accepted to Sam Houston State University!