⚾️ Baseball Update: There will be no varsity game tonight. The JV game for tomorrow at Wills Point has been cancelled as well. The Varsity tournament tomorrow is still on. Game times are as follows: 10:00am - Mabank vs. Wax Life 12:05pm - Wax Life vs. Eustace 2:10pm - Eustace vs. Kerens 4:15pm - Kerens vs. Hillsboro 6:20pm - Palmer vs. Groesbeck

8th grade science using bubbles to learn about the functions of the cell membrane. #palmermiddle #labsarefun #sciencelabs #amazingteachers #palmerbulldogs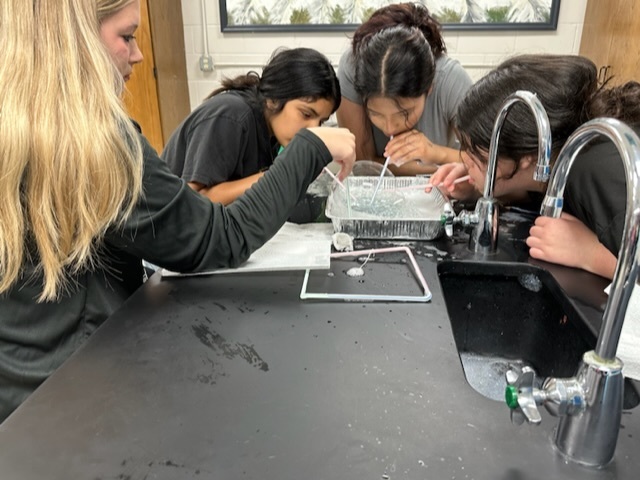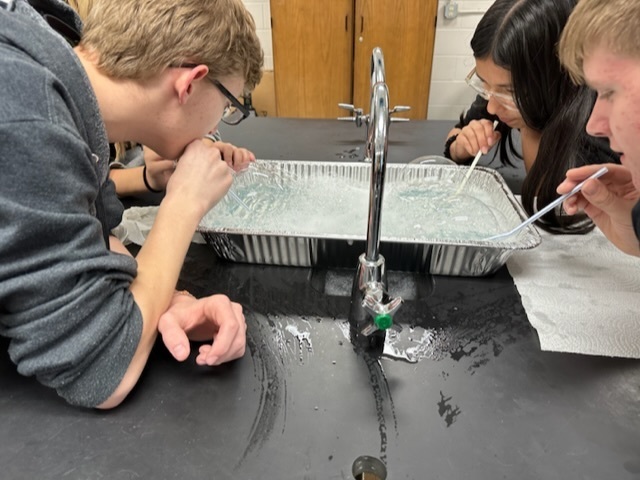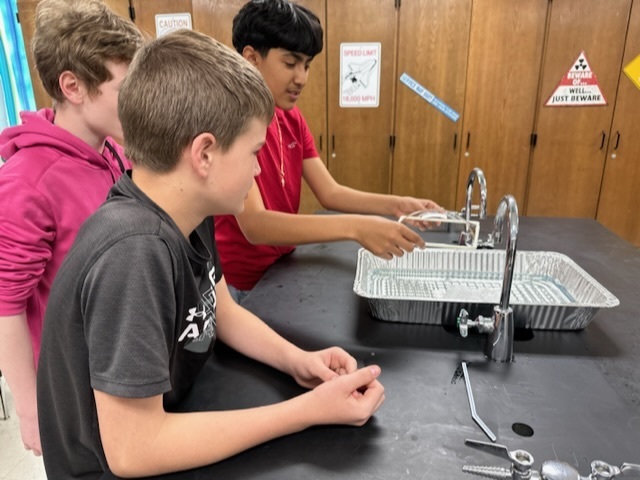 🥎 Softball Site Change: Tonight's softball game against Dallas Life Oak Cliff has been moved to Palmer. Varsity only at 5:30 PM

⚾️ Palmer Baseball Tournament Update: All Baseball games have been cancelled for today. We will now follow this scheudle for Saturday: 10:00am - Mabank vs. Wax Life 12:05pm - Wax Life vs. Eustace 2:10pm - Eustace vs. Kerens 4:15pm - Kerens vs. Hillsboro 6:20pm - Palmer vs. Groesbeck
💙 FFA Families 💛 Please make sure to check your email for important information about events leading up to ECYE! Tomorrow morning and 3/19 are work days at the expo. Please plan to attend, if possible! If not tomorrow, 3/19 will be mandatory! Several email addresses which once worked were also marked "undelivered". Please be sure to check junk email box! Contact Mrs. Vines with any questions!

⚾️ Palmer Baseball Tournament Update: The remainder of today's tournament games have been cancelled. We are going to attempt to get 1 game in for us tonight at 6:20 PM. We will update ASAP.

⚾️ Palmer Baseball Tournament Update: The 10:00am game this morning has been cancelled. The rest of the games are on hold for now as we try and get the field ready to play. We will update ASAP.

Kids Heart Challenge ends 3/10/2023, ask your student what they have learned about their hearts during KHC! Comment below with their answers! Last chance to register, download the Kids Heart Challenge App or go to
www.heart.org/khc
__________ Las donaciones de Kids Heart Challenge están vencidas. ¡Pregúntele a su estudiante qué han aprendido sobre sus corazones durante KHC! ¡Comenta a continuación con sus respuestas! Última oportunidad para registrarse, descargue la aplicación Kids Heart Challenge o visite
www.heart.org/khc

Highlights from the 4th grade field trip to Camp Wisdom!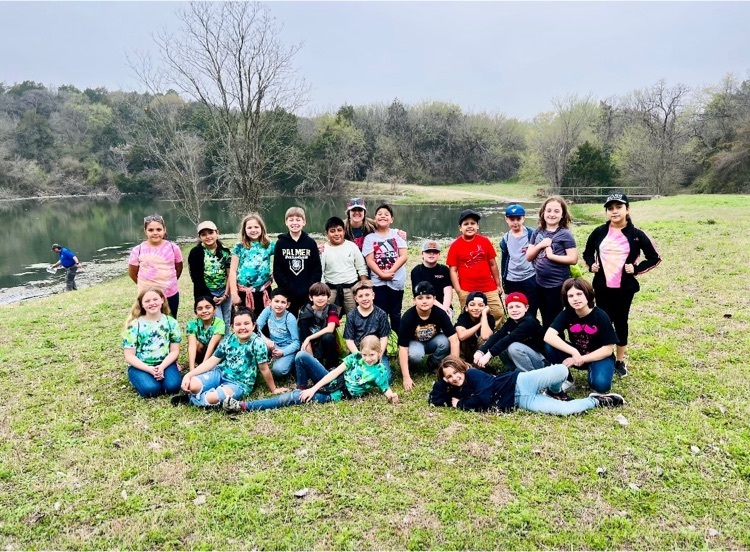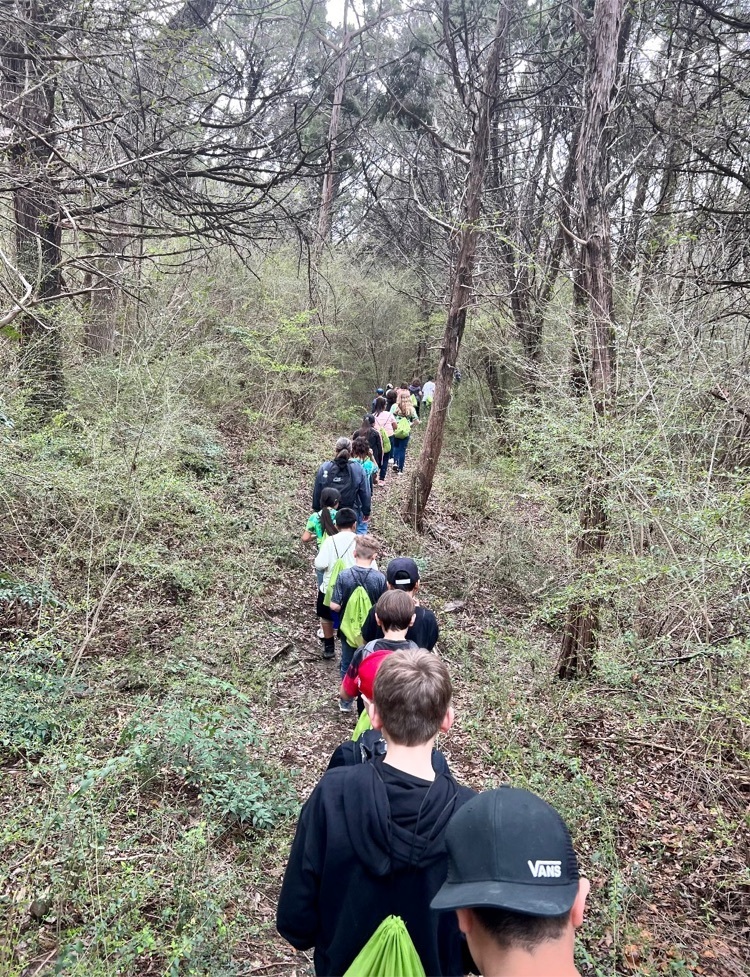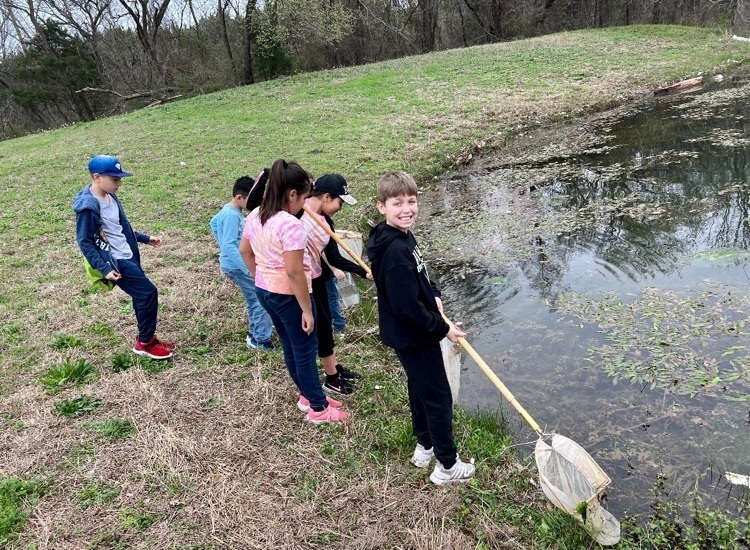 4th grade fun on today's field trip to Camp Wisdom!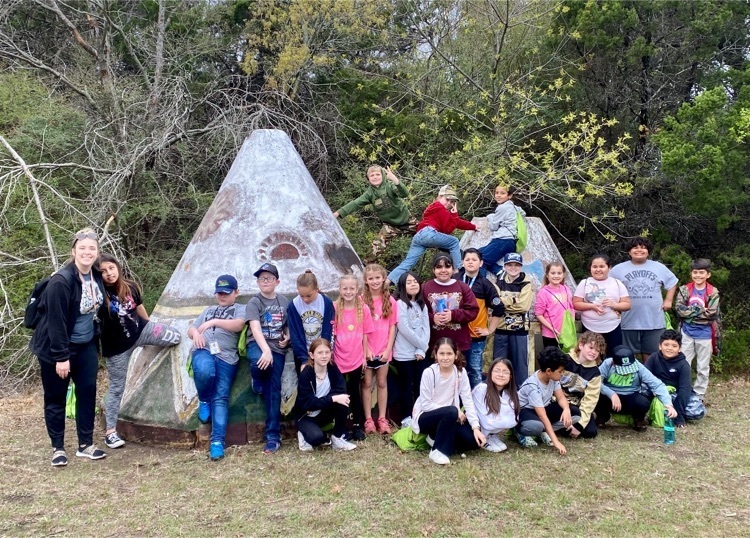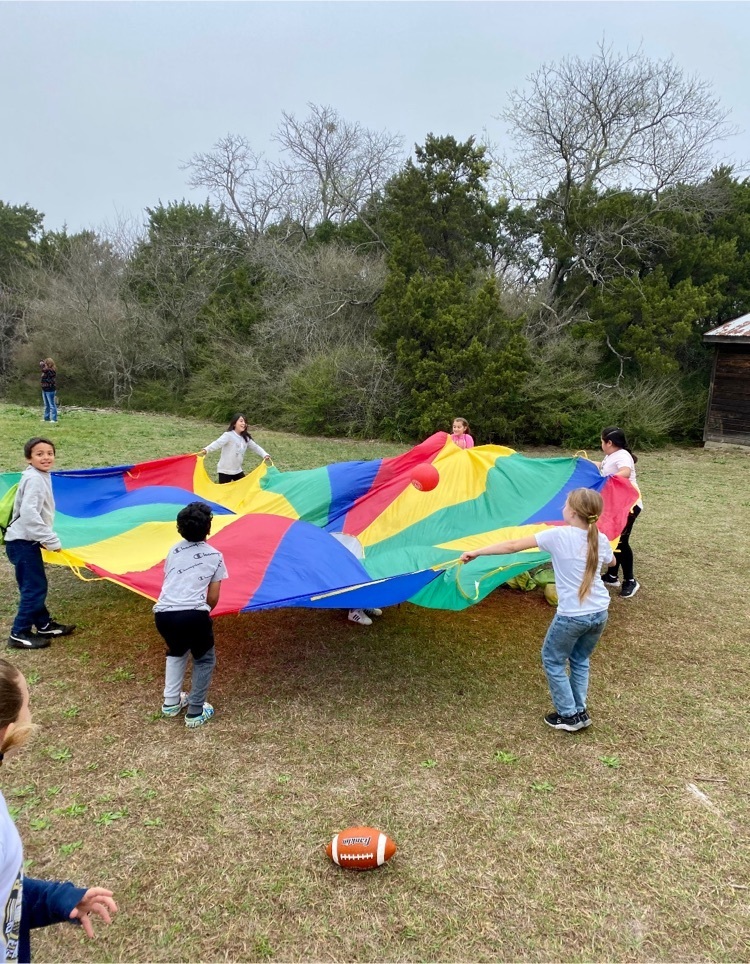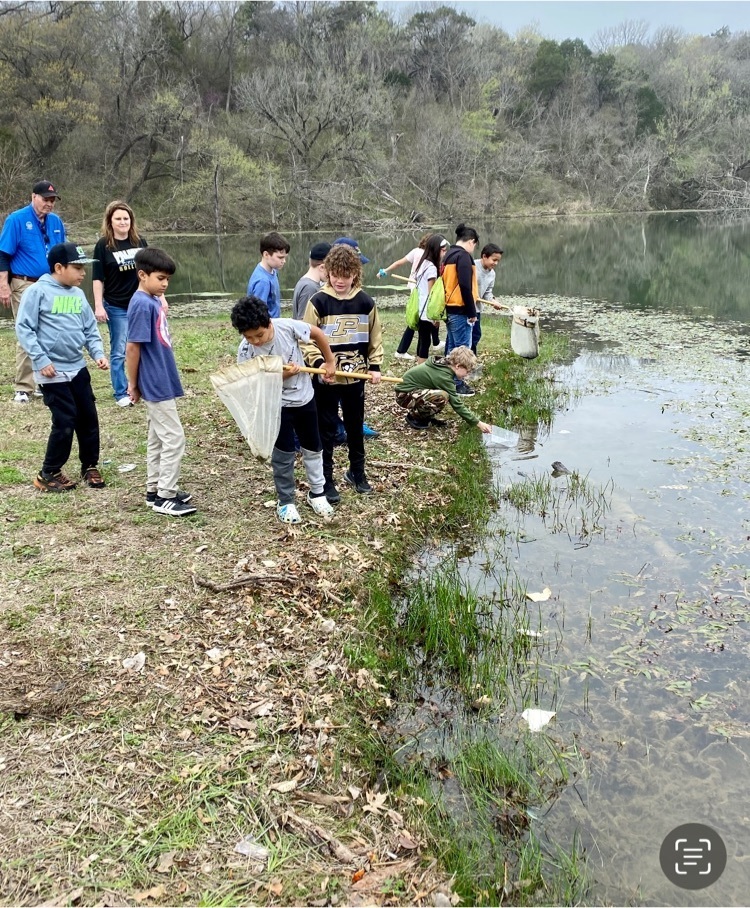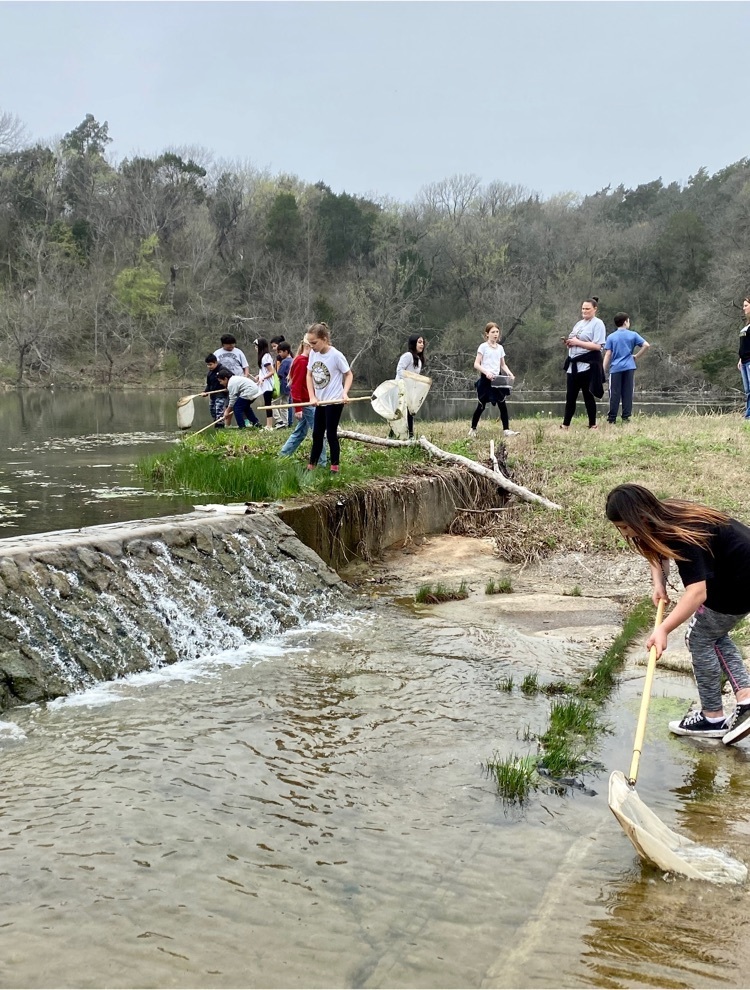 Welcome to Palmer Airlines! 5th graders worked on coordinate PLANES with Mrs. Ross and Mrs. Harper today.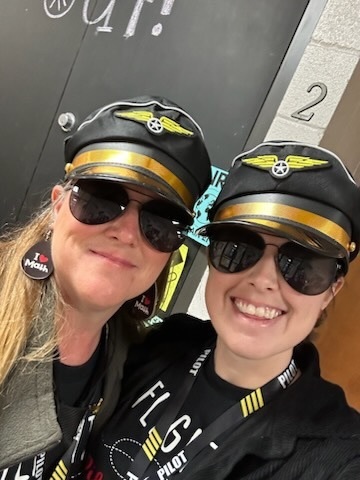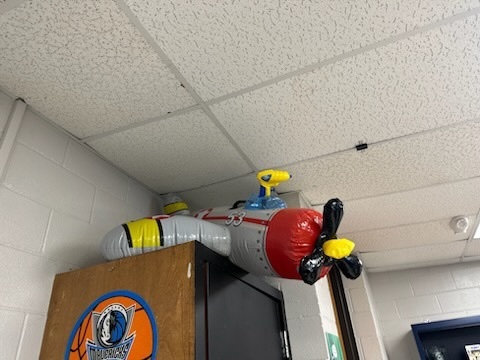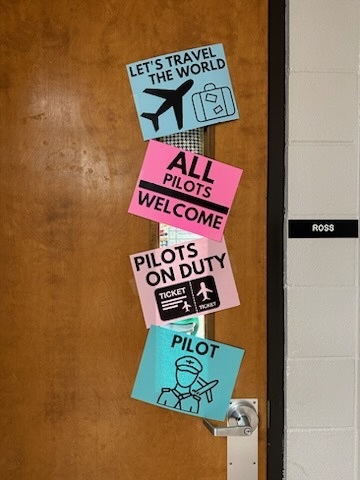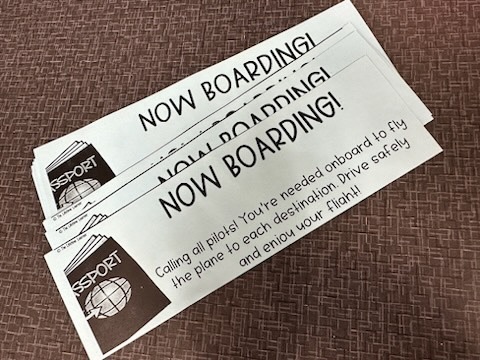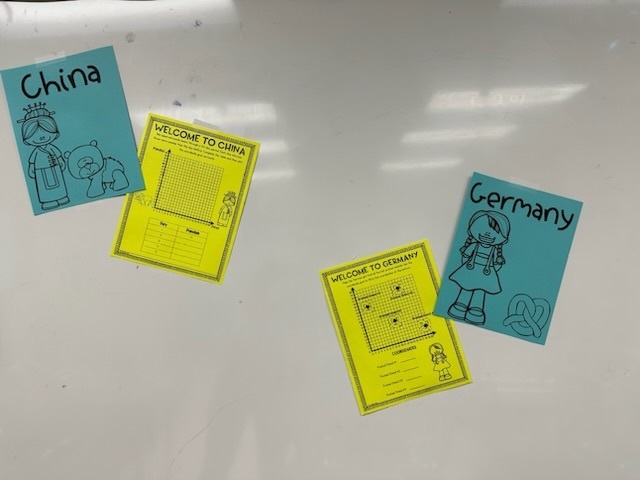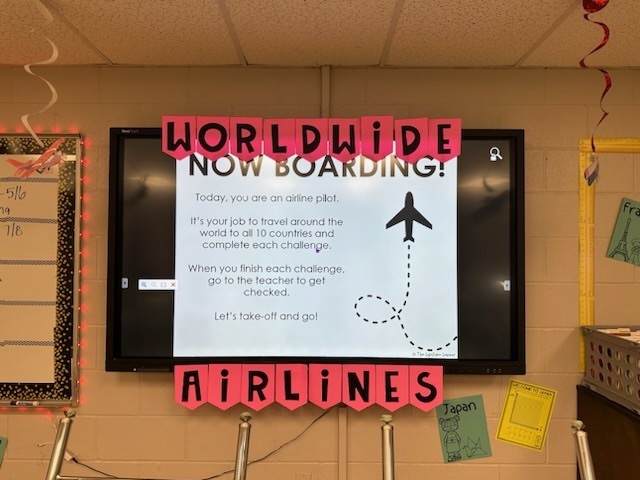 Congratulations to Alexis Villasenor! She has been accepted to the University of New Mexico and the University of Texas San Antonio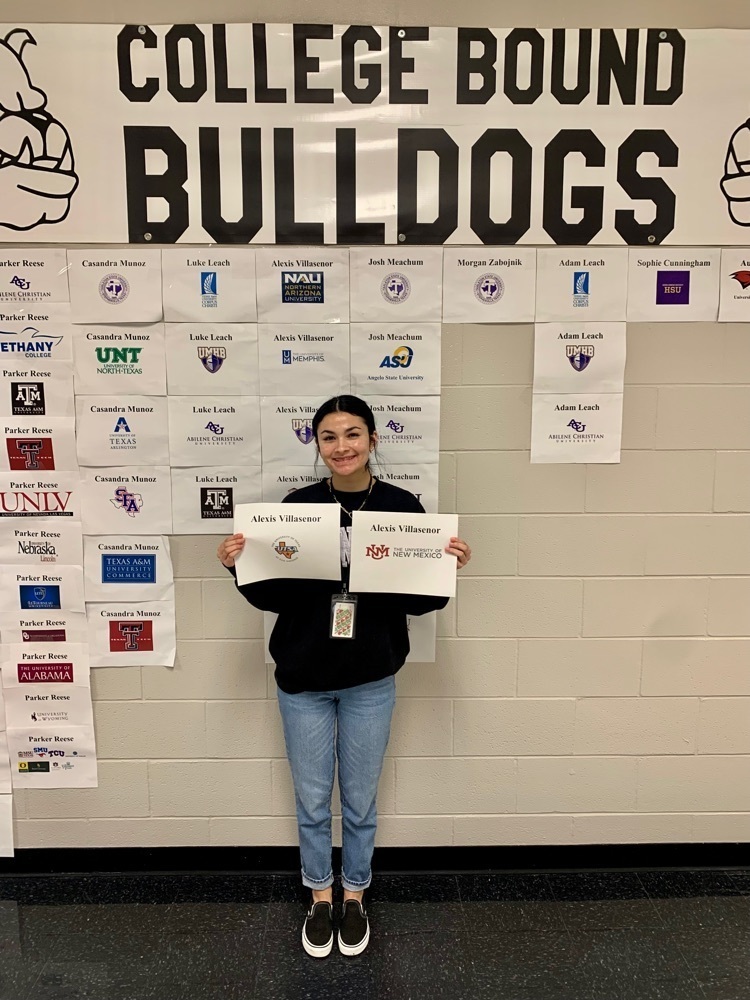 Palmer Baseball Tournament Schedule


Please join us for the PTO meeting tomorrow night.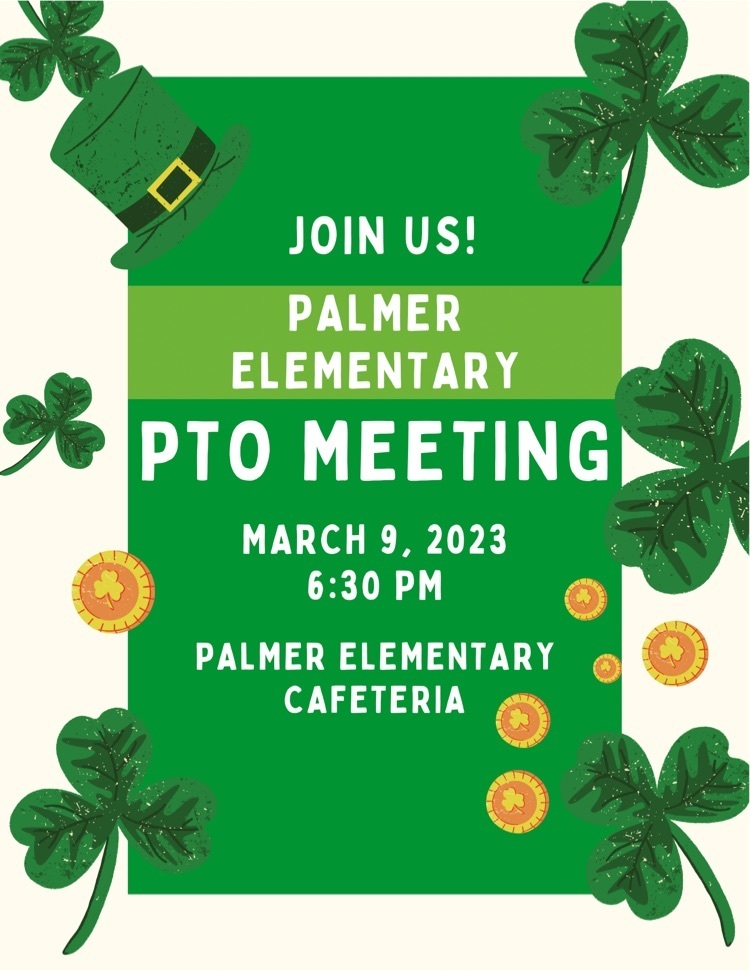 Congratulations to Aravis Anguiano! She has been accepted to Texas A&M Corpus Christi!

Please see the scheudle below for the track meet at Mildred. All is tentative depending on weather. We will post information regarding any changes when/if they occur.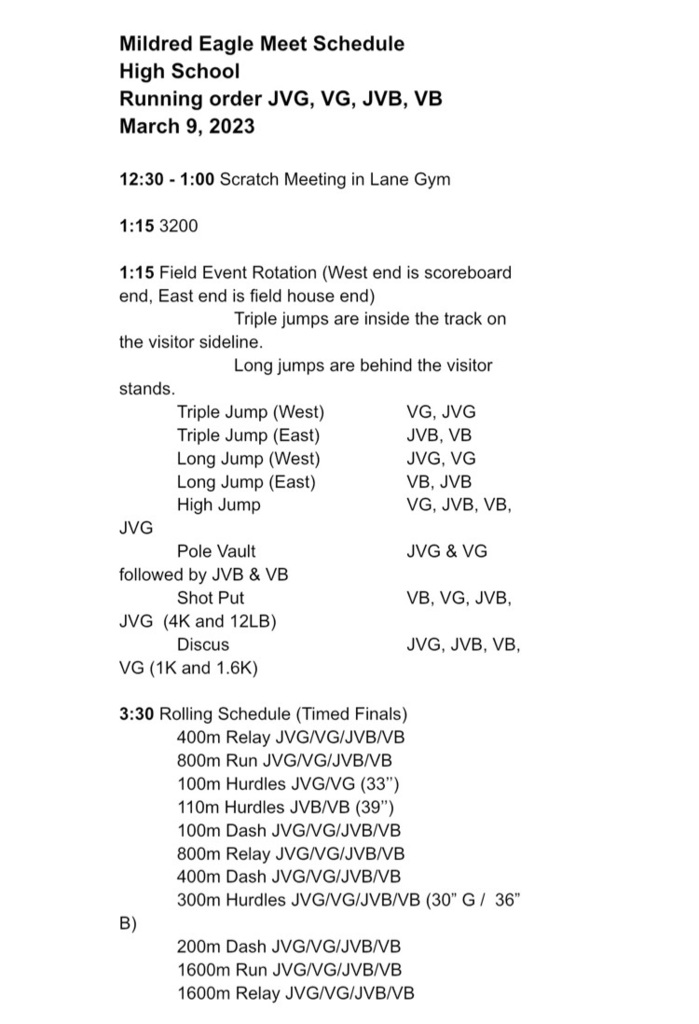 Don't forget Baseball Camp for 1st-6th Graders is March 13th and 14th. Please see flyer for more information.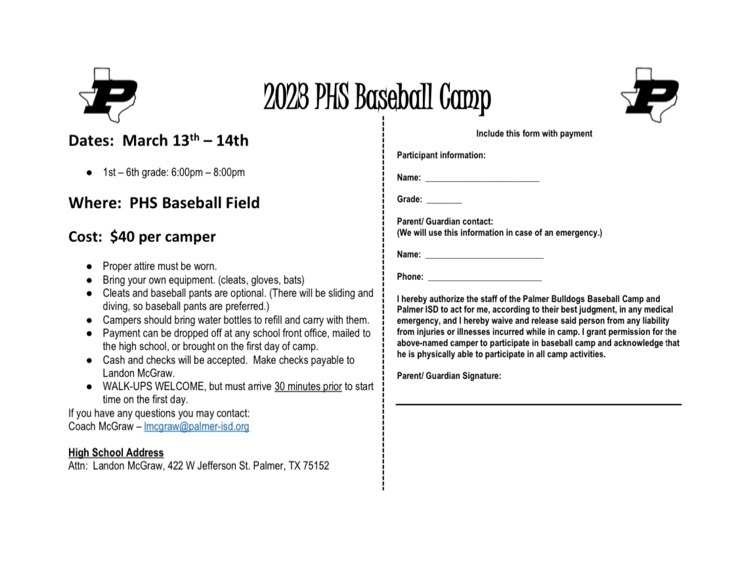 What a great crowd for Open House! Thank you for celebrating your student's progress! Our Book Fair will be open through Thursday for students that were not able to shop this evening.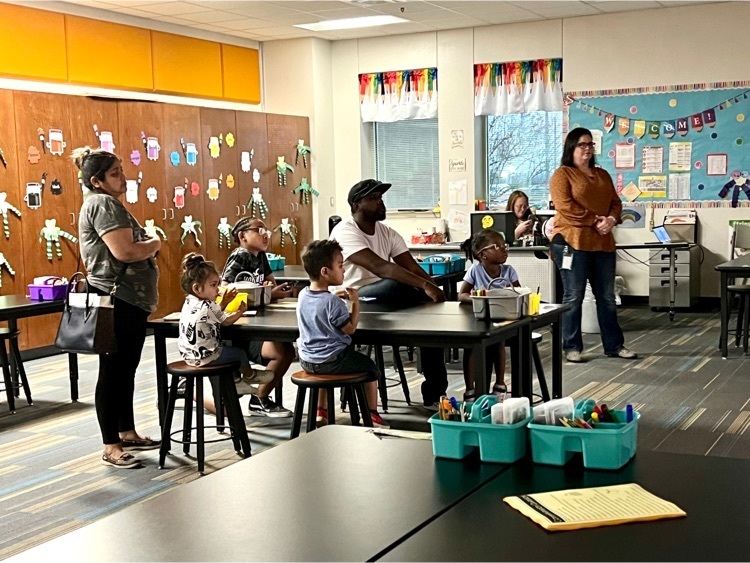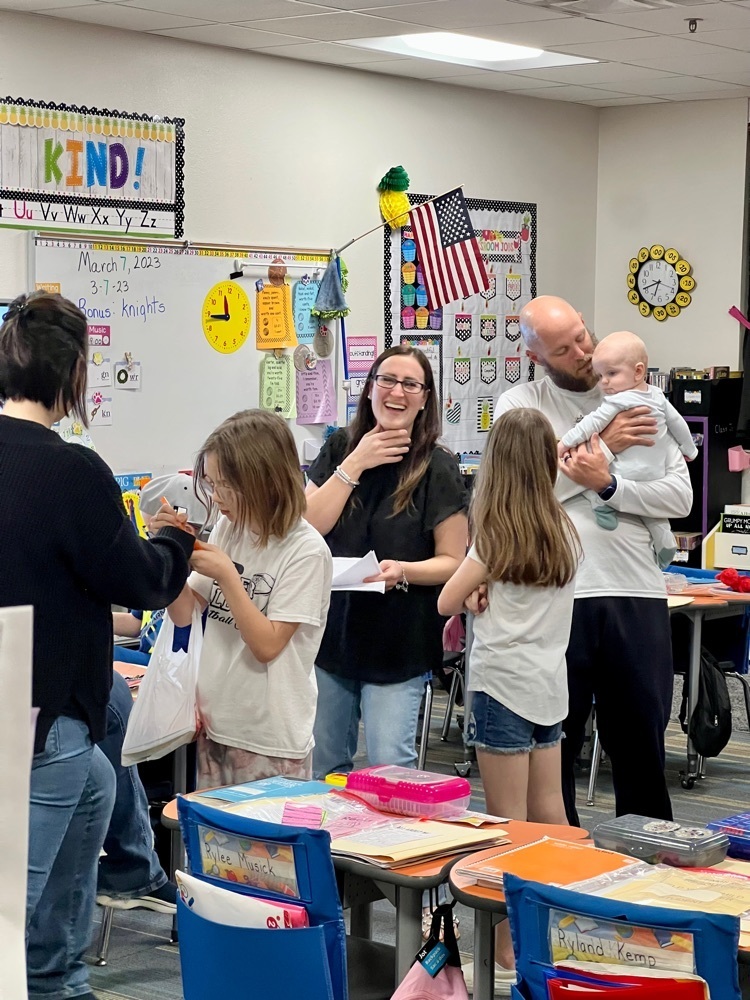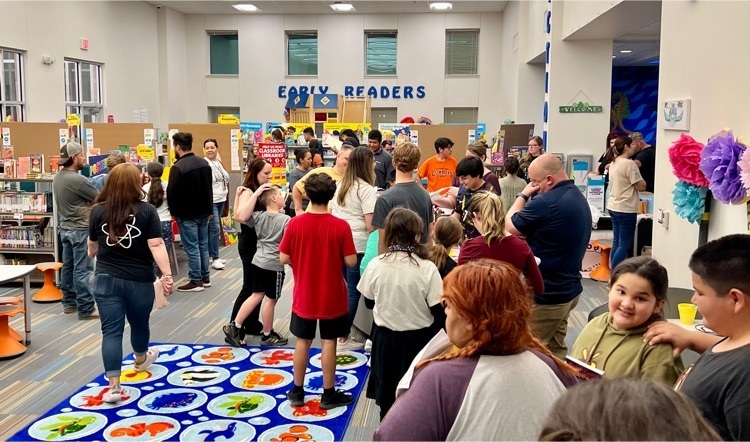 Bulldog Baseball gets the win at Dawson tonight 12-1 in 5 innings!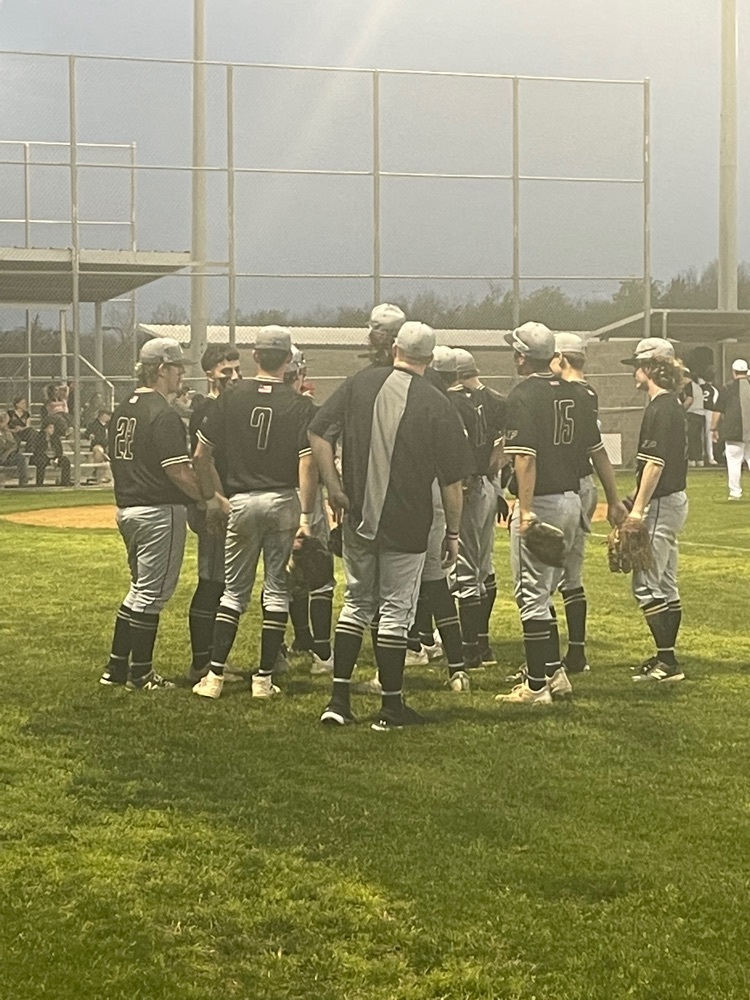 Great event tonight at Palmer HS, welcoming and getting registered the incoming 9th graders (our current 8th graders). #palmermiddle #palmerbulldogs #classof2027 #hsregistration