All 3 boys basketball teams won tonight against Mildred! Great job boys!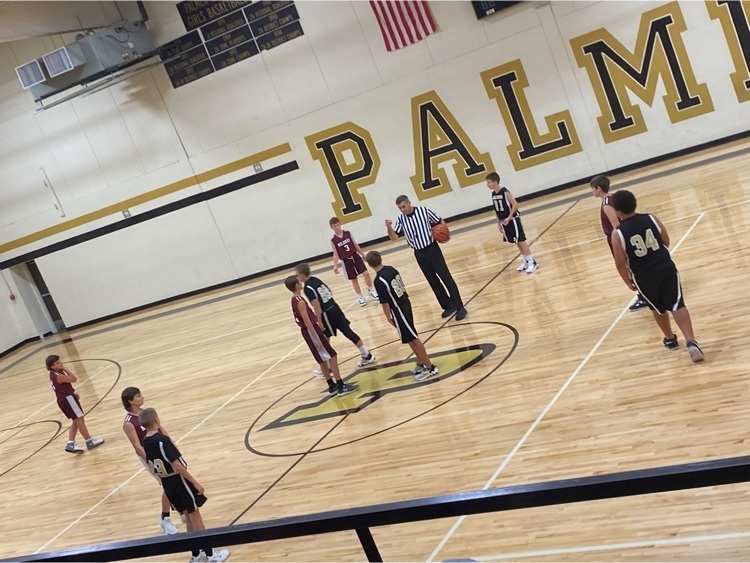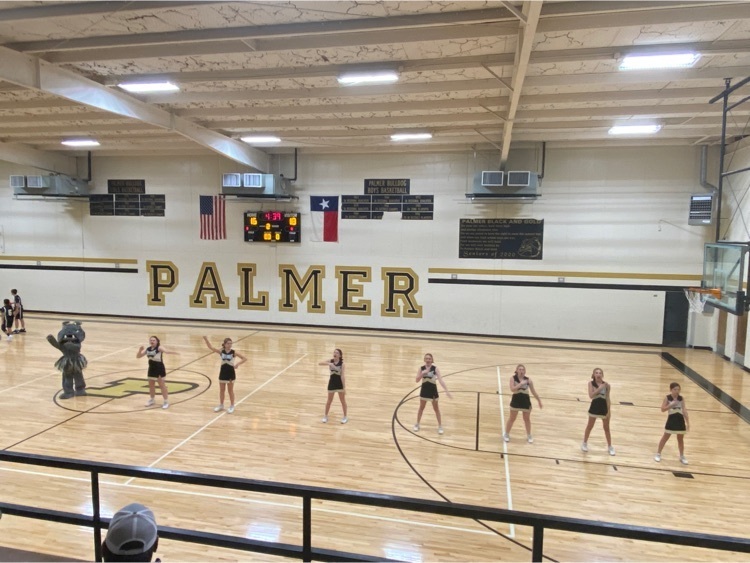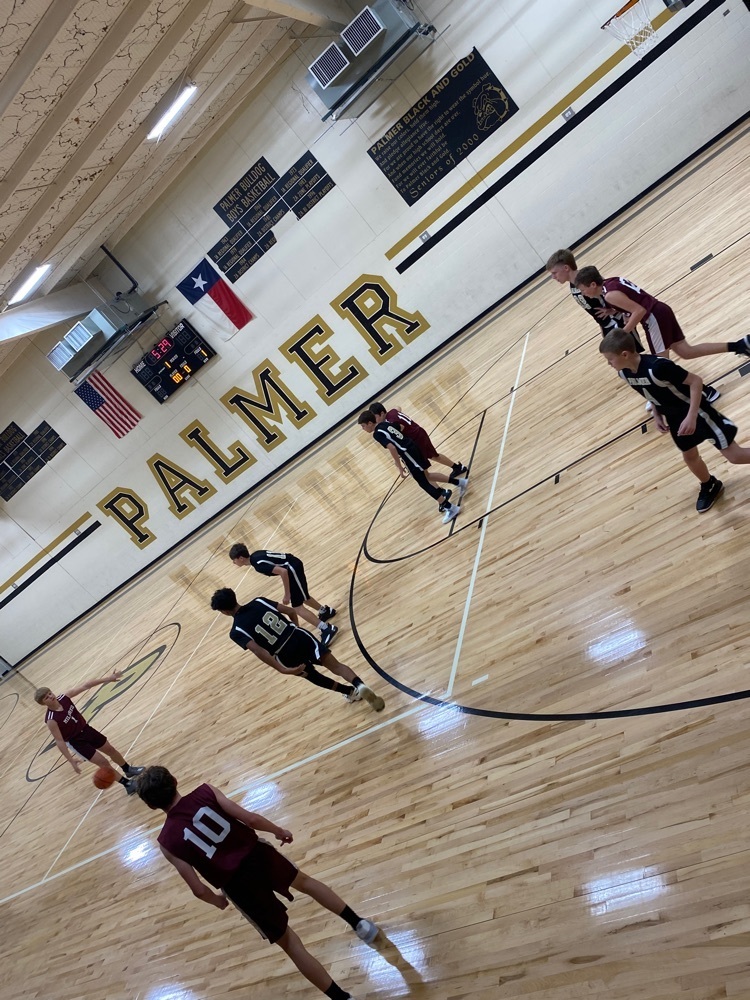 Congratulations to Jett Maxwell! He has been accepted to the University of Alabama and Midwestern State University!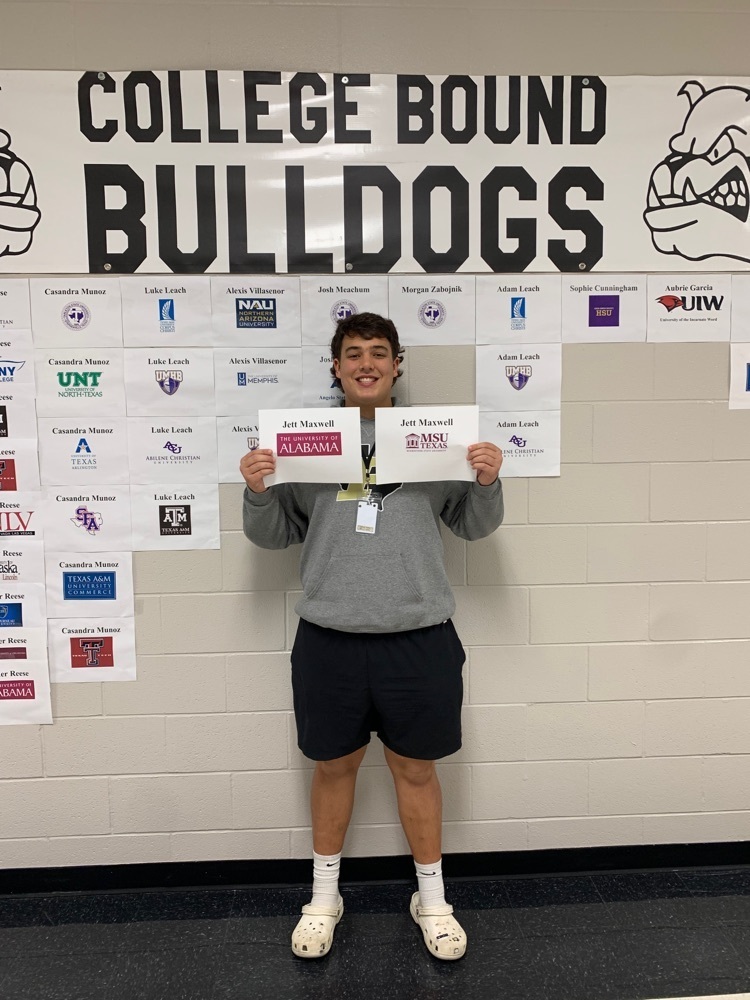 Congratulations to Kylie Bowen! She has been accepted to the University of Colorado Colorado Springs and Texas A&M Commerce!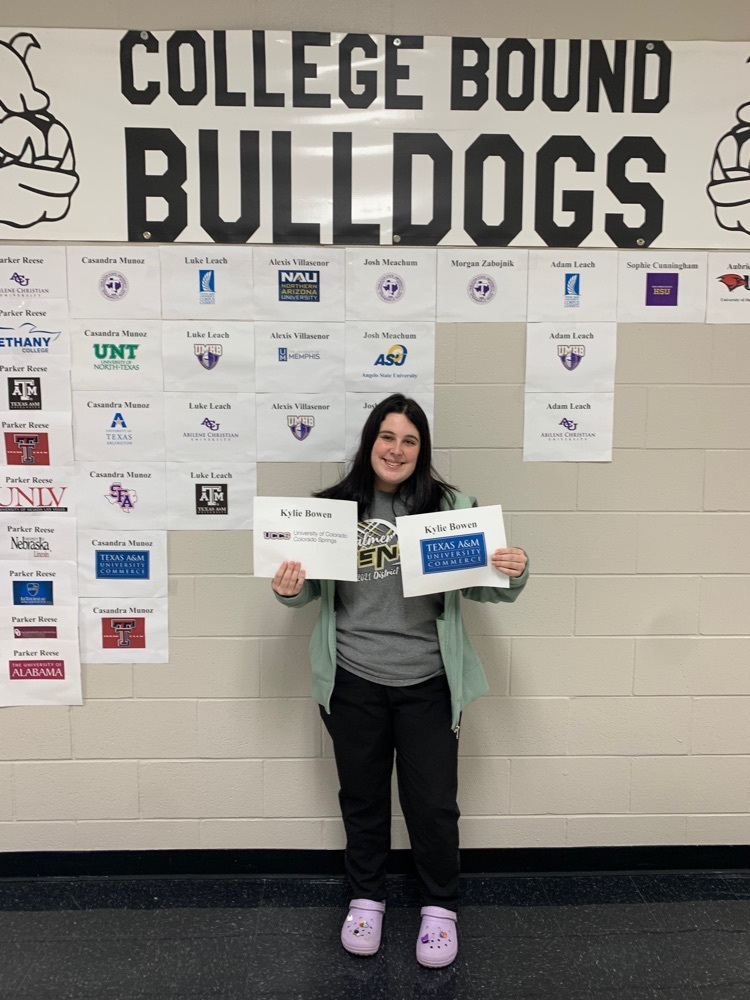 The JV Boy's Tournament schedule at Keene has changed. Here is the new schedule.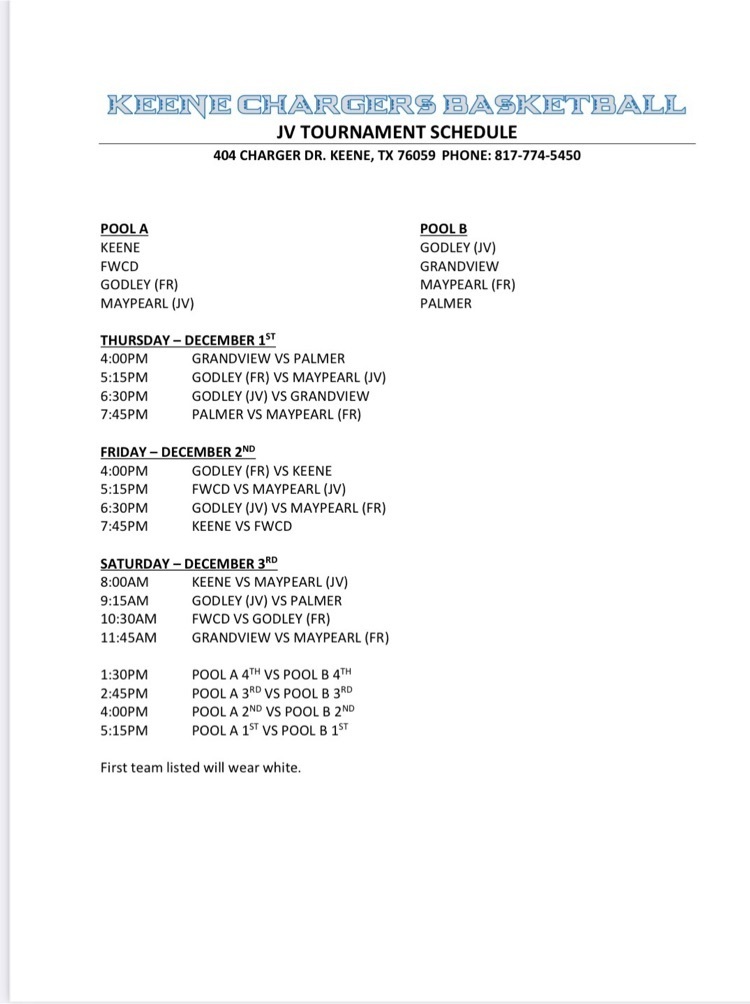 MS games tomorrow! JH boys host Mildred tomorrow. Combo/B game at 5, followed by the 7A and 8A. JH girls at Mildred tomorrow. Starts with 7B, 8B, and 8A. Let's go Bulldogs!

🏀 JV Tournament Schedule @Keene 🏀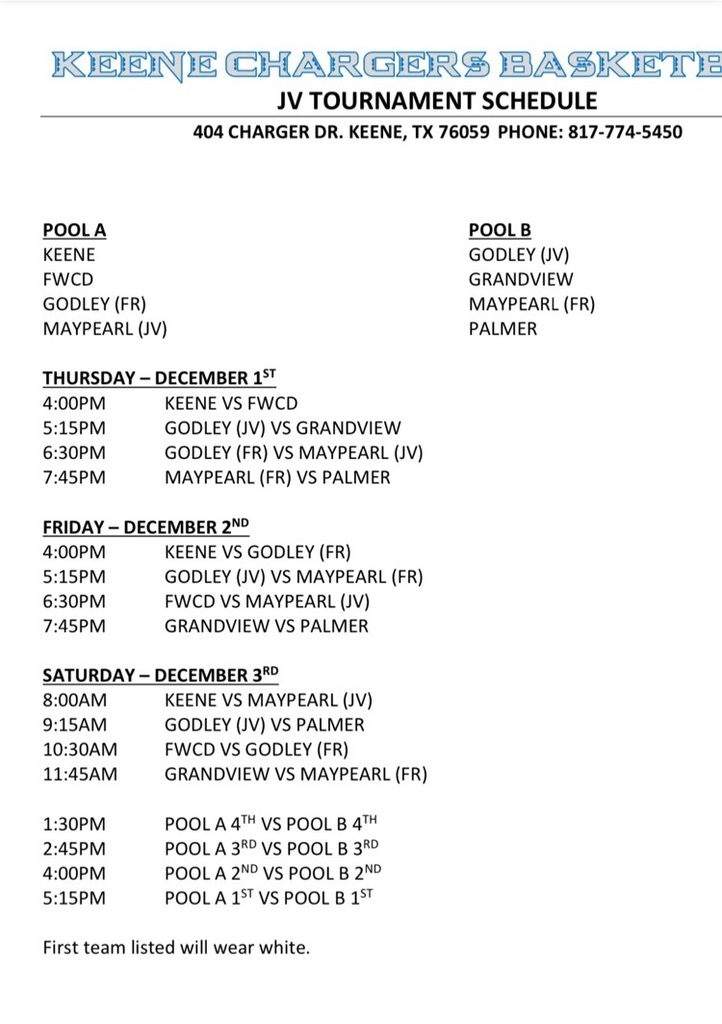 🏀 Varsity Basketball Tournament Bracket @ Venus Thursday-Saturday 🏀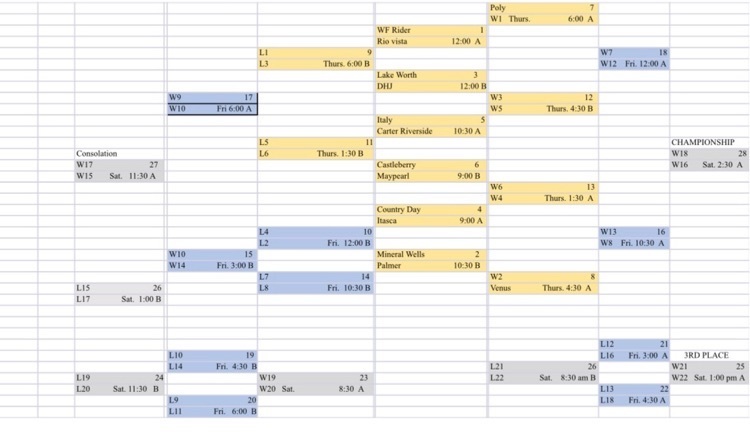 🏀 Boy's Basketball Schedule Change: The games Tuesday against Wortham have been canceled.

Any team that is still playing on Thanksgiving Weekend in Texas is special. They walked off the field for the last time this season after a loss to a very good Gunter team. This team accomplished more than any other in school history, and that is something everyone should be proud of. Cogratulations to every player, and coach that made this season special!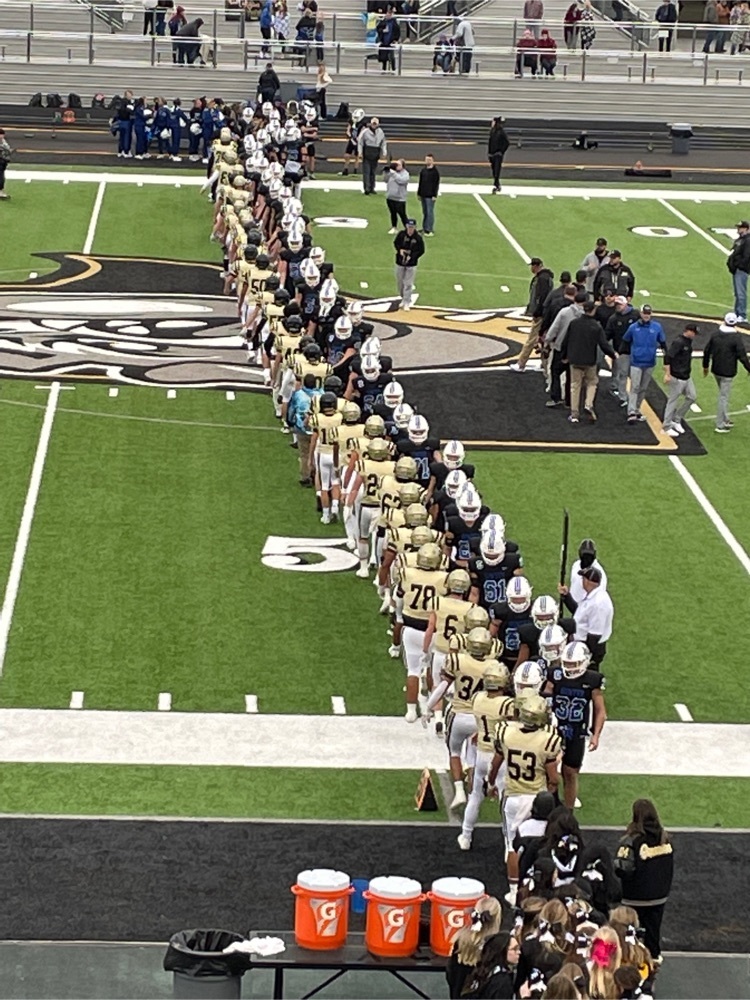 Congratulations to our Varsity Cheerleader of the week, Gracie Zhanel!🖤💛📣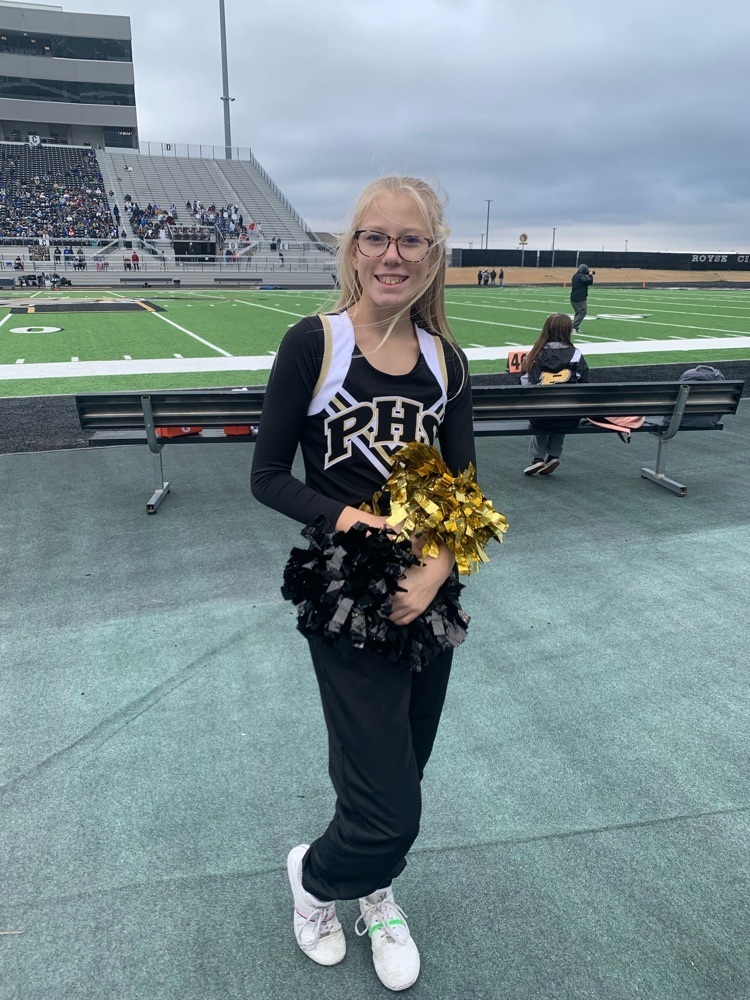 PHS Varsity Cheerleaders and band performing at halftime! 🖤💛📣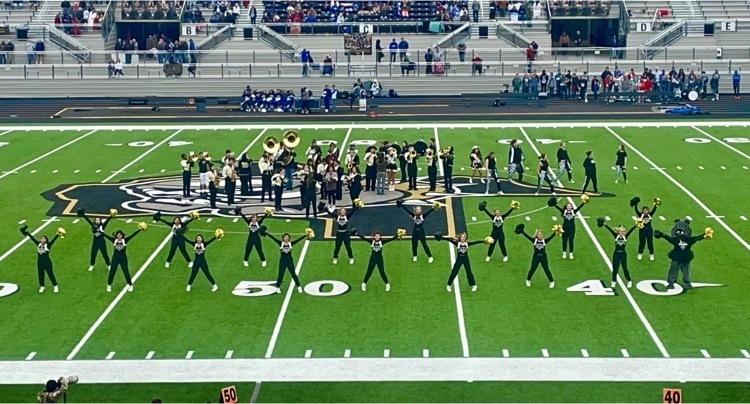 Bulldogs get in the endzone late. Gunter 40 Bulldogs 7 with 8 seconds left in the game.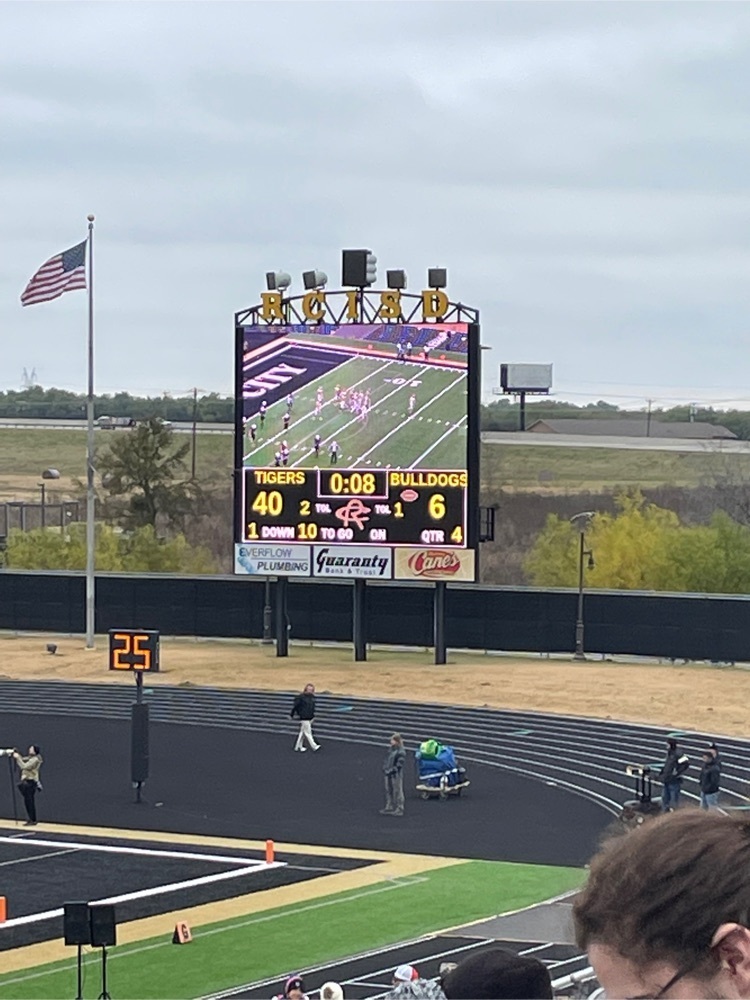 Gunter with a FG now leads 40-0 with 5:16 left in 3rd quarter.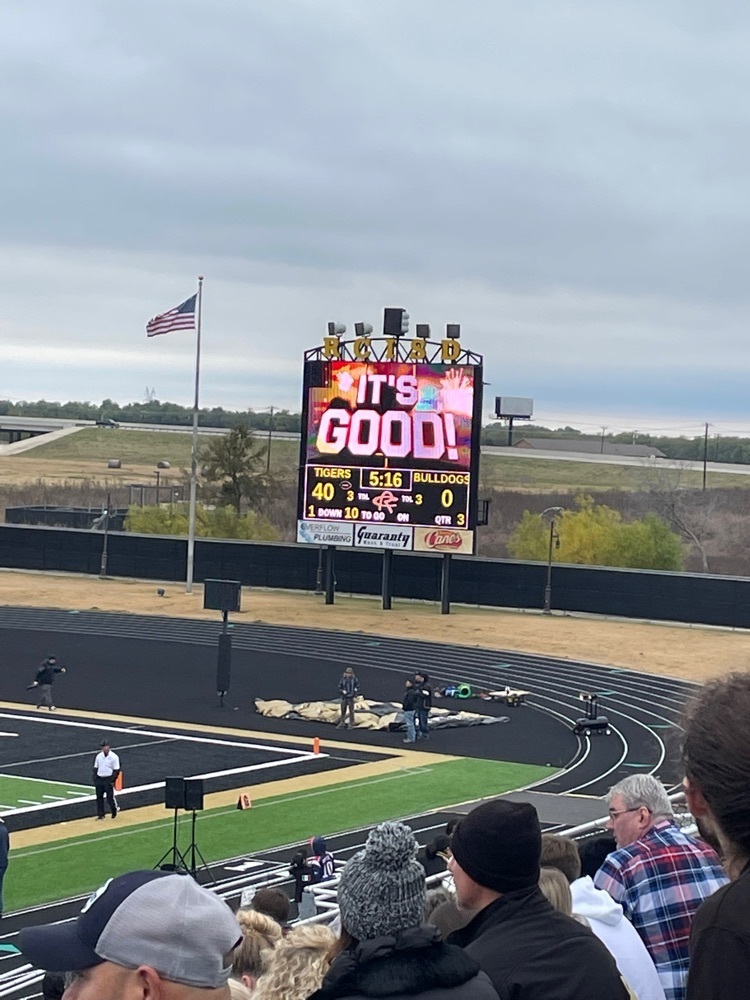 At the half Gunter leads 37-0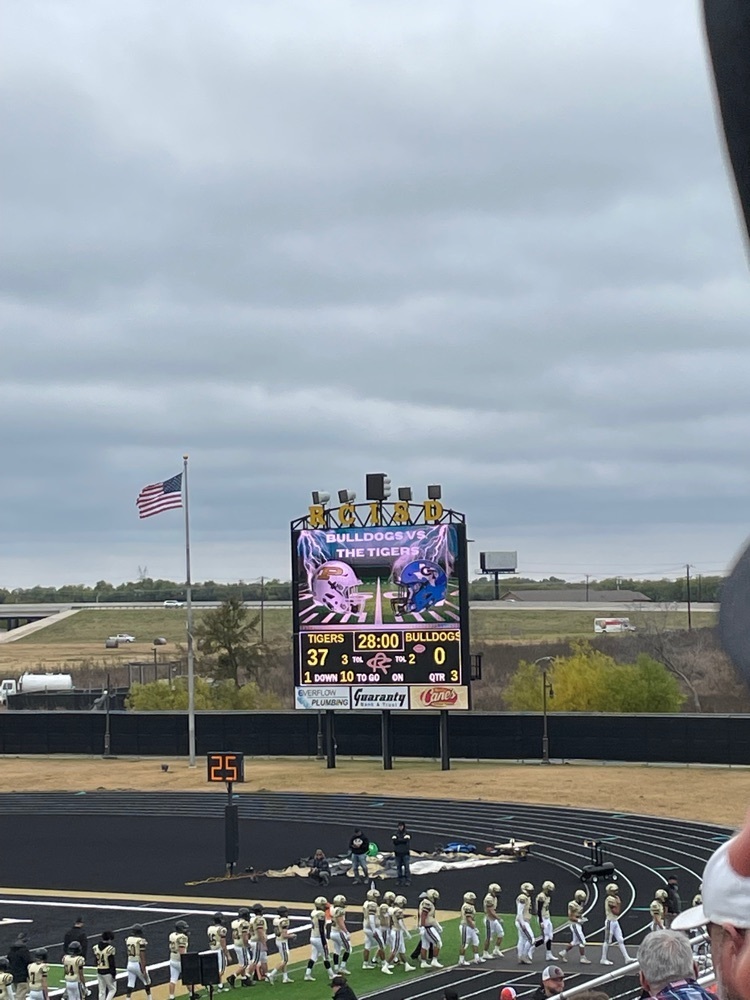 Gunter with the lead over the Bulldogs 30-0 with 4:14 left in first half.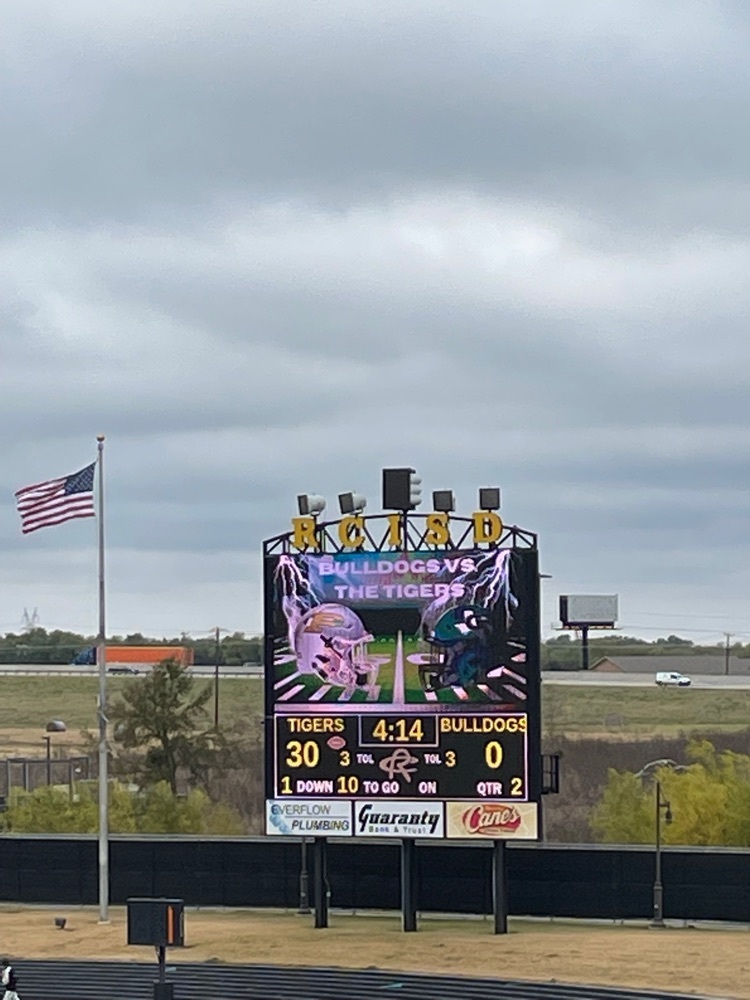 Gunter 16-0 6:46 left in first quarter.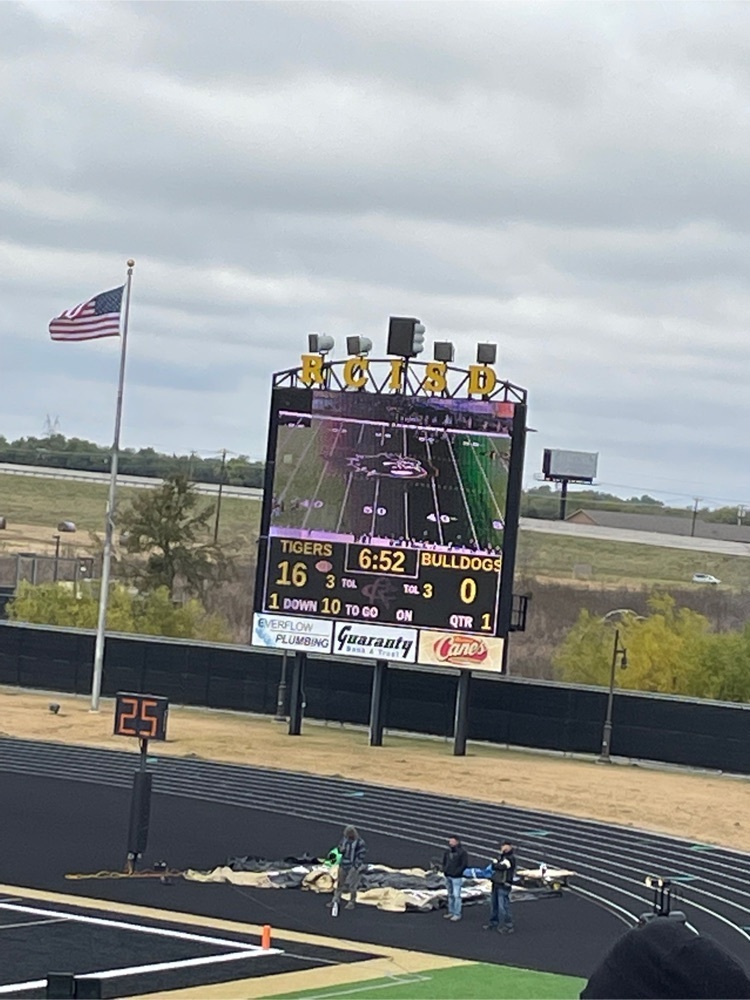 Your Belles are ready to cheer on our Bulldogs! 🏈🏈🏈💛💛💛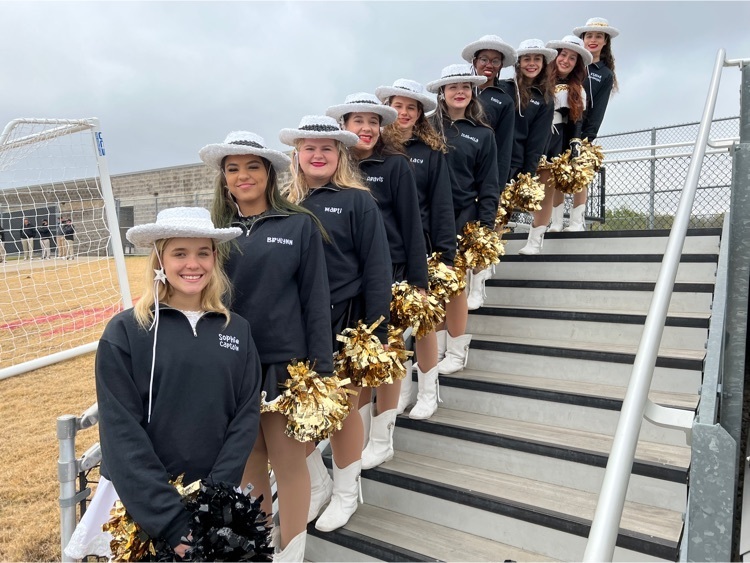 Gunter out to an early lead 9-0 with 9:26 left in first.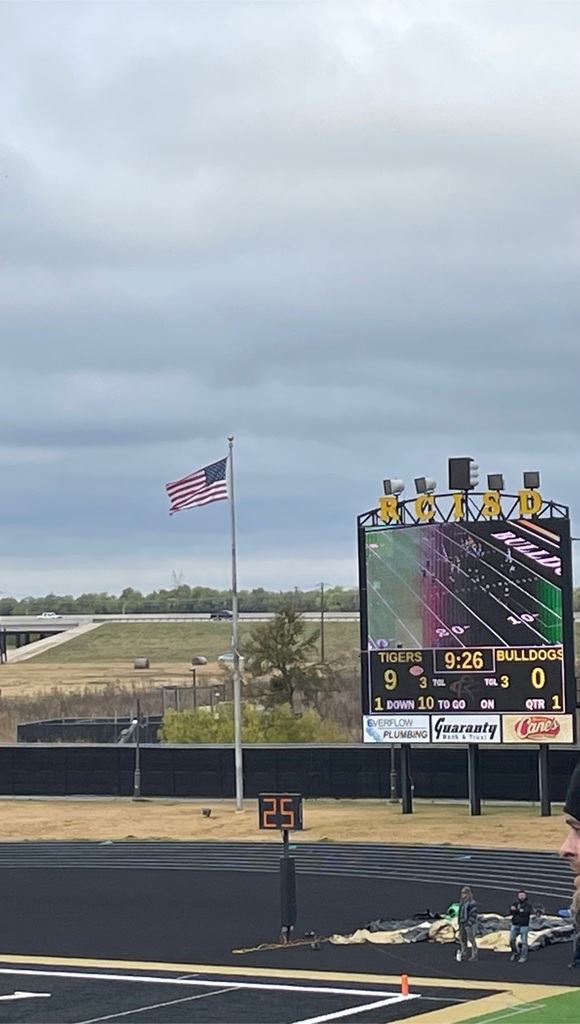 Bulldogs will get the ball first!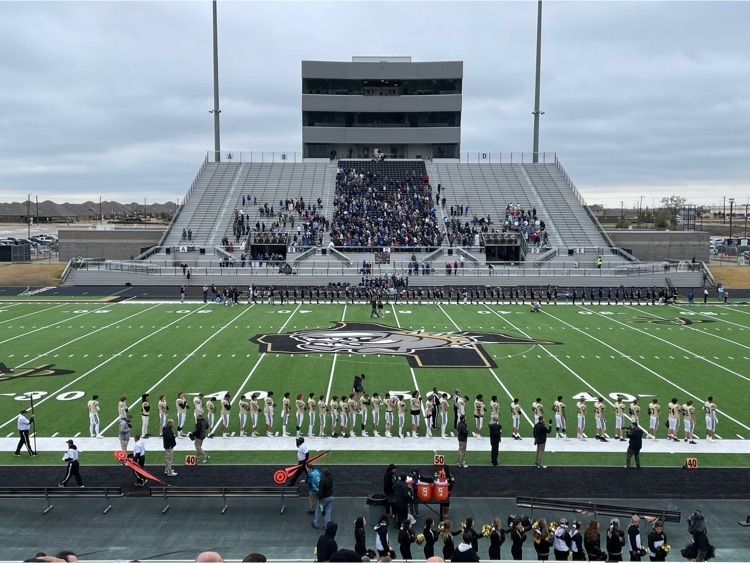 Ready to send off these boys! 🏈🏈