Congratulations to our Varsity cheerleader of the week, Chloe Cisneros💕 Chloe always has a positive attitude and always gives 110%!📣

End of the 3rd Quarter Bulldogs lead 28-0!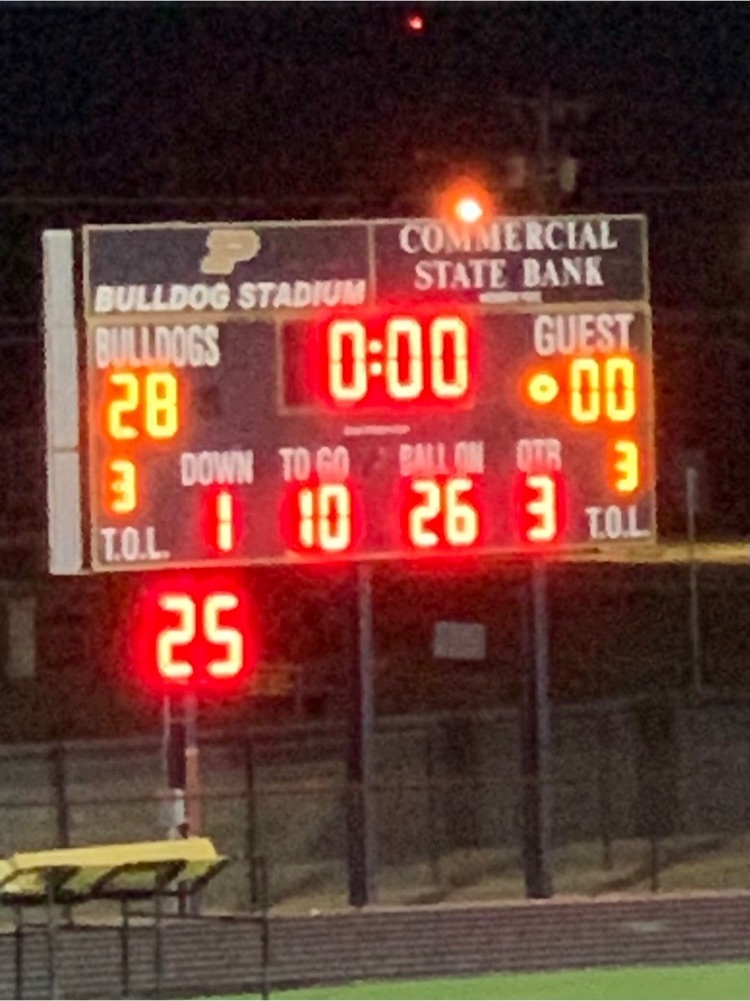 Bulldogs score on opening play of second half and now lead 28-0!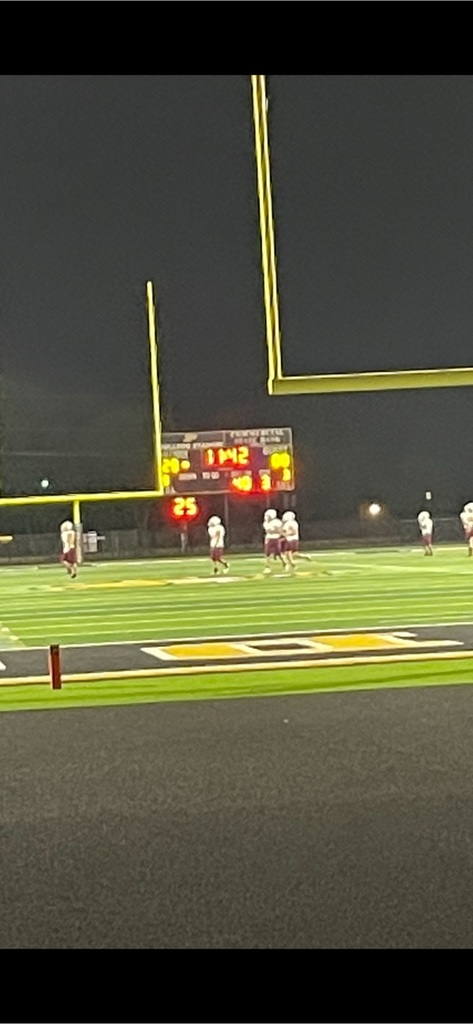 Bulldog Band performing at the half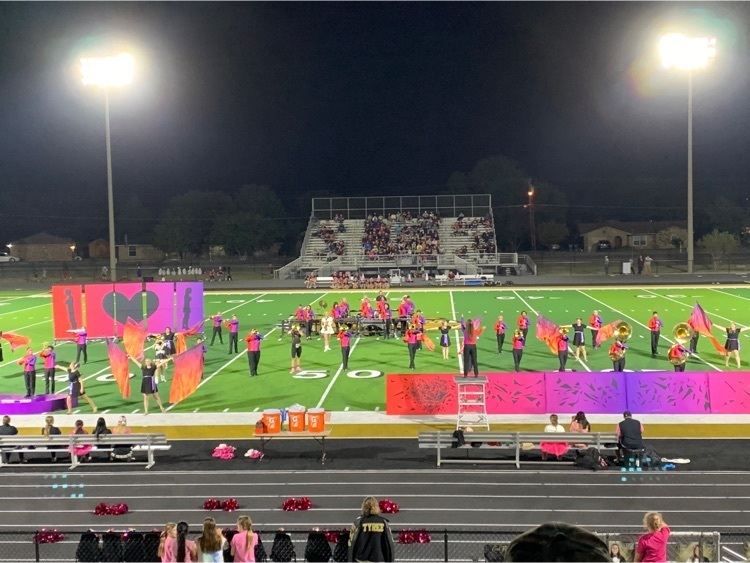 Lady Bulldogs fall to Eustace tonight in 4.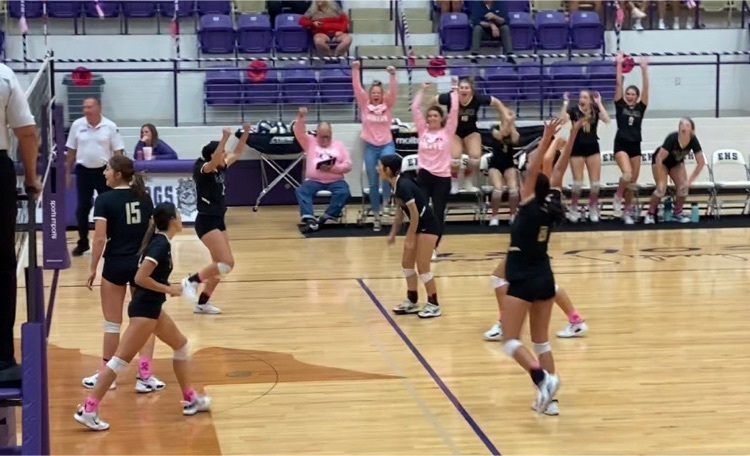 At the half Bulldogs lead Mildred 21-0!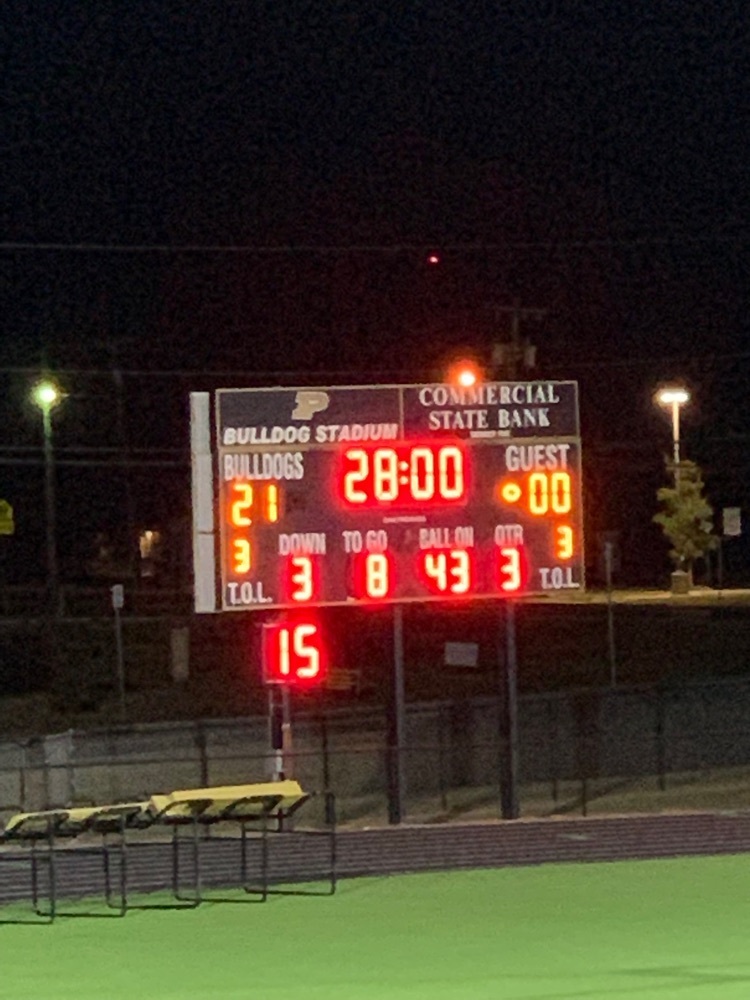 Belles & lil' Belles @pink-out game! 💕

Bulldogs score again to make it 15-0 with 10:04 left in first half.

End of the first quarter Bulldogs lead 8-0

Bulldogs on the board first! 8-0 with 5:30 left in first.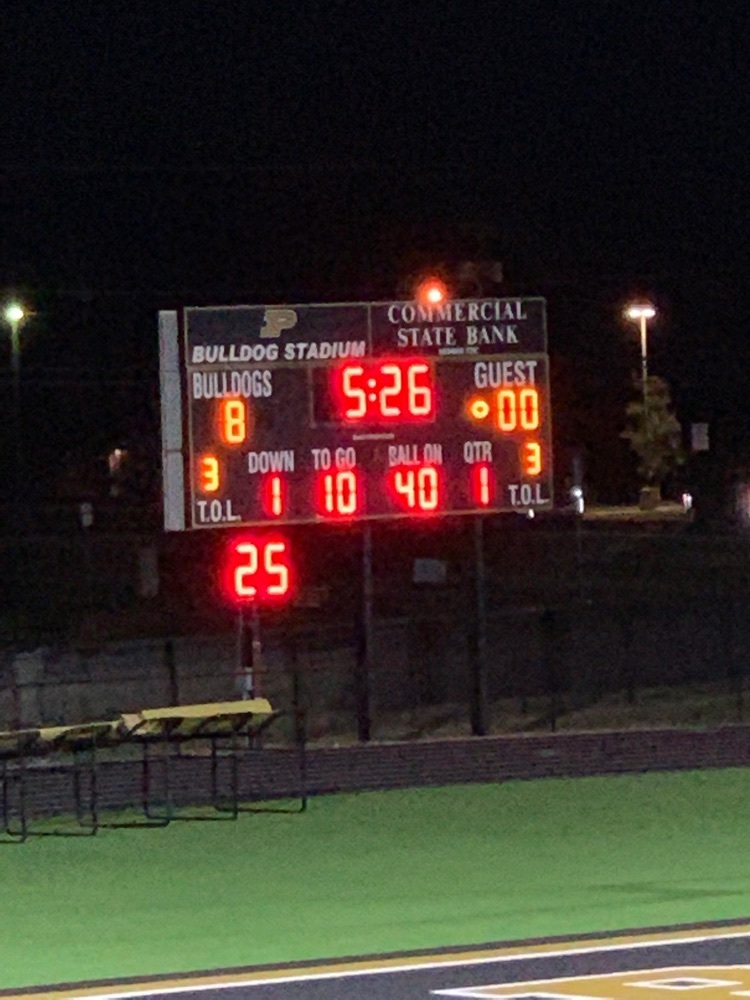 The #8 Bulldogs are underway at Bulldog Stadium!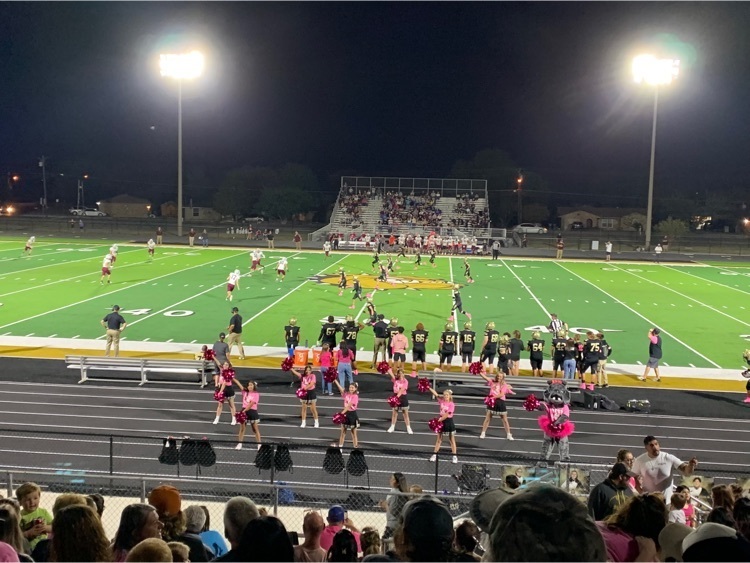 Good luck to the lady Bulldogs tonight in Eustace!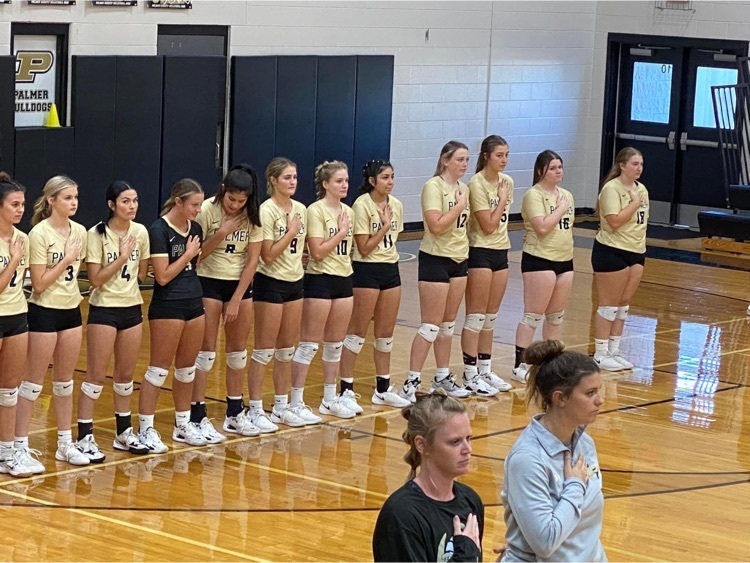 Mildred (4-2)(1-1) @ #8 Palmer (6-0)(2-0) Bulldogs are back at home tonight looking to stay unbeaten on the year. Kickoff is at 7:30 PM *Pink Out Night*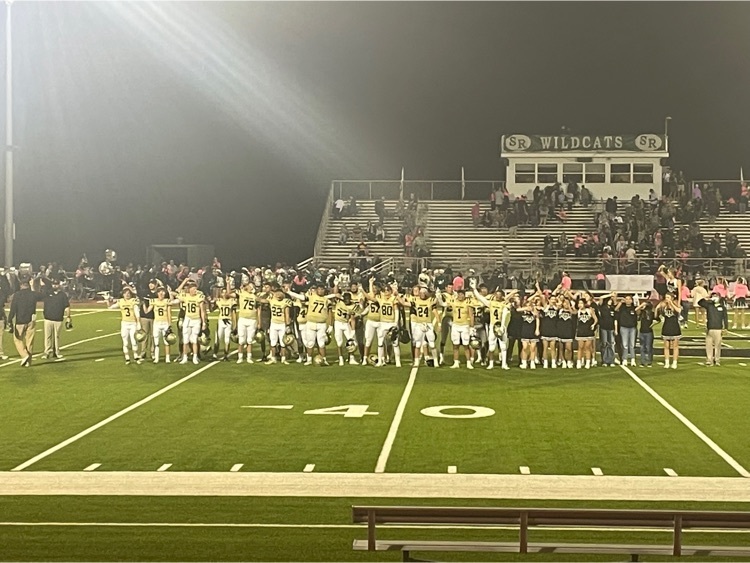 Canned food drive is coming! Start collecting cans NOW and get them ready to FILL THE BUS! If we collect enough cans, we will earn a half day on November 18th. Middle School will have a "grade war". 5th vs 6th grade and 7th vs 8th grade ... who can bring the most cans? Extra prize for the winning grade levels.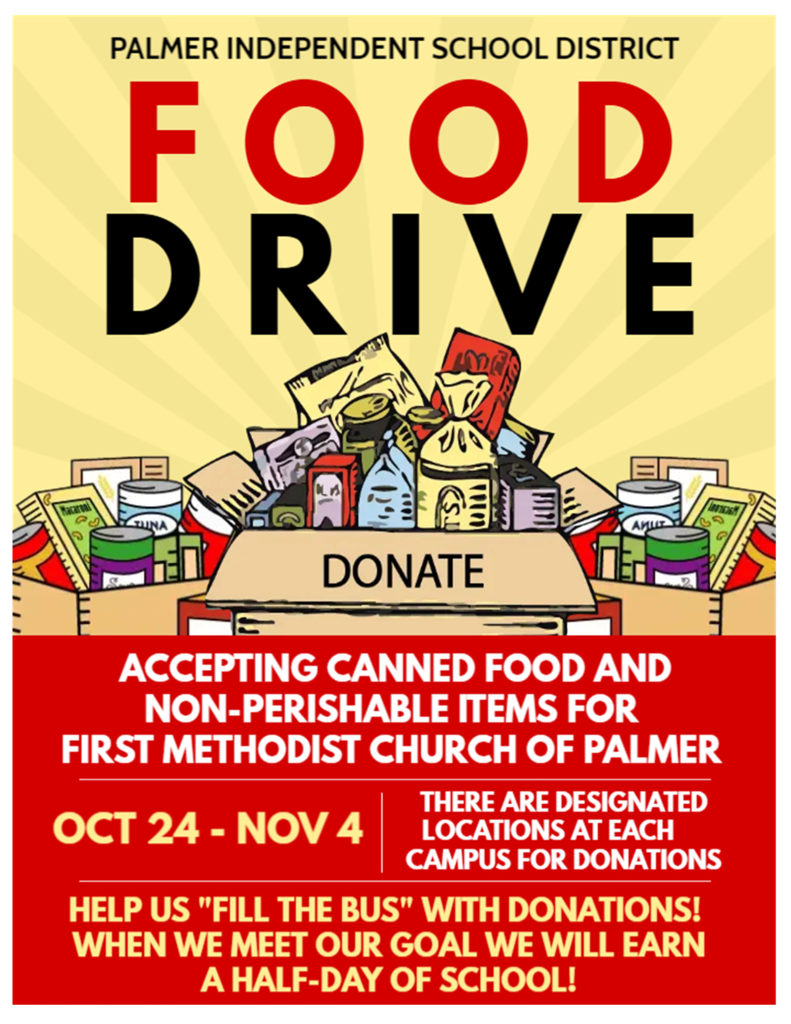 Great job at the pep rally, Belles! 💕 Let's Go Bulldogs!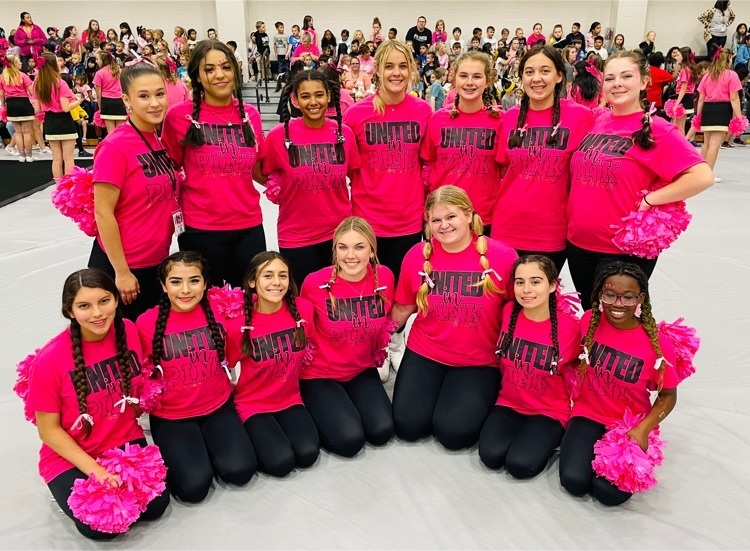 Our Varsity and Junior high cheerleaders did an amazing job at today's pink out pep rally! Come out tonight and help us cheer on our Varsity Bulldog football team at home against Mildred!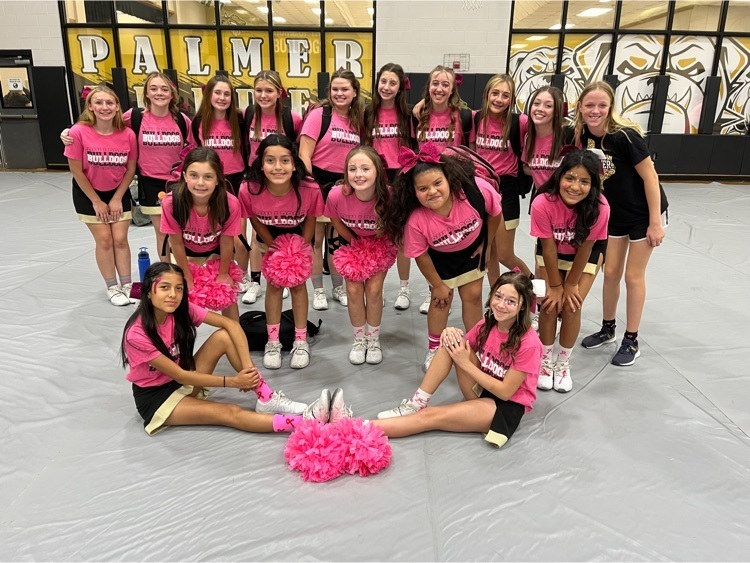 Come join us October 24th for a Parent Night with our Palmer ISD Counselors!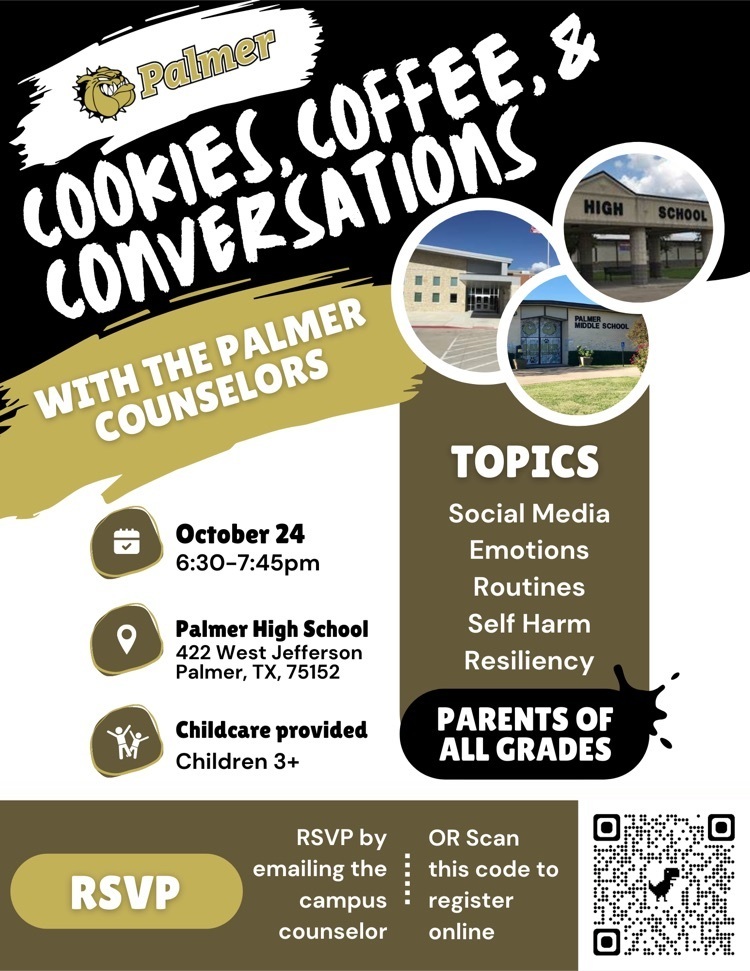 Congratulations to this week's Top Dog winners!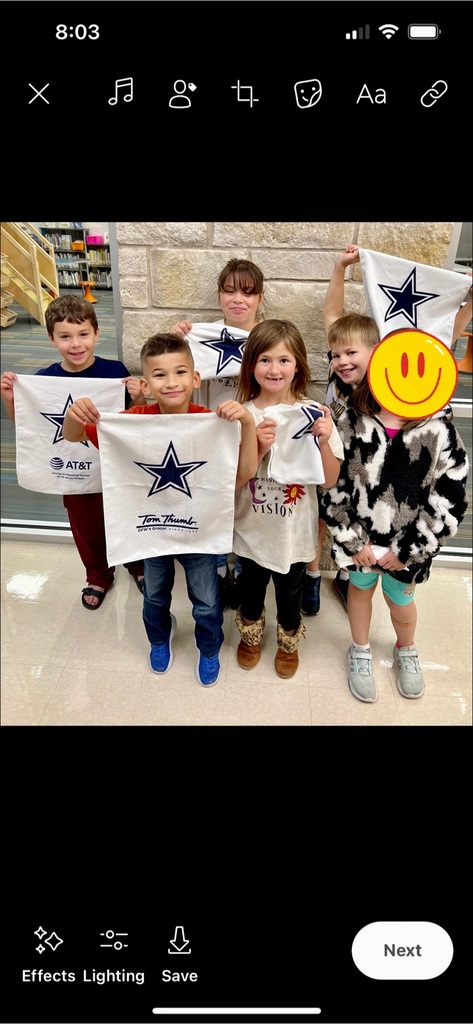 Congrats to our football teams for their wins over Mildred!