Way to go One Act Play! They won 3rd place today. Jazmine DeLaCruz was best performer. Kiersten Dabney - all star cast Jonathan Downing and Sadie Zunica- honorable mention all star cast Taylor Shelly - all star crew Congrats!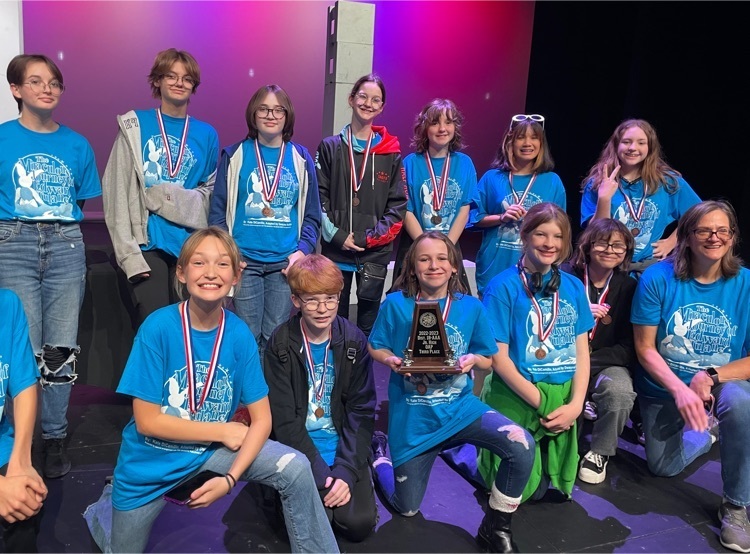 Monday basketball games against Eustace. Boys at home - 7B starts at 430, then combo B game, 7A, 8A. Girls at Eustace - 7B, 7A, 8B, 8A starting at 5pm.

Mrs. Harper's baking club making cake pops this week!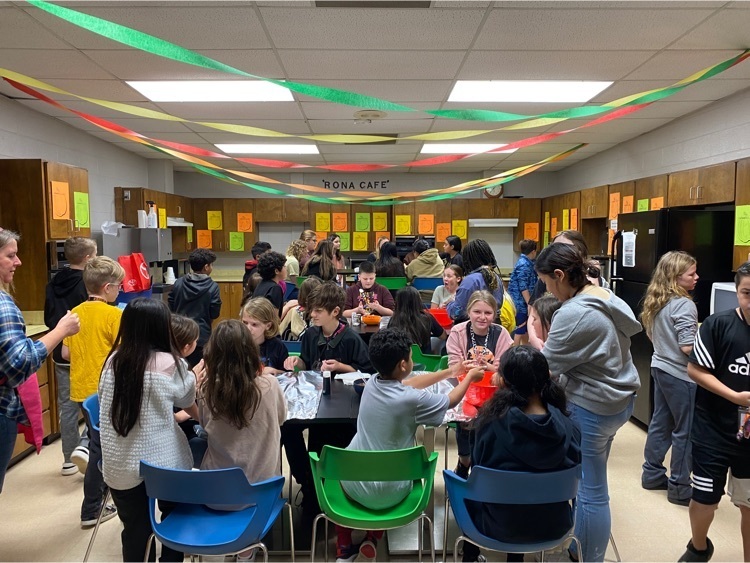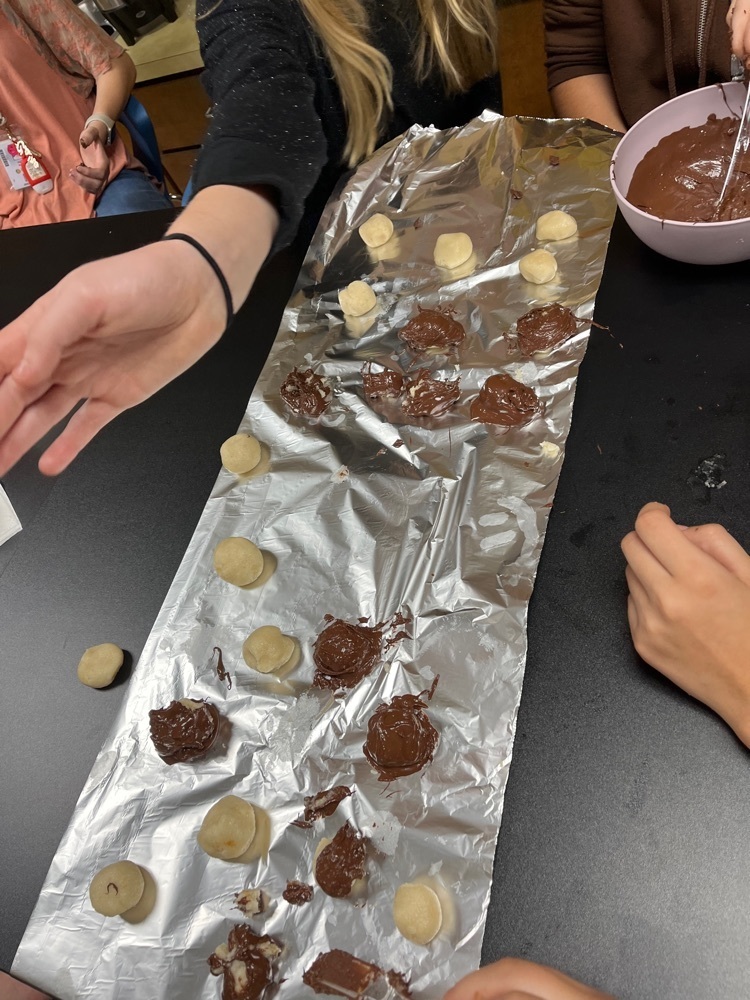 Big Kahuna fundraising money is due Tuesday, December 6th. Please start bringing in your money to the office.

All 3 boys basketball teams won tonight against Mildred! Great job boys!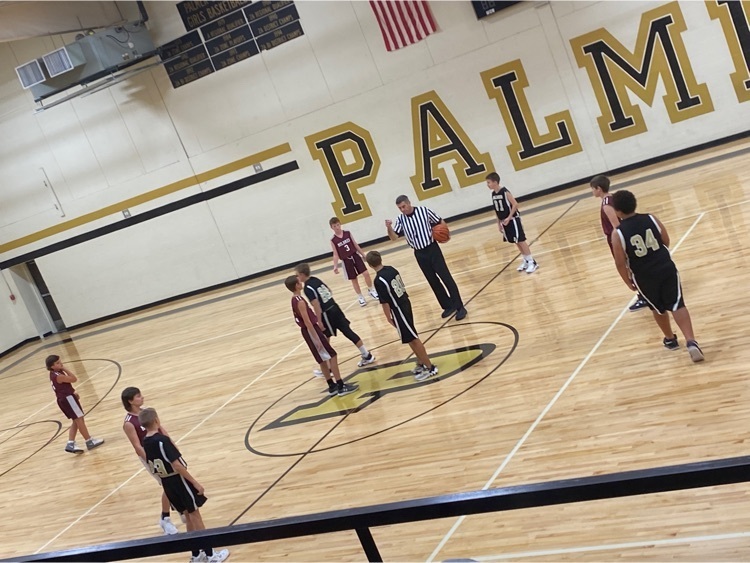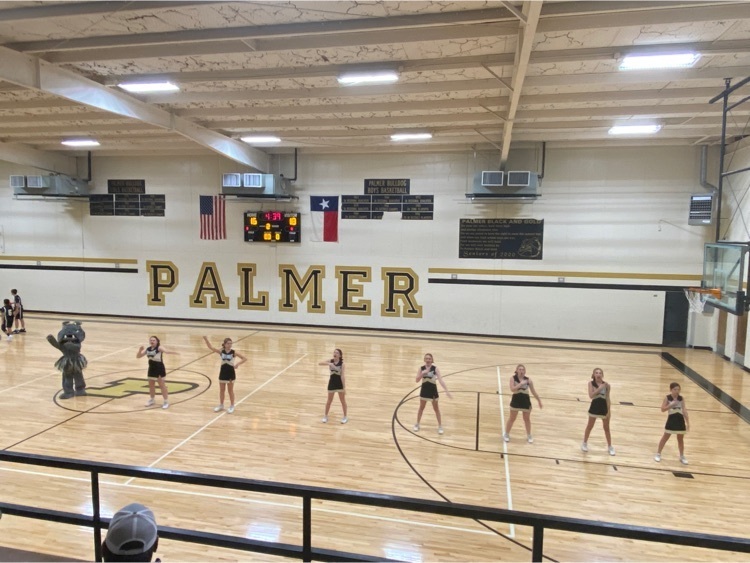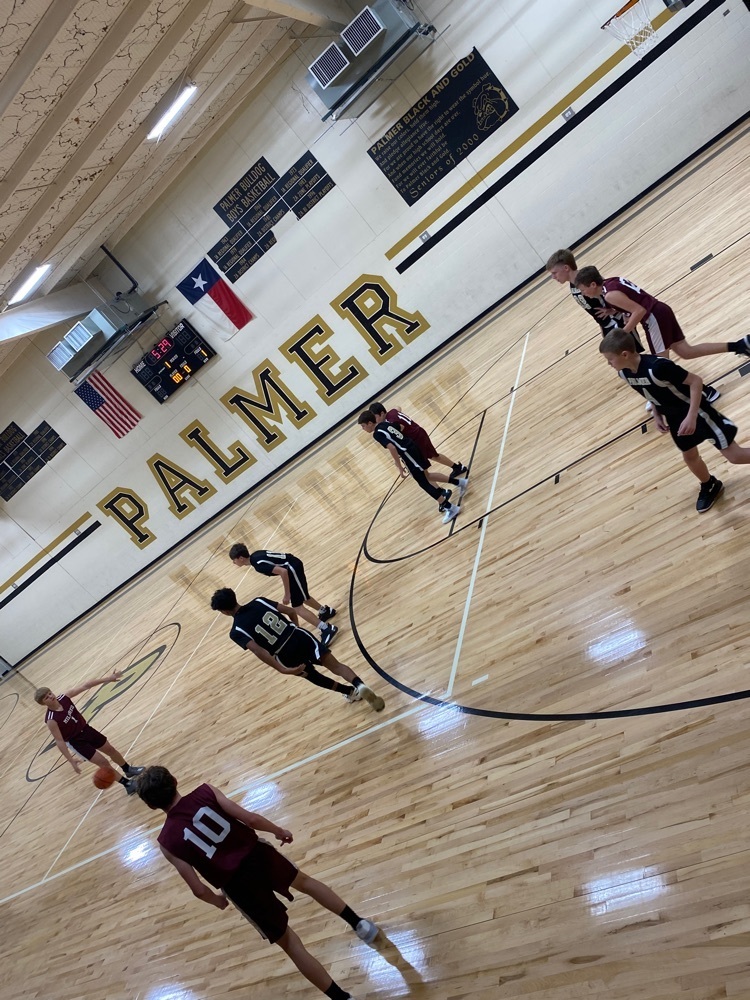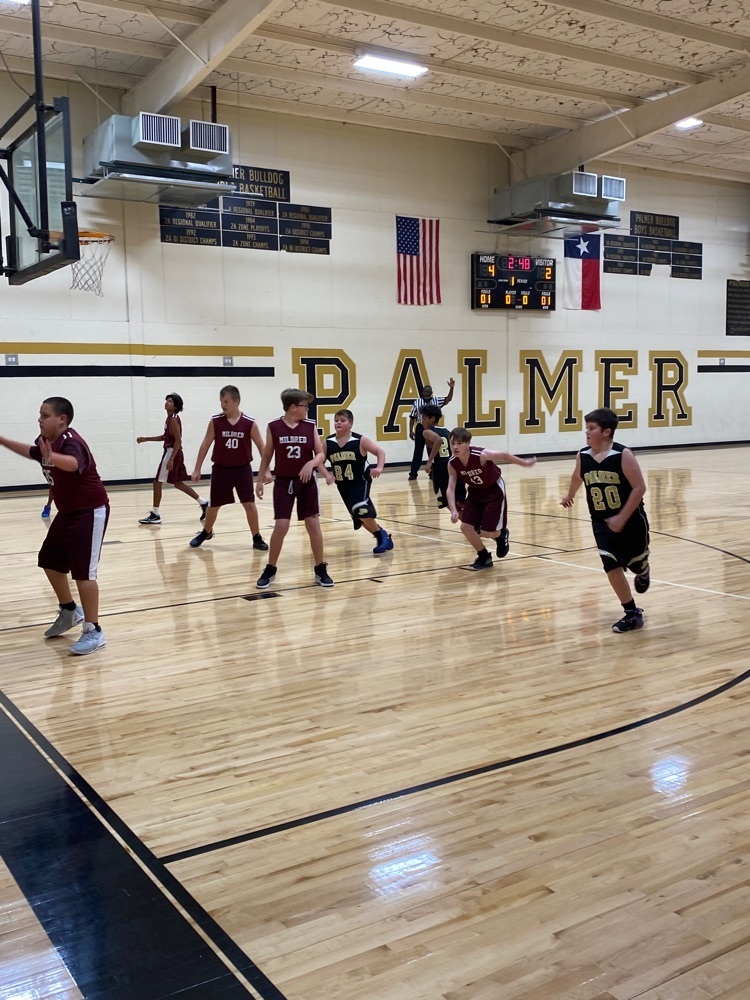 MS games tomorrow! JH boys host Mildred tomorrow. Combo/B game at 5, followed by the 7A and 8A. JH girls at Mildred tomorrow. Starts with 7B, 8B, and 8A. Let's go Bulldogs!

We had a great day of Staff vs. Student Kickball and Basketball before heading into Thanksgiving Break. It was a fun way to celebrate a successful can food drive! The staff that played are going to need next week for their sore muscles to heal! :) #palmermiddle #staffvsstudents #palmerspirit #thanksgivingbreak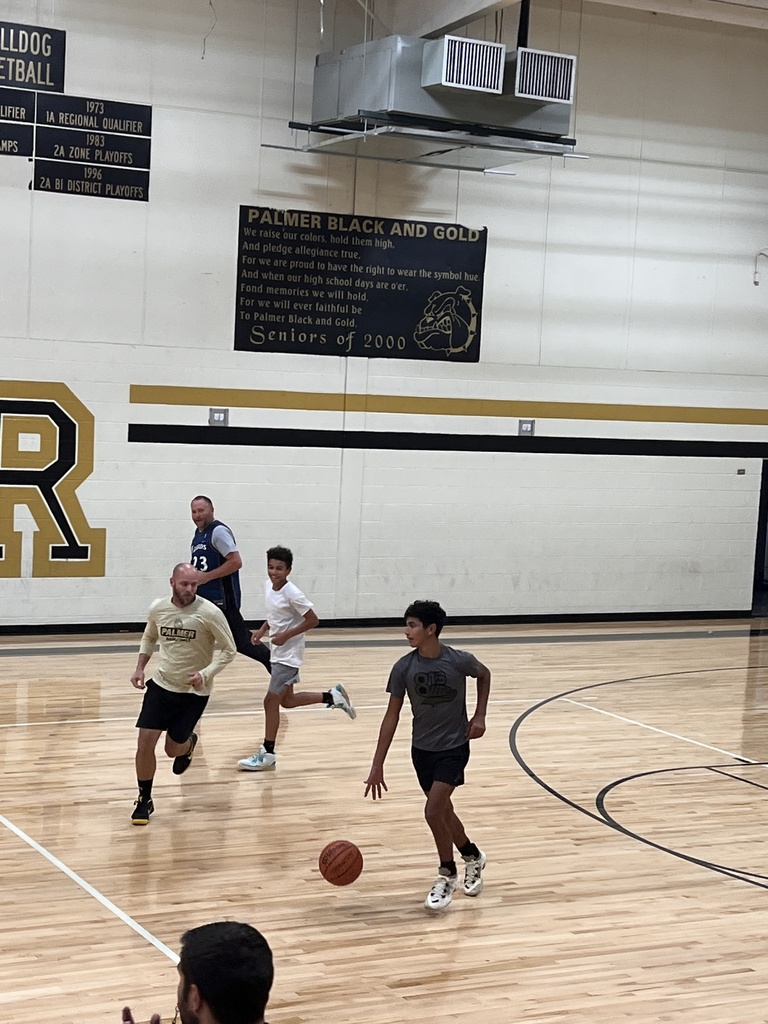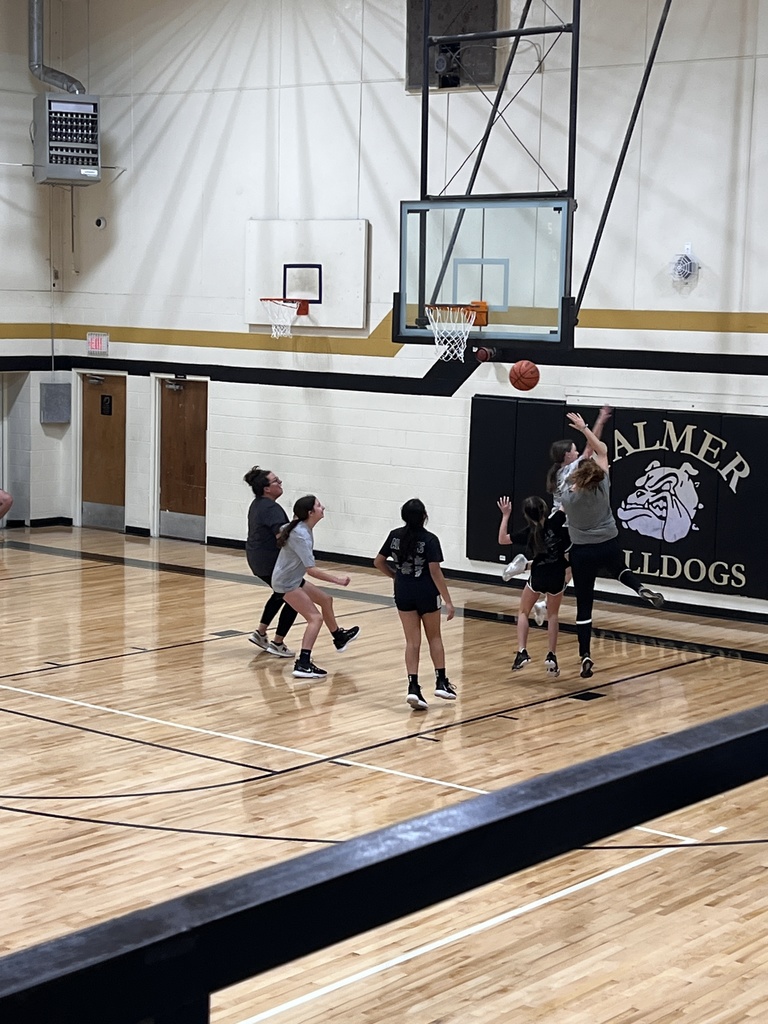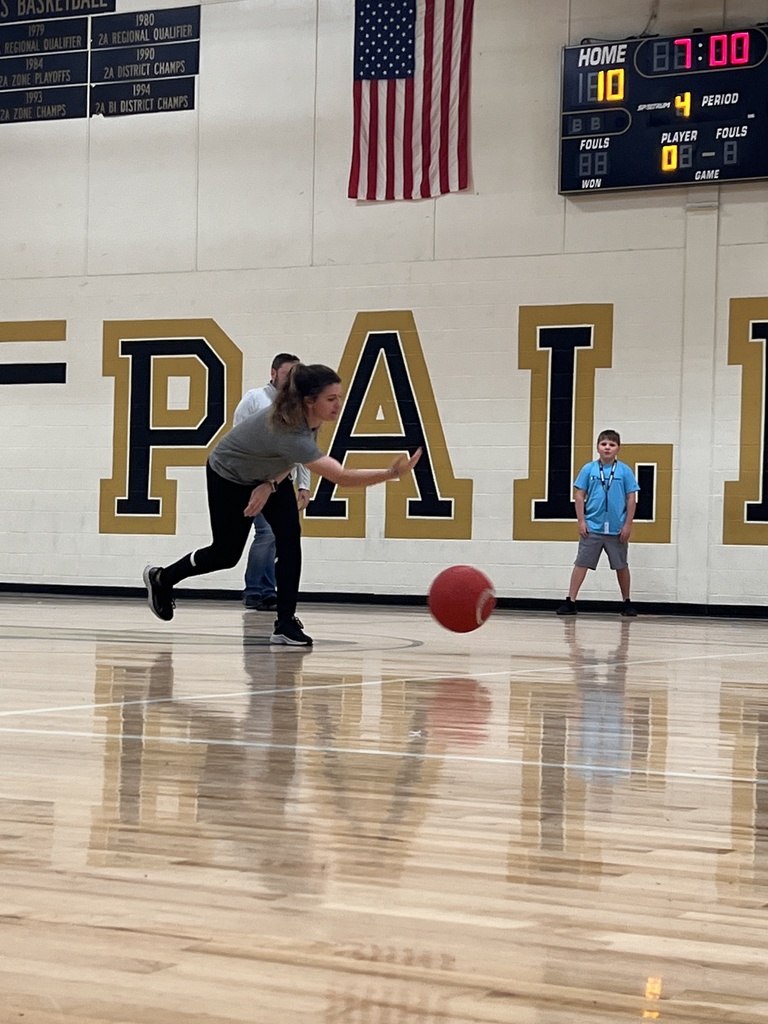 Middle school StuCo dropped off letters for veterans this morning to 96.3. They got to explore the radio station as well.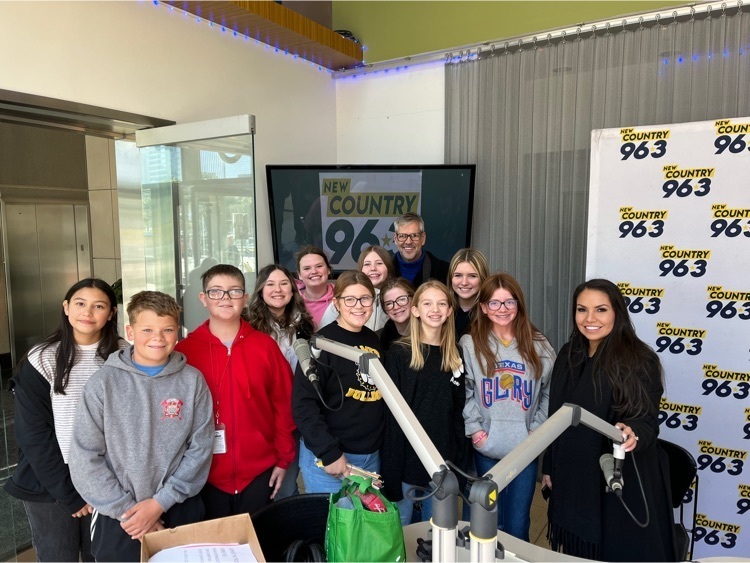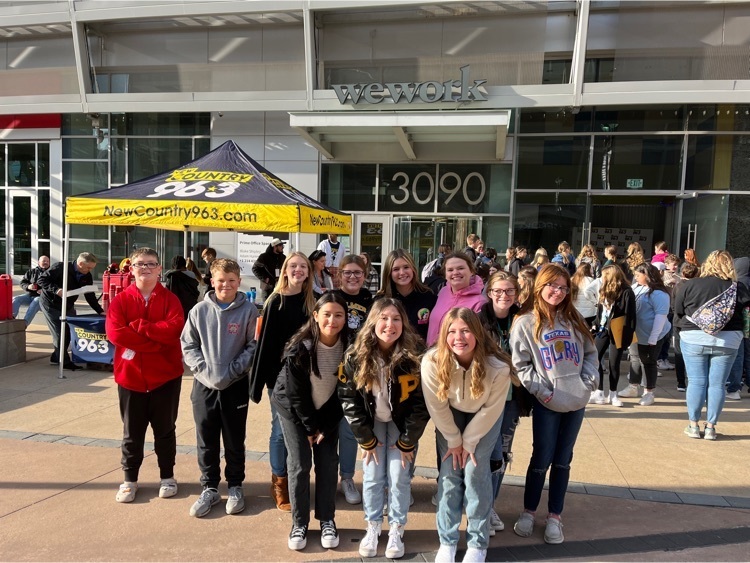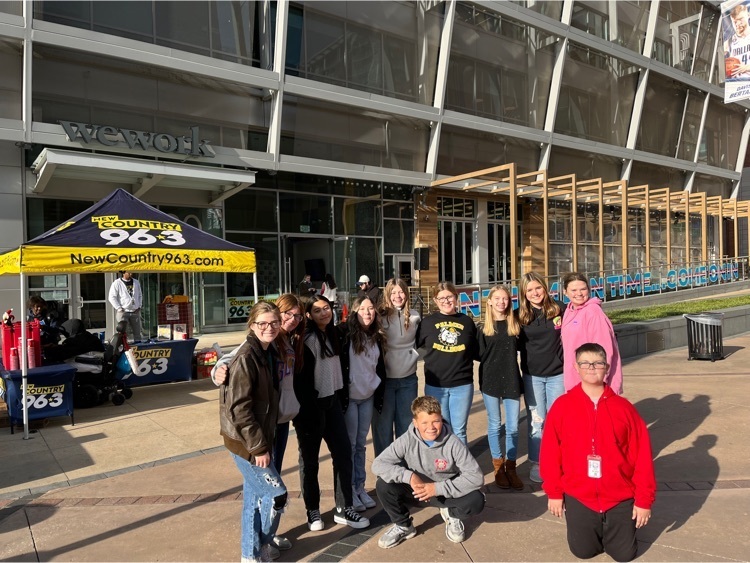 Our MS Big Kahuna fundraiser is in full swing! Each candy bar is $2 and a box is $60. Bring a signed form and money for a new box each time you sell out. Sell 3 boxes and you get to ride on the monster limo. Fundraiser ends December 6th.

Congrats to Mario Ramirez for winning a tablet for perfect attendance this 6 weeks!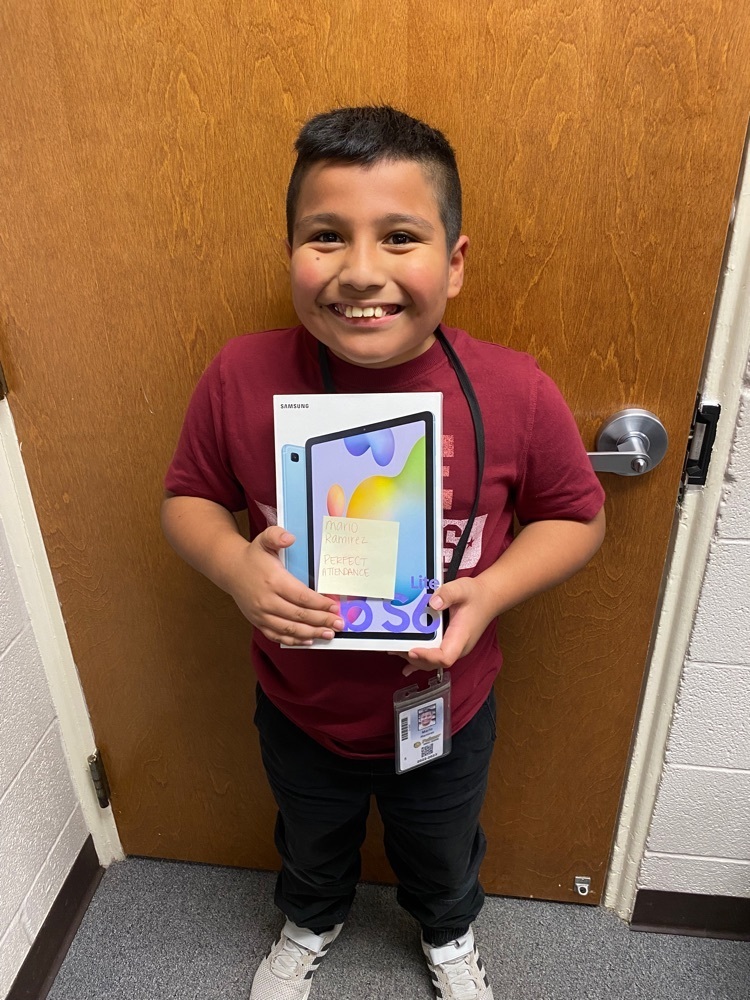 Here is the information from Birdville ISD regarding our playoff game Thursday night against Callisburg. Please notice that everything is CASH ONLY at the stadium (including tickets and parking). Go Bulldogs!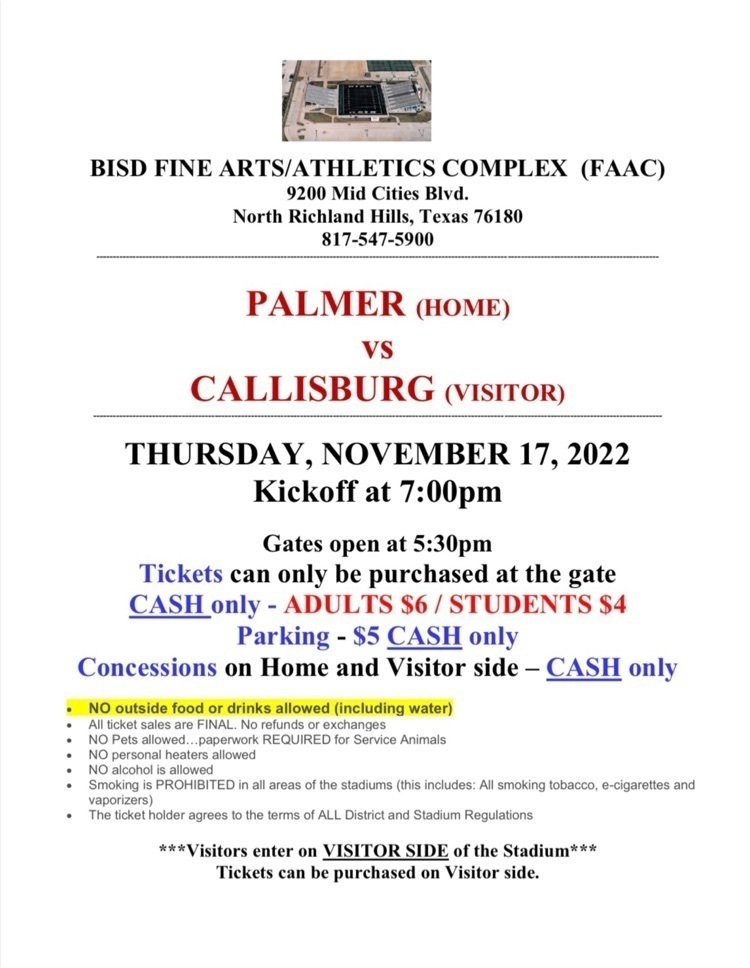 Boys basketball game, Monday, November 14 Malakoff Middle School 1016 N Cedar Street Malakoff, Tx 75148 Combo game will start at 5, followed by the 7A game, then the 8A game Tickets sold at the door

Happy Veterans Day to our very own Mr. Barrett! We are so thankful for your service to our country and our school.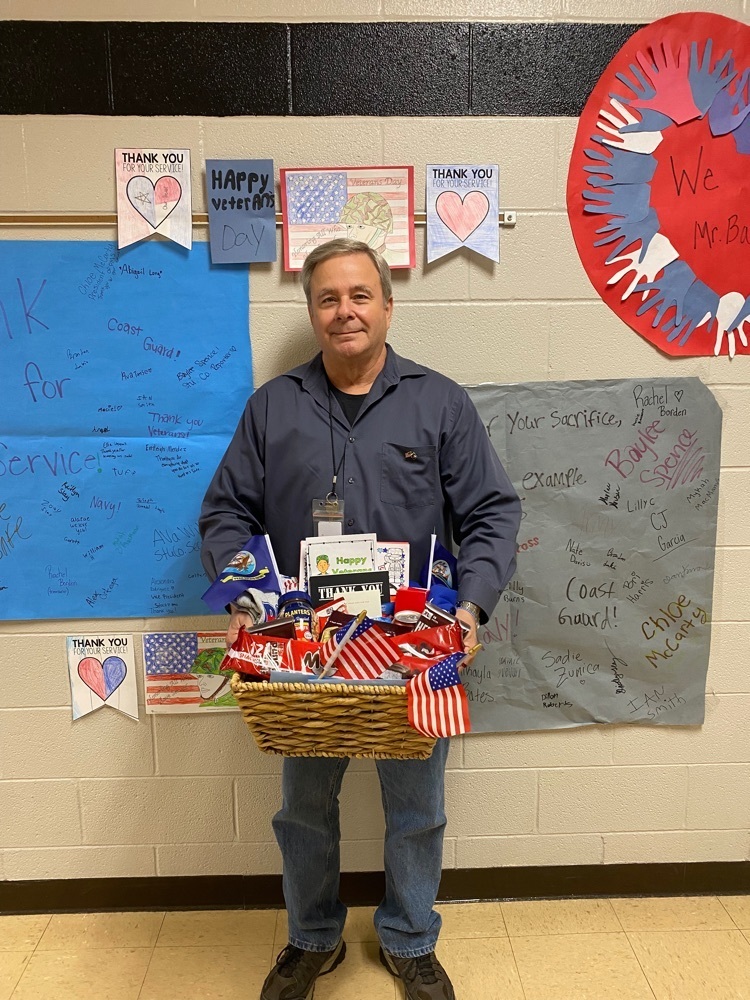 Did you know the middle school website has an activities page with organizations, clubs and UIL information? Check it out!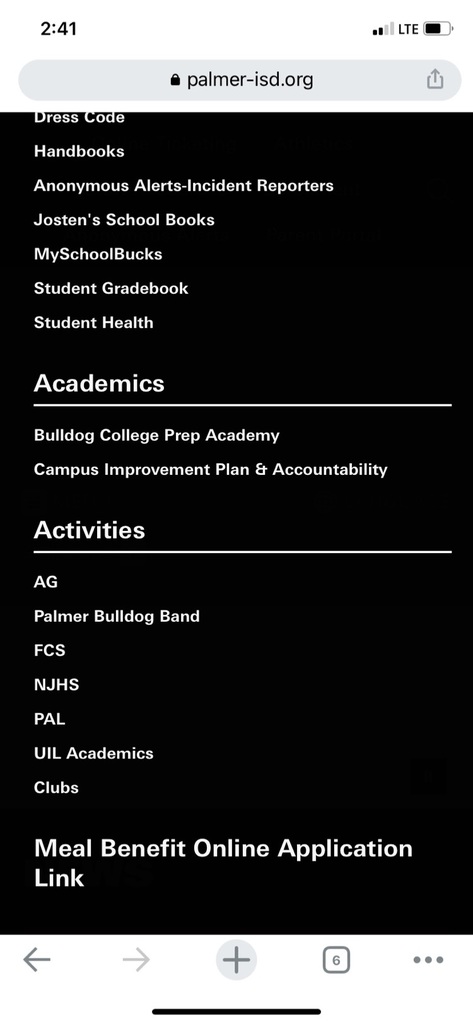 Mrs. Leach's 8th grade science did a bouncy ball lab today, as students are studying energy conversions between potential and kinetic energy. #palmermiddle #amazingteachers #sciencelabsarefun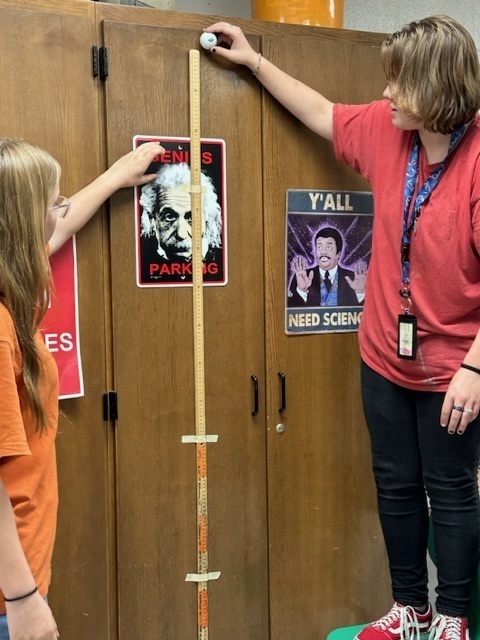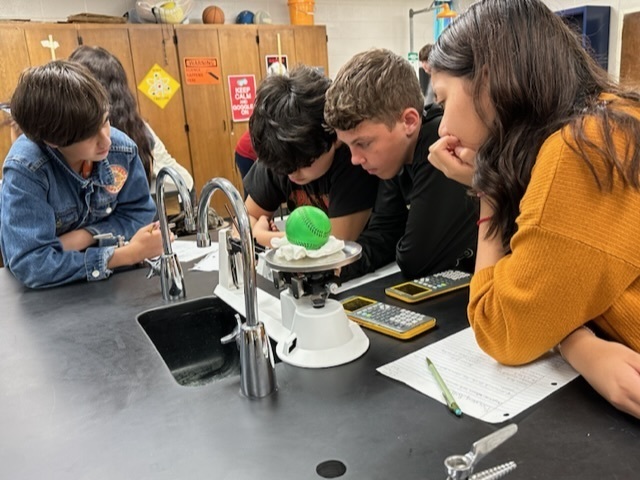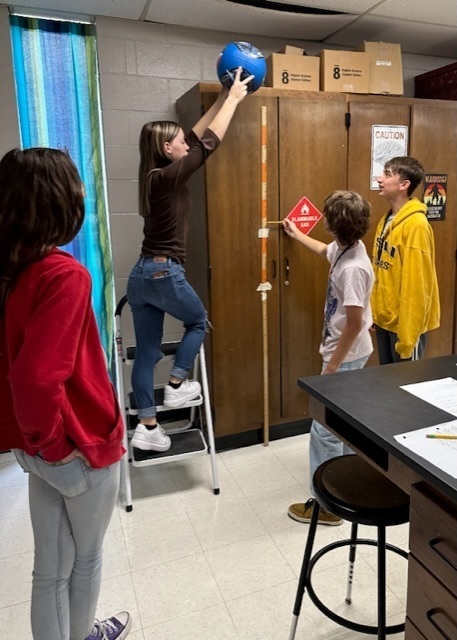 Great opening night for girls basketball! 2 wins in the book.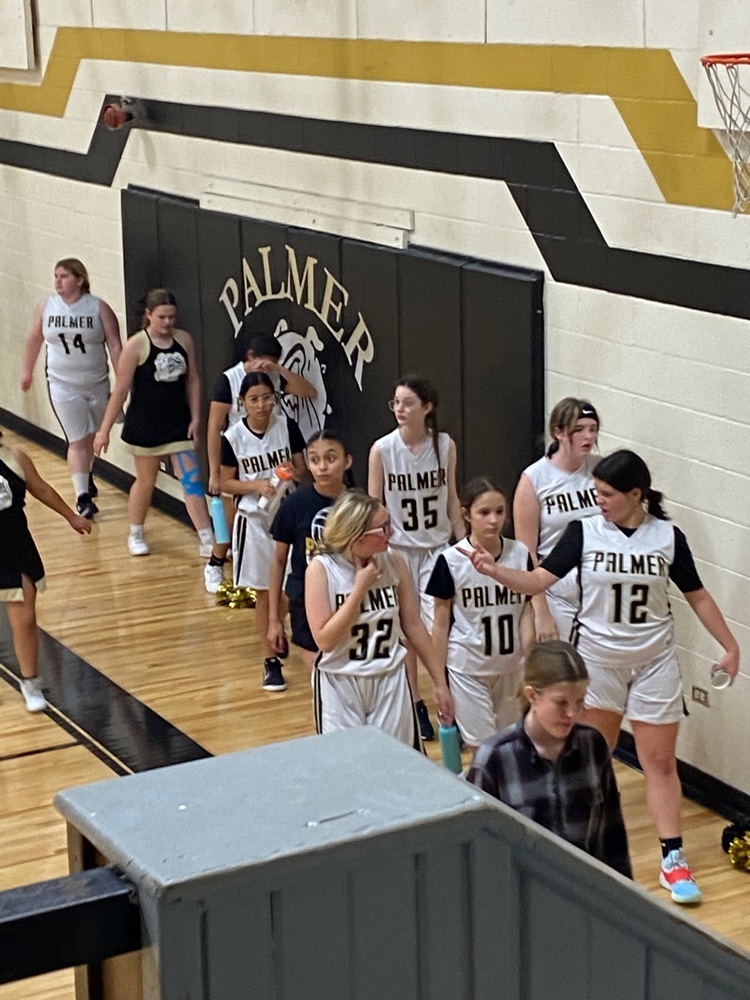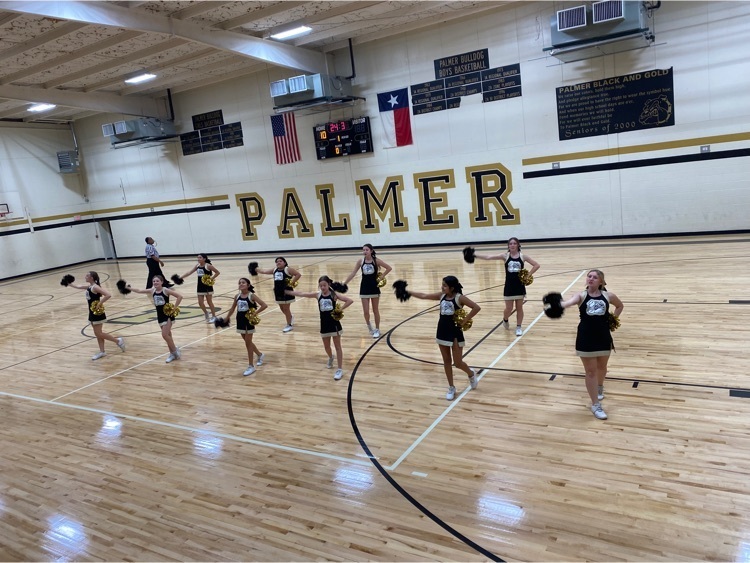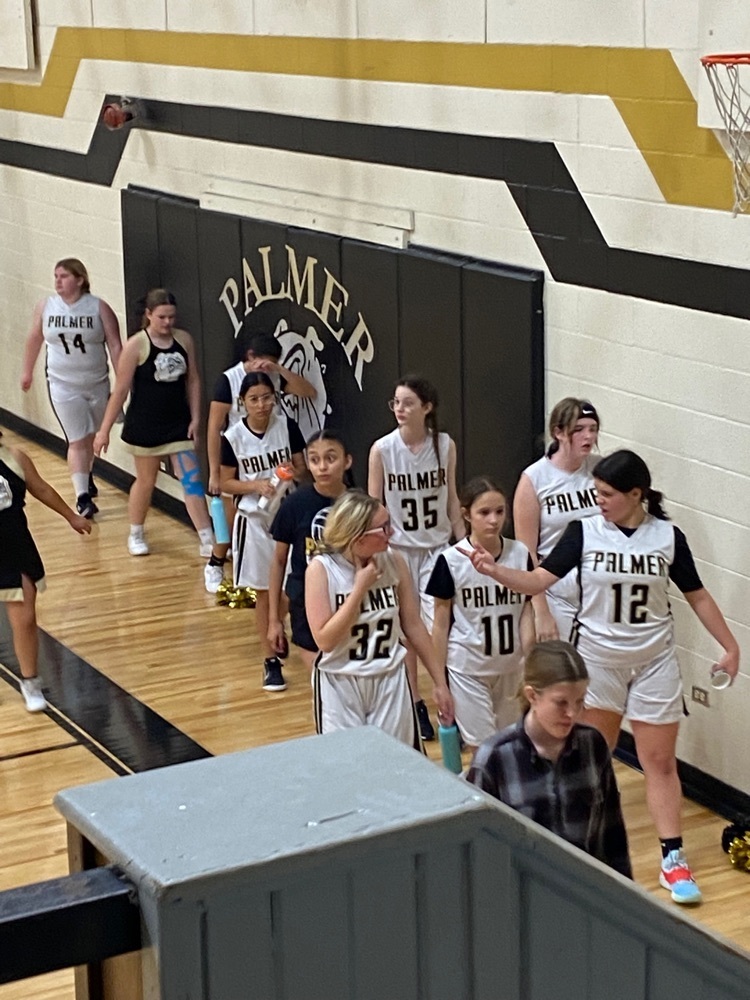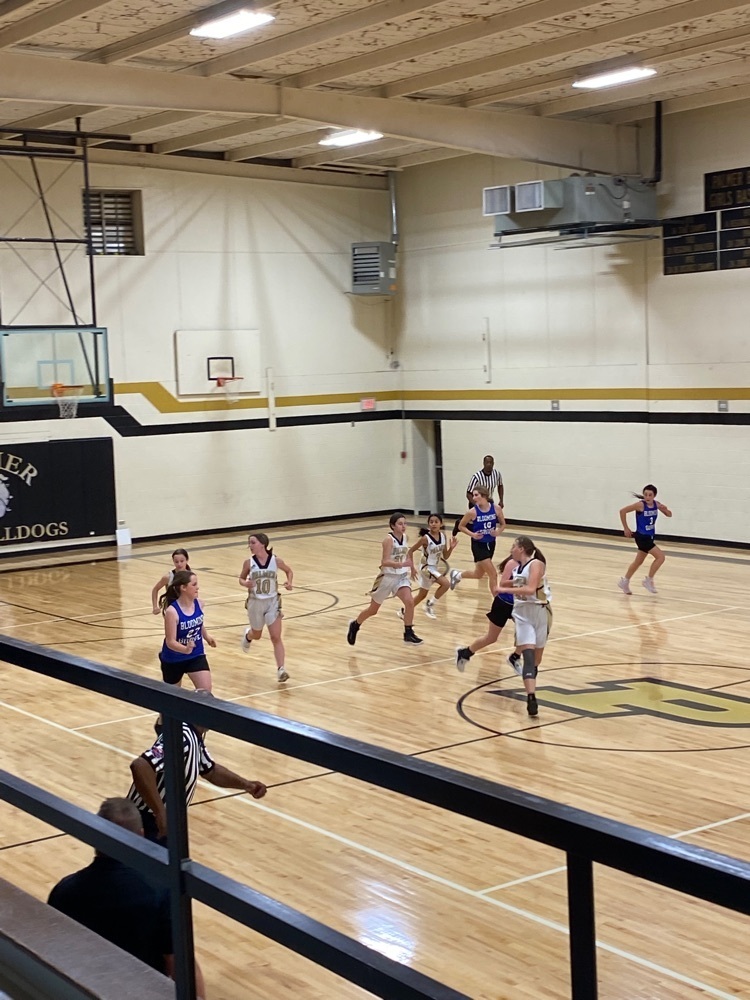 The MS boys game at Blooming Grove on Thursday, November 10th is canceled.

Congrats to our awesome Teacher and Staff member of the month. Mrs. Zhanel teaches 6th grade RLA and Ms. Brown is our math instructional para. Congrats to both of these Bulldogs!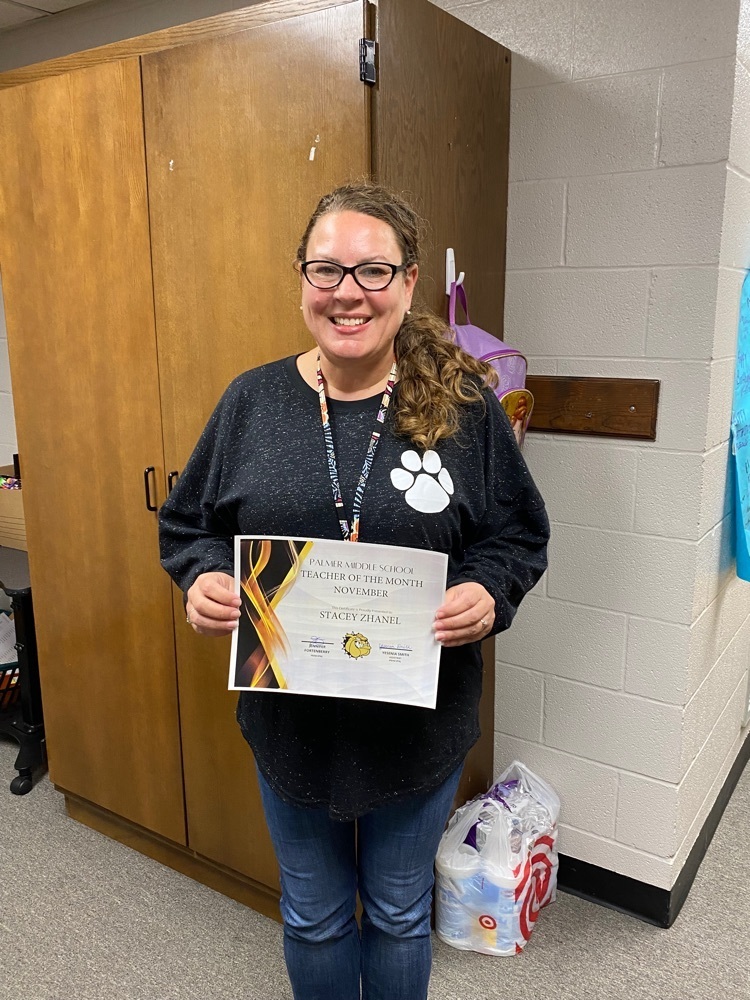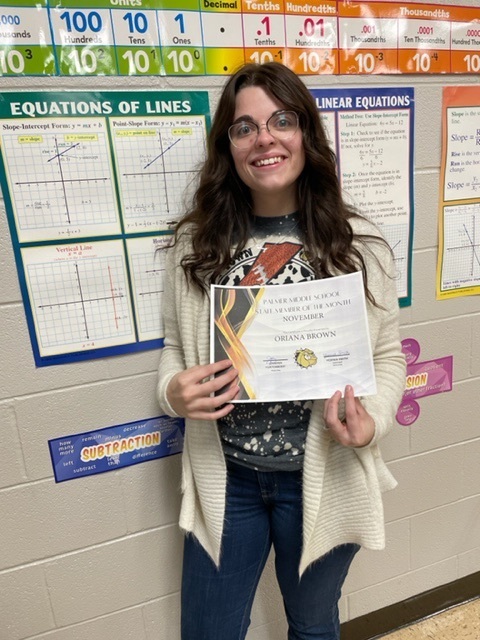 Congrats to our MS students of the month! 5th - Taryn Hobbs 6th - Eva Sanchez 7th - Reese Zhanel 8th - Chase Logan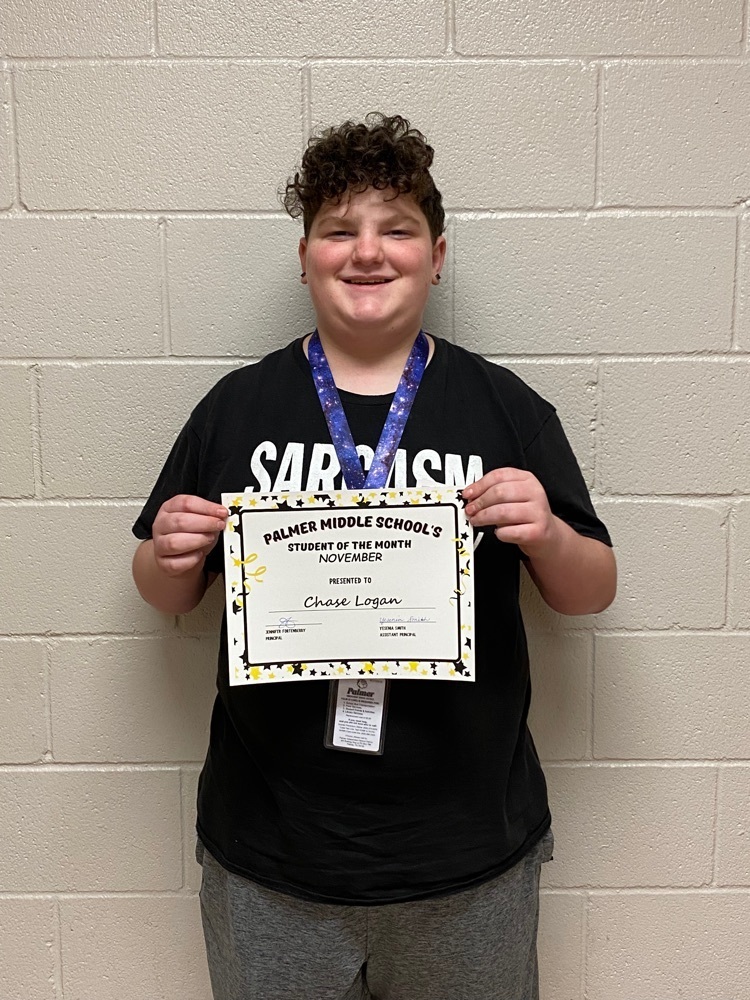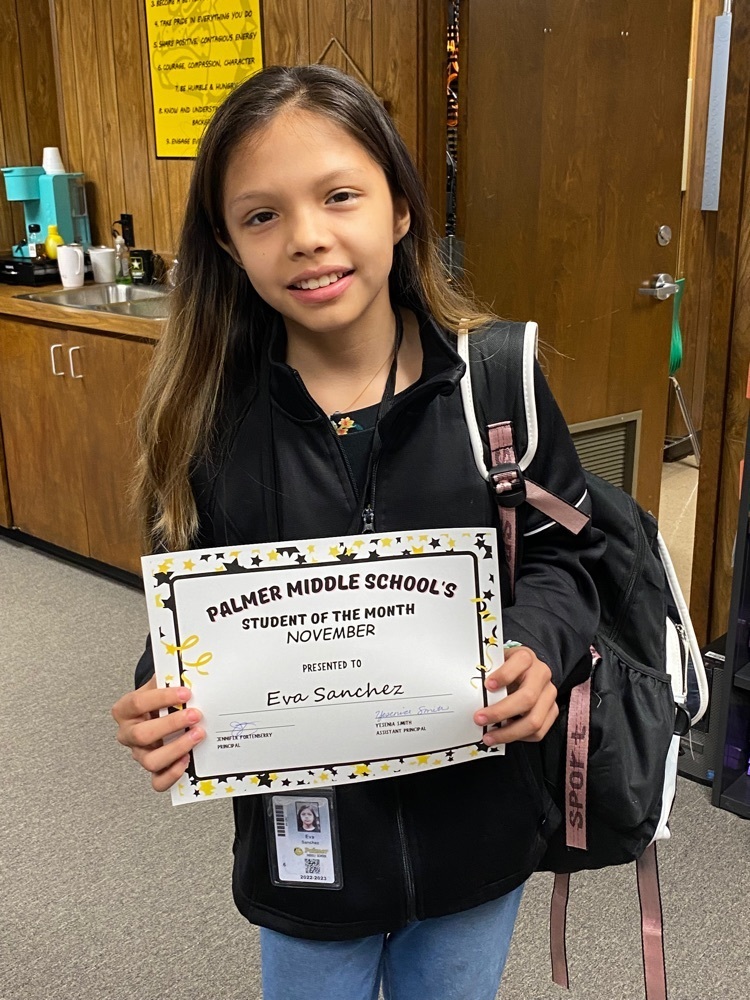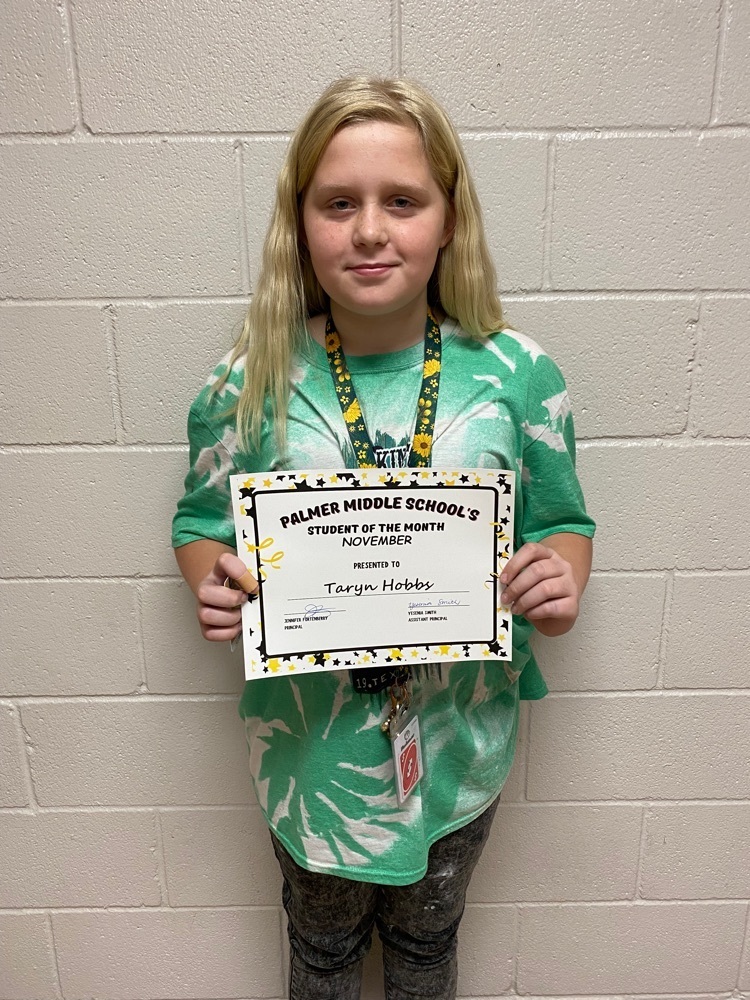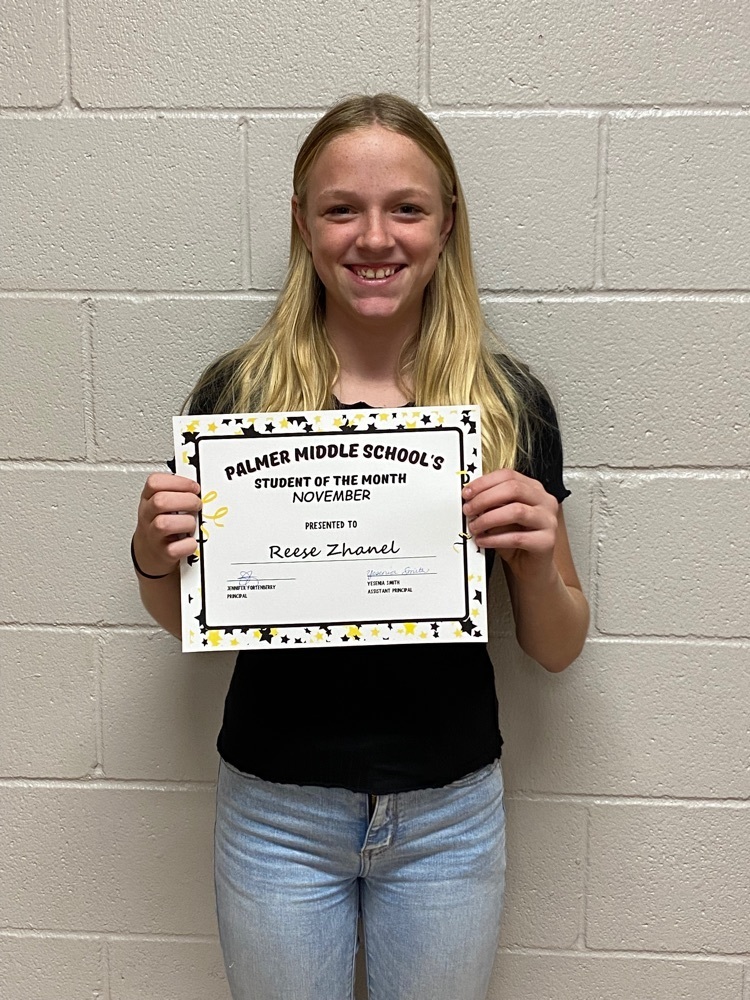 Mr. Nelson's 7th grade science classes are disecting frogs today, as they have been learning about all the body systems. #palmermiddle #amazingteachers #stem #sciencelabsarefun