Members of the HS band played at the Christmas tree lighting and the colorguard participated in the parade Saturday.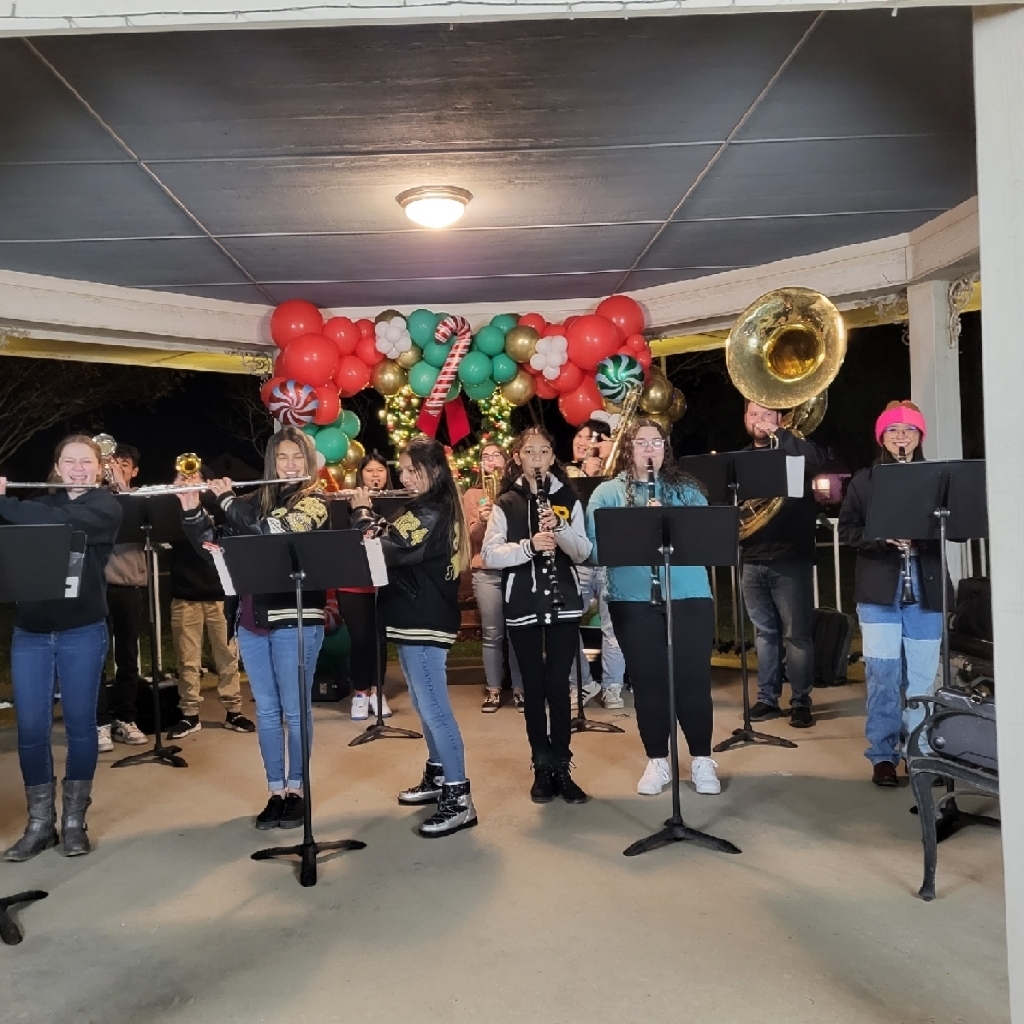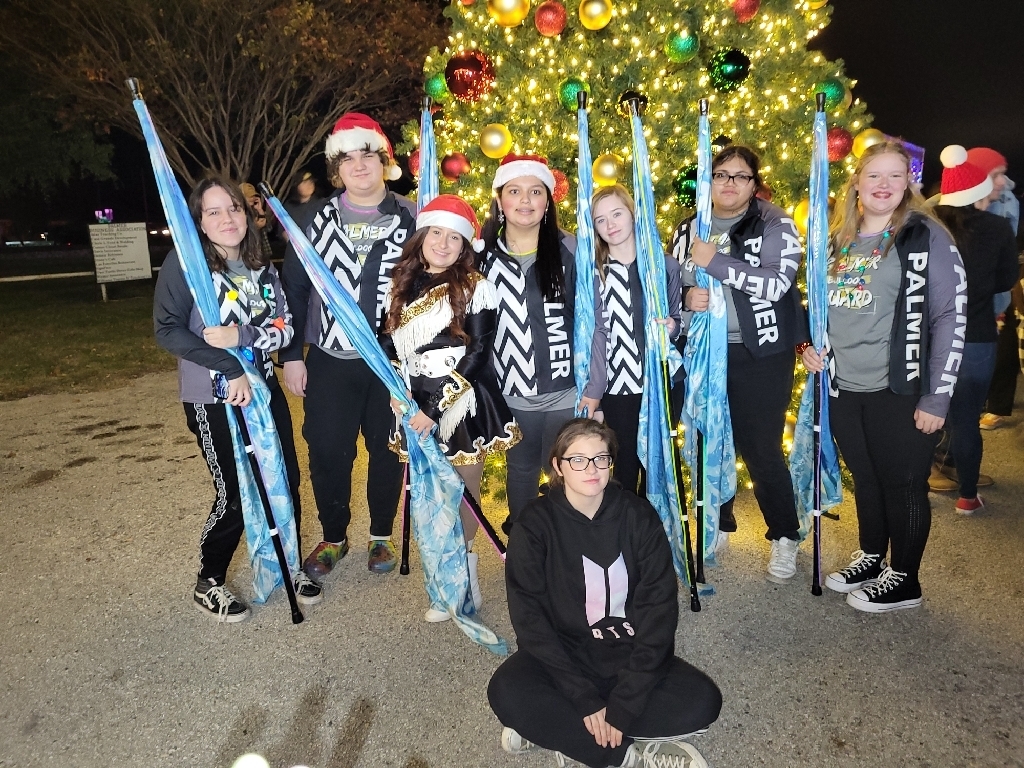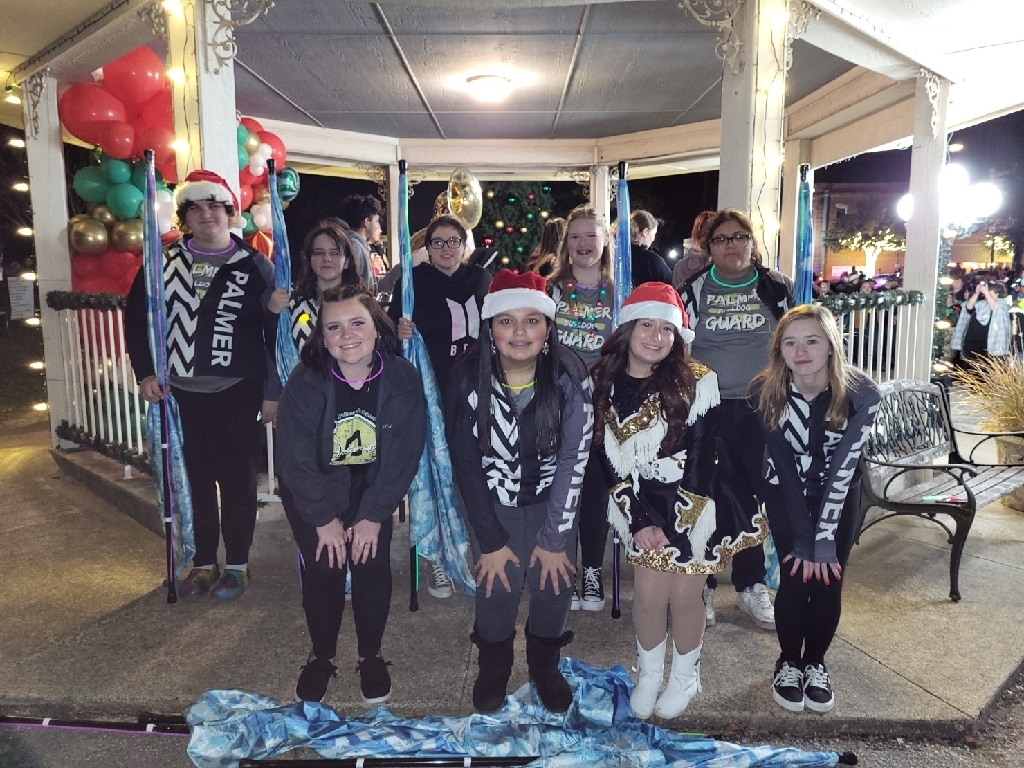 Belles at the Palmer Christmas Parade ❤️🎄💚🎄❤️🎄💚🎄❤️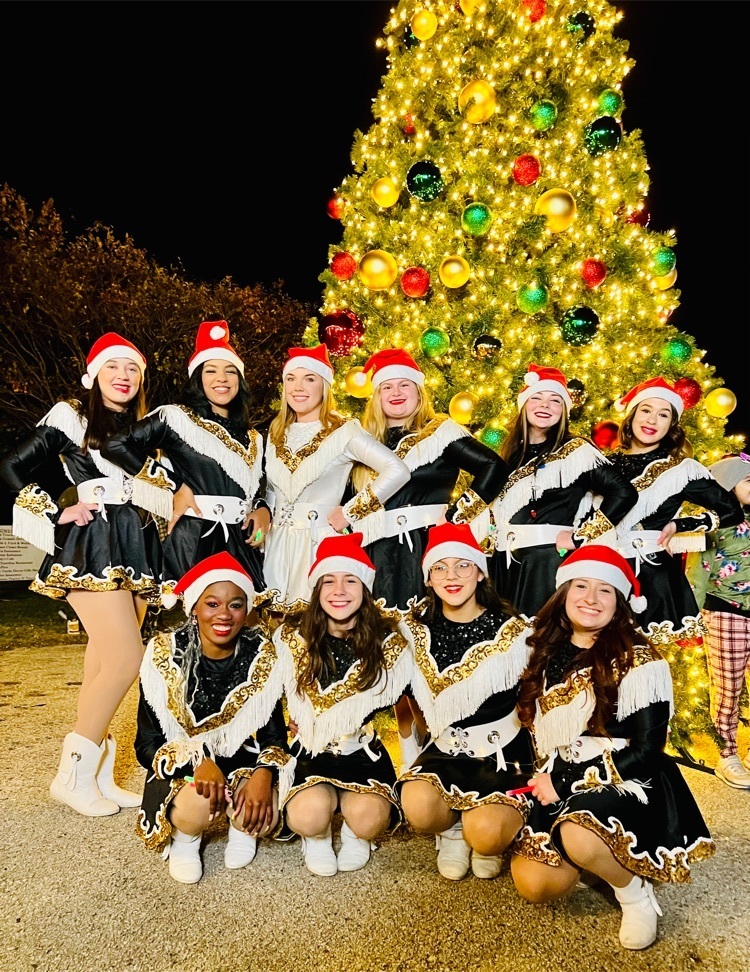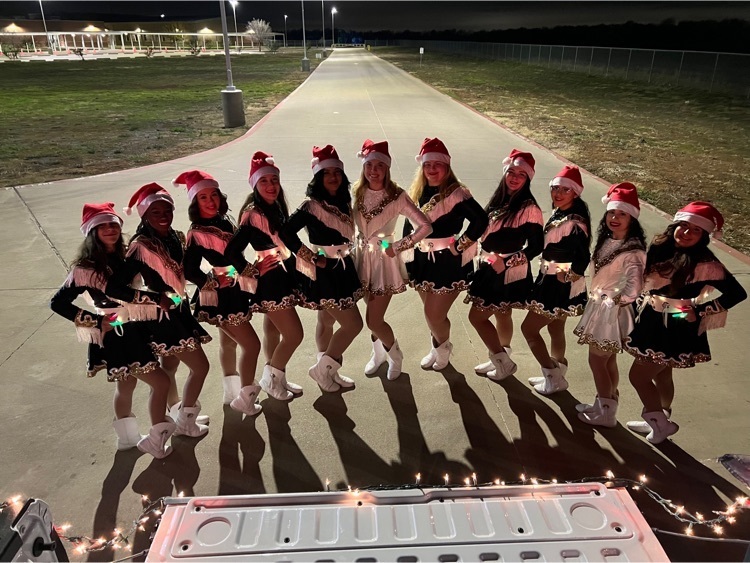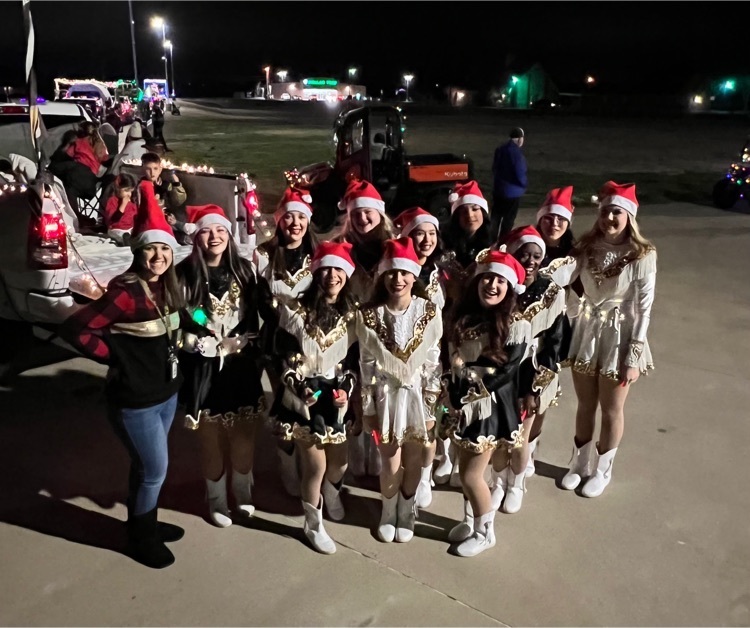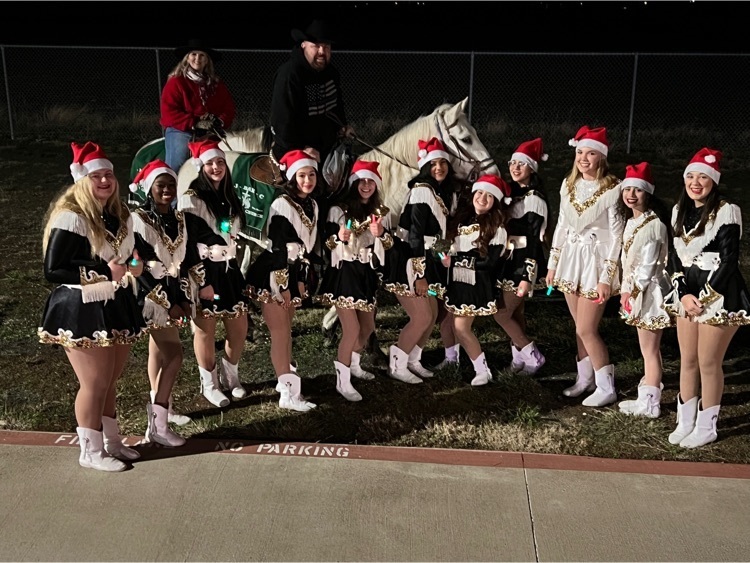 Congrats to our state qualifying Bulldog BBQ Team. 4th place overall in todays contest. Team will participate at state competition on May 5th in Roundrock.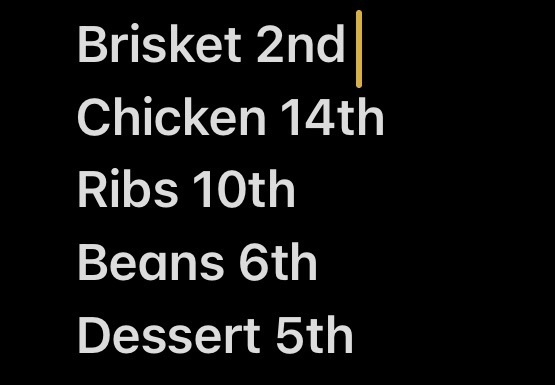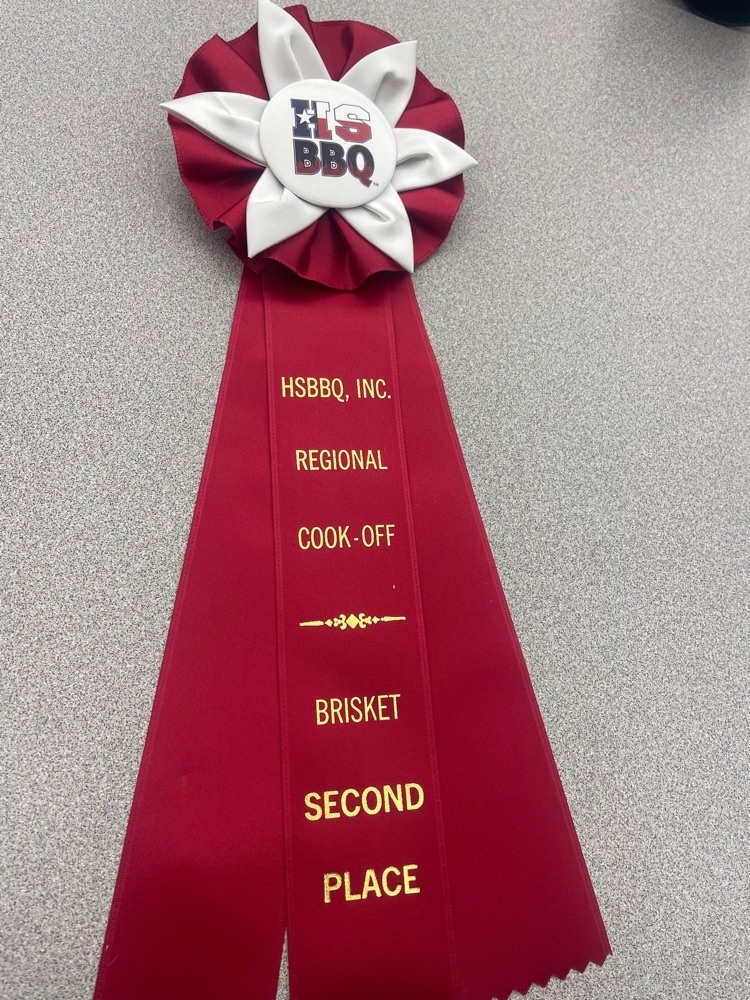 More bbq photos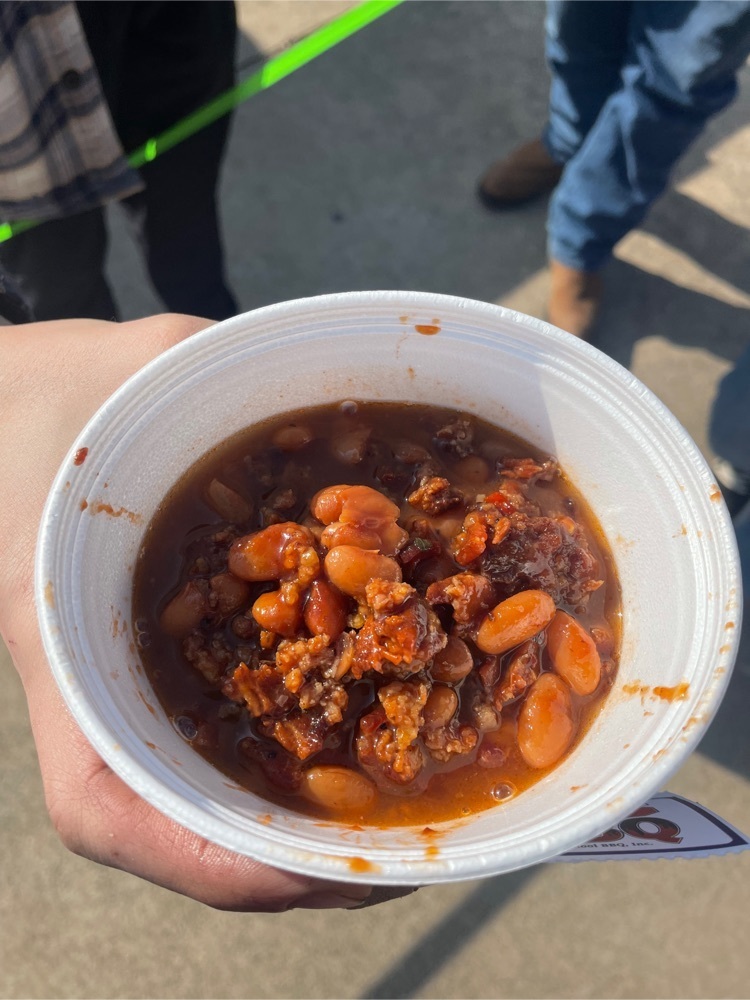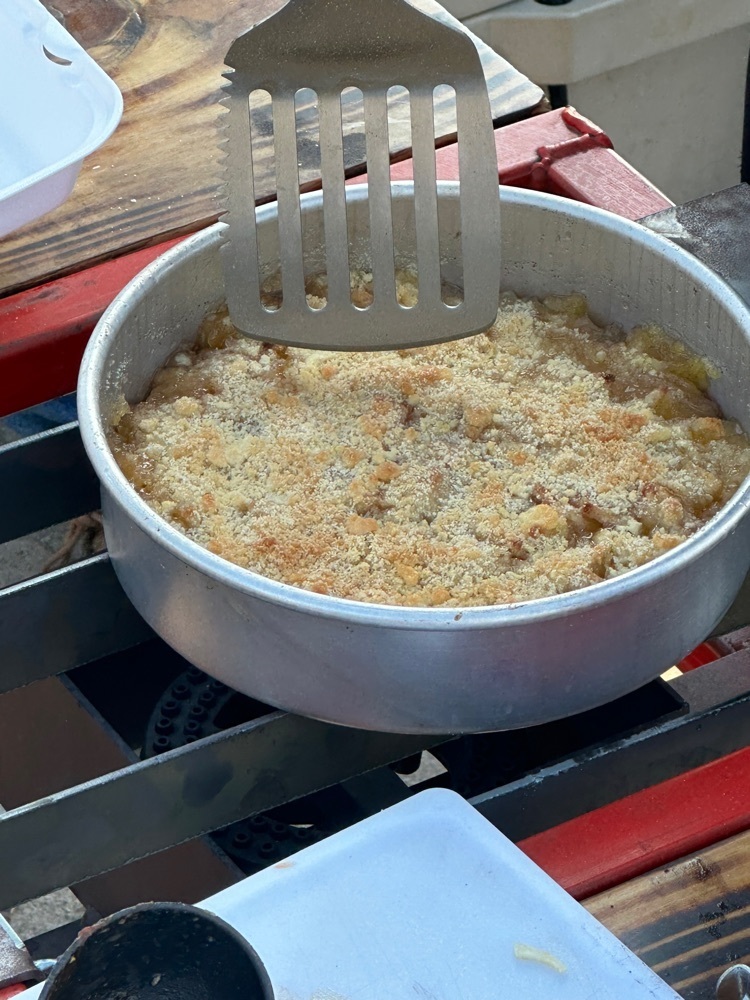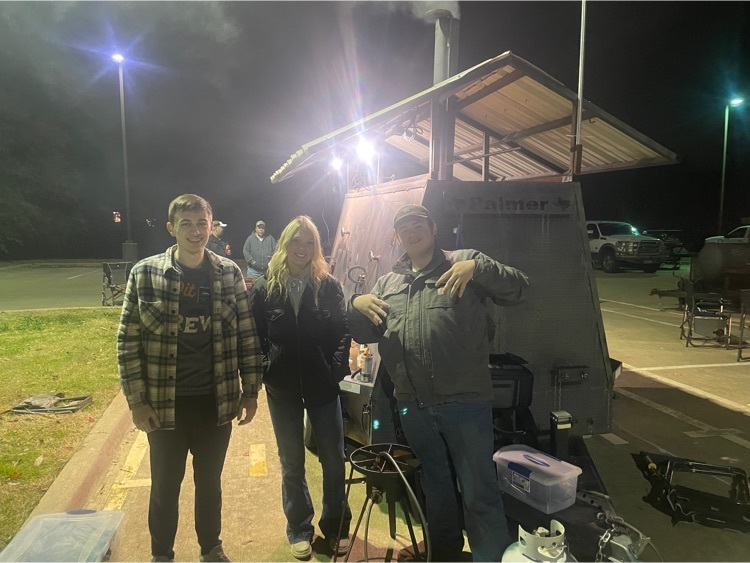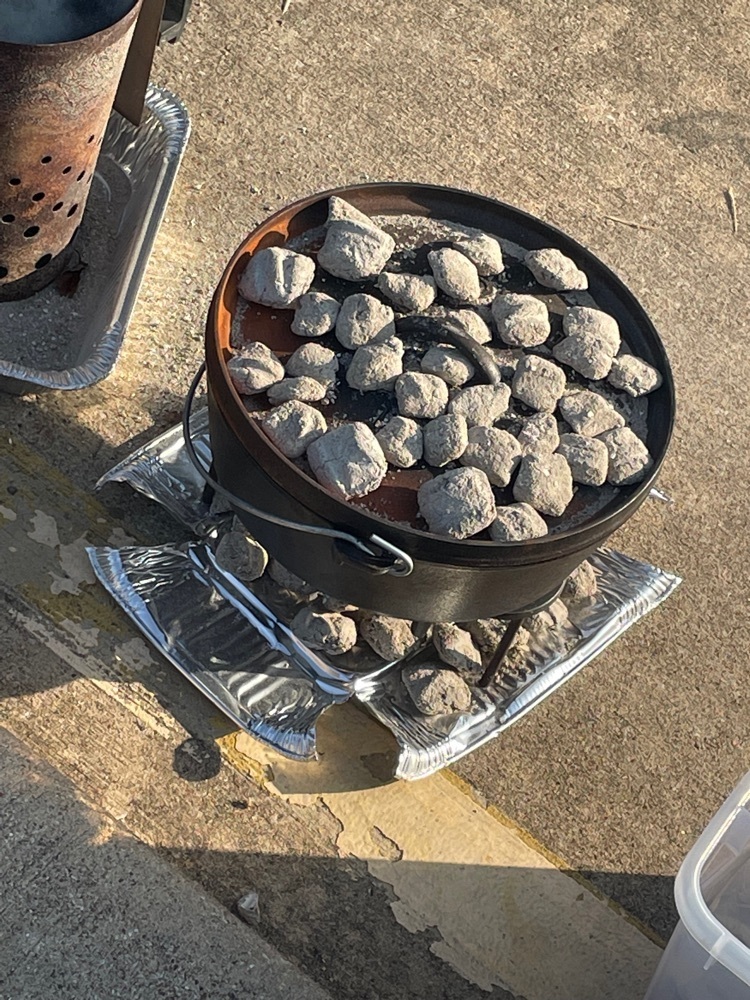 Results will be give out soon but here are some photos from the day.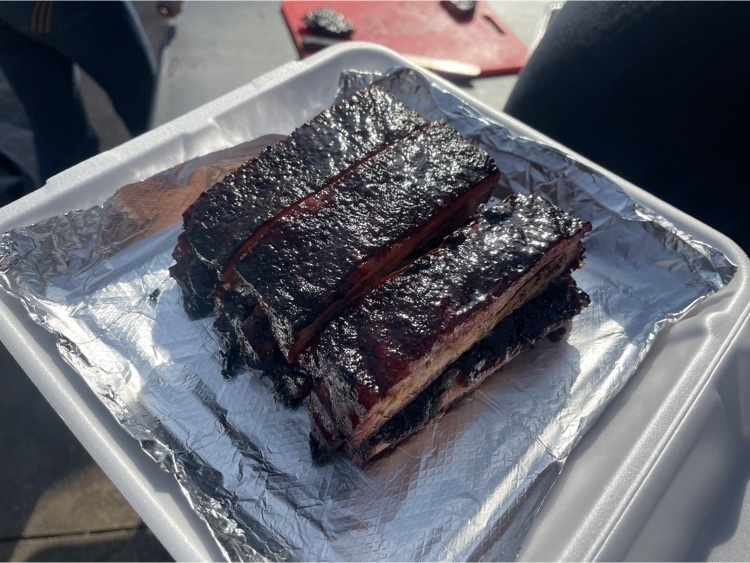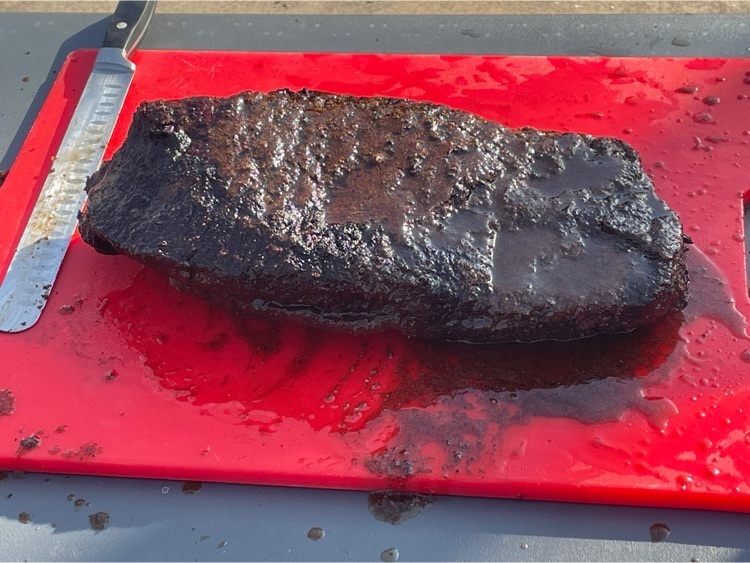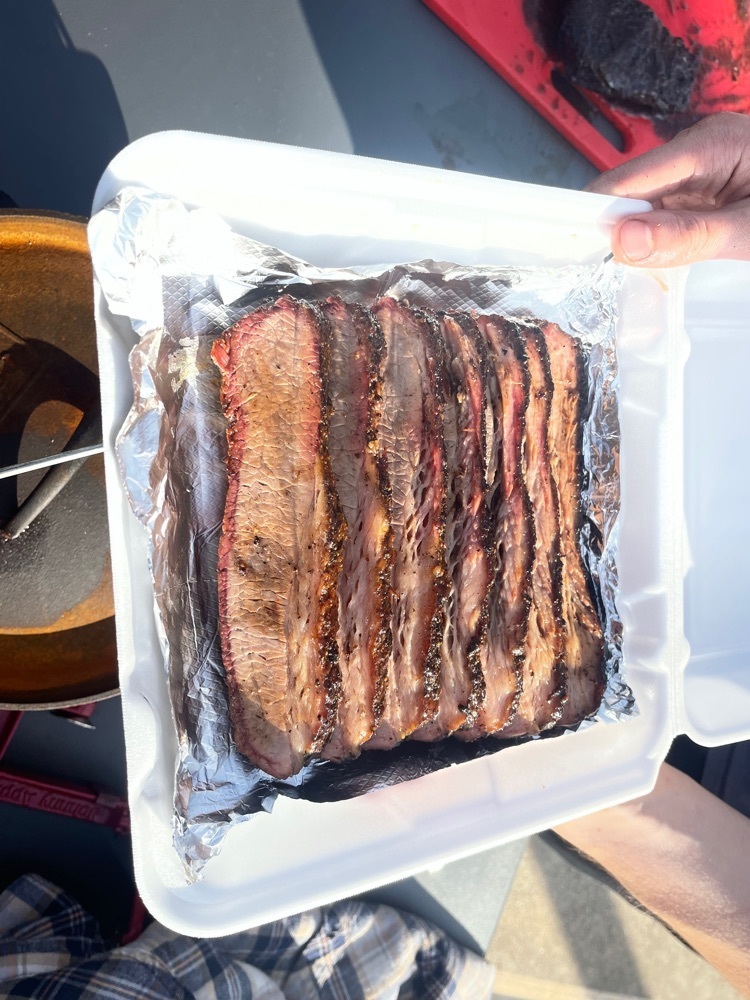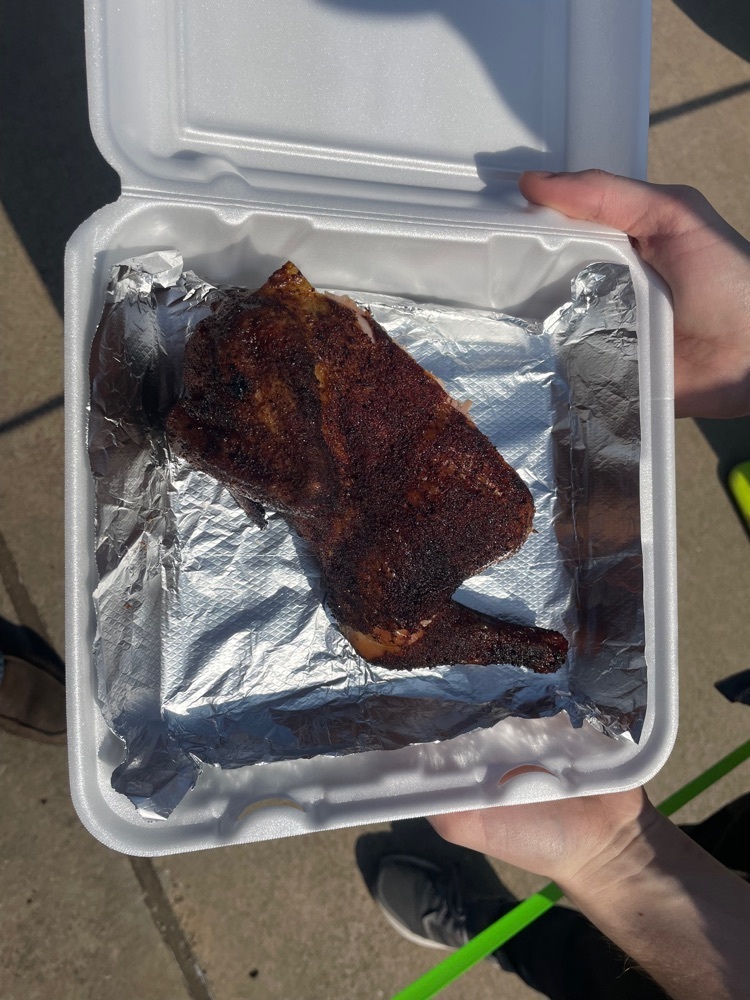 Palmer FFA BBQ Team up and going early this morning at the Carroll High School Regional Qualifying Event. Wish them luck.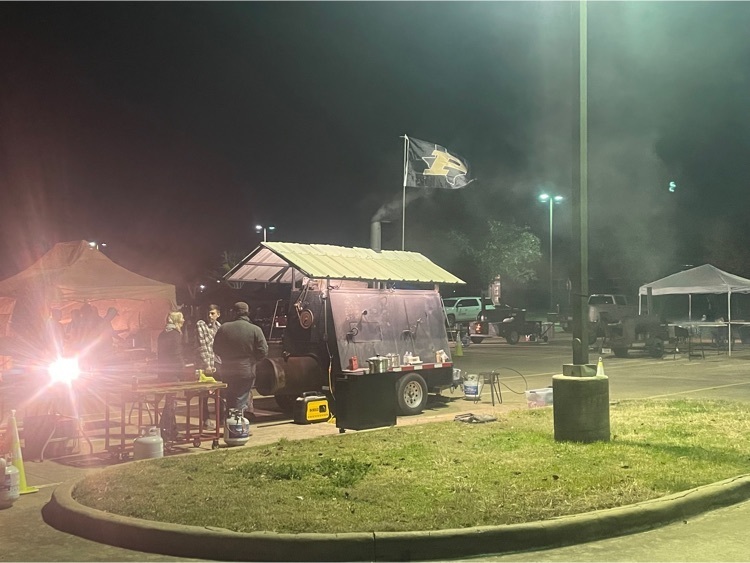 Congratulations to Gregory Lawson-Sosa! He has been accepted to Navarro College!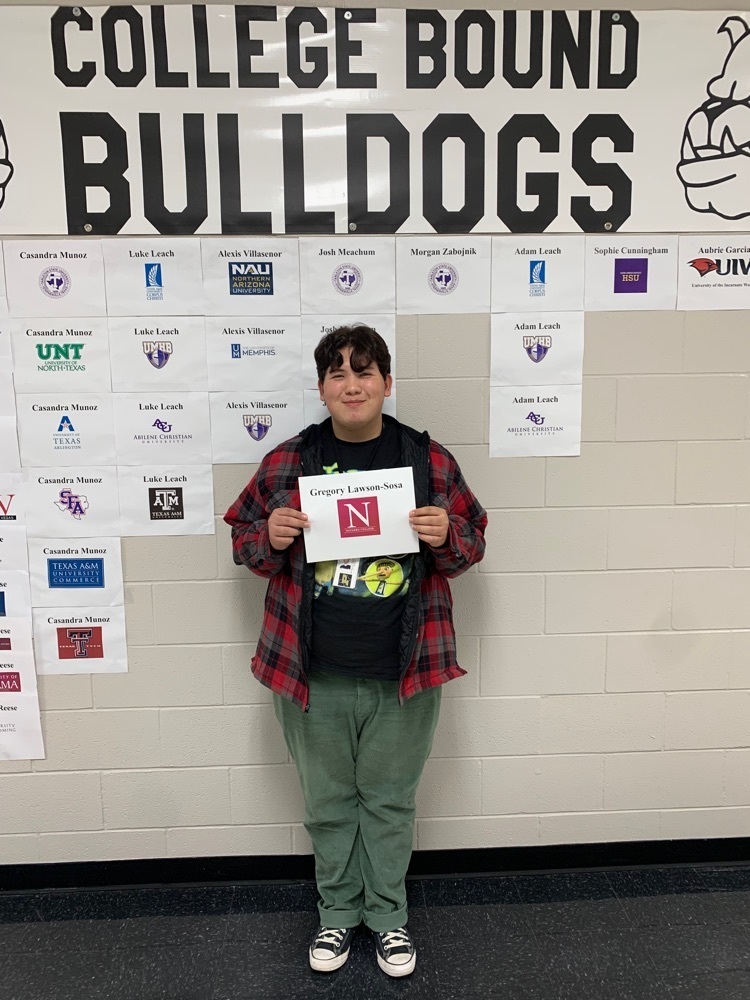 🏀 Varsity Girl's and Varsity Boy's Basketball Results from Venus Tournament Basketball 🏀 Varsity Girls: Palmer 72 Fort Worth Northside 23 They girls will play again tomorrow morning at 9 AM. Varsity Boys: Palmer 45 Mineral Wells 34 Palmer 44 Venus 38 The boys will play Fort Worth Country Day tomorrow at 10:30 AM

Spread a little holiday cheer with PHS Hope Squad's sponsored holiday dress up days December 12th-16th!


Congratulations to Landon Ledbetter! He has been accepted to Stephen F. Austin State University!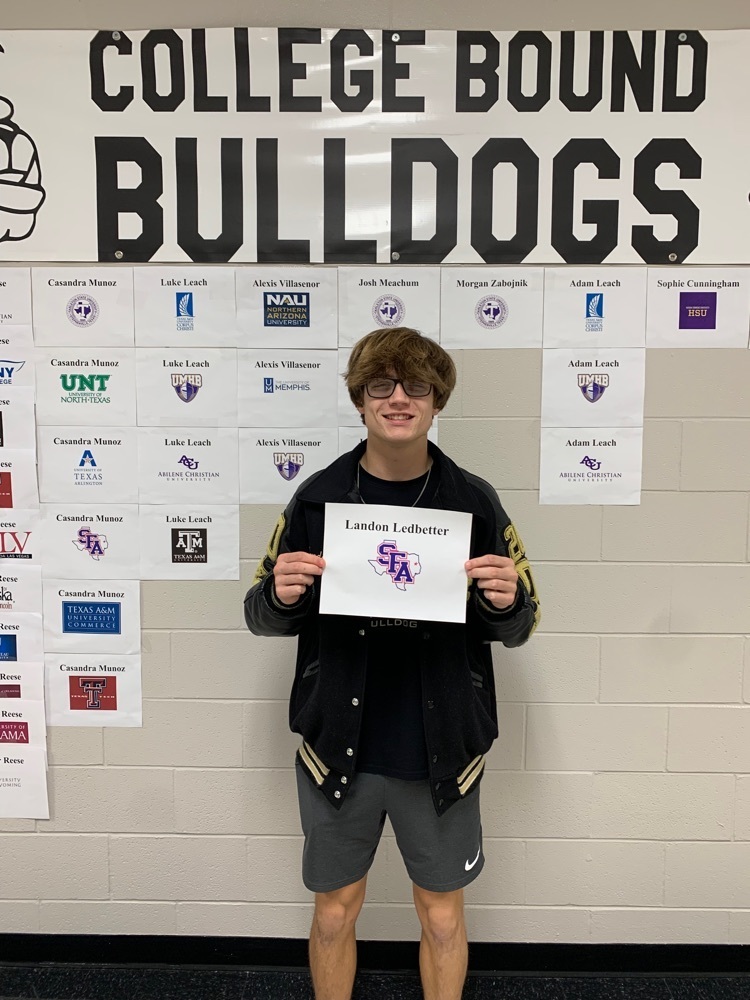 PHS Art Club 2022-2023! (Missing a few members) These very talented students work so hard in and out of the classroom to compete in Art contests throughout the year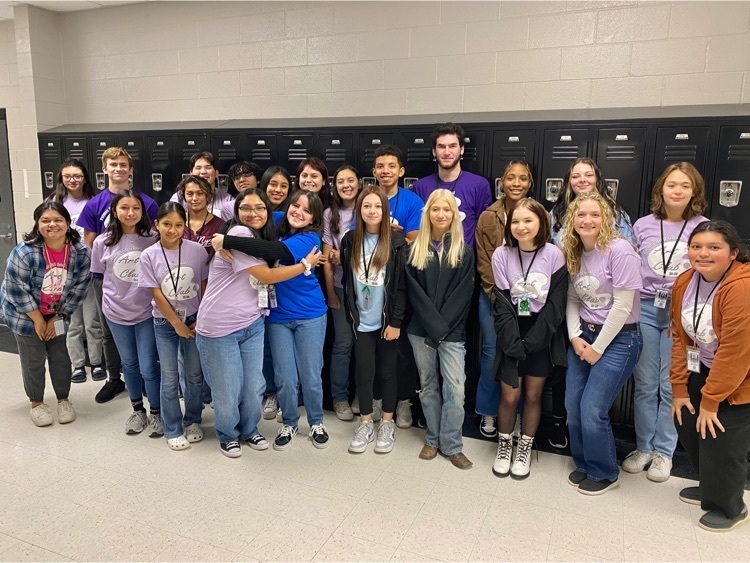 Congratulations to MaKaden Bodie! He has been accepted to the University of Portland!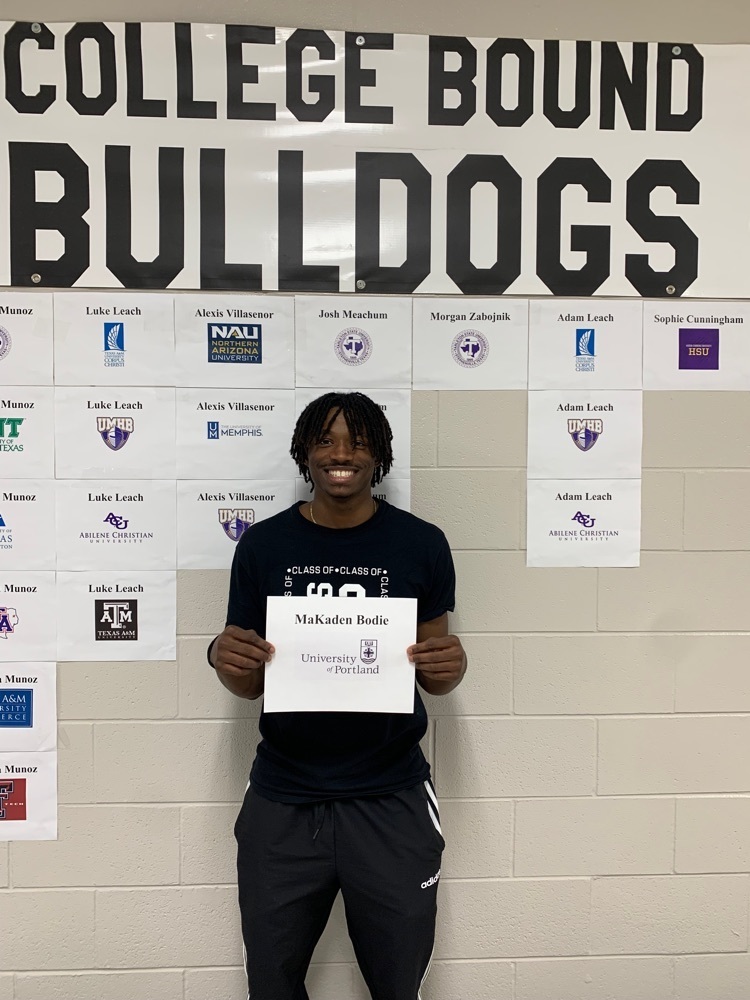 The varsity Lady Bulldogs get a big win tonight over Itasca 58-37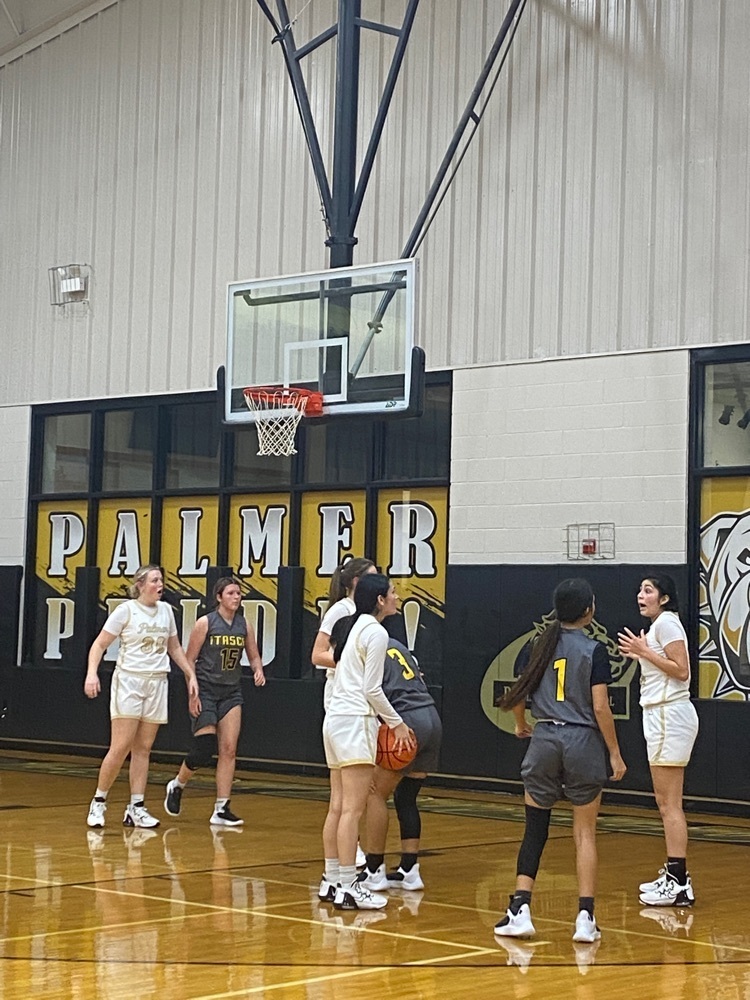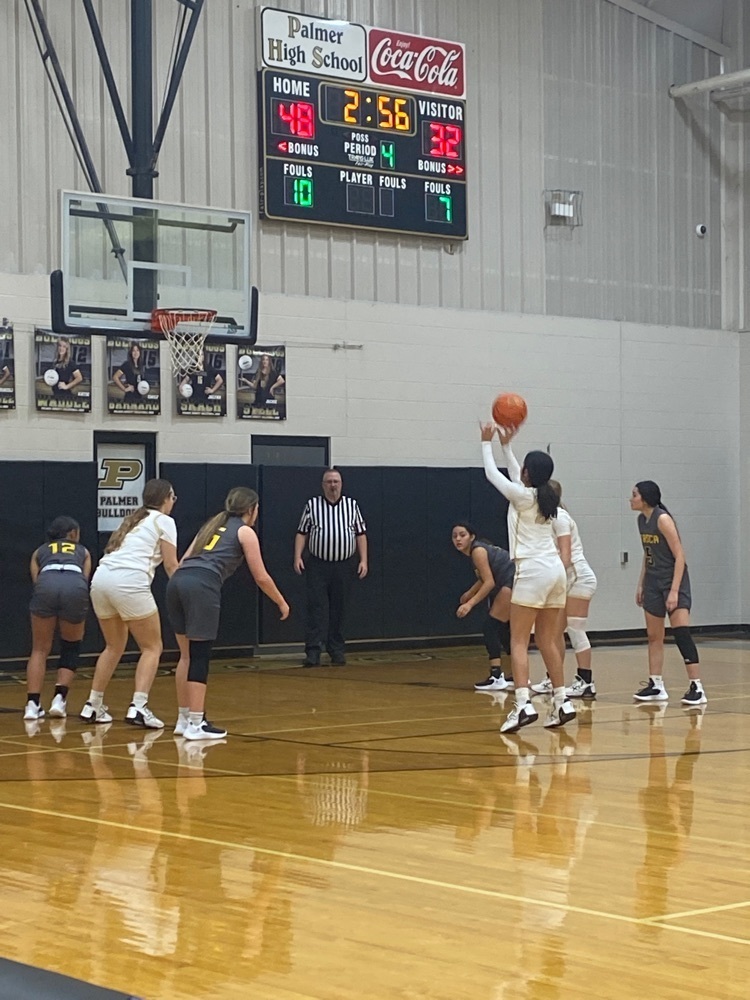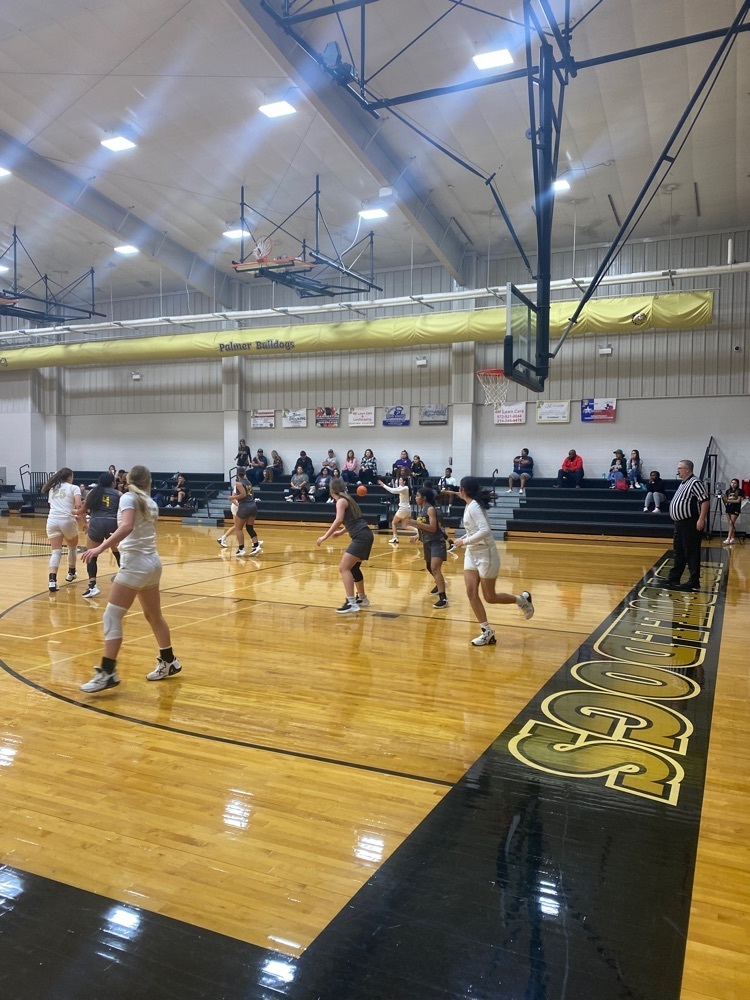 Congratulations to Cayden Langthorn for signing to play baseball at NCTC! Great accomplishment for a great young man!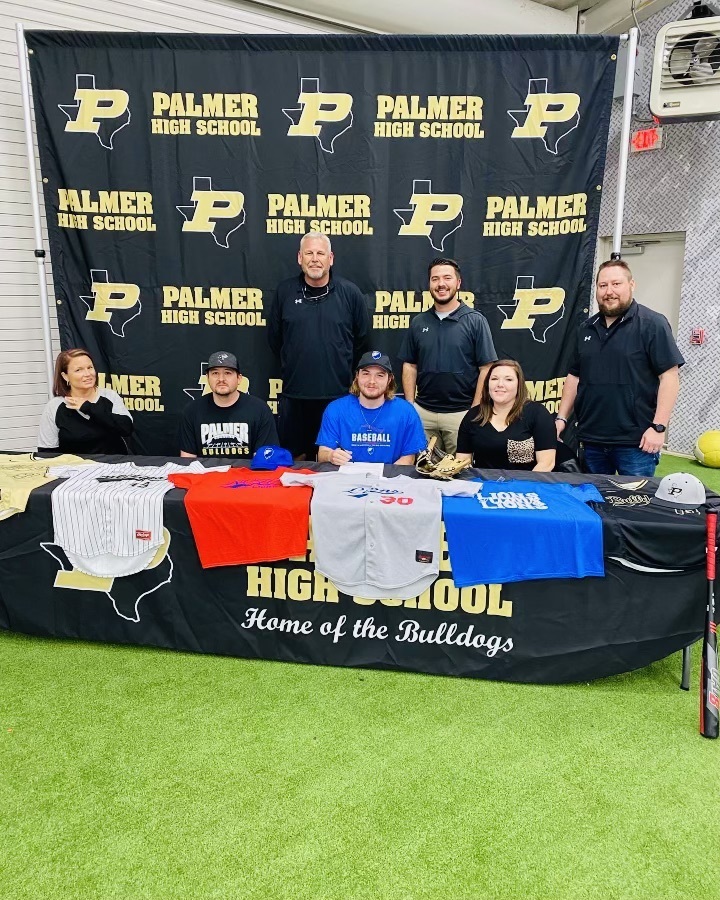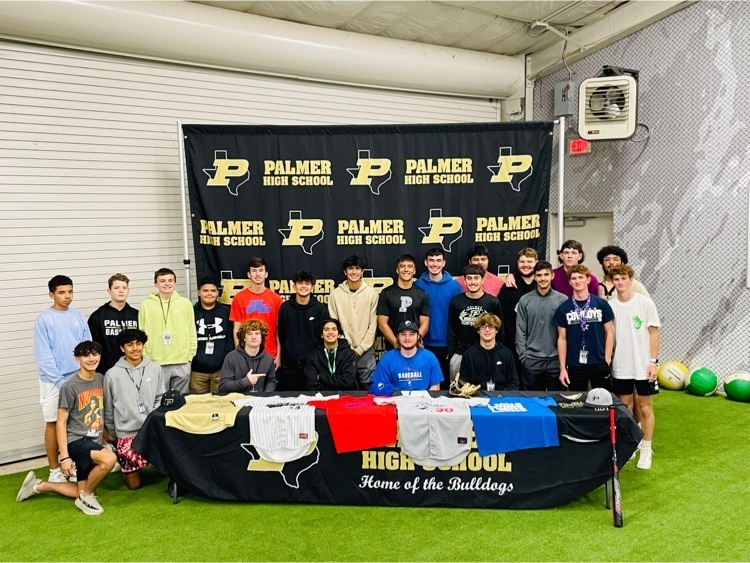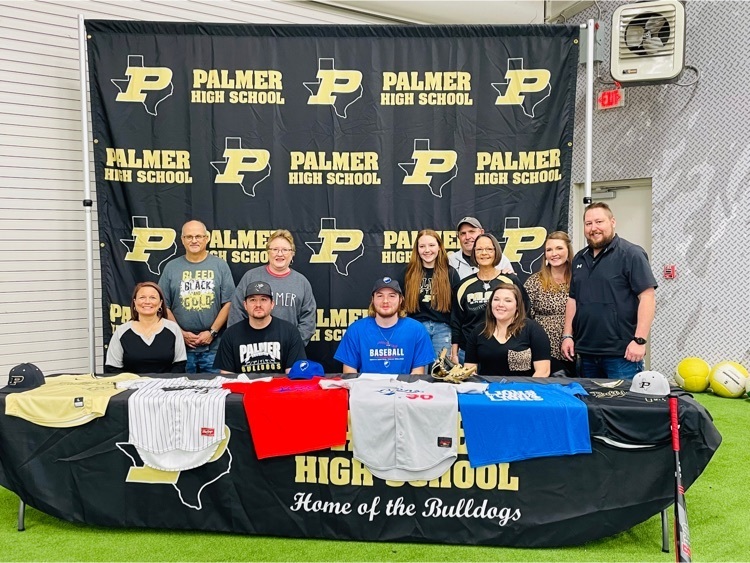 JV girls get the win over Itasca tonight 30-21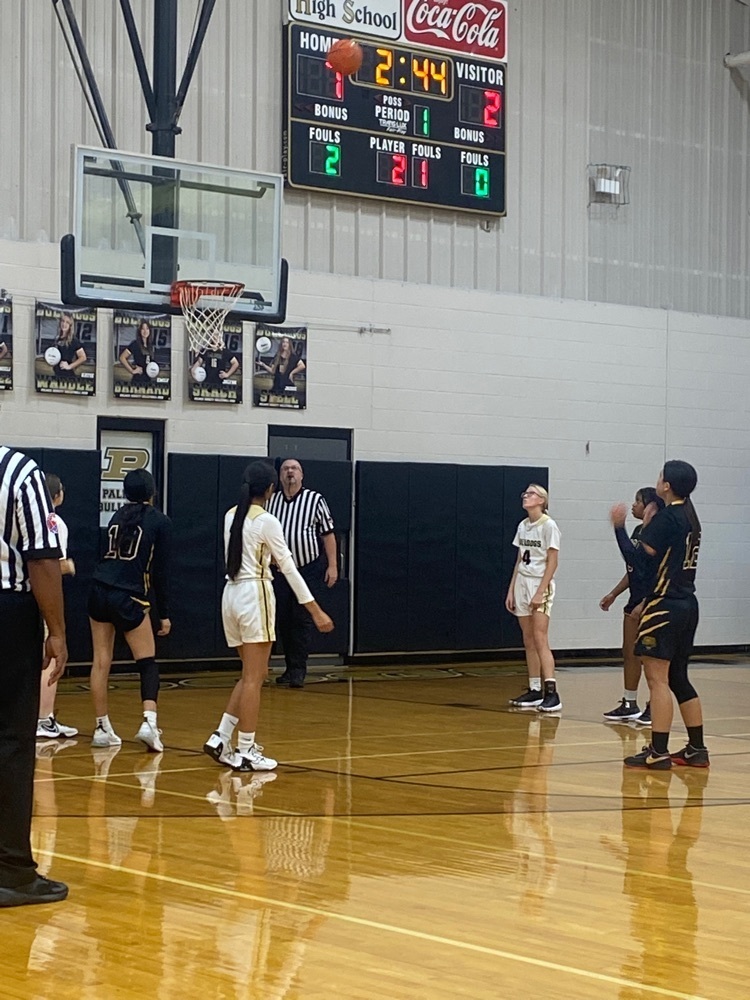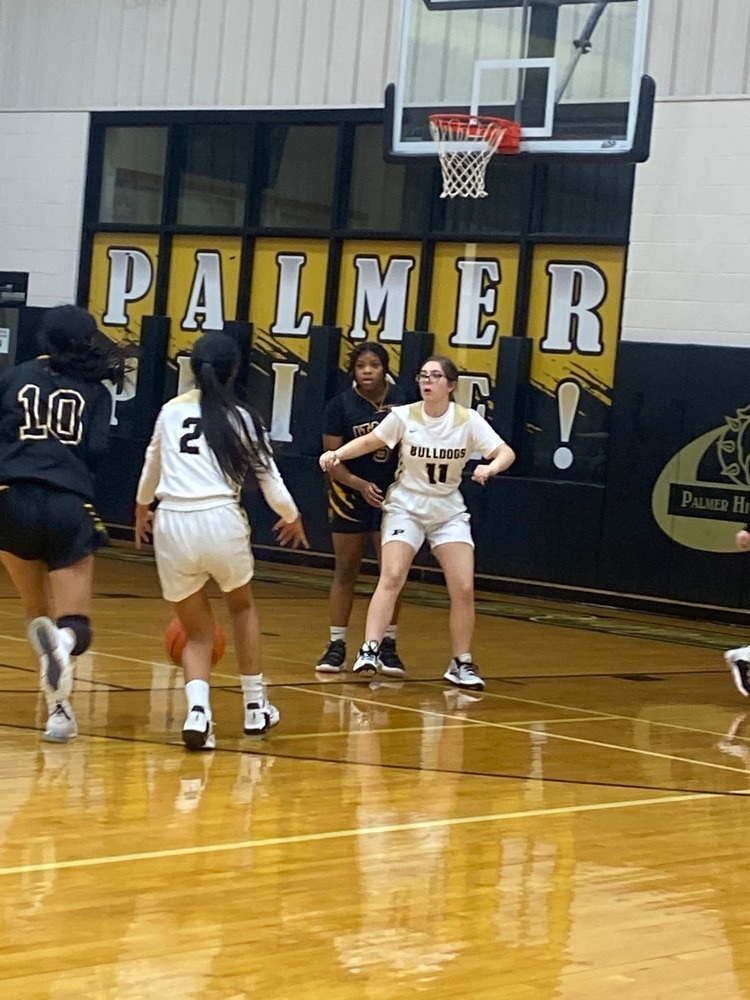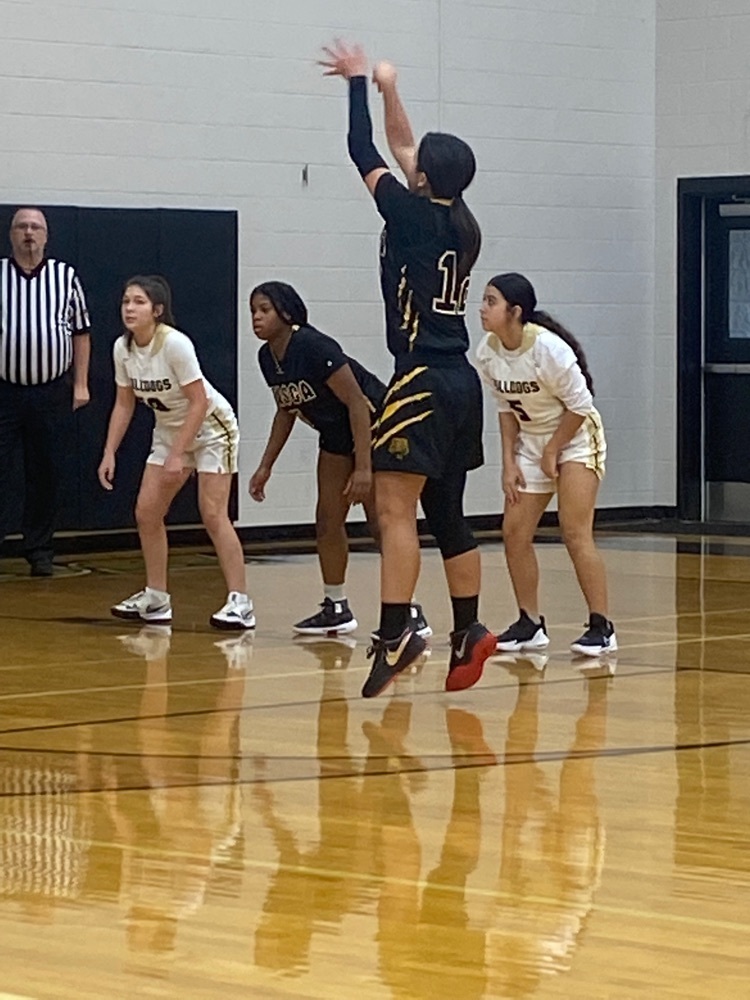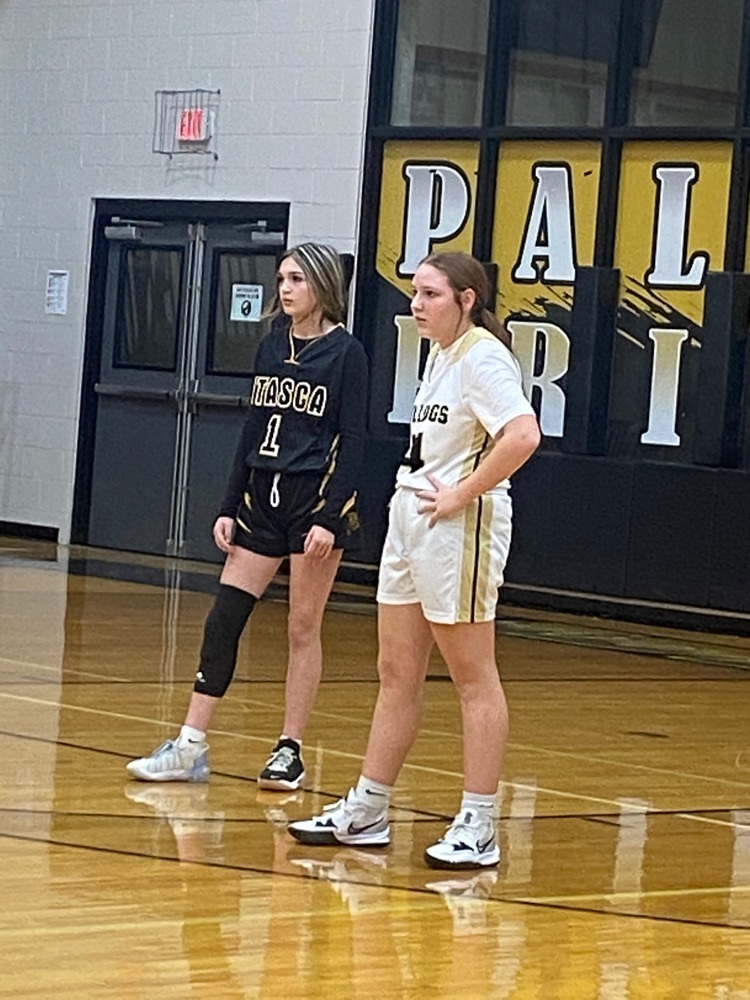 Printing day in Art 1!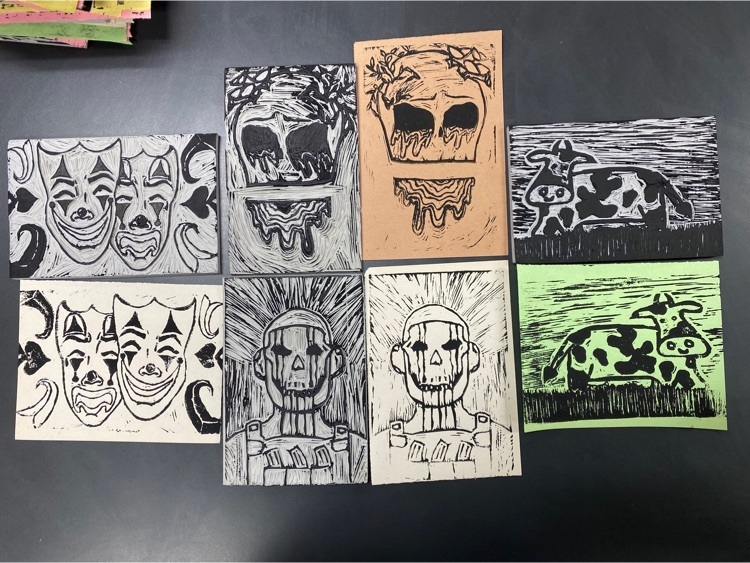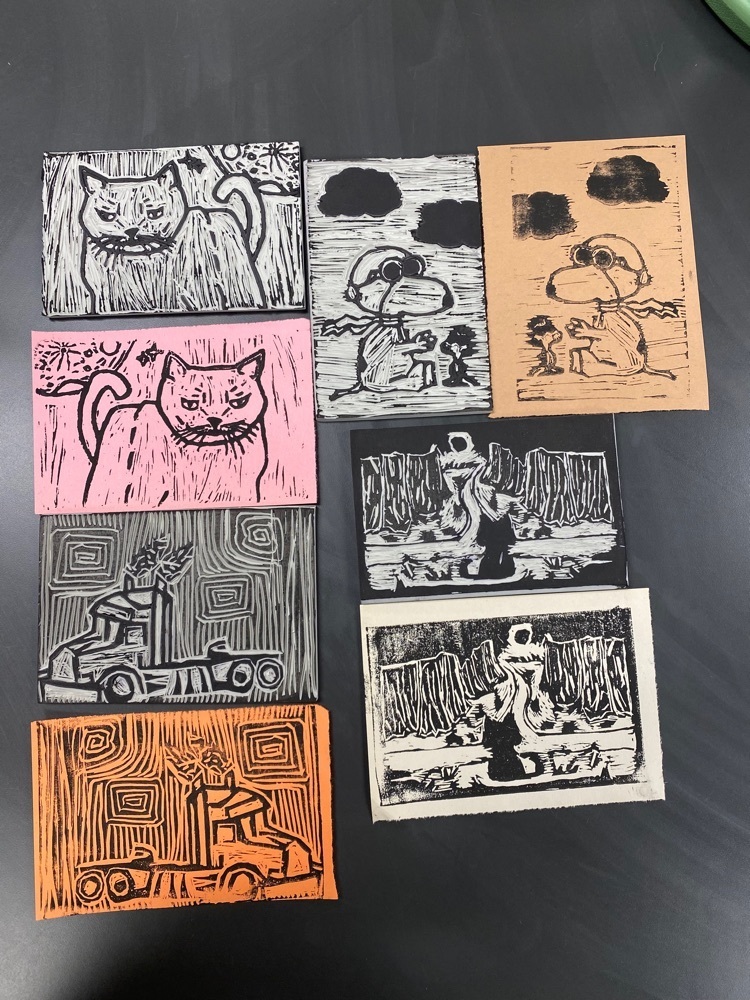 Congratulations to Josh Meachum! He has been accepted to Sam Houston State University!