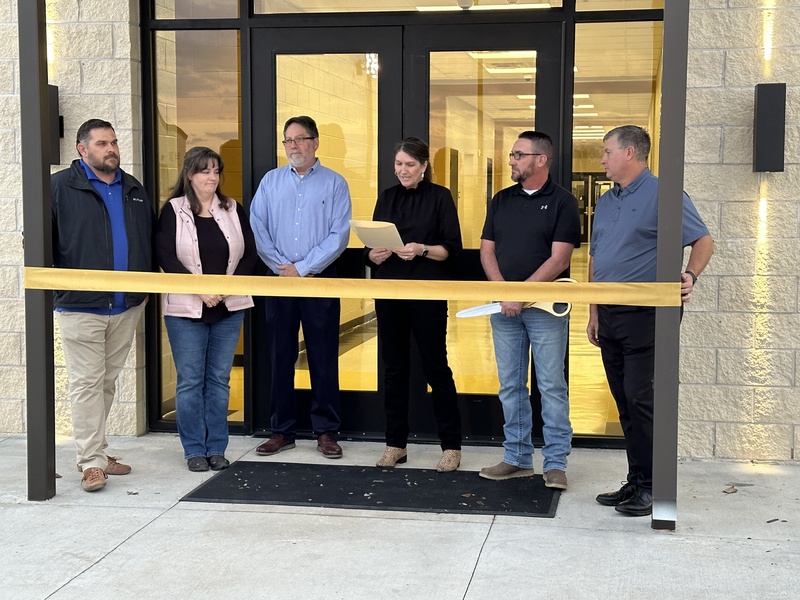 On Monday, February 6, 2023, Palmer ISD school board members, administration, staff, and community members gathered for the ribbon cutting to open the new science wing of Palmer High School!
Construction began on the new wing in Spring 2022 and teachers are slated to move into the new classrooms February 2023. The new wing adds four state-of-the-art science labs and additional restrooms for students' use.
Palmer ISD appreciates the school board and the community support as we continue to work together to educate the students of Palmer, Texas!